Have you ever heard an older person brag about getting up at the crack of dawn and thought to yourself, "What's up with that"? From changing circadian rhythms and biology to cultural influence, let's unravel why many seniors see early rising as more than a routine but a badge of honor.
Nature's Wake-up Call
Let's first take a look at the role nature plays in our sleeping patterns. As we age, our body's internal clock, known as the circadian rhythm, naturally shifts. Older adults often wake up at sunrise because their bodies signal them to, not because they necessarily choose to.
Deeply Rooted Values
While nature certainly plays a big role, it doesn't explain why it's common for seniors to brag about being up so early. Cultural influences are significant.
For the older generation, sayings about the virtues of rising early are more than just phrases; they are deeply rooted values. For many, waking up early was a sign that a person was industrious and a go-getter. These beliefs, passed down through generations, equate early rising with moral integrity and discipline.
Historical Necessities
Throughout most of history, getting up at dawn was a necessity to carry out most daily tasks. In agricultural societies especially, waking up with the sun was not just practical; it was essential for survival. While it's easy to associate this with a long-gone era, this historical context has left an enduring imprint on seniors' attitudes towards sleep and waking times.
Taking Advantage of as Much Daylight as Possible
Waking up late might be great, but if you do, there are fewer things to do, and you're most likely to be rushing around to get things done. Plus, there are health benefits from sun and light exposure.
The Impact of Media: Generational Media Influences
So, we have covered both nature and history as factors in why many elderly might brag about getting up so early. But what about the pop culture of their time? The media and entertainment that different generations grew up with also play a role. Older individuals, often influenced by narratives of hardworking early risers in media, came to view these habits as aspirational.
Early Morning Bonding
For a lot of seniors, waking up early is more than a routine—it's a common ground for conversation. When they meet, talking about how early they got up often becomes a natural icebreaker. It's a shared experience many relate to, sparking discussions and exchanges of stories about their morning routines. This topic serves as an easy way for them to connect and engage with each other, making early rising a notable aspect of their social interactions.
Lifelong Routine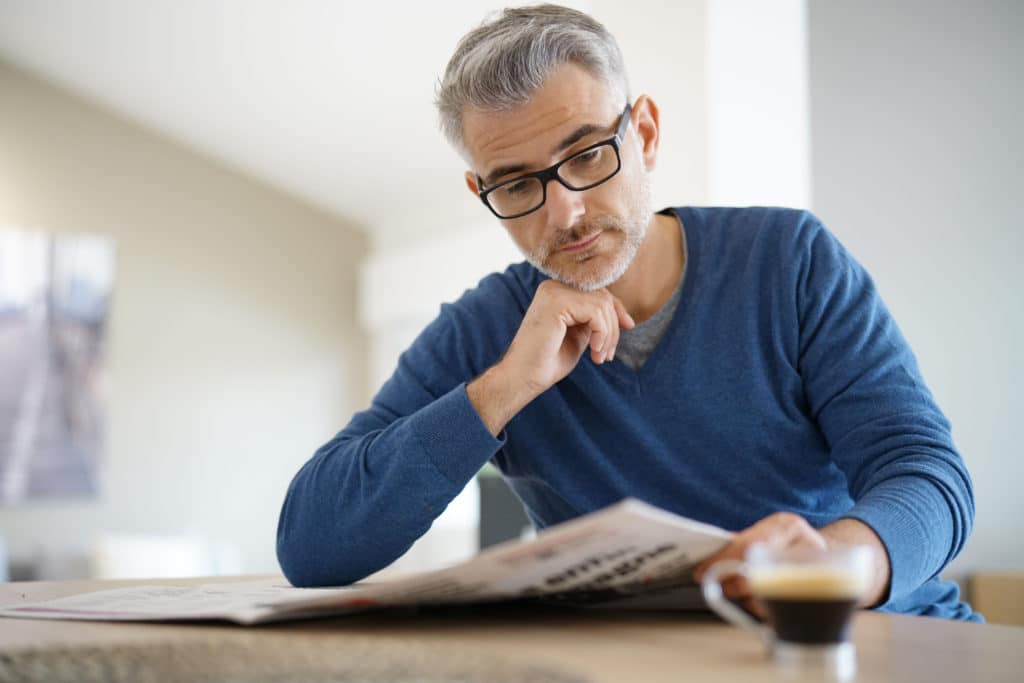 Think about it: decades of a career where the day starts at the break of dawn can leave a lasting mark. For those who spent years in jobs requiring early mornings – whether it was in the military, on a farm, in health care, or in the corporate world starting with early-morning meetings – these routines became more than just a work requirement. They evolved into a deeply rooted part of their daily rhythm.
Sense of Structure and Normalcy
Long-established routines like careers have a strong influence on sleep patterns. For many, decades of waking up early for work have ingrained the habit of waking up early, making it a persistent part of their life even after retirement. This routine becomes a comfort zone, providing a sense of structure and normalcy, and continues to shape their daily lives long after the professional need has passed.
Environmental Influences on Senior Sleep
Environmental factors like light exposure significantly affect sleep patterns, particularly for seniors. Increased sensitivity to light in older age can lead to earlier waking times, a factor that can be managed but still plays a role in their sleep-wake cycle.
Physical Aspect of Sleep Quality in the Elderly
For many older people, there's often a thin line between bragging about early rising and expressing frustration over it. Changes in metabolism and digestion that come with age can mess with their sleep, often leading them to wake up earlier than they'd like.
Generational Pride
For a lot of seniors, waking up early is more than a habit; it's a badge of honor that connects them to their past. Back in their day, being an early riser was a big deal, a sign of hard work and grit. So, when they talk about getting up with the sun, it's not just small talk—it's them taking pride in the values they grew up with.
Source: Reddit
Featured Photo from Shutterstock
The "Retirement Curse" and How to Avoid It
The "Retirement Curse" and How to Avoid It
10 Things That Are a Complete Waste of Time
10 Things That Are a Complete Waste of Time
11 Craziest Conspiracy Theories That Turned Out to Be True
11 Craziest Conspiracy Theories That Turned Out to Be True
12 Must-Visit Luxury Destinations Across the World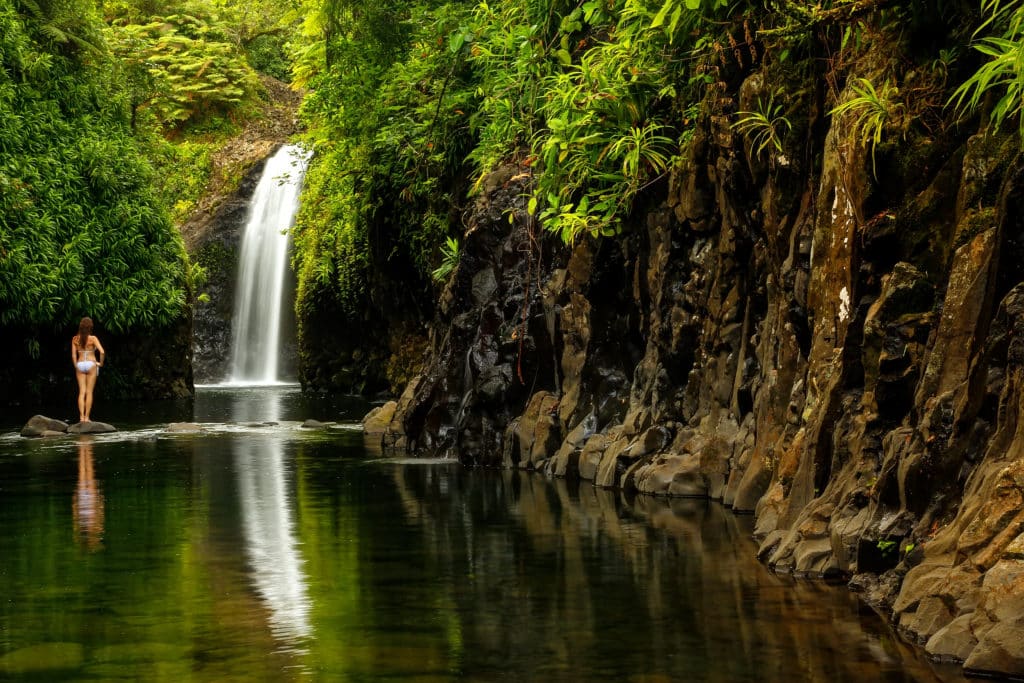 12 Must-Visit Luxury Destinations Across the World
12 Unspoken Rules That Are Not Completely Obvious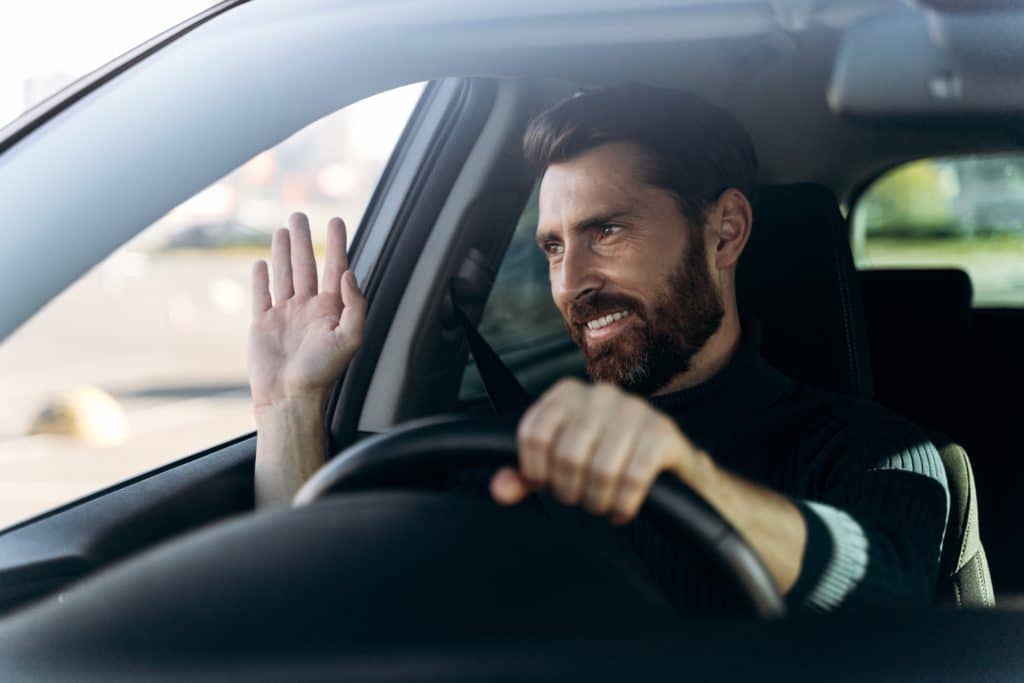 12 Unspoken Rules That Are Not Completely Obvious
21 British Words That Are Confusing to Americans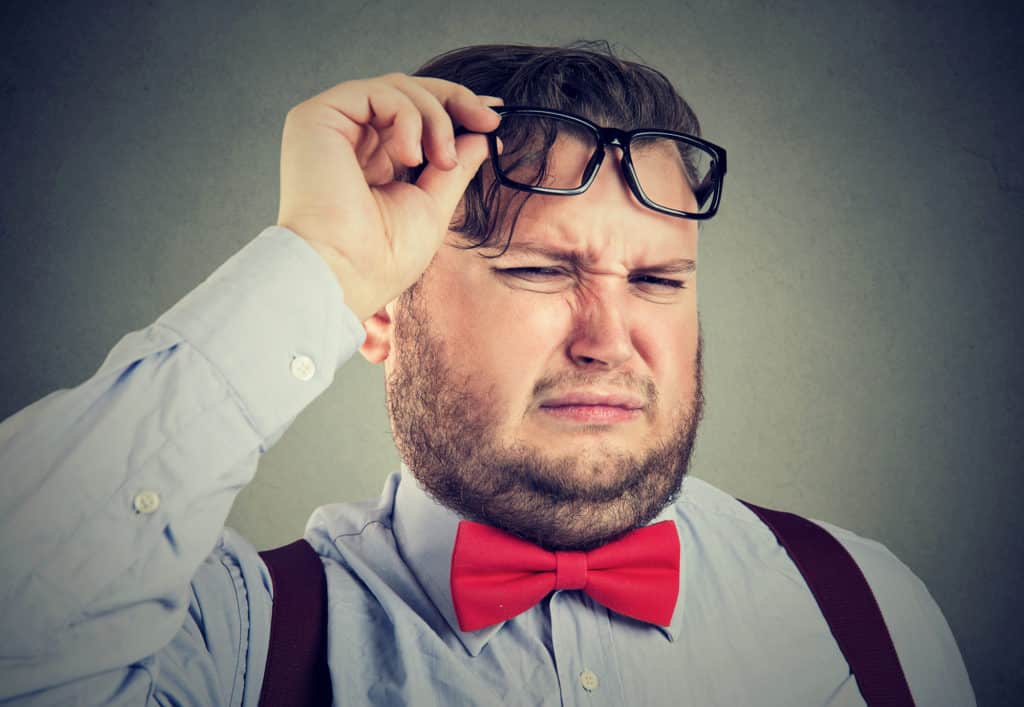 21 British Phrases That Are Confusing to Americans
10 Worst Things About Owning an Electric Vehicle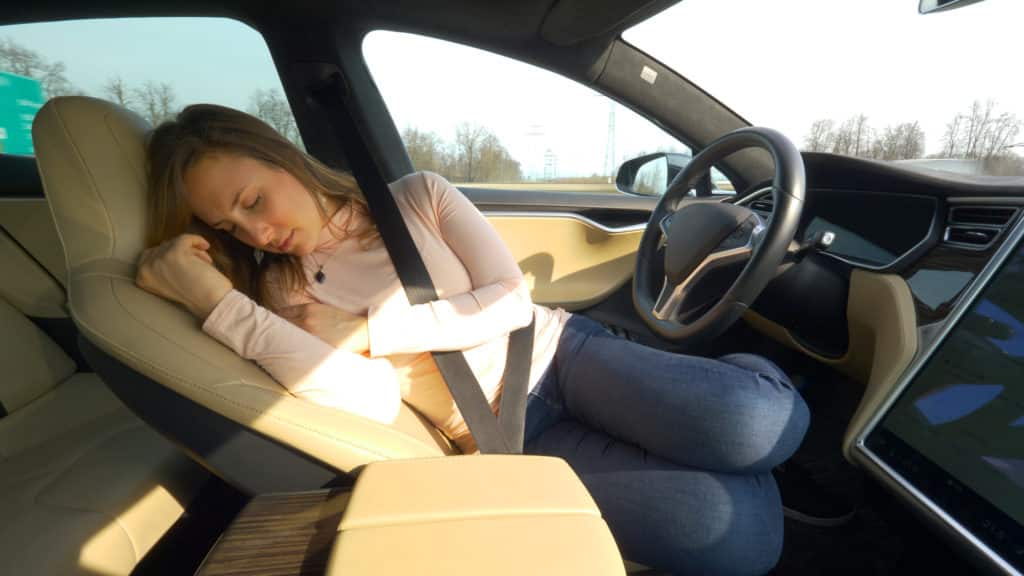 10 Worst Things About Owning an Electric Vehicle
10 Words and Phrases That Make You Sound Stupid