When you're seeking out advice on how to save money for a comfortable retirement, it can be quite a stressful process because you don't have any prior experience to base your decision on. And the last thing you want to do is retire before you've stockpiled enough money to take care of your future needs. Here are 11 tips that can help you know if you have enough funds saved for retirement.
Know Your Timeline
One question that many people have concerns how many years they should be planning for. After all, nobody knows how long their life is going to last. However, a popular rule of thumb is to plan for about 25-30 years of expenses.
Start Saving Early
The sooner you start saving, the more confident you'll be later on. Many financial experts recommend that you put away 15% of your gross income each year consistently to set yourself up for success. If your company has a policy to match your retirement contributions, even better!
Know the 4% Rule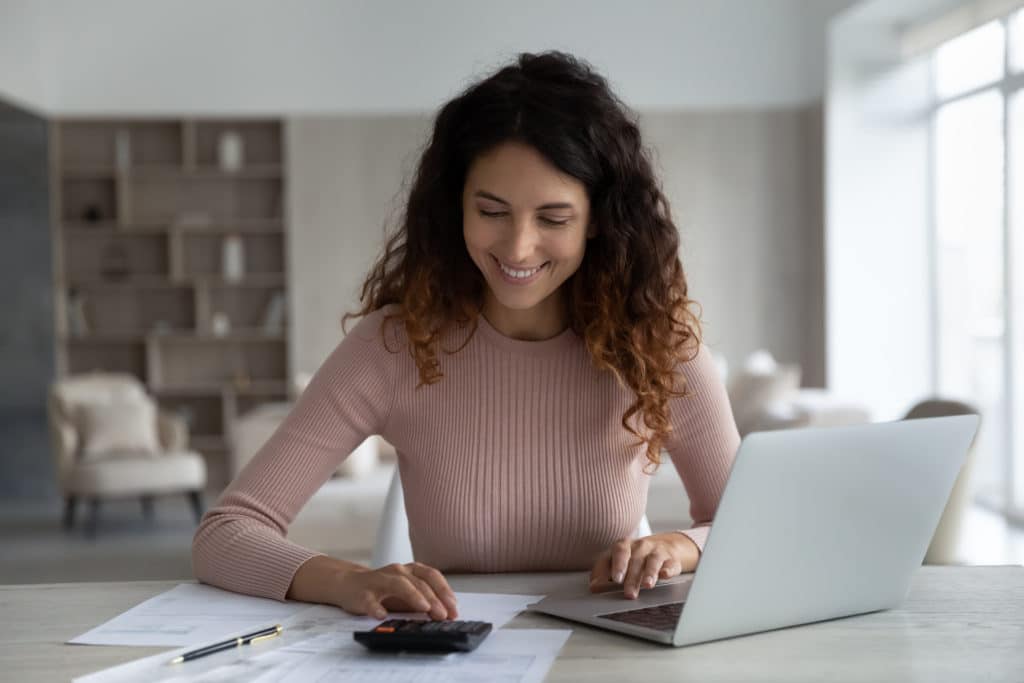 General rules may not be able to provide you 100% confidence in your unique financial situation. But they can help you get a better idea of your overall readiness for retirement. The 4% rule states that, with a good mix of investments on your side, you can withdraw 4% of your total savings each year for a retirement to last 30 years. Once you know this rule, you simply need to calculate how much you plan on spending each year. That annual number should be about 4% of the total retirement savings you need to accrue to live comfortably for 30 years.
Calculate Your Expenses
At its core, planning for retirement is just mapping out how much money will be flowing out of your hands as time goes on. First, know how many years you plan for your retirement to last. Second, determine how much money you'd like to be able to withdraw as each year passes. Then, you can calculate an approximate estimate of the funds you need to save up.
Consider Your Investments
Retiring can seem very intimidating if you think of your funds as a fixed amount of cash that only continues to decline as you withdraw money. This is where investments come in. If you keep your money tied up in investments, then it can continue to grow. Otherwise, it may completely stagnate.
Don't Forget Inflation
Keep in mind the concept of inflation and how it impacts the value of money over time. So, don't forget to factor inflation into the equation when planning out your retirement savings plan. If you make this error, you could end up with an inaccurate estimate.
Stay Organized
Planning your finances for retirement requires a lot of logistics. Don't keep all of this information on paper or in disjointed files on your computer. If you do, it can be easy to make an oversight that could mess up your calculations. This may lead to a false sense of confidence or alarm. To avoid this, make one or a few Excel spreadsheets to get a clear picture of your projected retirement earnings and expenses.
Read Up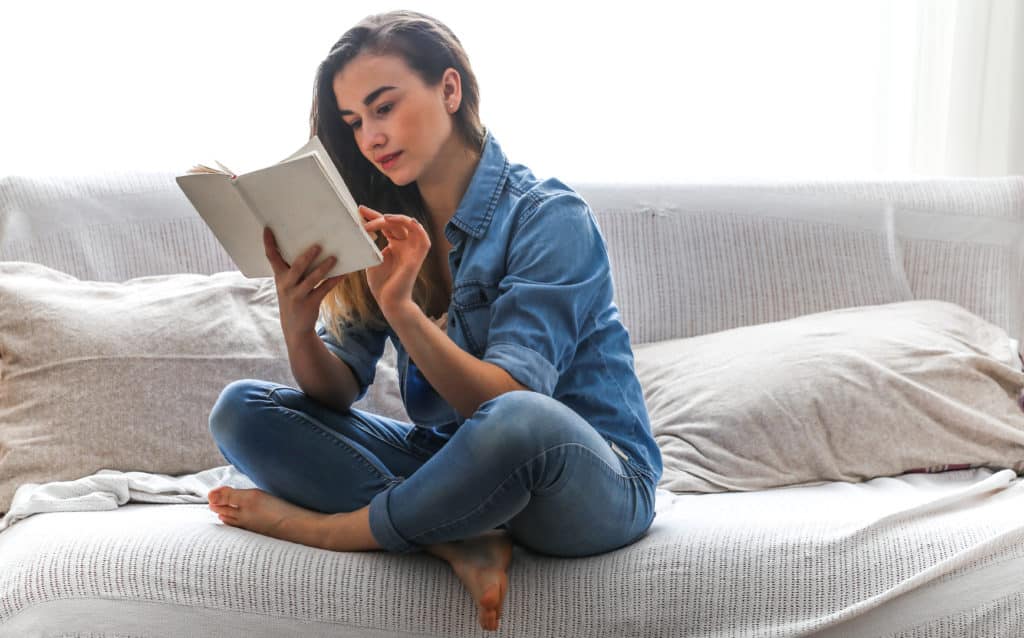 Many people will give you advice when it comes to your retirement funds, but for such a serious topic, it can be wise to seek guidance from the experts. There are many books on the market that can teach you valuable financial skills. These will boost your ability to plan a happy retirement. Reading one or a few popular books on the topic is a worthwhile investment into your future.
Just Do Your Best
As much as smart planning is important, sometimes the only thing you can do is to do your best. Save as much as you can. When you retire, do a little math to determine what your annual budget needs to be in order for your savings to support your lifestyle.
Opt on the Safe Side
When in doubt, it's always better to save too much than too little. If you've used all the tips in this article, but you still aren't sure that the money you've saved up will allow you to live comfortably, you might want to save a bit more before calling it quits.
Use a Retirement Calculator
In the past, you might have had to make an appointment with a financial advisor to receive guidance about your retirement. But the beauty of modern technology means you can answer many of your questions for yourself. One tool that can help you calculate your current position and decide if it's the right time to retire is an online retirement calculator.
Source: Reddit
Featured Photo from Shutterstock
The "Retirement Curse" and How to Avoid It
The "Retirement Curse" and How to Avoid It
10 Things That Are a Complete Waste of Time
10 Things That Are a Complete Waste of Time
11 Craziest Conspiracy Theories That Turned Out to Be True
11 Craziest Conspiracy Theories That Turned Out to Be True
12 Must-Visit Luxury Destinations Across the World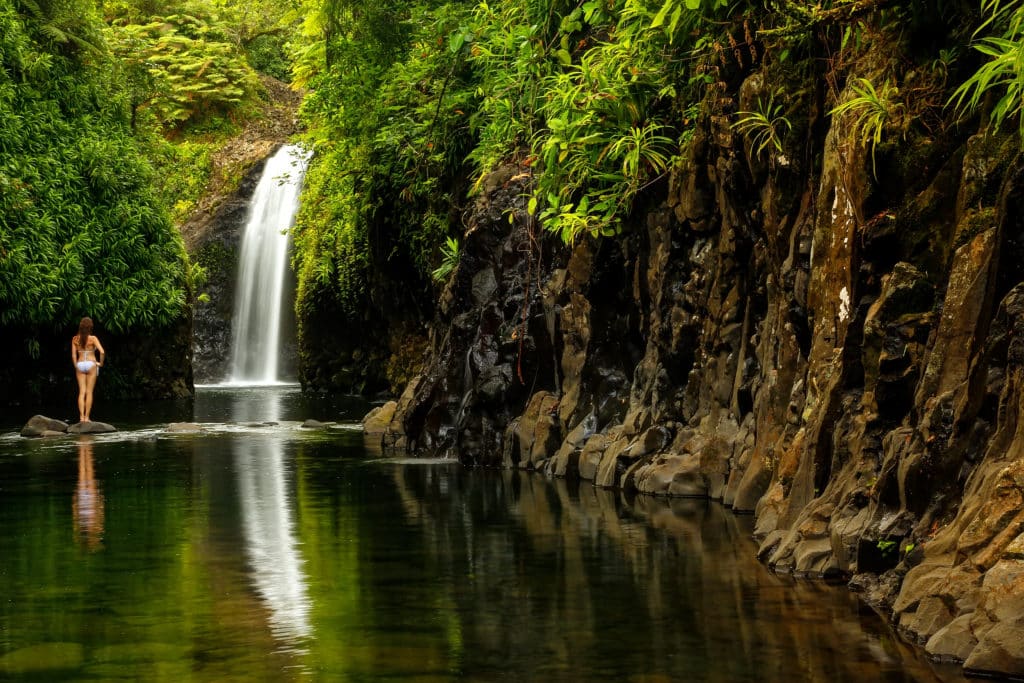 12 Must-Visit Luxury Destinations Across the World
12 Unspoken Rules That Are Not Completely Obvious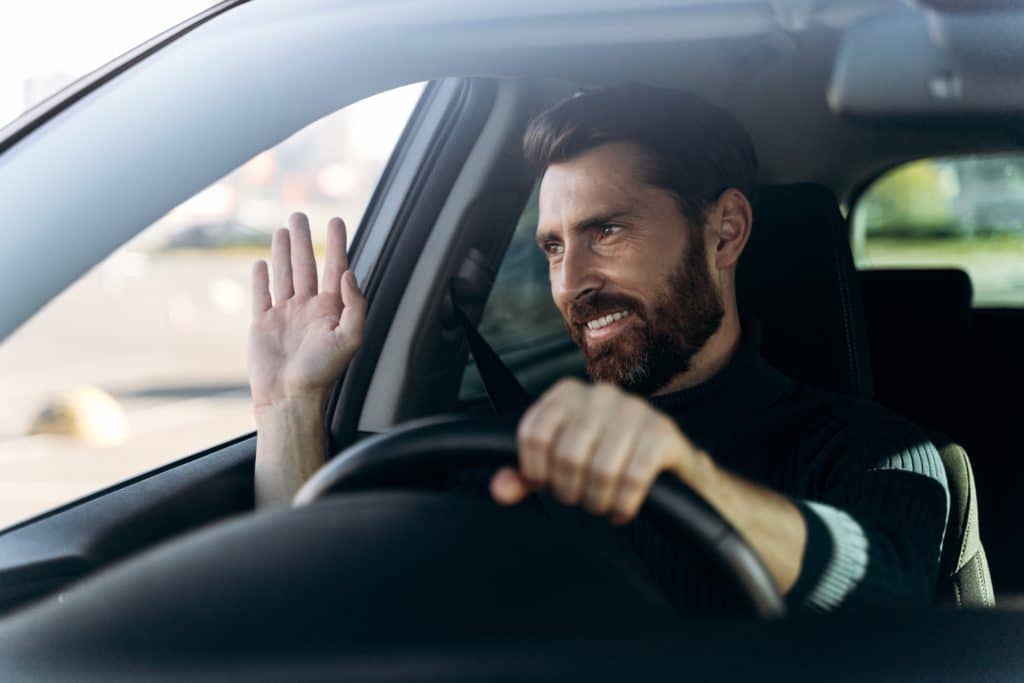 12 Unspoken Rules That Are Not Completely Obvious
21 British Words That Are Confusing to Americans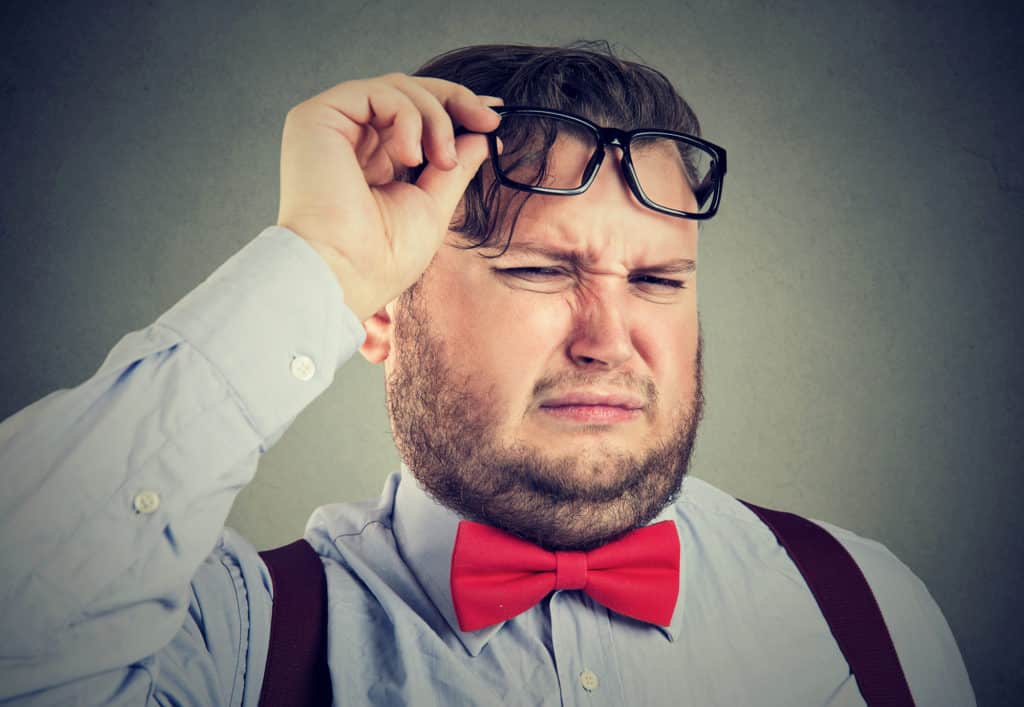 21 British Phrases That Are Confusing to Americans
10 Worst Things About Owning an Electric Vehicle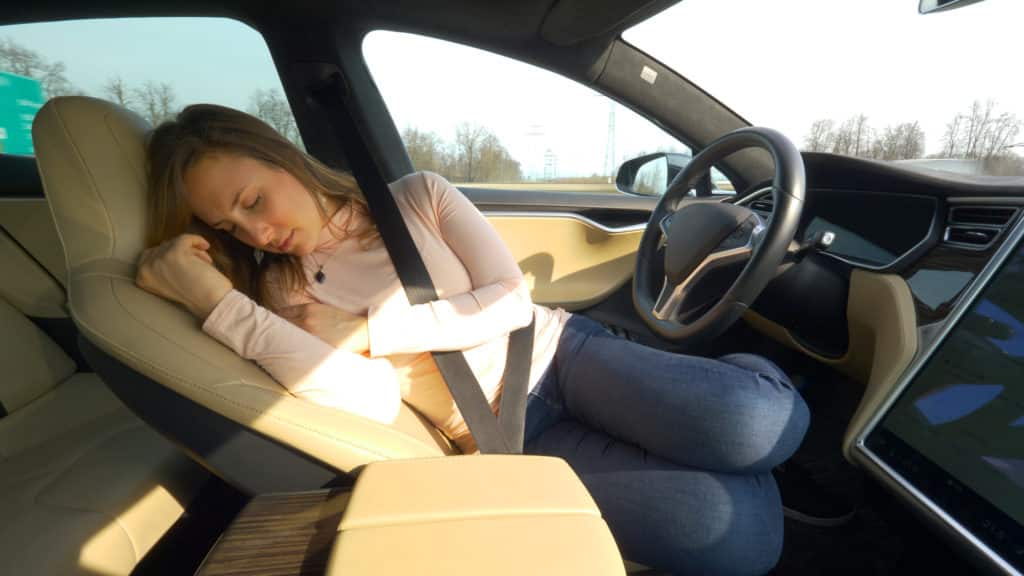 10 Worst Things About Owning an Electric Vehicle
10 Words and Phrases That Make You Sound Stupid