Frugal habits help save money. However, if they become too expensive, it's only reasonable to drop them and look for alternatives. But that's not the case for these 14 activities, with people mentioning they'd still be hooked regardless of price.
Using Gadgets Until It Dies
Some people don't understand why others feel compelled to replace expensive tech gadgets yearly as long as theirs works fine. "I keep my phone until it starts to get frustrating, so usually 4-6 years," admits a user. It's the same with cars. These frugal users refuse to finance a new vehicle they don't need.
Cooking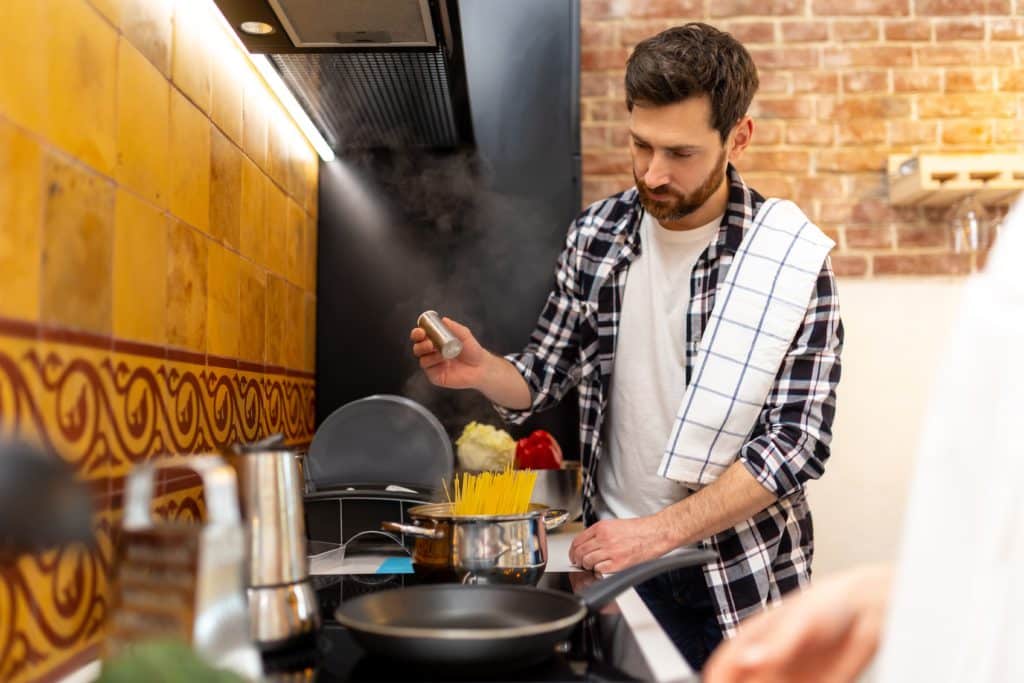 Going to restaurants or ordering in all the time isn't a plan for many. They love cooking to enjoy tastier meals, get creative in the kitchen, and save money.
Food Waste
Food wastage infuriates many people who would still avoid doing it even if it wasn't a frugal choice. Some users have opted to raise chickens, whereas others are composting the waste.
One user shares, "Getting chickens makes me almost happy to have food scraps. They're great little garbage disposals that turn my scraps into eggs."
Thrifting Clothes and Books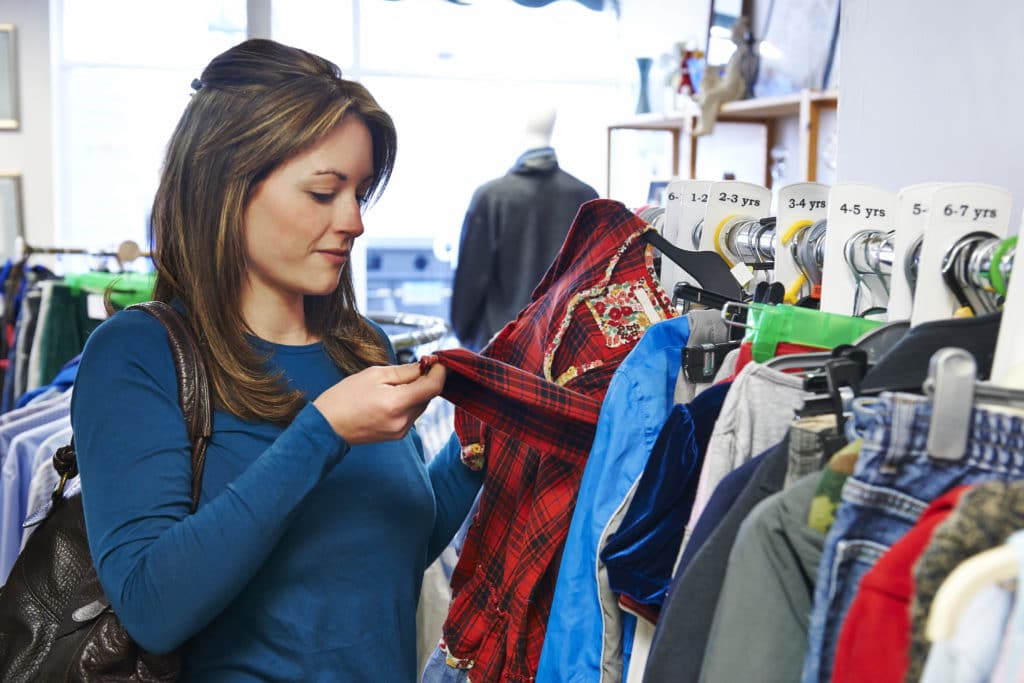 Thrifting is another frugal choice people enjoy because it is cheap and offers a variety of unique and quality options.
Drinking Water
Users living in towns with good tap water are happy drinking it instead of buying bottled water or carbonated drinks. "Refilling an old bottle with tap water when I need mobile water is easier than having to buy and throw out bottles," adds a user.
Air-Drying Clothes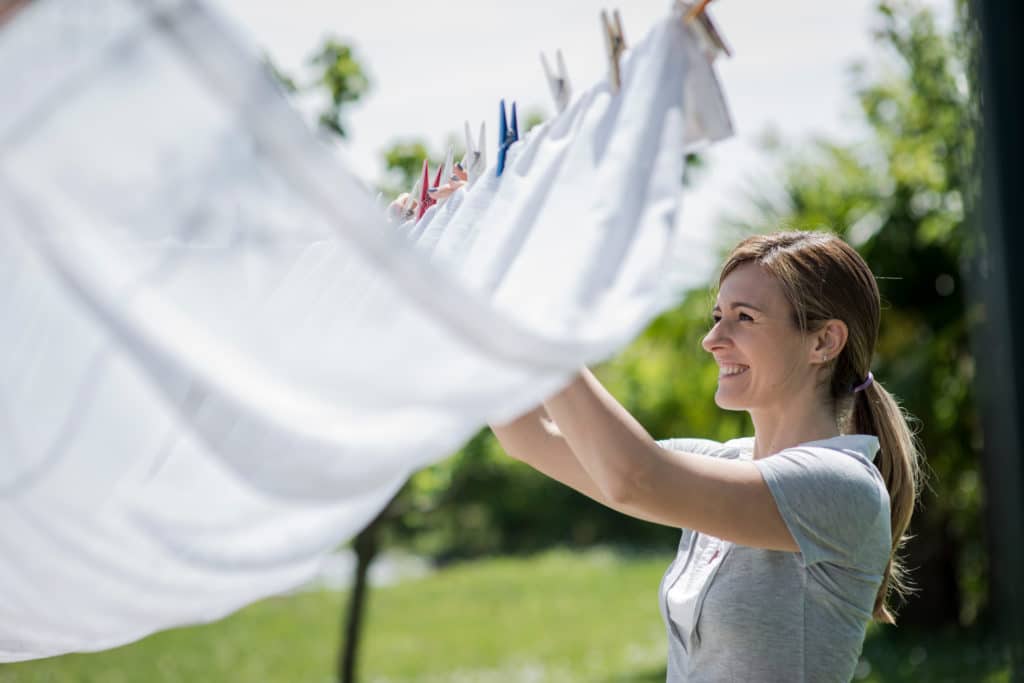 Drying laundry outdoors is much cheaper and feels much better than tumble-drying. "Towels and stuff are nice and scratchy, which I perversely like," admits a user who loves air-drying.
Eat Kraft Dinner
Additionally, some users would still eat Kraft Dinner because it's cheap and brings up nostalgic memories.
Wearing Out of Style Clothes
"Trends are annoying," says a poster, with many users agreeing to wear out-of-style clothes rather than shopping for the latest fashion. And once these clothes are completely worn out, they use them as cleaning rags.
Mowing the Lawn
A commentator who mows his lawn while his neighbors hire mowing services says, "It's exercise and satisfying."
Cloth Diapers
Cloth diapers are a preferred frugal option for some parents because they are inexpensive and better for the environment. Parents either rent the diapers and have them cleaned by a service or launder them themselves.
Recycling Aluminum Cans and Plastic Bottles
Some users admit recycling cans and bottles has been and will always be part of their frugal living. "I paid CRV for them. You bet I'm getting that money back," says a user.
Water Juice Down
One poster writes, "I prefer the taste of watered-down juice. It doesn't taste as sugary while being flavorful, and I feel less guilty after drinking it. Plus, it lasts longer."
Another shares, "I water my juice down with plain seltzer. Something about the spritzer taste and feel appeals to me more. Straight-up juice feels too thick and is too sugary."
Weekly Meal Plans
After discovering how prepping weekly meal plans helps reduce food wastage, saves time and money, and encourages healthy eating, many users would still do it even if it were no longer frugal.
One commentator explains they plan most of their meals around what products are on sale at the grocery store.
Washing and Reusing Plastic Ziploc Bags
While other people discard their plastic ziplock bags after use, a few wash and reuse them to reduce waste and save money.
Source: Reddit
Featured Photo from Shutterstock
10 Things That Are a Complete Waste of Time
10 Things That Are a Complete Waste of Time
11 Craziest Conspiracy Theories That Turned Out to Be True
11 Craziest Conspiracy Theories That Turned Out to Be True
12 Must-Visit Luxury Destinations Across the World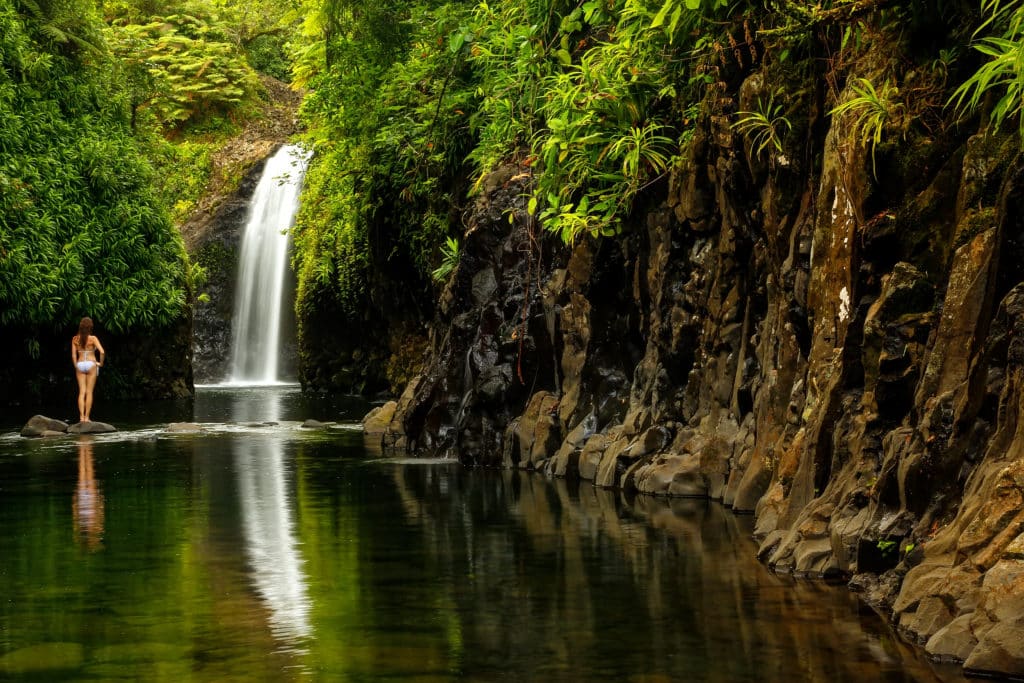 12 Must-Visit Luxury Destinations Across the World
12 Unspoken Rules That Are Not Completely Obvious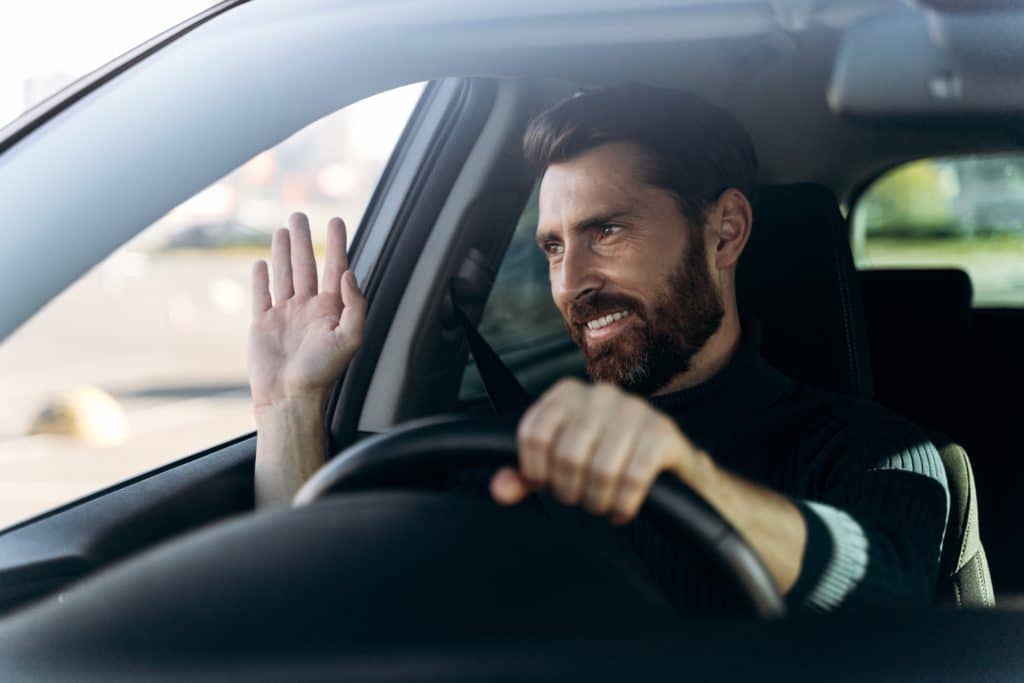 12 Unspoken Rules That Are Not Completely Obvious
21 British Words That Are Confusing to Americans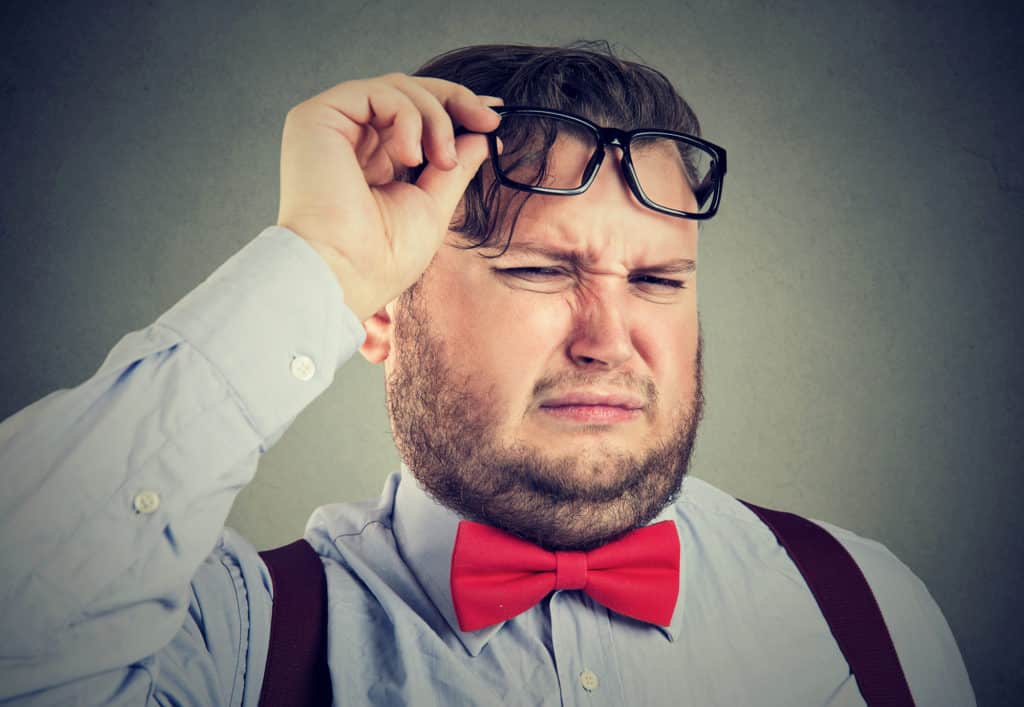 21 British Phrases That Are Confusing to Americans
10 Worst Things About Owning an Electric Vehicle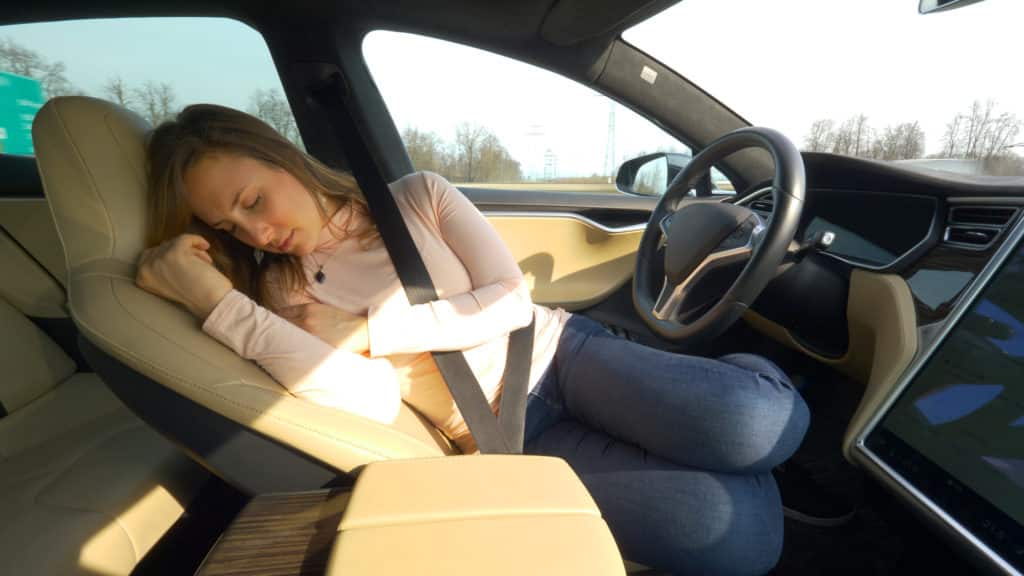 10 Worst Things About Owning an Electric Vehicle
10 Words and Phrases That Make You Sound Stupid