We could all stand to be a little more frugal. Frugal living offers a myriad of benefits, like less clutter and more money for emergencies. By cutting back on some unnecessary spending, you can get into better financial shape and be ready for the future.
Take Care of Your Things
In these days of planned obsolescence, everyone has been trained to see their belongings as being disposable. This leads people not to take good care of what they own and, in return, spend on replacements. But if you take better care of your smartphone, car, and other belongings, there's a lower chance of replacing them any time soon.
Use Wishlists and Carts
When you see something online that you just have to have, put it into a wishlist or shopping cart and walk away. If it turns out that you didn't need the item, you will have wasted no money on it. If you find
that you really did need it, it's right there and ready to be bought.
Cook at Home
You can cook a simple recipe at home and have a meal that's better for you and less expensive than eating in a restaurant. Can't cook? There are countless cooking videos and articles online that you can learn from.
Shop in Bulk
When you buy in bulk, you save money on each of the units you purchase. Fifty rolls of toilet paper may seem unnecessary, but if you're paying less for each of them, that's a lot of savings over time. If you have the room to store bulk items, buying them can mean you're paying less for everything you use.
Freeze What You Can't Use
If you're buying in bulk, you may worry about getting bulk foods that'll go bad before you use them. However, just about anything can be frozen- even things like fruit, bread, and milk. When you have a lot of frozen items, it also means you'll have plenty to eat should you have a change in income.
Learn Repair Skills
When something's broken, it can cost an enormous amount of money to have a repair person come out and fix it. There are countless tutorials available online and in books that can show you exactly how to do the repairs yourself. It can even be a fun and challenging activity when you build up these skills.
Develop Some Cheap or Free Hobbies
To live a more frugal life, concentrate on hobbies that involve shelling out a lot of money upfront. There are plenty of free or low-cost activities to do, such as reading library books or visiting a park, that won't extract a lot from your wallet and are still a lot of fun to do.
Cut Down on Non-essential Items
The average home in the U.S. has about 300,000 things in it. When you want to live more frugally, make sure that no new items come in unless they are essential to your life. We could all get by perfectly fine without wasting money on more things that will come in and take up space.
Avoid Trends
Following "what's in" can put a dent in your wallet. Plus, most of these trendy items are typically cheap, and once they're out of style, you're stuck with a drawer full of broken fad items.
Buy Reusable Items
If there's something you really need, get it in reusable form. Instead of buying a bunch of cheap plastic bottles or cups that you'll throw away, get a reusable mug or thermos. Why? It cuts down on buying replacements, and you get better value for your money.
Buy Used Items
Not everything that you need should be bought brand-new. There are countless places to get used items in great condition. Take a look through Facebook Marketplace or eBay, or get to know your local thrift stores. You might be surprised by what you can find.
Cut Out the Alcohol
What?! Yes, it's possible to cut alcohol out of your diet when you're committed to spending less. Alcohol is always expensive, and it also adds to your waistline and can make you do things you don't want to.
Plan Your Meals
Knowing what you're going to eat and when you'll eat it allows you to shop more frugally. It also makes it easier to grocery shop because you know what you need. Plus, once you have all the drinks, snacks, and meals you need, you won't be as tempted to buy them elsewhere on a whim and waste money.
Buy Off-Season Items
If you want to maximize your money, always remember that you should buy in June and July for spring and summer items. For fall and winter, shop after the winter holidays, usually in January and February.
Source: Reddit
Featured Photo from Shutterstock
10 Things That Are a Complete Waste of Time
10 Things That Are a Complete Waste of Time
11 Craziest Conspiracy Theories That Turned Out to Be True
11 Craziest Conspiracy Theories That Turned Out to Be True
12 Must-Visit Luxury Destinations Across the World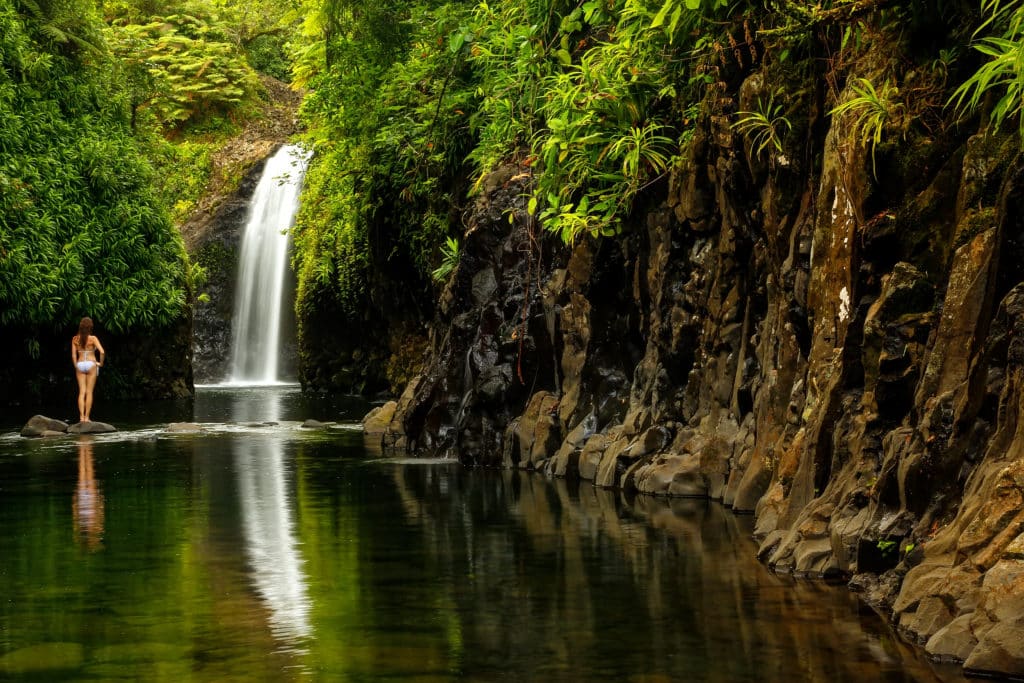 12 Must-Visit Luxury Destinations Across the World
12 Unspoken Rules That Are Not Completely Obvious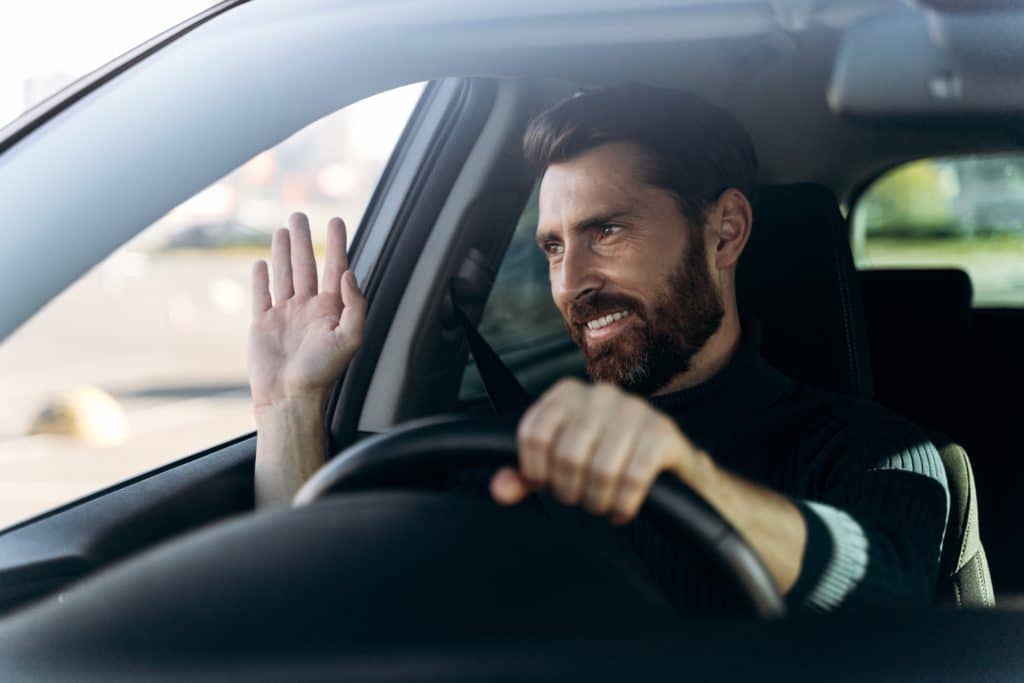 12 Unspoken Rules That Are Not Completely Obvious
21 British Words That Are Confusing to Americans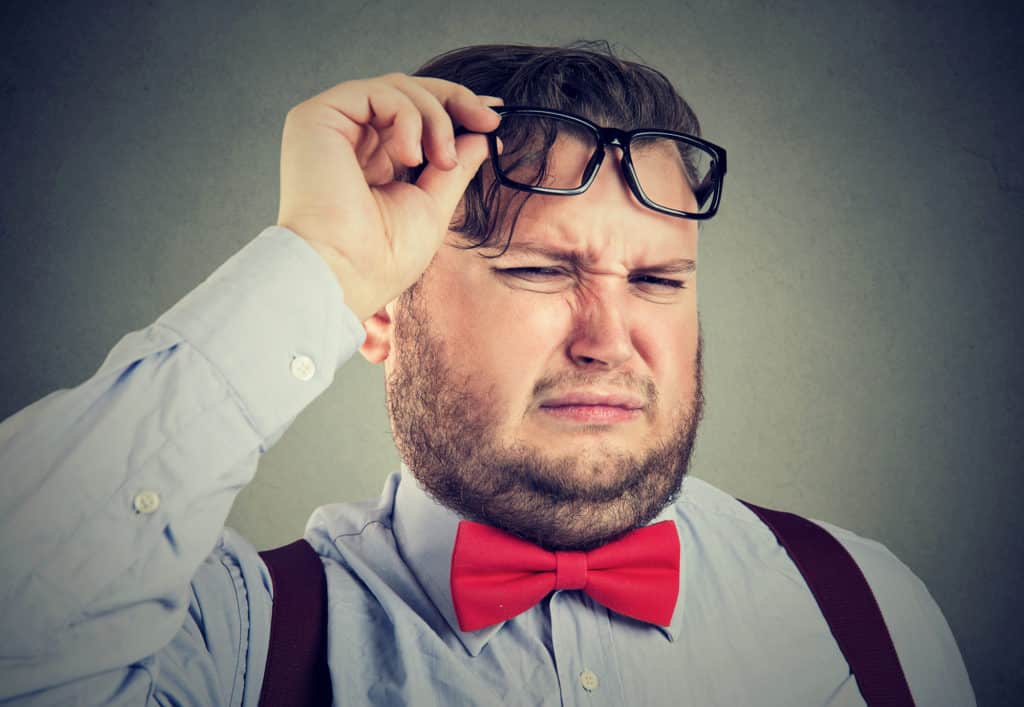 21 British Phrases That Are Confusing to Americans
10 Worst Things About Owning an Electric Vehicle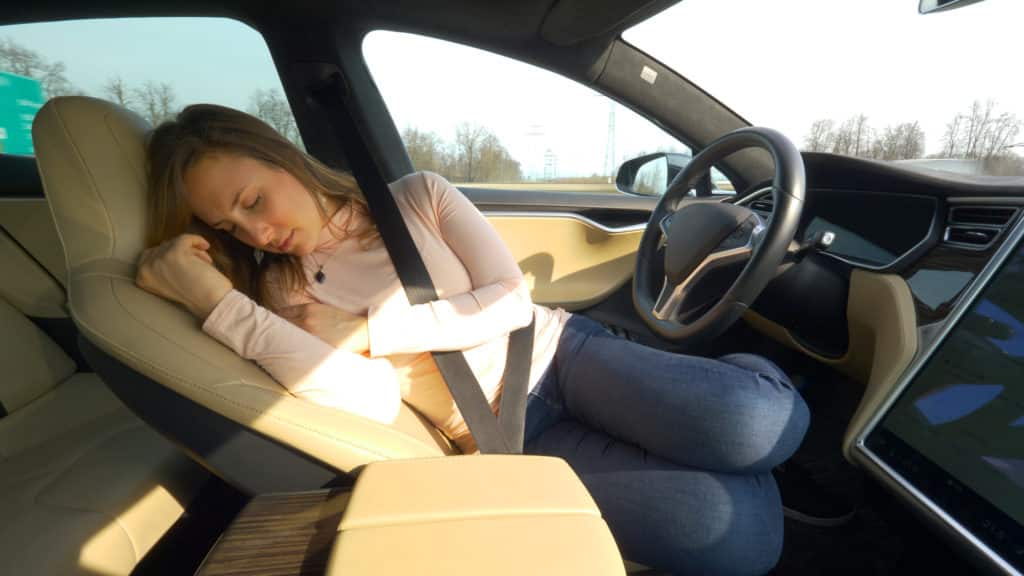 10 Worst Things About Owning an Electric Vehicle
10 Words and Phrases That Make You Sound Stupid