Exorbitant prices, poor sales, inability to change, bad leadership, and sub-standard products and services will be the downfall of these 14 companies.
Netflix
This giant streaming service has plans underway to open physical locations in 2025. However, many people are skeptical of the idea, arguing that selling merchandise based on their shows won't sustain the brand. Nevertheless, a few users believe it may be as successful as Disney World since there will be theaters, musical arts, live stand-up, and food and drinks.
Redbox
Times have caught up with this DVD rental business, rendering it irrelevant. "It seems the release to theaters, then streaming, killed the need to rent DVDs," explains a poster.
Five Guys
Five Guys was popular for their fresh, mouth-watering burgers. Sadly, they ruined it for their clients with their significant price hikes.
Carvana
Users can't see a bright future for this company that sells used cars. The fact that it doesn't carefully inspect cars, clean and fix the said cars, and then sell them at hefty prices makes most buyers lean on buying a new car instead.
"I just sold my car to Carvana, and they did no inspection on the thing, and it had so many problems. They also gave me more money than I was supposed to get," writes a user.
Rite Aid
Also going out of business is this drugstore chain that recently filed for bankruptcy. The company is also facing thousands of lawsuits for filling illegal prescriptions.
Ticketmaster
Ticketmaster's high prices may be the death of the company. Due to this, most people refuse to go to concerts and games, and it may be a matter of time before the company crumbles.
WeWork
Many people feel the company would still excel if they stuck to renting office space. However, the management got greedy and marketed the brand as a tech company. And, in case you didn't know, WeWork recently filed for bankruptcy.
Peloton
"Competition has really caught up. There's plenty of good alternatives, and with the brand's fading, it's hard to justify the price and subscription fee when it isn't as hip as it used to be," says a commentator.
Boston Market
Boston Market was the place to get delicious mac and cheese, split-roasted rotisserie chicken, mashed potatoes, sweet potato casserole, and more fresh foods. However, it may not survive another decade as it now faces numerous lawsuits, including state fines, unpaid wages, and closures.
Panera
Many customers are avoiding Panera due to its low-quality, overpriced food.
Airbnb
"It's the biggest game in town now, but with the poor customer service, zero cancellation policy, ridiculous prices, and zero quality control," Airbnb may soon go out of business.
X (Twitter)
According to predictions, this platform, formerly known as Twitter, may also fail. The social media platform lost numerous daily users when Elon Musk bought the company and more when he rebranded it to X and fired most of the staff.
Crumbl Cookies
The fact that Crumbl Cookies are so expensive yet not fresh and consistent in flavors may cripple the business in a few years. One poster complains, "They're oily, they have no chew, and they basically disintegrate into oil in your mouth."
Guitar Center
Popular for its musical instruments, the Guitar Center may also not last another decade. The company currently has enormous debts and is on the verge of bankruptcy, with the pandemic only making things worse.
Source: Reddit
Featured Photo from Shutterstock
10 Things That Are a Complete Waste of Time
10 Things That Are a Complete Waste of Time
11 Craziest Conspiracy Theories That Turned Out to Be True
11 Craziest Conspiracy Theories That Turned Out to Be True
12 Must-Visit Luxury Destinations Across the World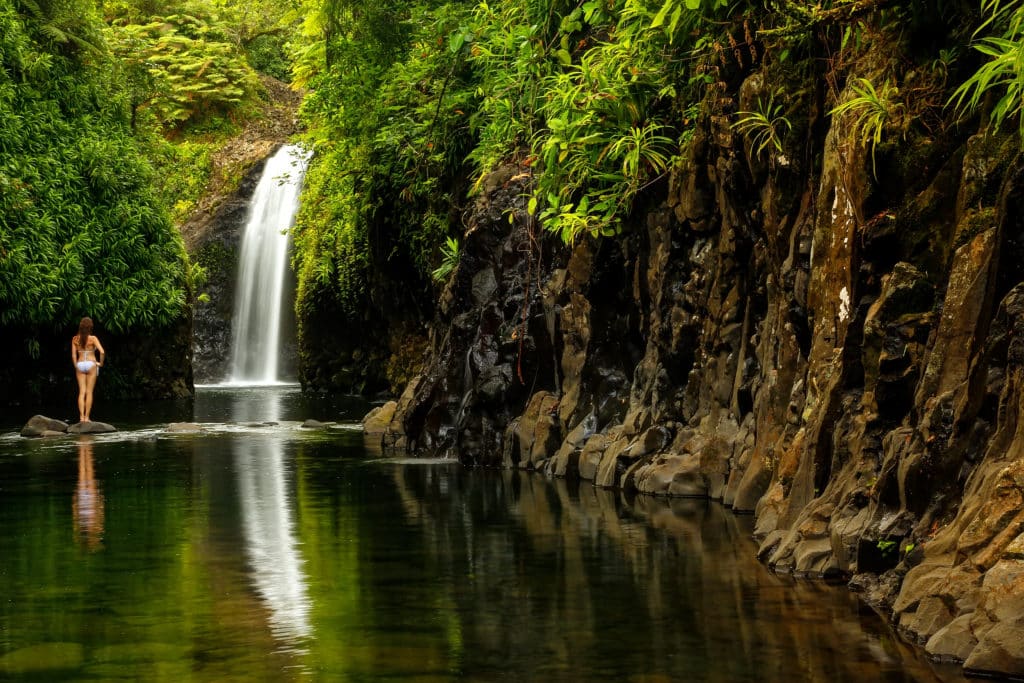 12 Must-Visit Luxury Destinations Across the World
12 Unspoken Rules That Are Not Completely Obvious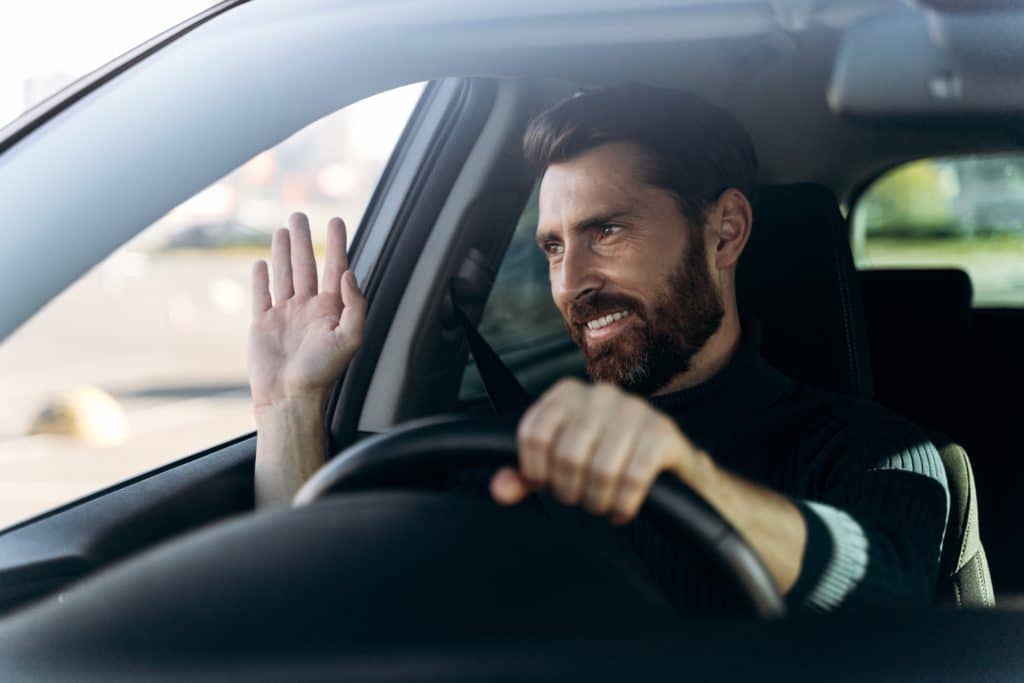 12 Unspoken Rules That Are Not Completely Obvious
21 British Words That Are Confusing to Americans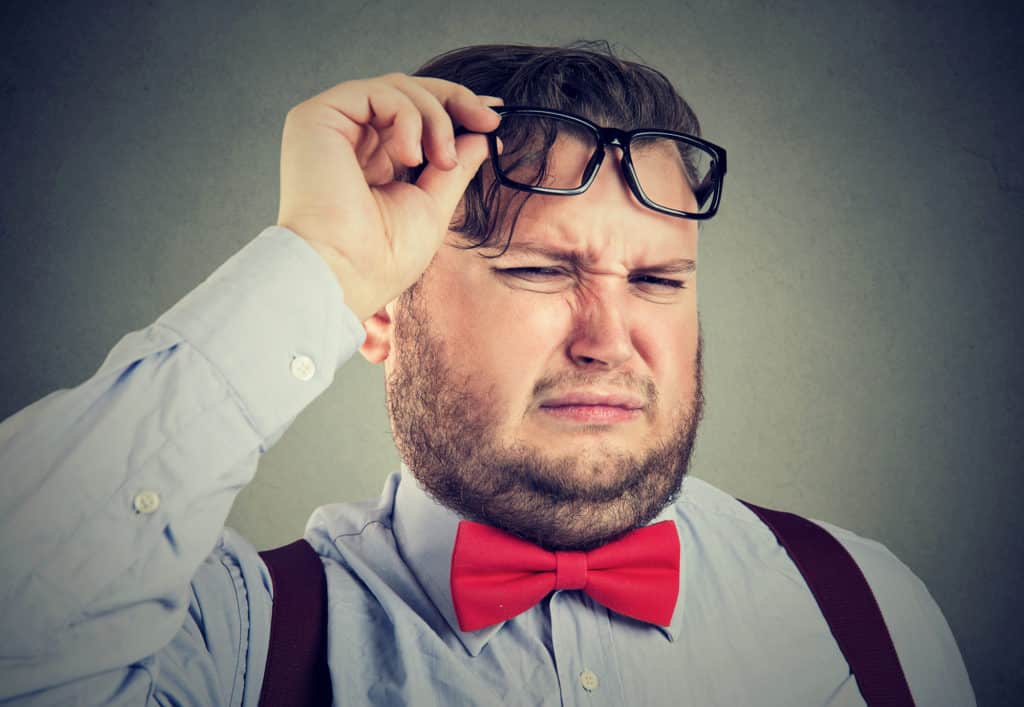 21 British Phrases That Are Confusing to Americans
10 Worst Things About Owning an Electric Vehicle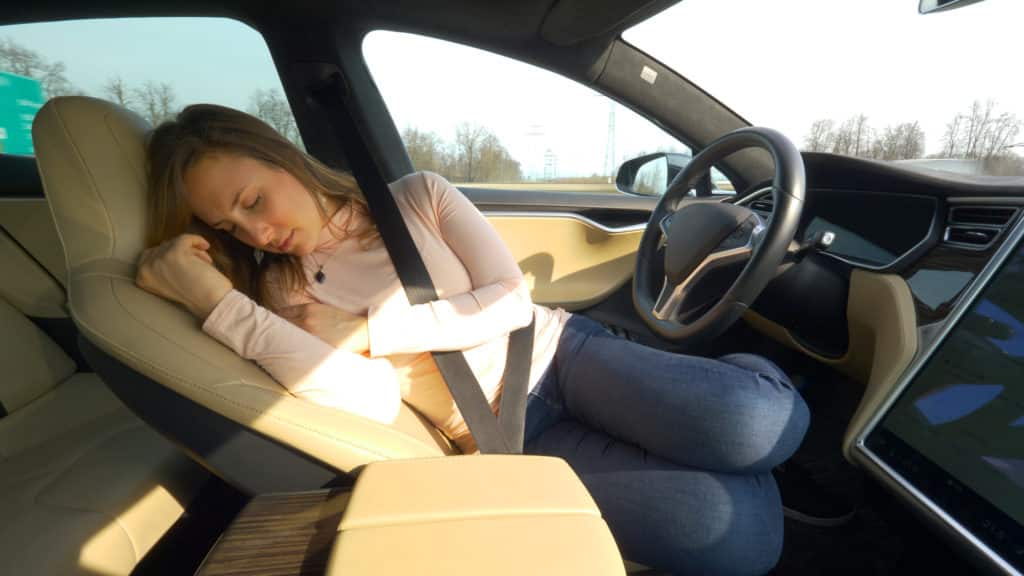 10 Worst Things About Owning an Electric Vehicle
10 Words and Phrases That Make You Sound Stupid