It's a social no-no to ask people how much they earn. Still, you can sometimes tell someone is well-off the instant you step inside their home. What are the giveaways? Following are 13 that indicate the residents are doing well.
Impeccably Clean
You know how hard it is to keep a house clean. You also know how easy it is to let cleaning tasks slide. When a home is immaculately clean, it's a sign that someone is paying housekeepers on a regular basis.
Third Floor
Many homes have a second floor, especially in dense areas where space comes at a premium. A third floor, though, is a sign that you've stepped into mansion territory. Basements don't count for this one.
Butler or Nanny at the Door
If a butler, housekeeper, or nanny opens the door for you, you know you're in a wealthy home. Butlers aren't all that common in the U.S., but full-time housekeepers and nannies are among the well-to-do.
Home Chef
If you could afford to have a professional chef prepare your meals and clean up afterward, wouldn't you do it? Wealthy people can enjoy restaurant-quality food and service right in their own homes.
Climate-Controlled Wine Cellar
The wine cellar itself indicates the presence of big bucks. Even more so, though, the contents are a giveaway. No one who can afford a home with a wine cellar is going to stock it with cheap wines.
Guest House
A guest house, called a casita in some areas, is a small house located on the same property. They usually have their own bathrooms and kitchens. On some estates, they can be as large as a home in a suburban neighborhood. That's a sign of serious opulence.
Elevators
People sometimes install elevators for elderly or disabled residents. They aren't cheap, but they aren't by themselves signs of great wealth. However, if they come with a home in the first place, you're looking at a high-end home.
Media Rooms and Game Rooms
When a child grows up and moves out, parents will sometimes convert the bedroom to another use. Some homes, though, have built-in rooms intended as theaters or game rooms. A separate room with a pool table, arcade games, theater seats, and a projection screen indicates affluence.
High Ceilings
Ceilings in your average home tend to be 7-8′ high. In more expensive homes, it's common to find ceilings much higher than that. Another common feature of pricey homes is a large foyer inside the front entrance.
In-Ground Swimming Pool
In hotter states like those in the Sun Belt, pools are pretty common. Above-ground pools made from fiberglass or plastic aren't all that expensive. In-ground concrete pools, on the other hand, cost a lot of money. You can easily spend $100K or more on one.
Home Gym
We're not talking about setting up some weights or a treadmill in a basement or garage here. Instead, we mean a home that includes a room dedicated as a personal gym. That's a sign of a really high-end home. Being able to fill it with workout equipment also signals a high income.
Hardwood Floors
There are composite materials that have the look and feel of hardwood floors, and they're relatively affordable. True hardwood floors, though, remain very expensive. New homes that have them are always on the more expensive end of the market.
Gated Driveway
A gated driveway is something people associate with a large estate. The presence of one is a sign that whoever drives through that gate each day makes a lot of money.
Source: Reddit
Featured Photo from Shutterstock
10 Things That Are a Complete Waste of Time
10 Things That Are a Complete Waste of Time
11 Craziest Conspiracy Theories That Turned Out to Be True
11 Craziest Conspiracy Theories That Turned Out to Be True
12 Must-Visit Luxury Destinations Across the World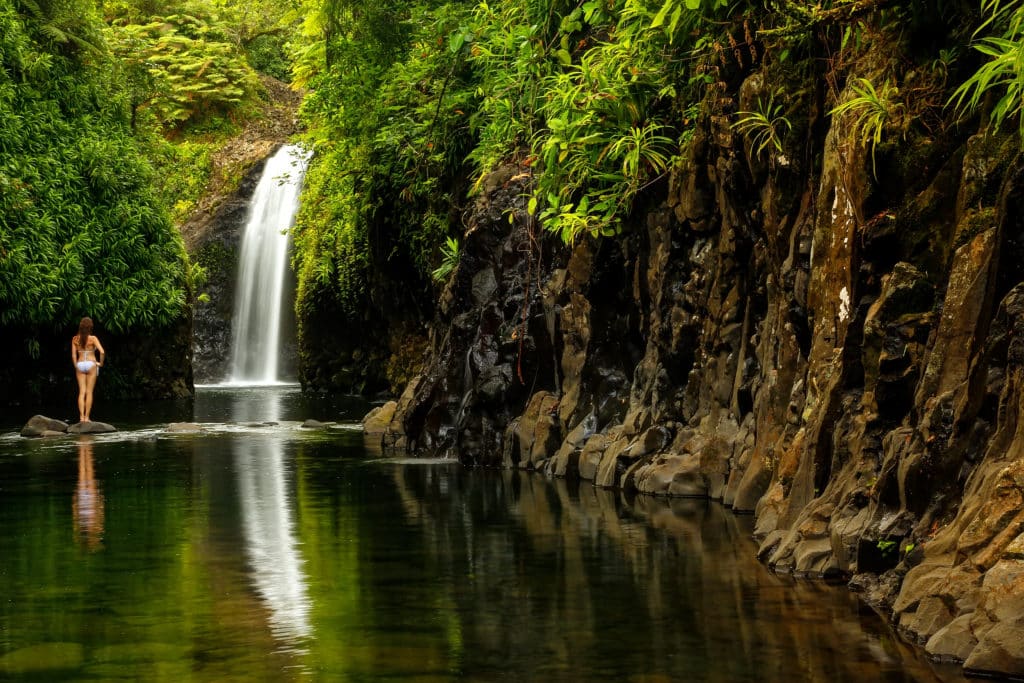 12 Must-Visit Luxury Destinations Across the World
12 Unspoken Rules That Are Not Completely Obvious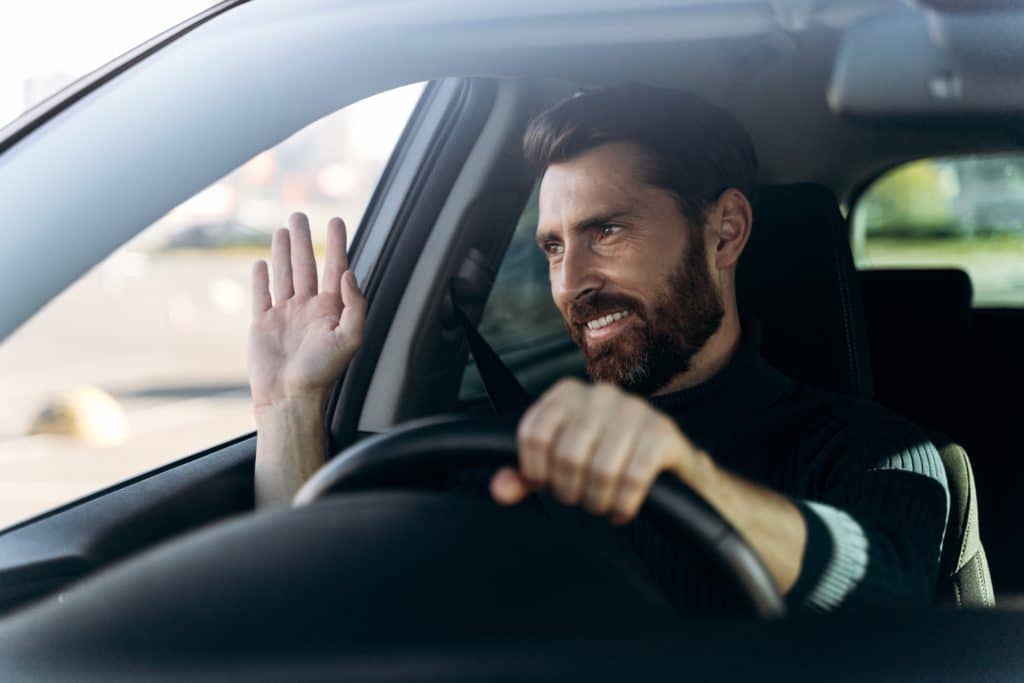 12 Unspoken Rules That Are Not Completely Obvious
21 British Words That Are Confusing to Americans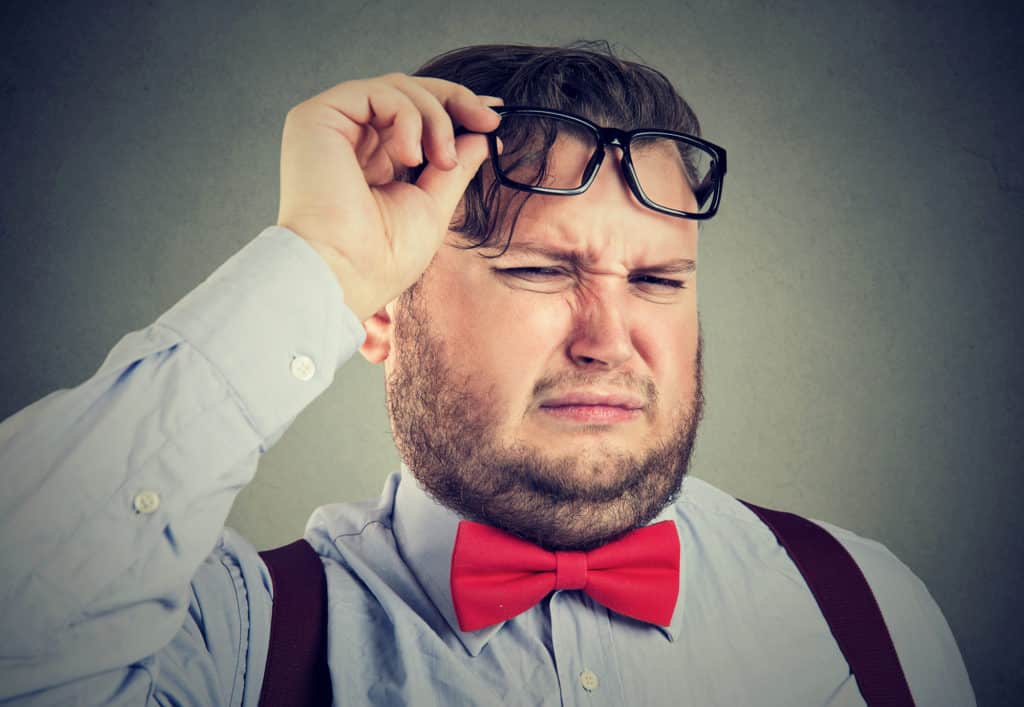 21 British Phrases That Are Confusing to Americans
10 Worst Things About Owning an Electric Vehicle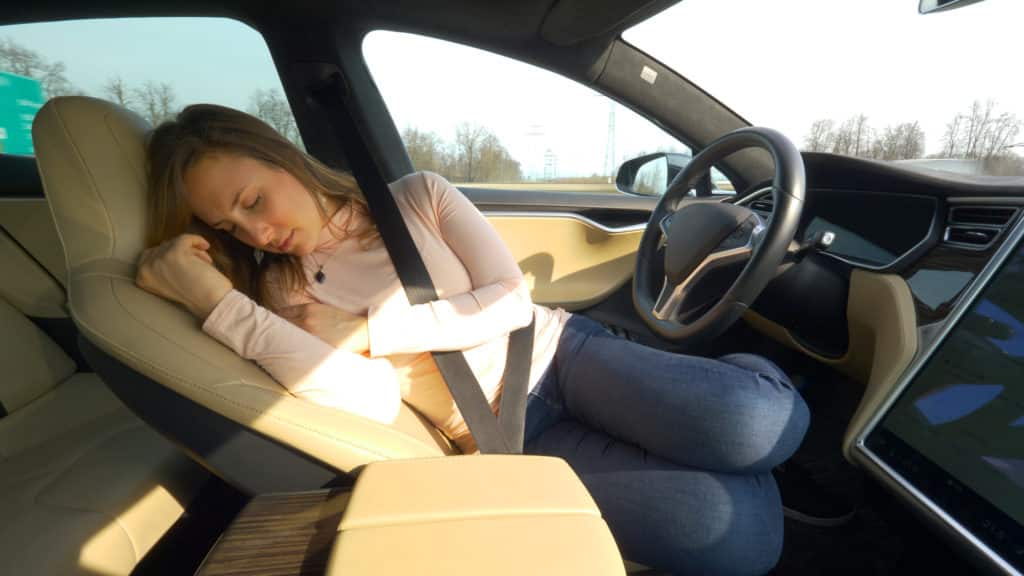 10 Worst Things About Owning an Electric Vehicle
10 Words and Phrases That Make You Sound Stupid