Wealth is a status symbol. This is why some people pretend to be rich to feel good about themselves and gain respect from others. So, how can you distinguish someone faking to be rich from one who's not? With these 13 signs.
Constantly Talk About How Wealthy They Are
"A genius doesn't need to tell you they're smart. An athlete doesn't need to tell you they're fit. And a rich person shouldn't tell you they're wealthy," notes a user.
It's a dead giveaway when anyone brags or gives the impression of being rich. The wealthy don't make claims because people expect them to finance their lifestyles.
Spends Too Much Money on Flashy or Luxury Stuff
The rich priorities revolve around going for vacations, paying their kids' tuition so they're debt-free, and making investments to increase generational wealth, not buying luxurious stuff. Only those pretending to be rich are immersed in getting the latest flashy products.
Overstates the Value of Their Properties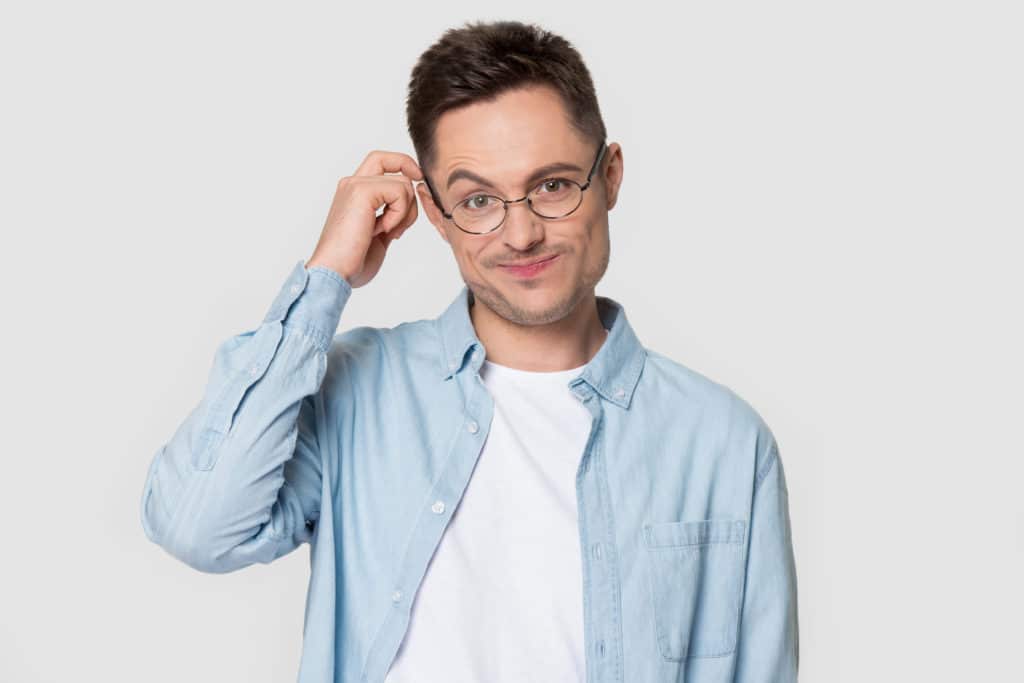 The wannabe rich are the same people you'll find in court over fraud charges because they overstated the value of their properties to acquire a loan. Then, they'll ask you to help fund their legal defense.
Brings Loads of Luggage
If someone carries loads of baggage when traveling, it means they can't afford to buy new clothes at their destination and aren't as rich as they claim.
Only Looks Rich on Social Media
"I notice that the fake rich only look rich on social media and try their hardest to go to popular locations. I know some friends who took out a loan just to keep up the facade they're all in on the latest iPhones and wearables. They built a persona of being rich kids; now they must stay the course," narrates a poster.
Knows the Price of Things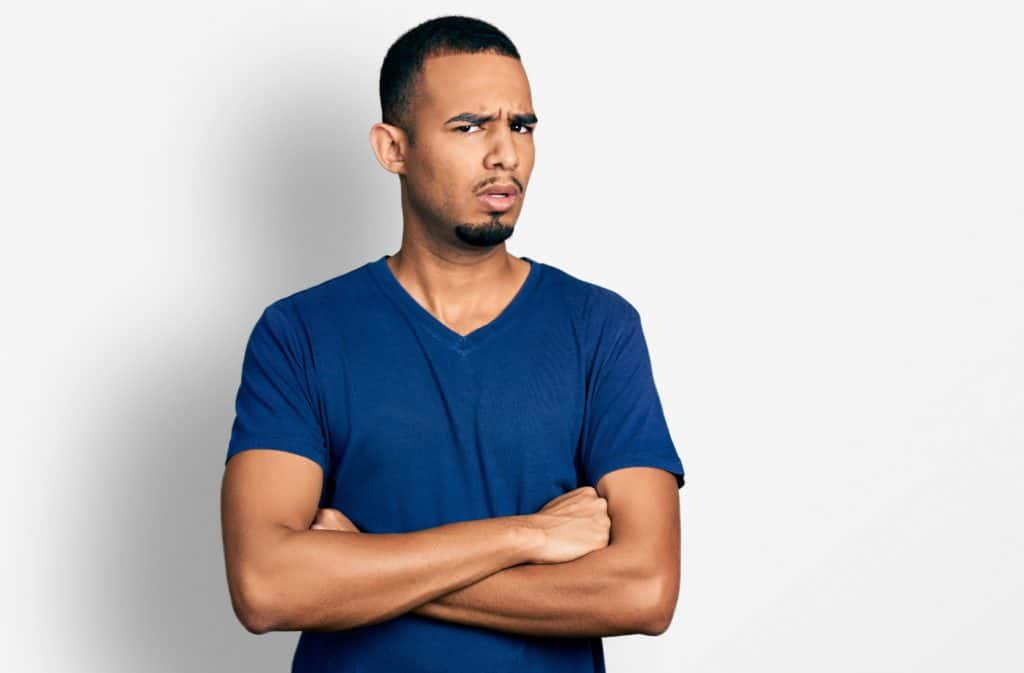 The wannabe rich also know how much their clothes, phones, or products cost, which is weird because the wealthy rarely mind the price tags.
Have a Course or Book About Quick-Rich Schemes
A poster says, "If they were actually rich, they would be on some tropical beach engaging in whatever vices they enjoy most, not hocking some get-rich-quick scheme."
Owns a Lot of Gaudy Gold Furnishings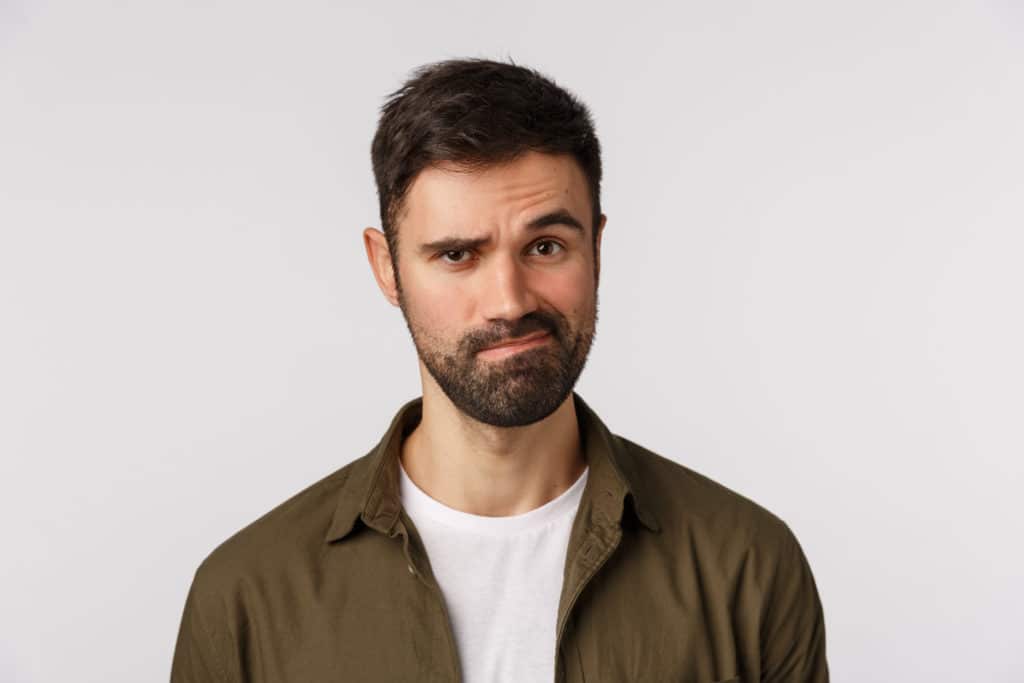 They will also maintain appearances by decorating their homes with gaudy gold furnishings.
Invites You Somewhere but Split the Bill Between Everybody
"When my true, wealthy friends invite me somewhere, they will pay for everything because they know I can't afford it, and they don't make it awkward at all," says a poster. However, those claiming to be rich will insist on splitting the bill.
No Investment Portfolio
"Rich people have portfolios of real estate and stocks worth millions, yet they go to Ross for their clothing, Aldi for groceries, and drive a Toyota Camry. Fake people have no investment portfolio yet drive a car they paid $200,000 for, rent a downtown condo for 5k a month, and eat out at overpriced restaurants for no reason," distinguishes a poster.
Poor Interior Design Sensibility
Another dead giveaway is these people will buy expensive furniture and large TVs to match the wealthy's lifestyle but forget they don't have bespoke interiors.
Treat Others Badly
Also, they mistreat others because they think they are rich and above the world. Fortunately, many rich people go out of their way to help others.
Brags About Getting a New Credit Card
Getting a new credit card or having several isn't a measure of wealth, but people claiming to be rich view them as such. This is why they brag when they have another credit card.
Source: Reddit
Featured Photo from Shutterstock
10 Things That Are a Complete Waste of Time
10 Things That Are a Complete Waste of Time
11 Craziest Conspiracy Theories That Turned Out to Be True
11 Craziest Conspiracy Theories That Turned Out to Be True
12 Must-Visit Luxury Destinations Across the World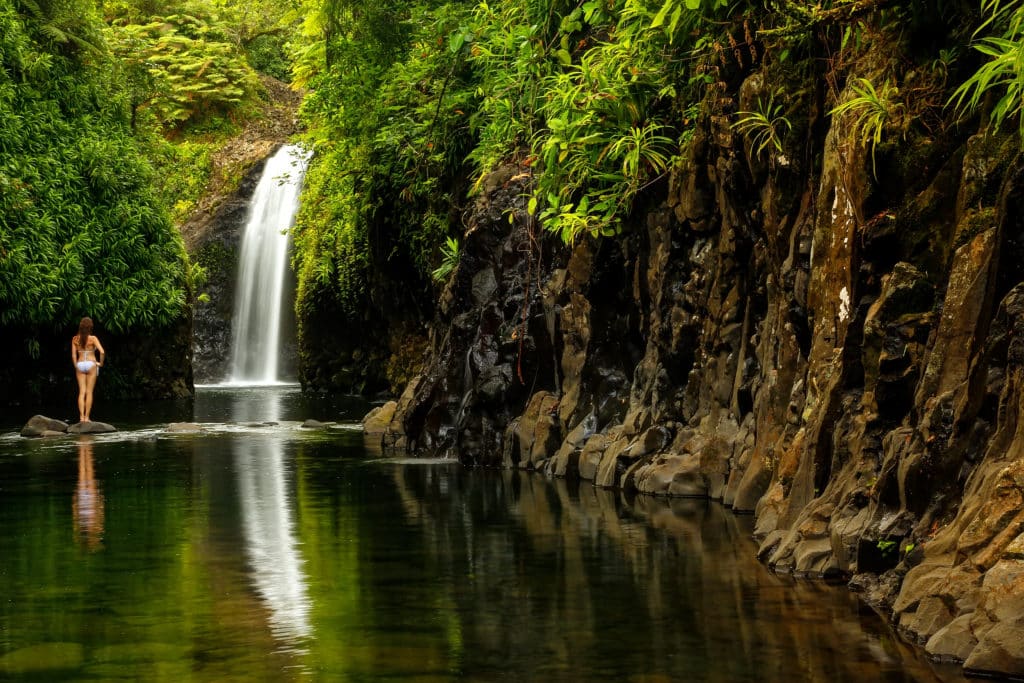 12 Must-Visit Luxury Destinations Across the World
12 Unspoken Rules That Are Not Completely Obvious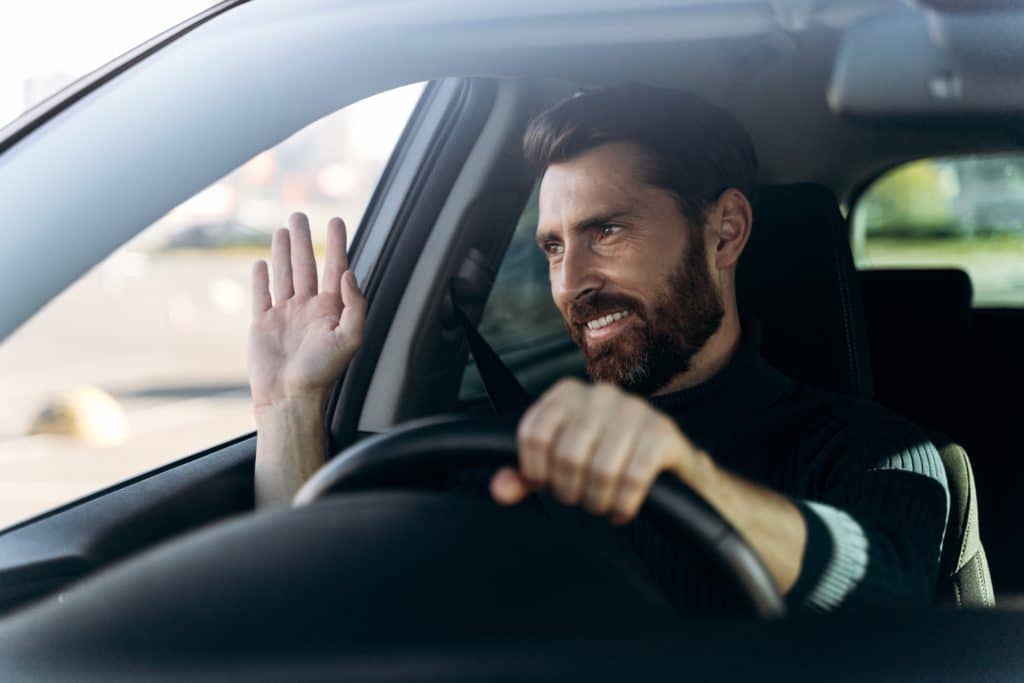 12 Unspoken Rules That Are Not Completely Obvious
21 British Words That Are Confusing to Americans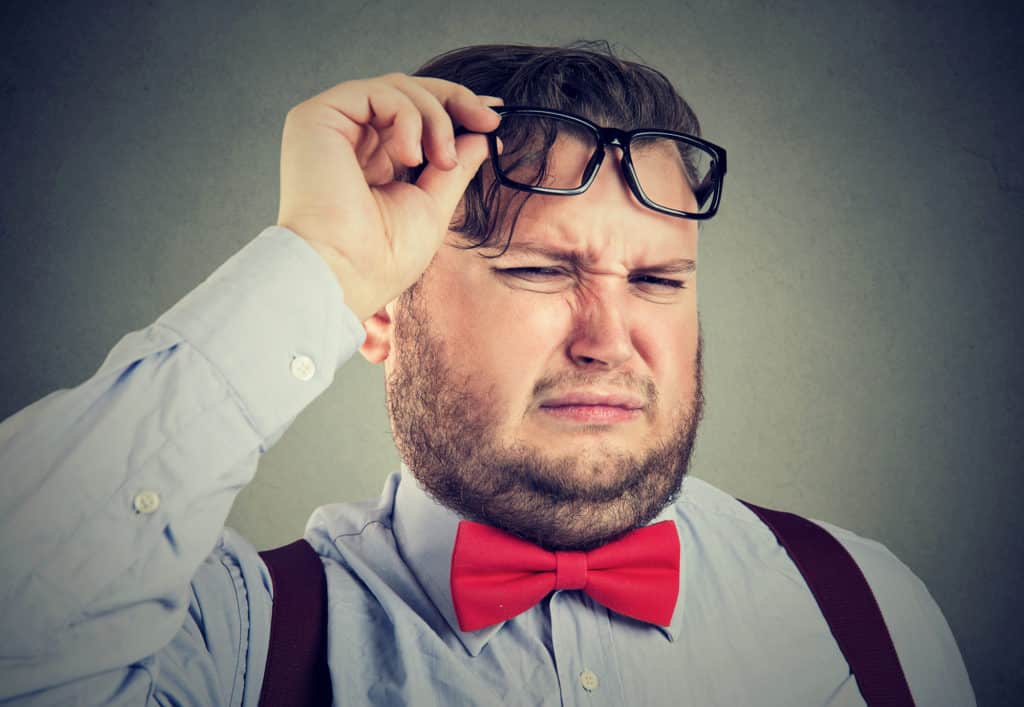 21 British Phrases That Are Confusing to Americans
10 Worst Things About Owning an Electric Vehicle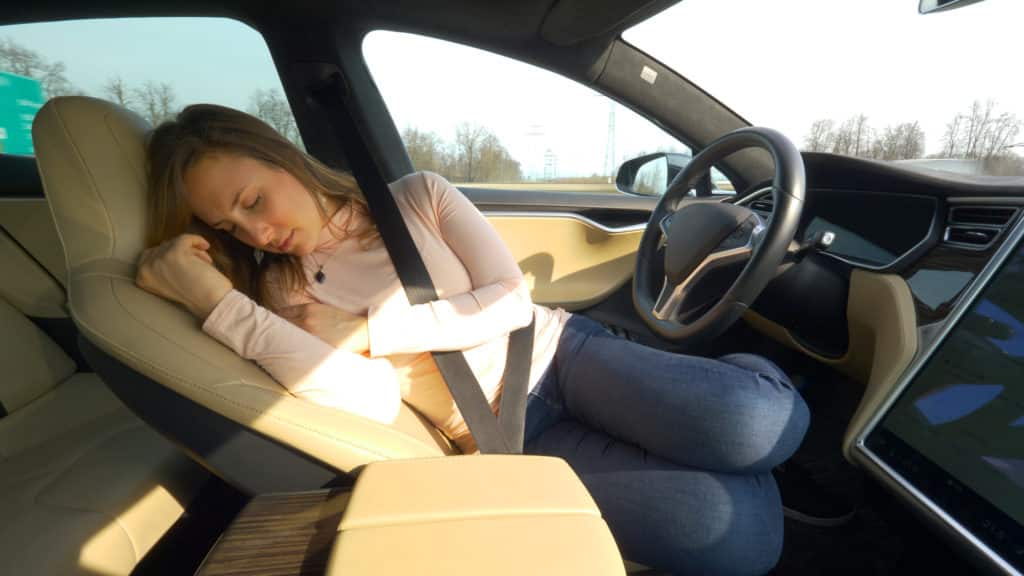 10 Worst Things About Owning an Electric Vehicle
10 Words and Phrases That Make You Sound Stupid