Did you know that the average credit card debt of a household is a whopping $6,568? If you want to maximize the benefits of owning a credit card, you should incorporate these 12 tips.
Pay Statement Balance Every Month
Sad to say, many people skip paying their monthly dues, thinking that it's okay just to pay it next month. Although you can, this is a bad credit card practice because your bank will slap you with interest charges. Moreover, it means that you are overspending.
Always Pay in Full
Still, on payments, you should pay the statement balance in full before the due date to avoid interest and to enjoy benefits. Remember, avoid racking up debt by spending what you can afford to pay.
Setup Autopay
Doing this guarantees you don't miss any credit card payments, and you avoid spending your money on other stuff.
Don't Charge More Than You Can Repay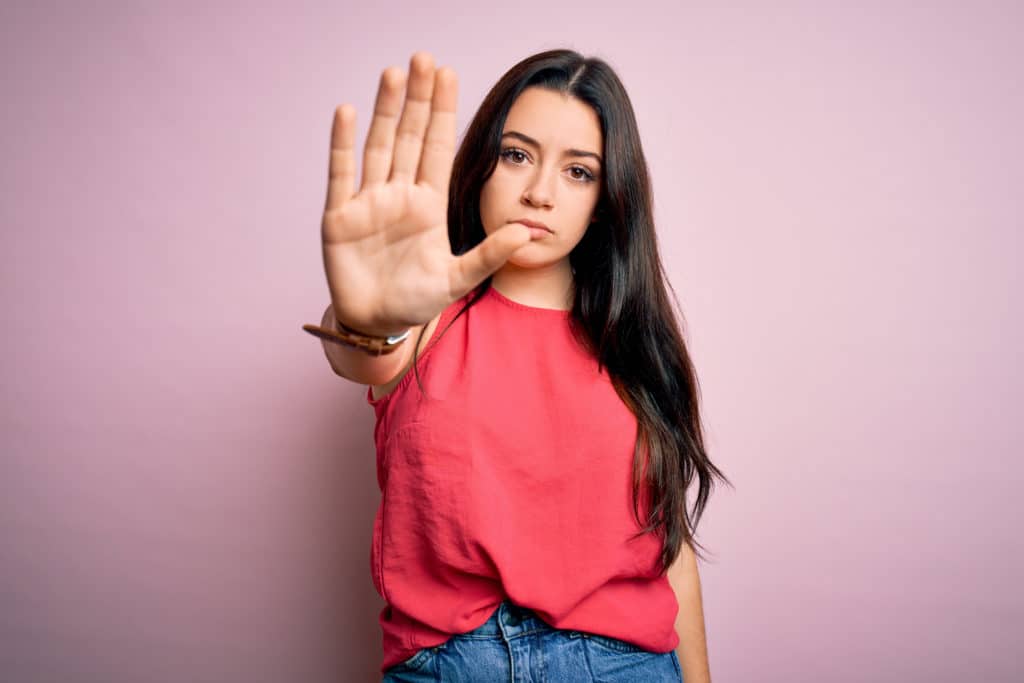 One poster recommends, "Charge what you need to, wait for your credit card statement to be complete, then pay off the full balance before the statement is due. Do that, and you'll reap all the possible benefits of credit cards and none of the downsides."
Find a Card With Perks That Benefit You
Do you want to be rewarded for your spending? Well, you should find a credit card that has perks that will benefit you. There are cashback credit cards, wherein, as its name suggests, you receive a percentage of the amount that you have spent. You also have travel cards, which allow you to earn points and exchange them for flight or hotel discounts. There are a lot of choices, so make sure to do your due diligence when choosing a credit card.
Create a Spending Plan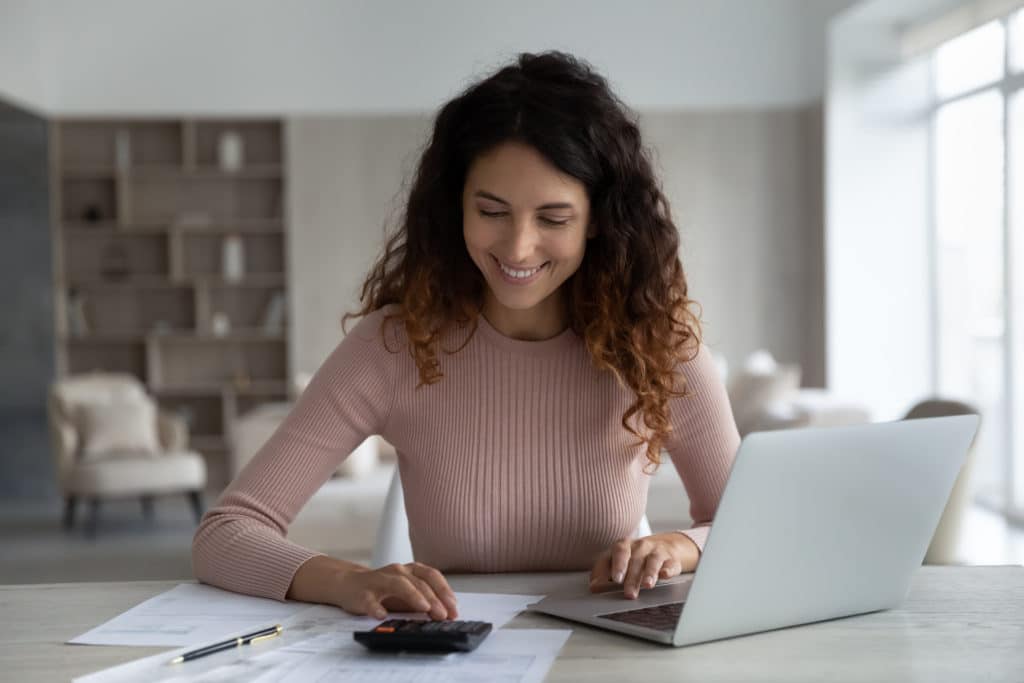 Next, track your credit card expenses by creating a spending plan to understand whether "you have a spending problem or an income problem." The draft will also help you manage your finances effectively for short- and long-term goals.
Read the Fine Print
Reading the agreement helps you understand interest rates, reward terms, billing cycles, possible penalties, and more. By doing so, you can avoid any financial setbacks.
Treat It Like Cash or Debit Card
Just like you wouldn't spend if you didn't have cash or money in your debit card, do the same with your credit card. "Use it to get rewards, points, or miles, but only spend on things you would normally spend on to collect rewards," advises a user.
Keep Utilization as Low as Possible
Although issuers do not reveal their criteria for increasing credit card limit, it is always a smart move to keep credit card utilization low for better credit score. Ideally, you should aim between 10% to 30%.
Maximize Rewards
As mentioned earlier, credit card companies offer rewards. For instance, if you are a frequent flyer and you can convert your credit card points to flight or hotel discounts, it makes sense to use your credit card for future flights.
Only Use What You Can Immediately Pay Off
Credit cards tempt you to use money you don't have. However, make it your goal only to purchase what you can pay off immediately, not at the end of the month. "Thinking you'll pay it all off by the end of the month isn't a wise plan, and most people fail at this game," mentions a poster.
Set Up Notifications
Notifications help you keep track of transactions, making it easier to detect and rectify any mishaps.
Source: Reddit
Featured Photo from Shutterstock
10 Things That Are a Complete Waste of Time
10 Things That Are a Complete Waste of Time
11 Craziest Conspiracy Theories That Turned Out to Be True
11 Craziest Conspiracy Theories That Turned Out to Be True
12 Must-Visit Luxury Destinations Across the World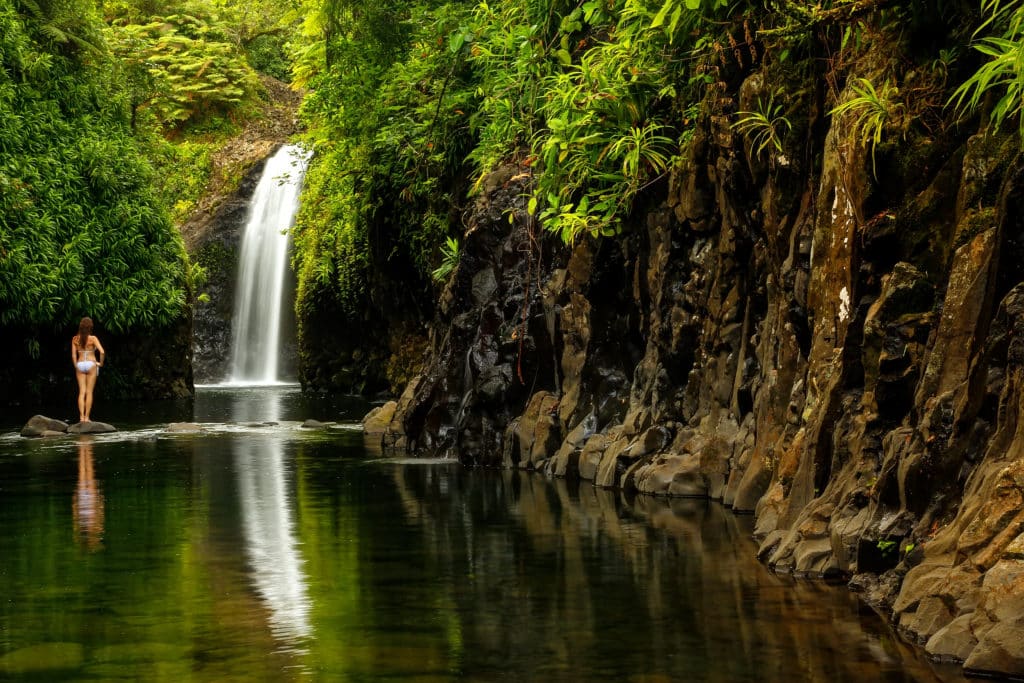 12 Must-Visit Luxury Destinations Across the World
12 Unspoken Rules That Are Not Completely Obvious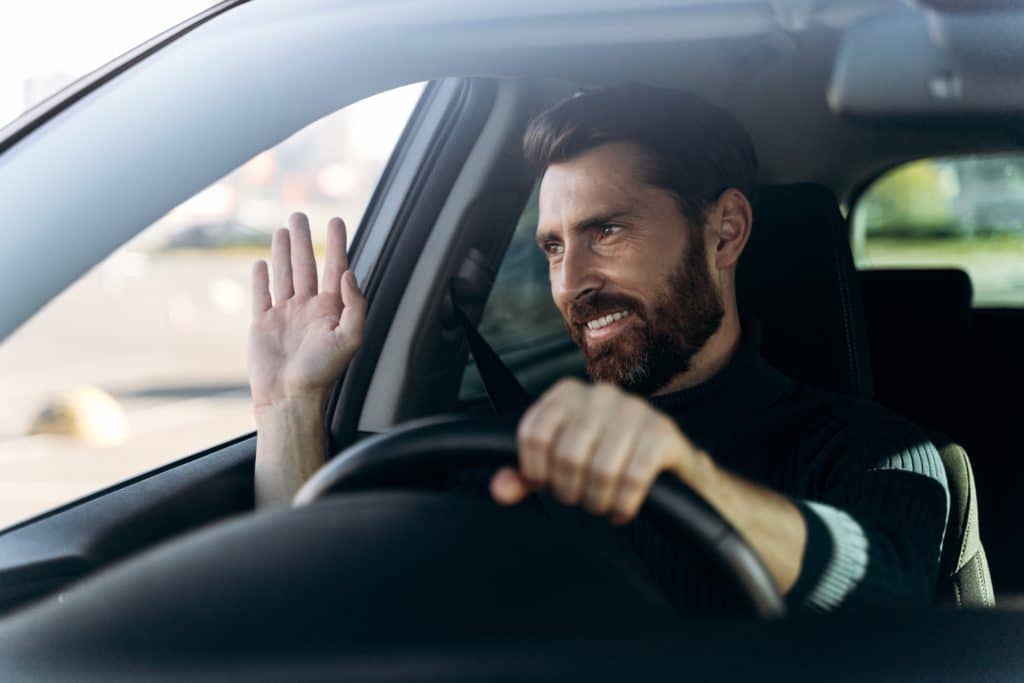 12 Unspoken Rules That Are Not Completely Obvious
21 British Words That Are Confusing to Americans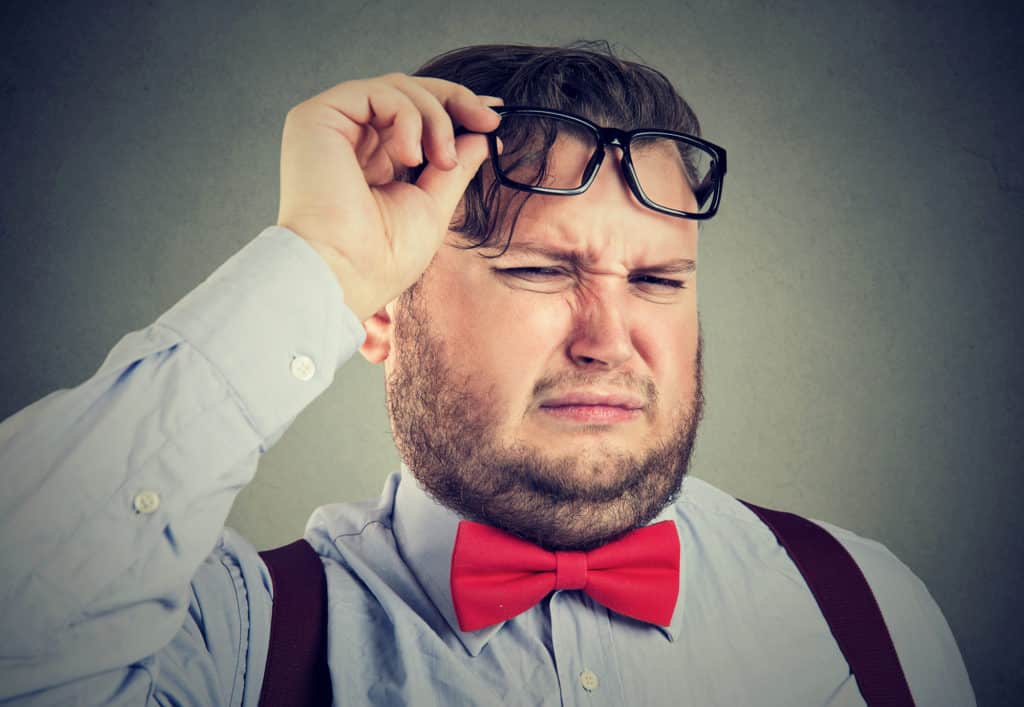 21 British Phrases That Are Confusing to Americans
10 Worst Things About Owning an Electric Vehicle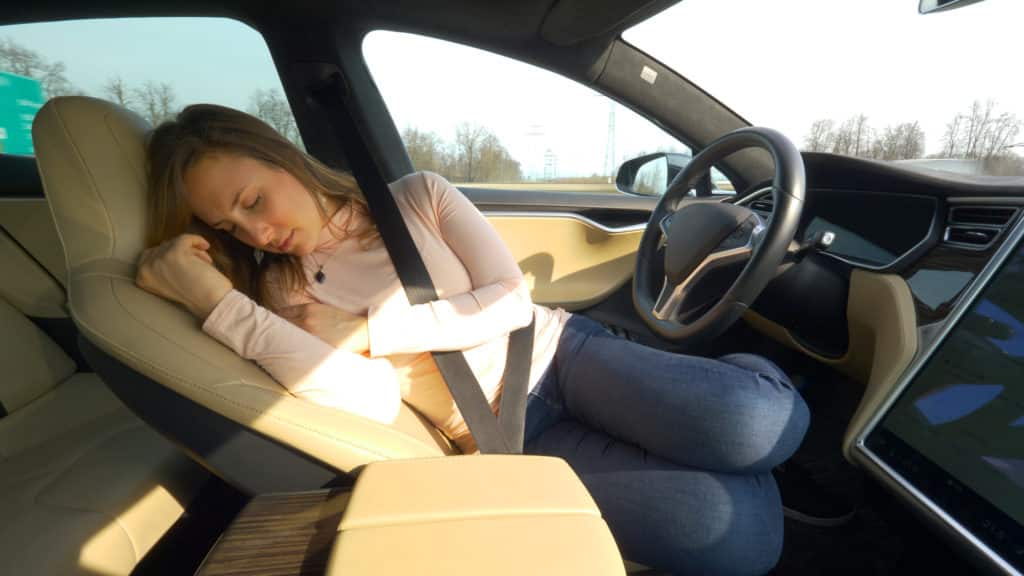 10 Worst Things About Owning an Electric Vehicle
10 Words and Phrases That Make You Sound Stupid