Lately, almost everything has doubled in price, from coffee to cereals to bread! Sadly, despite the high inflation, many people have not received a raise to match their increasing expenses. So, they've had to cut off these 12 things to reduce their spending.
Starbucks Coffee
"$7 for a medium Carmel latte? No. I will make my own," writes a coffee enthusiast. Buying a quality coffee maker and beans has proven much cheaper and time-saving for many.
Dining Out
The high cost of dining out plus tips is unjustifiable. A poster shares, "I went to Denny's this morning for chicken fries steak meal. I drank tap water and had no extras or substitutions. It was $17.58 after tax, before tip." Now, dining out is reserved for special occasions only.
Going outdoors for fun activities has also become too expensive. A husband explains, "I wanted to take my wife and two kids to a pumpkin patch, but they charged 18 dollars a person to get in. So, that would've cost us 72 dollars just for that. No way!"
Junk Food
The high prices of junk food have had many consumers reconsidering their eating choices. Companies charge more than the production costs because they know people will still buy their products. However, this greedy strategy has pushed many away. Additionally, some users have stopped buying junk to lose weight and live healthily.
Magazines
Reading new magazines was always a joy, and they were packed with information. Now, they are paper thin, with little content, and cost over $10, steering buyers away.
Brand Name Cereals
The fact that brand name cereals have become weirdly expensive, they don't taste as they used to, and they don't keep one satiated has forced some to cut them off their budget.
Fast Food
Instead of ordering fast food, buyers are making their own at home. One user who loves fries recommends, "Soak fries in water overnight or longer before frying to remove starch and level up your dry game," with another suggesting an air fryer.
Books
People have also stopped buying physical books and prefer e-books because they are much cheaper. Additionally, many have learned the benefits of utilizing their library resources. The Libby app, for instance, is a constant lifesaver for many book lovers. Others mention they've enjoyed good paperback deals on eBay and Thriftbooks.
Cable TV
Cable TV has also ceased to be a necessity in most households. Some have resorted to streaming services, while others have reconnected their old antennas.
Beef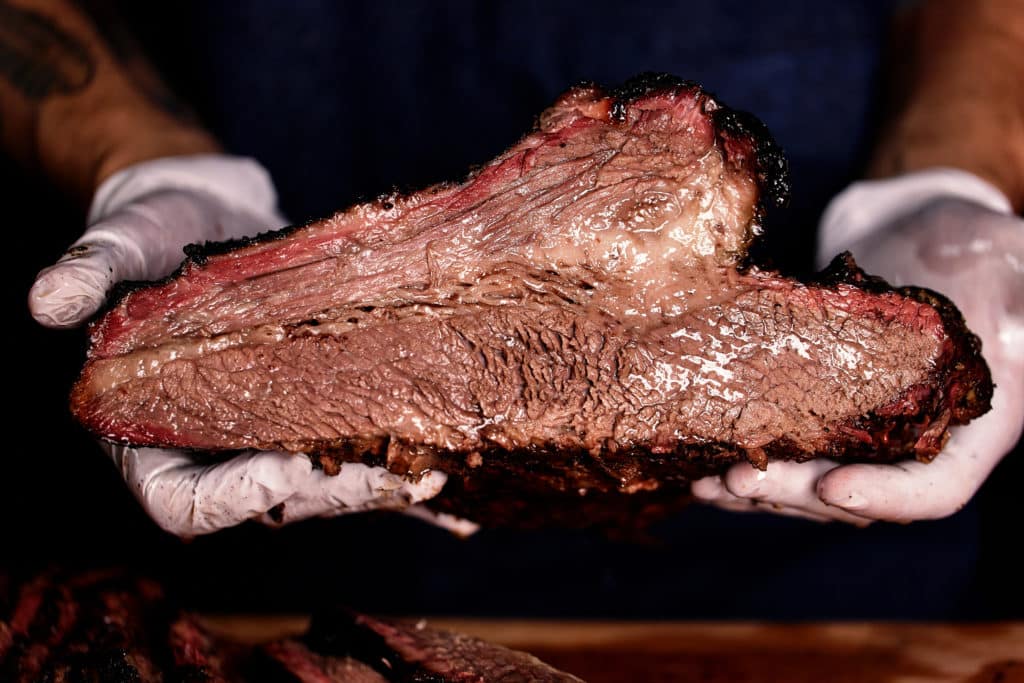 Lately, people are substituting beef with chicken, pork, and frozen fish because they can't afford it.
Perfumes
A user who stopped buying brand perfumes writes, "Sure, I miss my favorite scent, but I just can't justify the cost anymore. Nowadays, I'm settling for cheaper brands or DIY with essential oils and perfumer's alcohol."
Bread
Moreover, buyers aren't buying a $7 loaf of bread when they can cheaply bake it at home. Having a bread maker has made it easy to dump in the ingredients and have a fresh, tasty loaf in hours.
Paper Plates
Companies market paper plates on the concept they are disposable and time-saving when hosting parties. However, many users have found that they are wasting money buying them each time they have guests and stopped the habit.
Source: Reddit
Featured Photo from Shutterstock
10 Things That Are a Complete Waste of Time
10 Things That Are a Complete Waste of Time
11 Craziest Conspiracy Theories That Turned Out to Be True
11 Craziest Conspiracy Theories That Turned Out to Be True
12 Must-Visit Luxury Destinations Across the World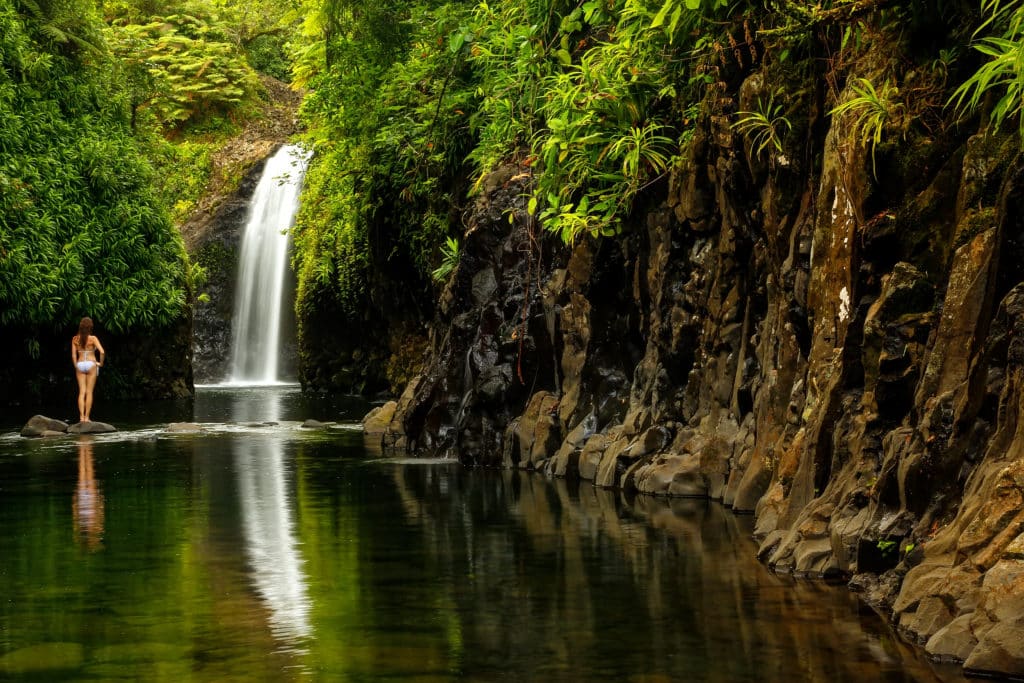 12 Must-Visit Luxury Destinations Across the World
12 Unspoken Rules That Are Not Completely Obvious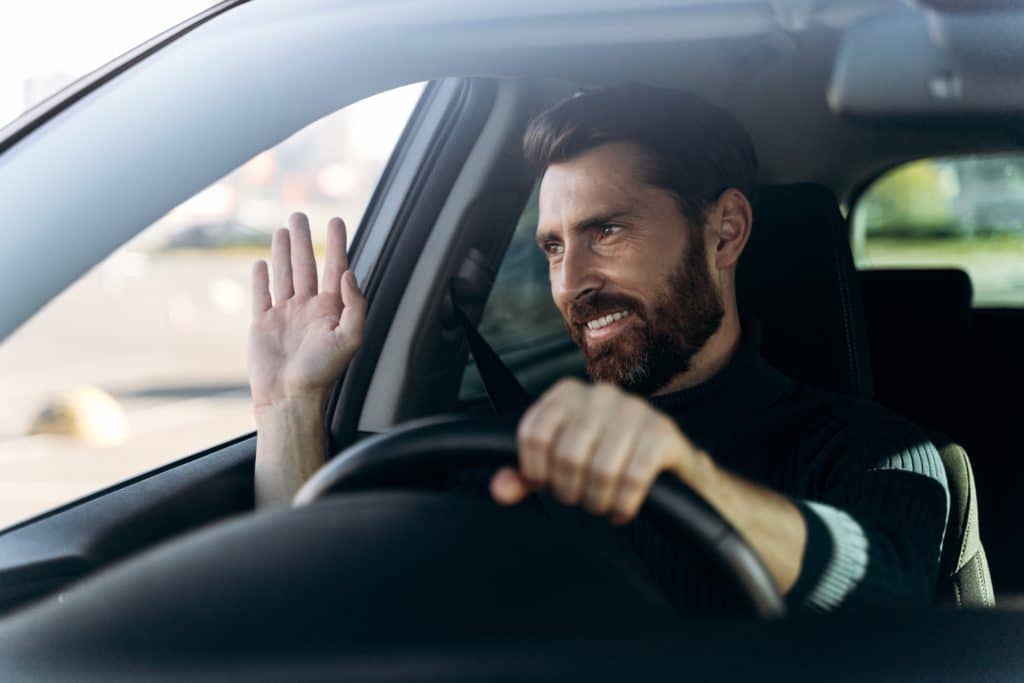 12 Unspoken Rules That Are Not Completely Obvious
21 British Words That Are Confusing to Americans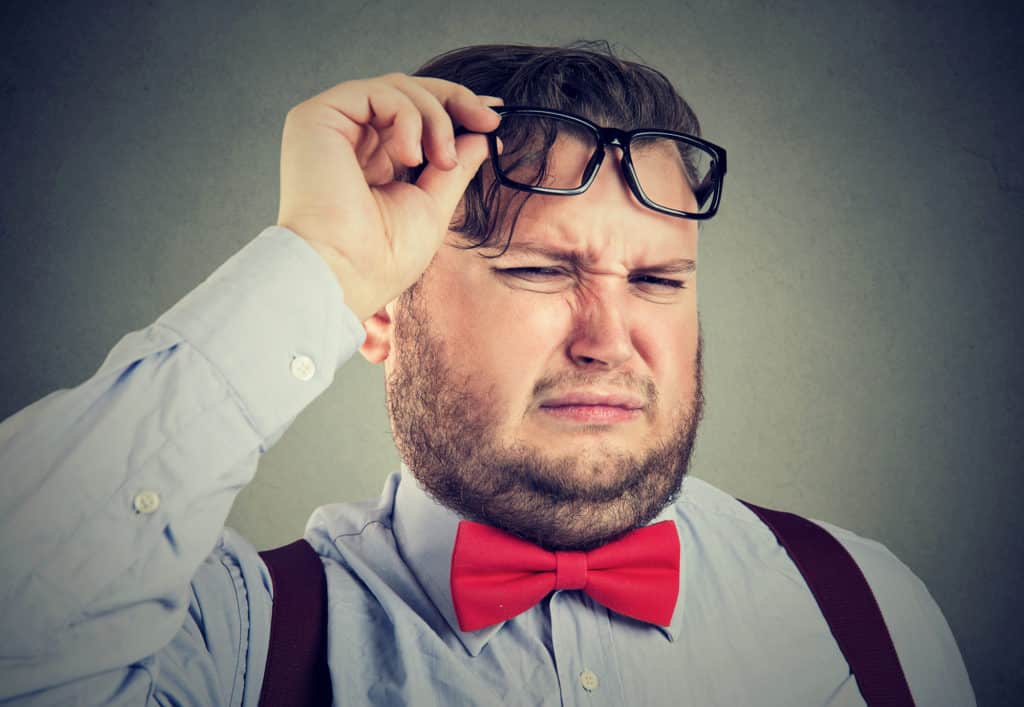 21 British Phrases That Are Confusing to Americans
10 Worst Things About Owning an Electric Vehicle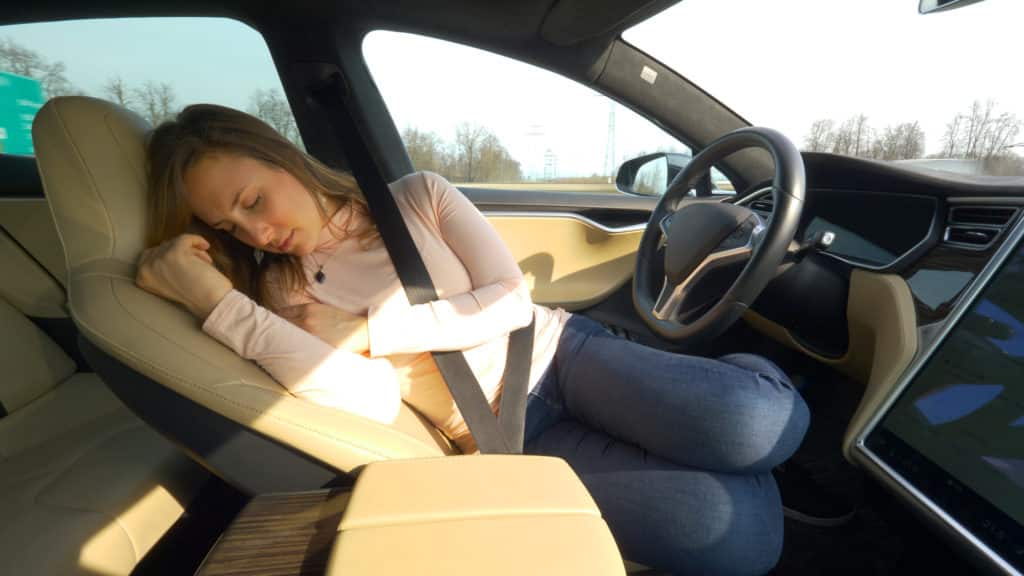 10 Worst Things About Owning an Electric Vehicle
10 Words and Phrases That Make You Sound Stupid