Sometimes, extremely wealthy people have difficulty comprehending why ordinary people don't go on vacations, have savings, or aren't as rich as them. They are unaware of how insensitive their words can get, like these 12 statements.
"We're All in the Same Boat"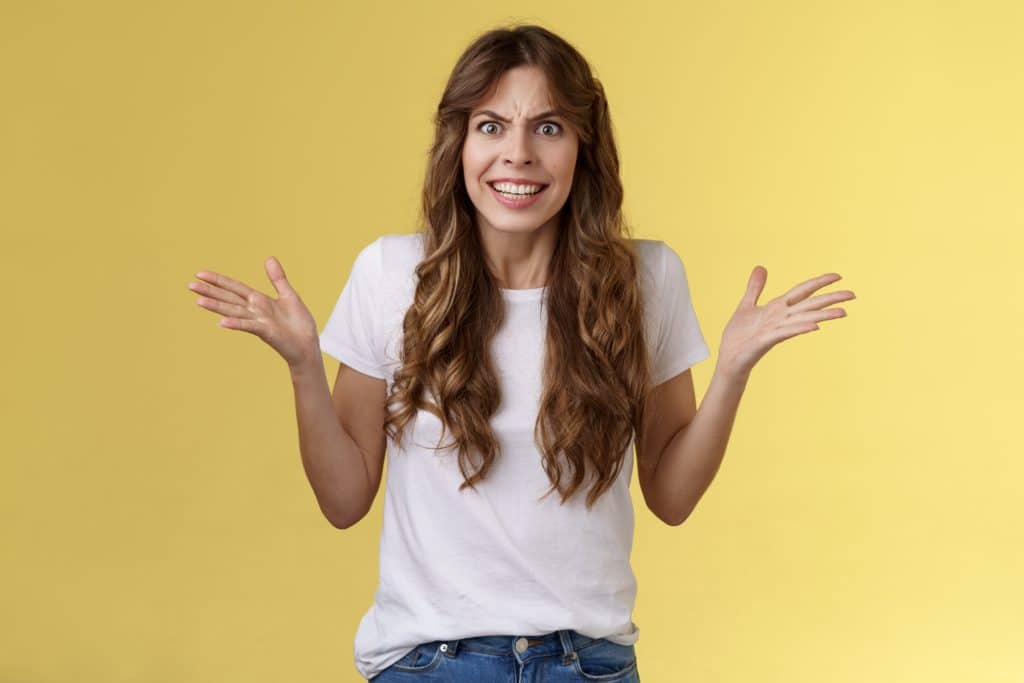 One user responds, "We are not in the same boat. We are on the same ocean," with another adding, "It's worse than that. Some of us are born white water rafting with a broken oar and no life jacket, while others are born on a super yacht moored in Monaco."
"We All Have the Same 24 Hours in a Day"
The rich don't need to commute to work, clean up, cook, go shopping, or run basic errands. However, it is insensitive of them to use this line as criticism. While they are resting after work, others are busy with their other out-of-office tasks, so they don't have the same 24 hours.
"If You Love What You Do, You'll Never Work a Day in Your Life"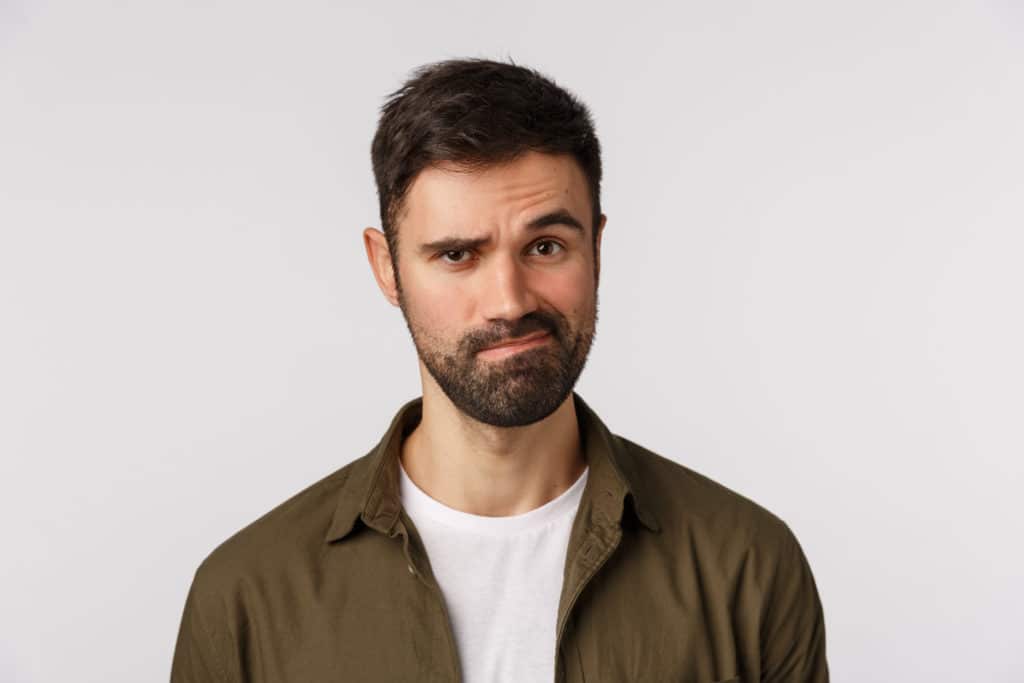 If only it were this easy. Many people are stuck at terrible jobs because that's the only way they can support their families.
One user says, "That's a trick (the statement above). If you're doing what you love, then you won't worry that you aren't getting paid that much because you love doing it. And since you aren't working, you shouldn't be getting paid. This is how to get free labor."
"I Have No Money"
It's also absurd when a multi-millionaire says they have no money or are poor, yet they own several large homes, expensive car models, luxury yachts, and loaded bank accounts.
"Don't Discuss Wages"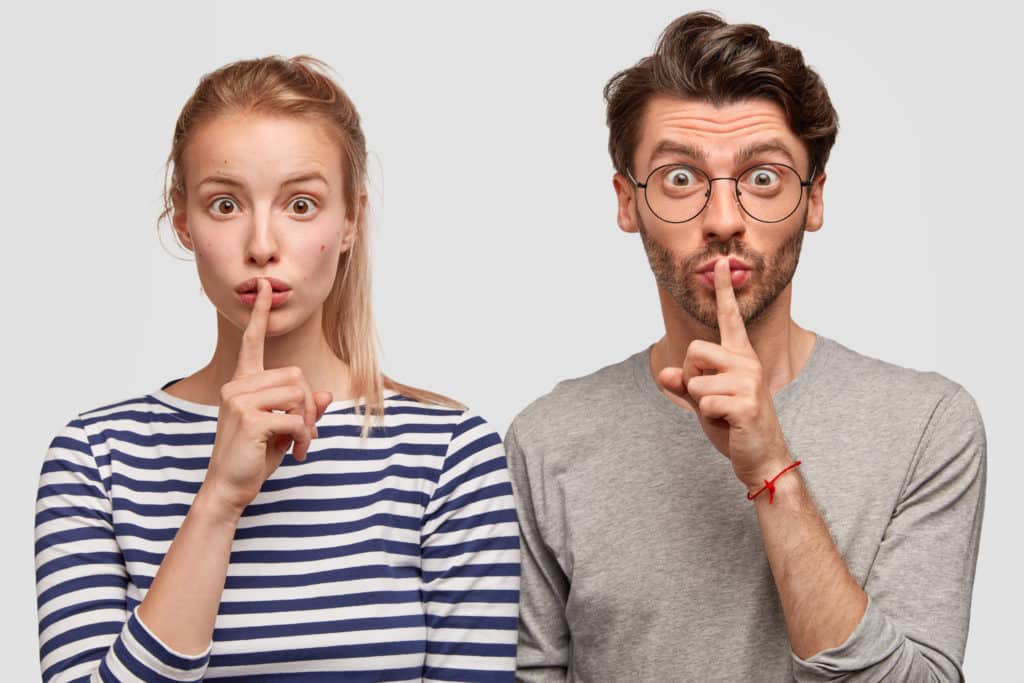 Asking employees not to discuss wages is another exploitative move by the rich.
"Money Can't Buy Happiness"
"Money may not always buy happiness, but it almost always covers convenience," corrects a poster. Besides, poverty doesn't buy happiness either.
The rich don't understand that you won't be sad when you've got money to pay the bills and other emergencies.
"Will All This Opportunity, You'd Have to Choose to Be Poor"
This is also insensitive as it faults people experiencing poverty for their circumstances. "How many talented people are we missing out on purely because they're not connected or just too broke to get the right kind of exposure?" asks a poster.
"No One Helped Me"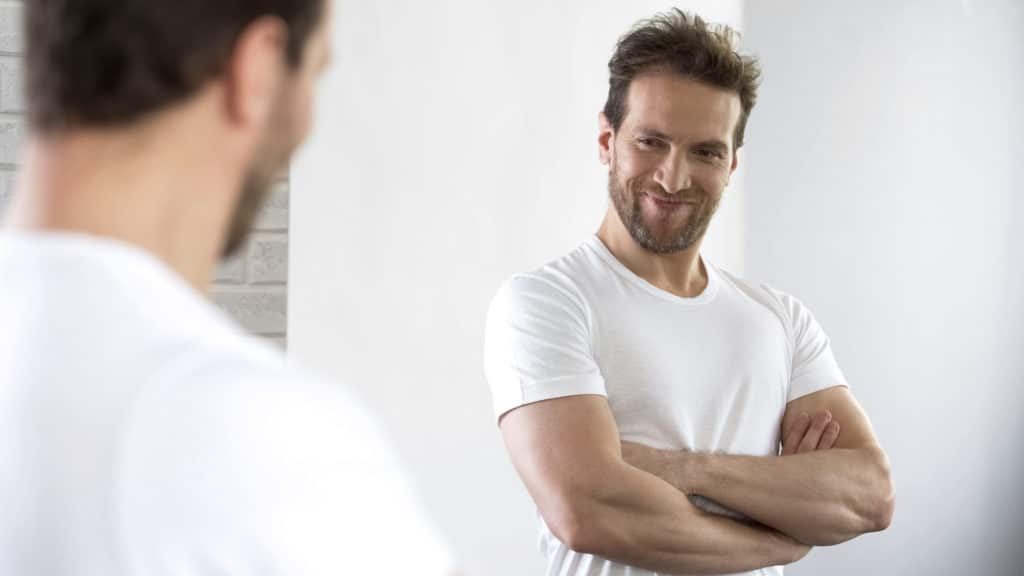 Then there are the "self-made" rich people who use this phrase while, in reality, their parents supported them, or they got lucky and grabbed opportunities.
"It's Ok to Pay the Staff Late. Don't They Have Savings?"
Assuming employees have savings to justify delaying payment is also misplaced. The rich don't understand many people's wages only support a hand-to-mouth lifestyle, with nothing left for emergencies or savings.
"Poor People Are Just Lazy"
They might add, "If they really wanted not to be poor anymore, they'd…(then add a solution here that involves money or the time the poor person doesn't have." They are ignorant that low-income people can't get quick loans from banks or relatives.
"More Money, More Problems"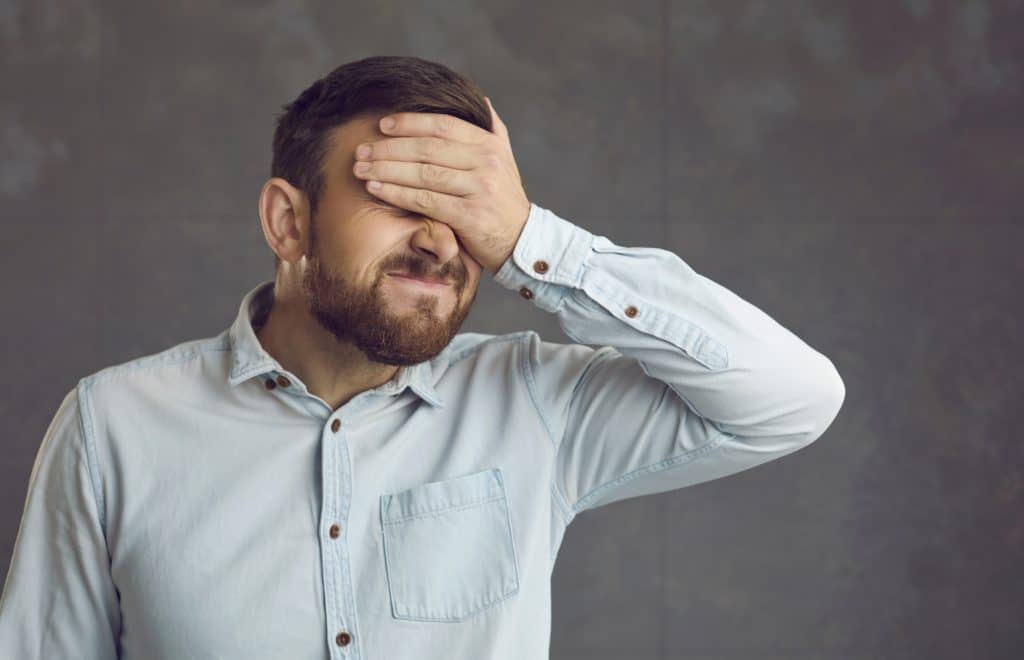 In reality, the problems created by having money aren't as grand as they make them seem. For instance, complaining about a fancy car breaking down isn't a huge deal, considering they have insurance. It's not the same with someone wondering when they'll have their next meal because they are out of work or skipping certain meals so their paycheck can last a few more days.
"Just Work Hard, and You Can Get to Where I Am Someday"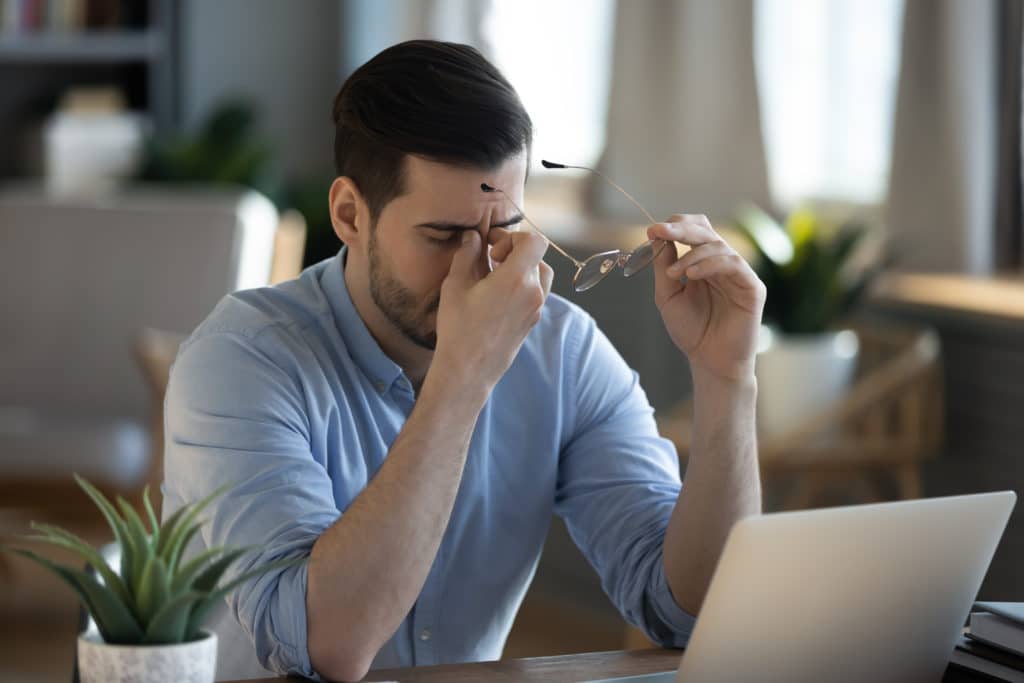 Working hard is no longer the solution to becoming wealthy. Lately, success is almost guaranteed when you come from a wealthy family or know the right people in the right places and positions of power.
Source: Reddit
Featured Photo from Shutterstock
10 Things That Are a Complete Waste of Time
10 Things That Are a Complete Waste of Time
11 Craziest Conspiracy Theories That Turned Out to Be True
11 Craziest Conspiracy Theories That Turned Out to Be True
12 Must-Visit Luxury Destinations Across the World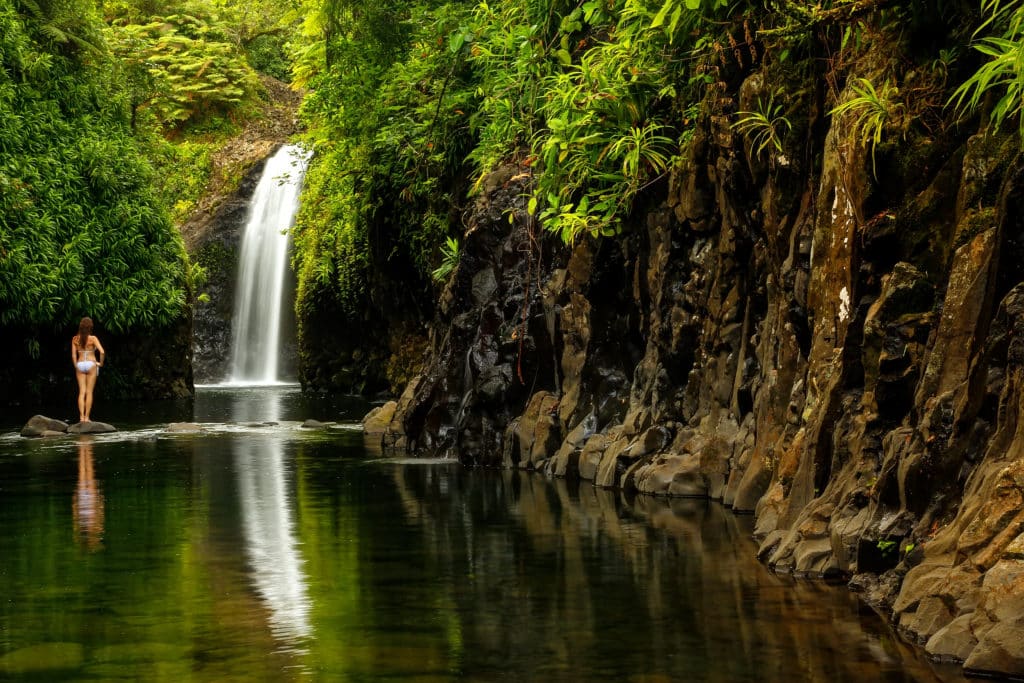 12 Must-Visit Luxury Destinations Across the World
12 Unspoken Rules That Are Not Completely Obvious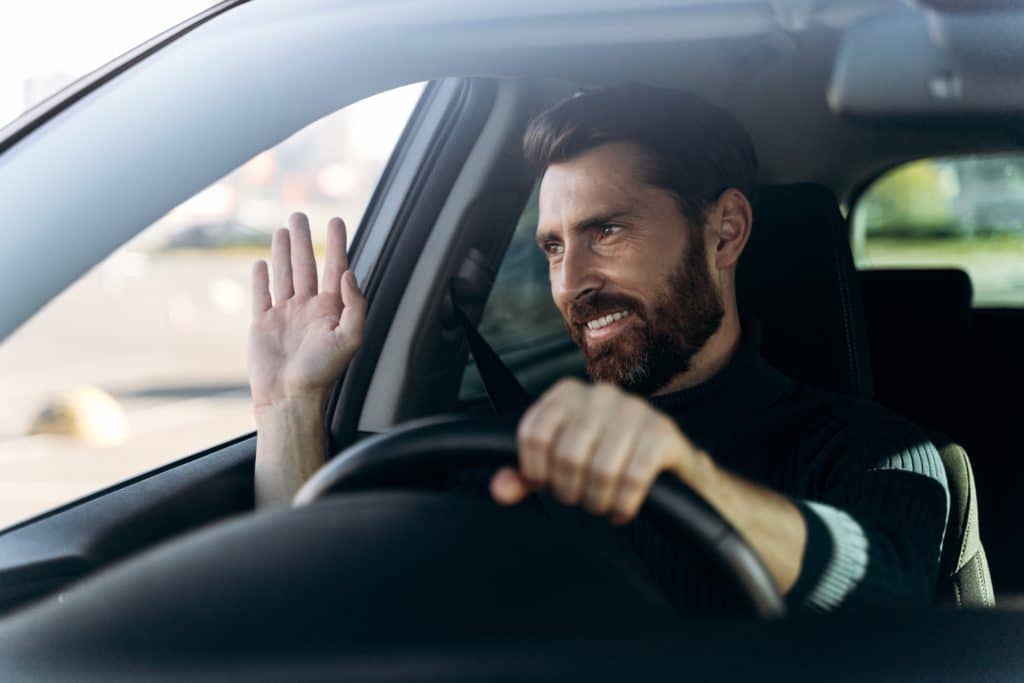 12 Unspoken Rules That Are Not Completely Obvious
21 British Words That Are Confusing to Americans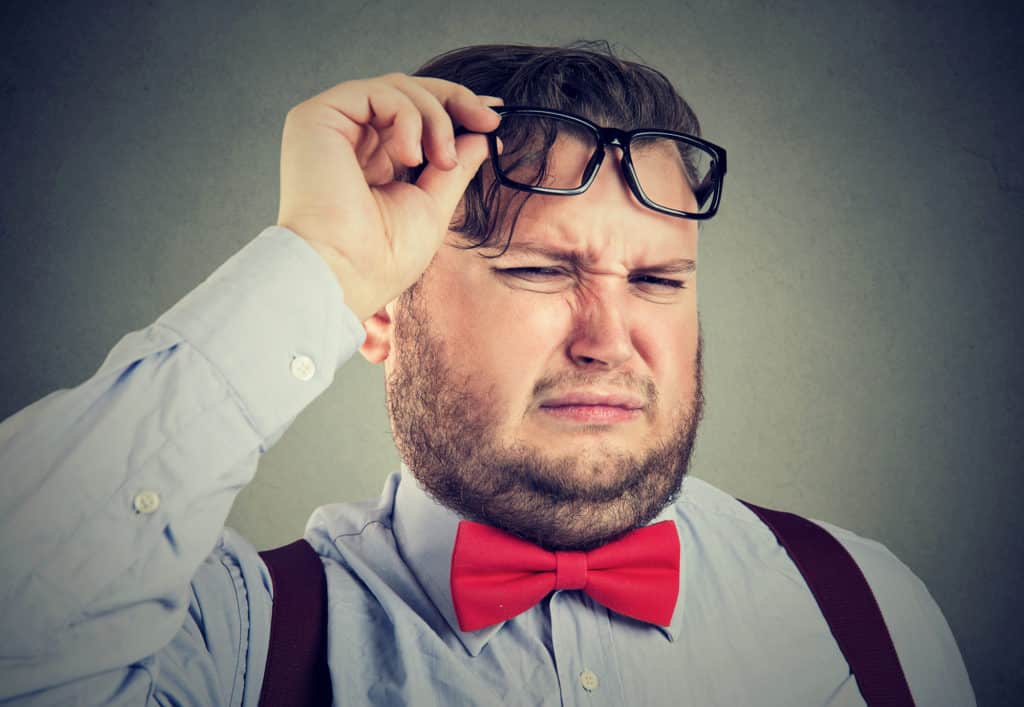 21 British Phrases That Are Confusing to Americans
10 Worst Things About Owning an Electric Vehicle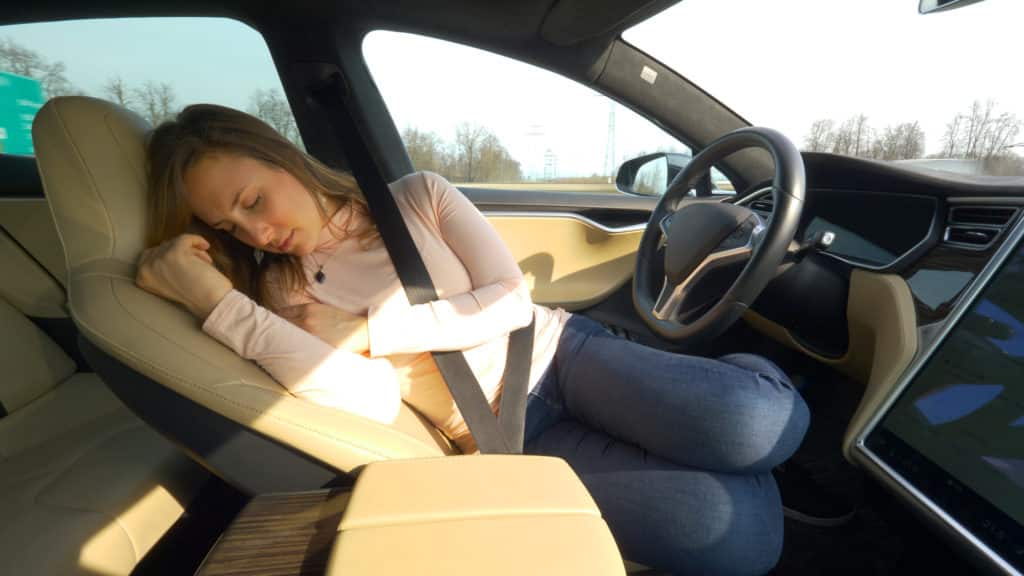 10 Worst Things About Owning an Electric Vehicle
10 Words and Phrases That Make You Sound Stupid