You must have heard that you should maintain a good credit score. But what are the advantages? We have broken down 12 benefits and how they can help you save.
Better Interest Rates on Loans
A credit score above 740 ensures you enjoy low interest rates on mortgages and car loans. You'll be amazed at how much a 1% difference in interest rates accumulates to "tens of thousands of dollars over the life of a loan," but a good credit score can save you the headache and money.
Higher Credit Limit
If your credit habits prove you make timely payments, issuers will have no problems approving your request for a higher credit limit.
Lower Insurance Rates
Some insurance companies ask for credit scores to differentiate low-risk clients from high-risk ones. They then offer low car and home insurance rates to those with high credit scores.
Get Pre-approved for a Car Loan
One poster recommends, "Go to a bank and get pre-approval for a car loan. Then, go to the dealership and negotiate the out-of-the-door price of the car. When they bring up financing, tell them you're financing through the bank, but don't disclose your rate. The best rate a dealership will have is 0% financing."
More Negotiating Power
If you're unhappy with the interest rates offered, you can use your credit score to negotiate better terms for a car loan or credit card rates.
Get More Favorable Terms
"Better credit scores get you better borrowing rates and higher borrowing amounts," reports a user, with another explaining they got a 3.5% interest rate on their house because they had an 800+ score.
Hassle-Free Loan Application
The chances of your application getting turned down are lower when you have a good credit score. A user with a good credit score says, "It's nice to know I can get a 50k personal loan and have it funded tomorrow."
Better Rental Options
Landlords also factor in your credit score and consider your application if you've been paying your bills on time. A poor credit score, on the other hand, will make it challenging to find a willing landlord, and even when you do, they may demand prepayment or a higher security deposit.
Lower Security Deposits
Another benefit of having an excellent credit score is landlords or property managers will ask for low-security deposits or waive them, saving you money.
Skip Utility Deposits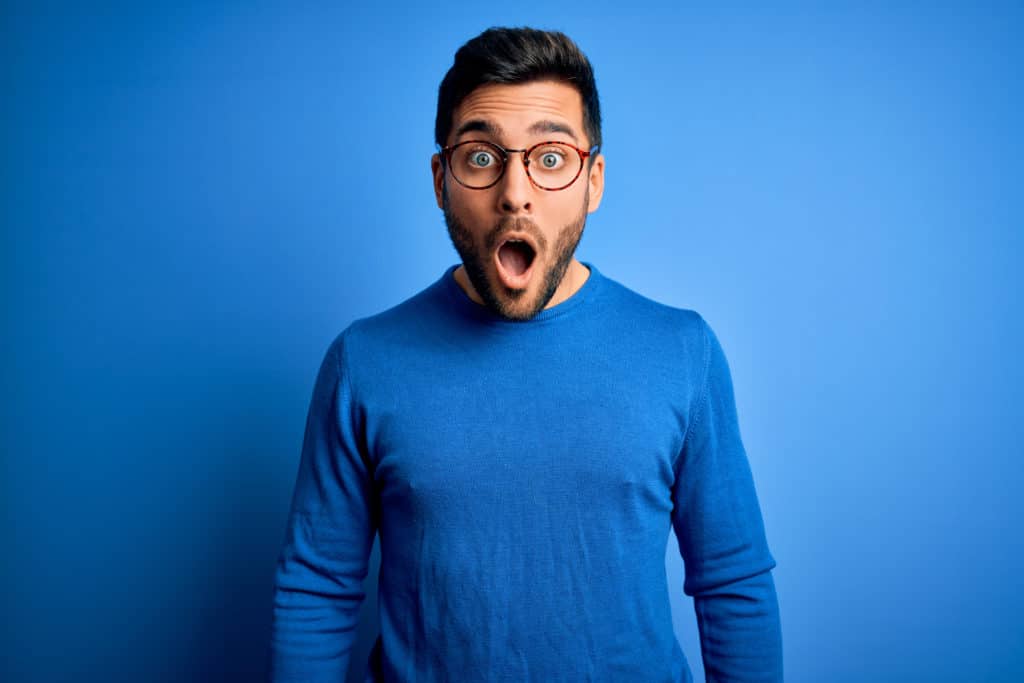 Additionally, good credit proves to utility companies that you are trustworthy in making timely payments and may not charge a utility deposit. However, if they notice inconsistencies in your credit history, they'll demand a security deposit, usually $100 to $200.
Access to Higher Rewards Credit Cards
Also, a good credit history makes you qualify for better rewards. For instance, receiving a 3-4% cashback is more rewarding than a 1-2% cashback!
Churn Credit Cards for Sign up Bonuses
You can also use your high credit score to open multiple accounts and sign up for bonuses on each credit card. "I've gotten about $6,700 worth of credit cash rewards this year, thanks to signing up for new cards," writes a user.
Source: Reddit
Featured Photo from Shutterstock
10 Things That Are a Complete Waste of Time
10 Things That Are a Complete Waste of Time
11 Craziest Conspiracy Theories That Turned Out to Be True
11 Craziest Conspiracy Theories That Turned Out to Be True
12 Must-Visit Luxury Destinations Across the World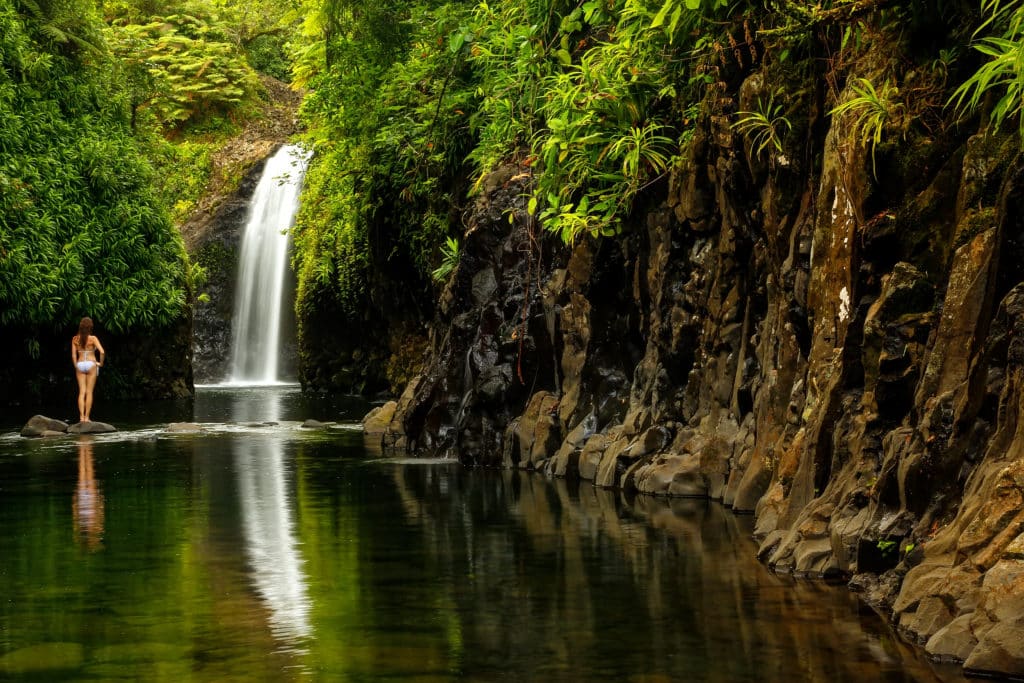 12 Must-Visit Luxury Destinations Across the World
12 Unspoken Rules That Are Not Completely Obvious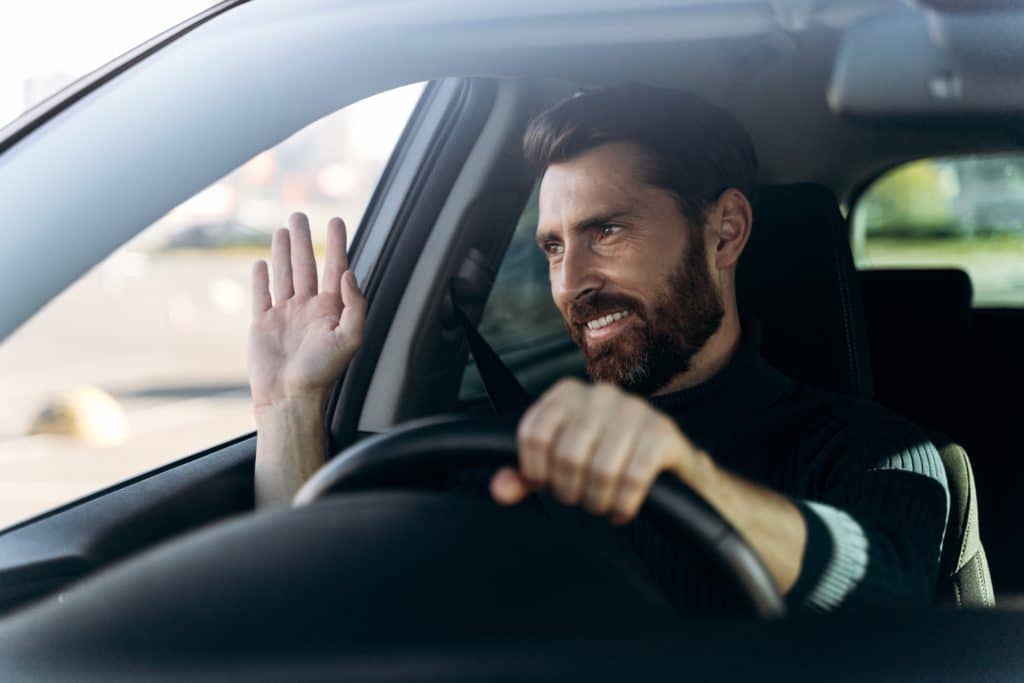 12 Unspoken Rules That Are Not Completely Obvious
21 British Words That Are Confusing to Americans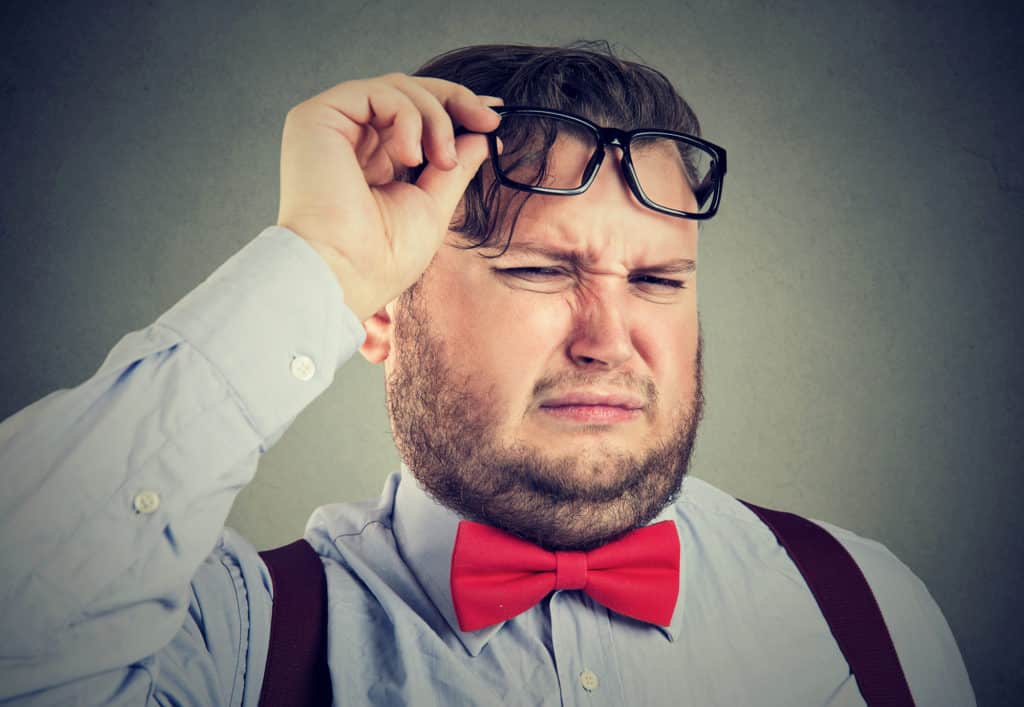 21 British Phrases That Are Confusing to Americans
10 Worst Things About Owning an Electric Vehicle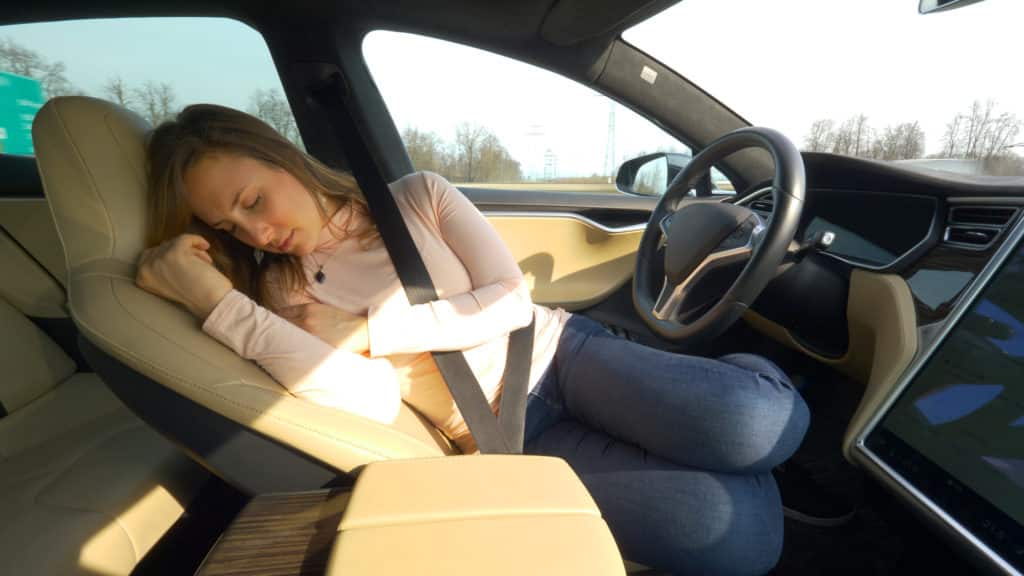 10 Worst Things About Owning an Electric Vehicle
10 Words and Phrases That Make You Sound Stupid