Life can get monotonous at times. You may feel like you are on a loop, doing the same boring daily tasks. Fortunately, these 12 activities will provide an escape and even help you create memorable memories. And you don't need to worry about money because they are all frugal.
Get a Library Card
A library card grants unlimited books to ease your boredom at no expense. And you don't have to go to the library. Simply download the Libby app and use the card to borrow digital books or listen to audiobooks. And if you're more of a movie or show person, Hoopla and Kanopy offer quality entertainment.
Attend Free Local Events
So, where can you get information about these free events? Your town library! You'll be amazed at how much the facility is underutilized and the many things you are missing out on.
"Our library has free museum passes you can borrow and activity backpacks for kids based on themes like science and art," writes a poster. Local parents' FB groups also provide information on such events.
Go Hiking
"A hike is so cleansing. I feel mentally refreshed with all the fresh air and exercise," confesses a hiker. You can carry a nature guide to identify different plants and insects when hiking with kids. Or, download iNaturalist to identify plants and Merlin Bird ID for birds. However, always ensure you are well-dressed for the weather.
Board Game Nights at Home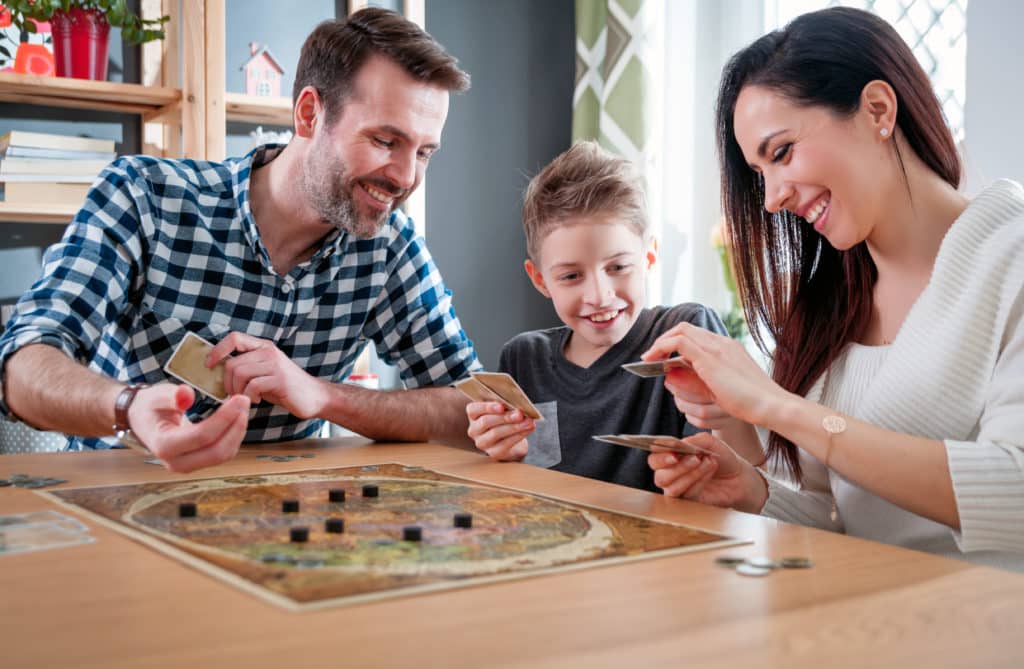 There are so many fun board games you can enjoy playing with your partner or kids, like Ladders or Chutes. A parent who occasionally holds these game nights says, "It teaches my kids things like how to take turns and deal with the disappointment of losing." Alternatively, you can have friends come over and take turns hosting.
Writing Down Small Things That Made You Happy
"In time, you'll get insight about what interests you and what you can share with others," says a user.
Learn a New Language
Learning a second or third language is another frugal way to ease the boredom of your existence. Duolingo, for instance, is a free, fun app that offers over 30 languages.
Try Volunteering
Volunteering is a rewarding activity that kills boredom at no cost, "helps with your skill set, and lets you meet new people." You can volunteer at the local animal shelter, feeding people experiencing homelessness, or any other local project in your area.
Go to Free Museums
Free museums are educational, provide a sense of community and heritage, and are entertaining, easing boredom.
Learn to Grow, Cook, Preserve Food
One user recommends this about gardening with kids, "Start with a super low or no spending approach. Not only will you build skills to supplement the food budget in years to come, but it also builds so much love, agency, and character."
Next, learn how to cook meals with different recipes and ingredients to make them interesting. Then, find ways to reduce wastage by preserving your meals. You could try freeze-drying, fermentation, canning, and more.
Play Video Games
"When we've been at our most broke, my husband and I spent much more time playing MMOs together. For $15/month or so, you get to lose a few hours in a power fantasy, socialize with friends, have a shared experience with your partner, and feel like you're achieving something," shares a poster.
Find a New Side Gig
Having a new side gig that generates money can also make life enjoyable. You could monetize your hobby or find a service in demand in your area but with limited service providers.
Source: Reddit
Featured Photo from Shutterstock
10 Things That Are a Complete Waste of Time
10 Things That Are a Complete Waste of Time
11 Craziest Conspiracy Theories That Turned Out to Be True
11 Craziest Conspiracy Theories That Turned Out to Be True
12 Must-Visit Luxury Destinations Across the World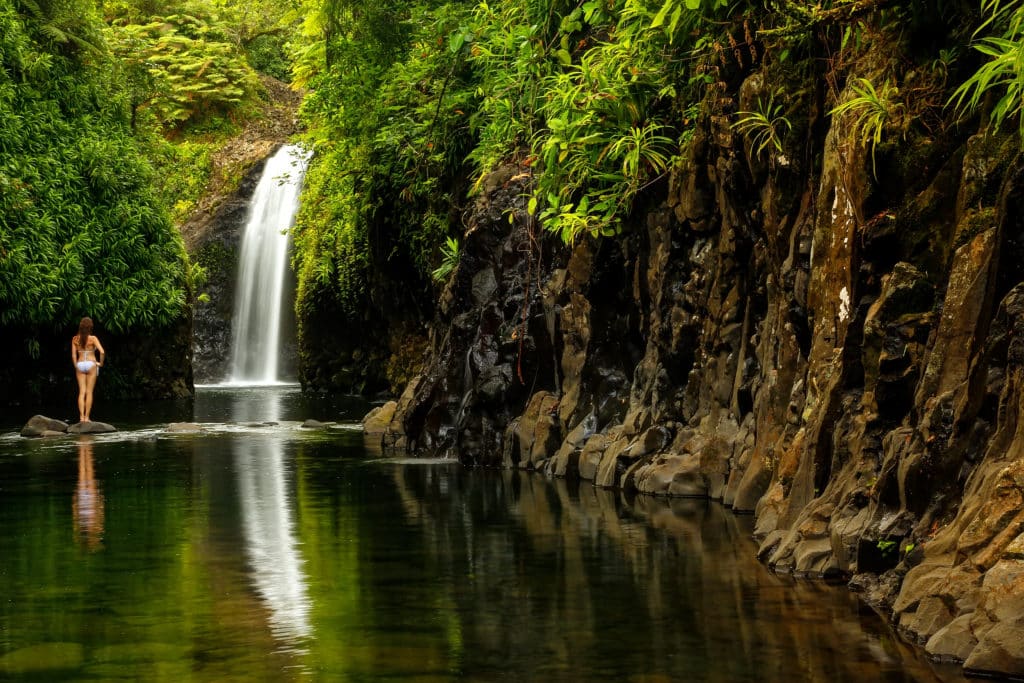 12 Must-Visit Luxury Destinations Across the World
12 Unspoken Rules That Are Not Completely Obvious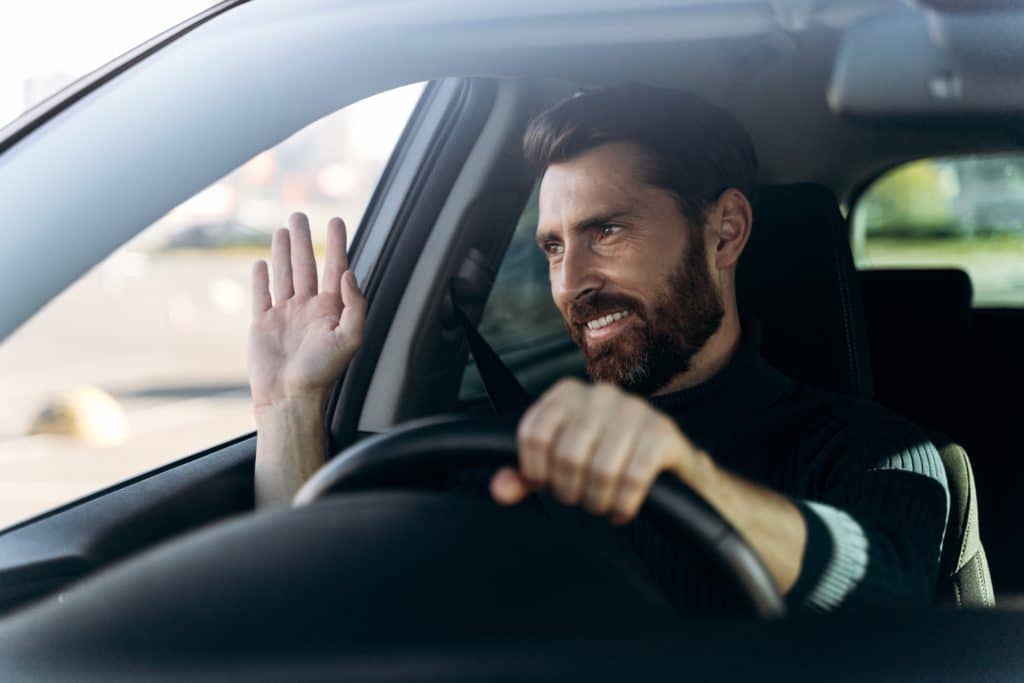 12 Unspoken Rules That Are Not Completely Obvious
21 British Words That Are Confusing to Americans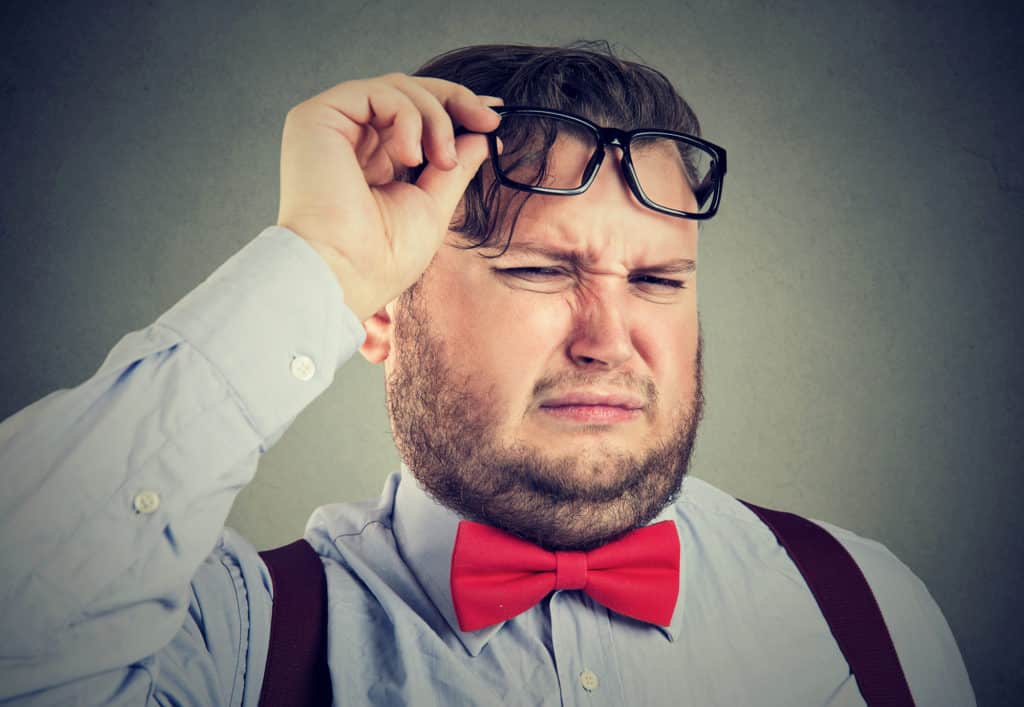 21 British Phrases That Are Confusing to Americans
10 Worst Things About Owning an Electric Vehicle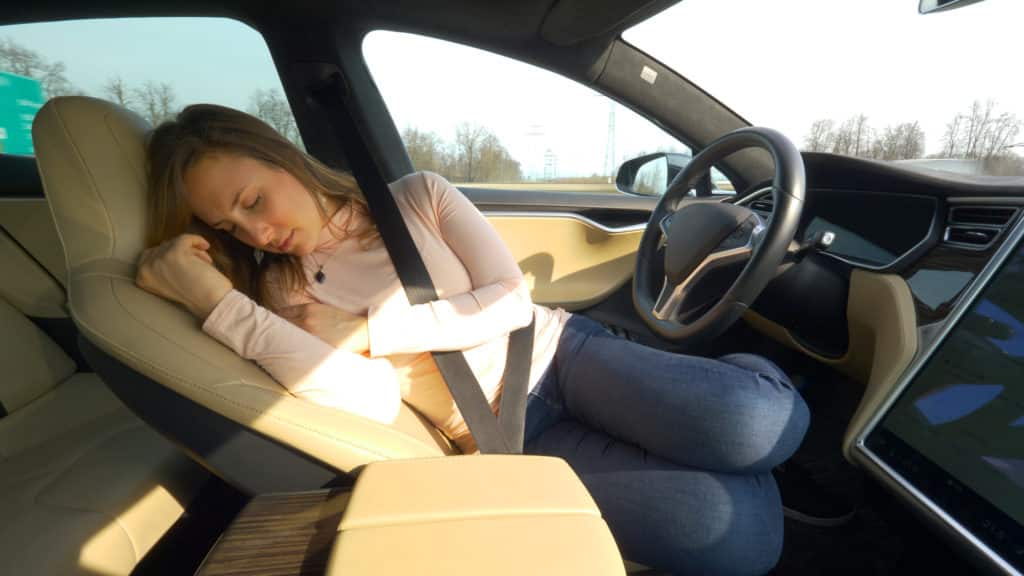 10 Worst Things About Owning an Electric Vehicle
10 Words and Phrases That Make You Sound Stupid