Whether you are deciding where to live next or you want to see if your current city isn't a favorite, this list has you covered. A Redditor asked, "What city is the worst in America?" and a whopping 594 comments followed.
Memphis, Tennessee
Memphis, Tennessee, is a lively city on the banks of the Mississippi River, renowned for its rich musical heritage and its pivotal role in the civil rights movement. The city is home to iconic attractions like Graceland, Elvis Presley's former estate, and the National Civil Rights Museum, located at the historic Lorraine Motel. A Redditor said that someone they knew had their "House getting broken into, getting into fights in public, cars getting stolen, you name it."
Odessa, Texas
Odessa, TX is a city with a little over 100K residents. One Redditor says, "When your town revolves around high school football, not surprised" that it is "the literal ****hole of America".
Jackson, Mississippi
One person said, "There's good parts of Mississippi and Alabama that would surprise many. Jackson MS isn't one of them."
Flint, Michigan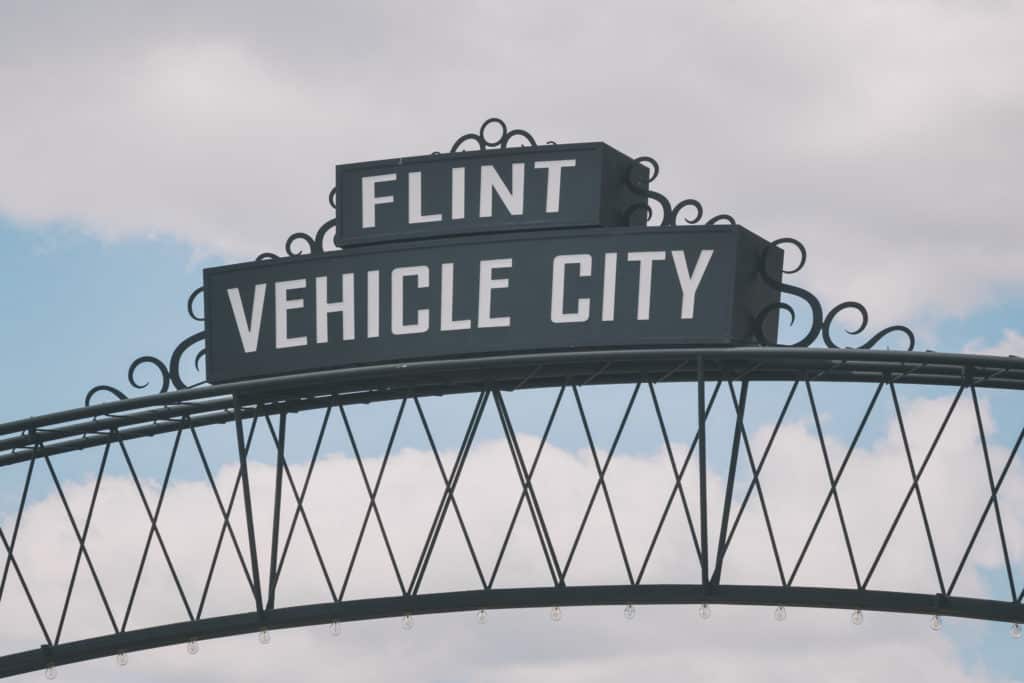 The town is known nationally as a town with lead in its pipes, but it was once a well-respected town where General Motors was founded in 1908. Someone in the thread mentioned that "they've been robbed in Flint twice…that's all ya really need to know."
Miami, Florida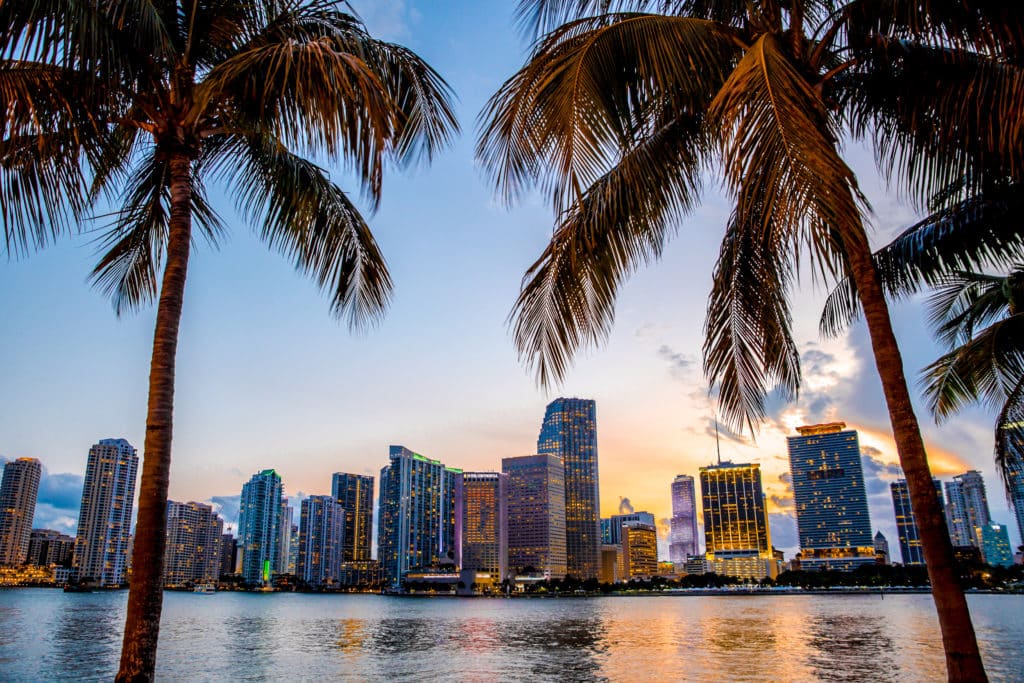 One poster, who got 41 upvotes, said, "Sure, it's pretty, warm, tropical, beaches, blahblahblah…," but that we should "put the entire thing back in the ocean where it belongs." They continued by saying, "But it's soulless. A polished turd. It attracts the worst kind of human."
Waco, Texas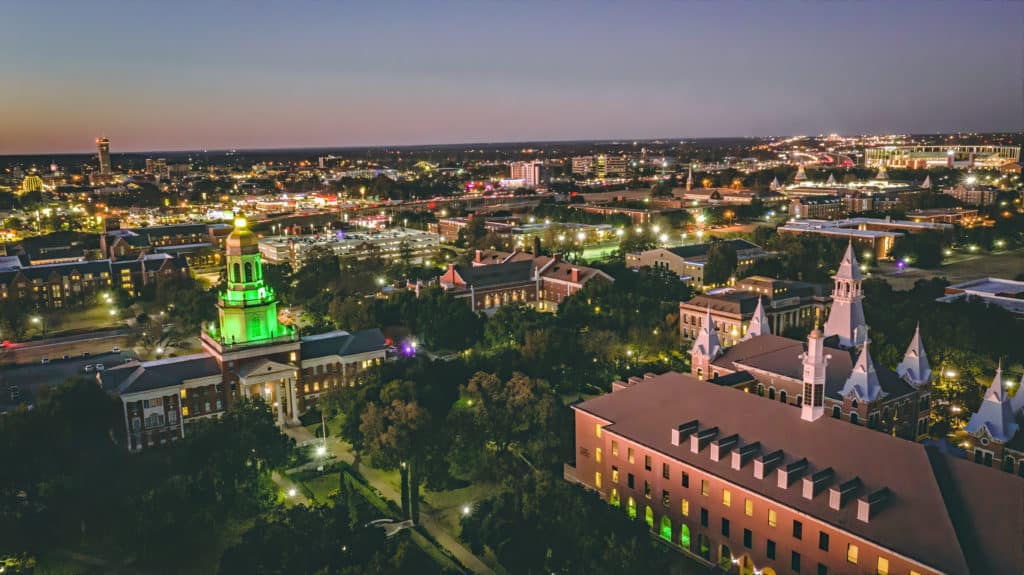 Waco, Texas, is a vibrant city along the Brazos River, halfway between Dallas and Austin. Known for its revitalized downtown area, the city is home to the famous Magnolia Market at the Silos, founded by Chip and Joanna Gaines from the HGTV show "Fixer Upper." Redditors complained about the traffic in Waco and a song by writer Billy Joe Shaver called "Wacko from Waco."
Philadelphia, Pennsylvania
Philadelphia, located in southeastern Pennsylvania, is known for its rich history, including Independence Hall, where the Declaration of Independence and the U.S. Constitution were signed. Pittsburgh, situated in western Pennsylvania, boasts a strong industrial heritage and is famous for its 446 bridges, earning it the nickname "City of Bridges." Posters were particularly wary of the Kensington section.
Atlantic City, New Jersey
Atlantic City, a coastal resort town in New Jersey, is famous for its iconic Boardwalk, lined with casinos, hotels, and entertainment venues. Often referred to as the "Las Vegas of the East," the city has a rich history in entertainment and was the inspiration for the original Monopoly board game.
Camden, New Jersey
Another of the top upvoted worst cities was Camden, New Jersey. Camden, New Jersey, is a historically industrial city across the Delaware River from Philadelphia, Pennsylvania. The city is known for its revitalization efforts, including developing the Camden Waterfront, which features attractions like the Adventure Aquarium and the BB&T Pavilion.
Gary, Indiana
The highest upvoted "worst city" was Gary, Indiana. One commenter even said, "I have never heard a wonderful review of Gary, Indiana." Gary, Indiana, is a former steel industry powerhouse situated on the southern shores of Lake Michigan, just 25 miles from downtown Chicago. The city is rich in musical history, as it is the birthplace of the Jackson 5, a legendary American family music group.
Salt Lake City, Utah
Typically known as the religious center of the Mormons (Latter Day Saints), Salt Lake City is mentioned as having a "facade of beauty overlaying a broken and extremely divided culture. Also, horrible air pollution."
Albuquerque, New Mexico
In a city known for the TV show Breaking Bad, Albuquerque sometimes gets a bad rap. People who live there easy that they have a love-hate relationship with it.
El Centro, California
People complain about the city's heat and general decline since the 2008 recession.
Steubenville, Ohio
Steubenville, Ohio has faced economic challenges in recent years due to the steel industry's decline, leading to job losses and a decrease in population. Additionally, the city has struggled with crime rates higher than the national average.
St. Louis, Missouri
St. Louis, Missouri, has faced significant challenges with high crime rates, particularly violent crimes, making safety a concern for residents. Additionally, the city's public schools have struggled with low performance and underfunding.
This post was inspired by this Reddit thread.
Featured Photo by Atomazul on Shutterstock
12 Unspoken Rules That Are Not Completely Obvious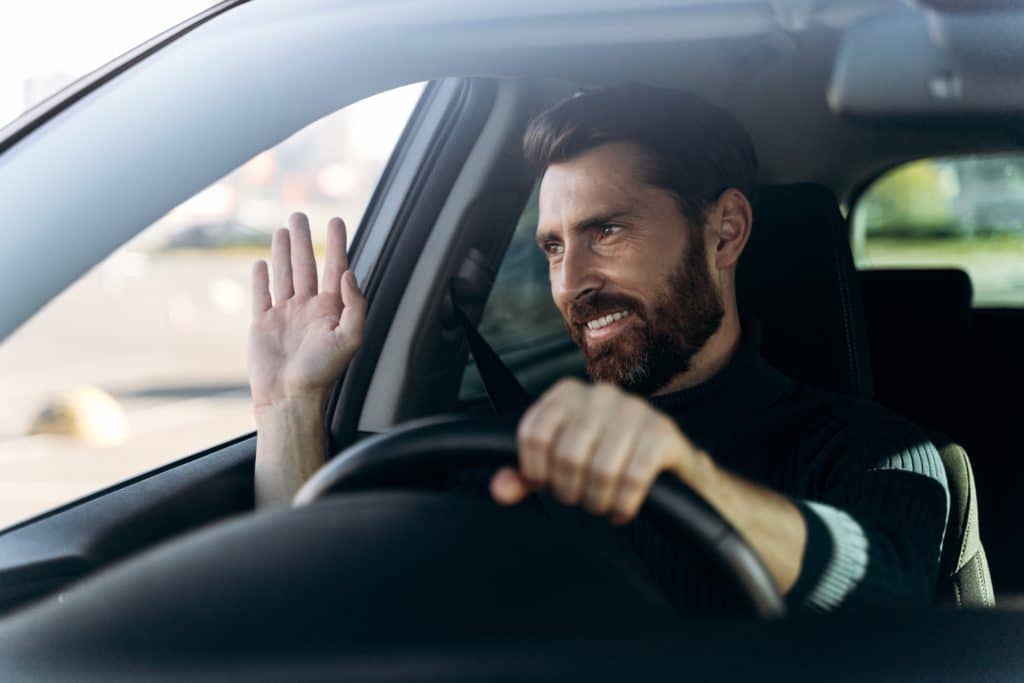 12 Unspoken Rules That Are Not Completely Obvious
12 Must-Visit Luxury Destinations Across the World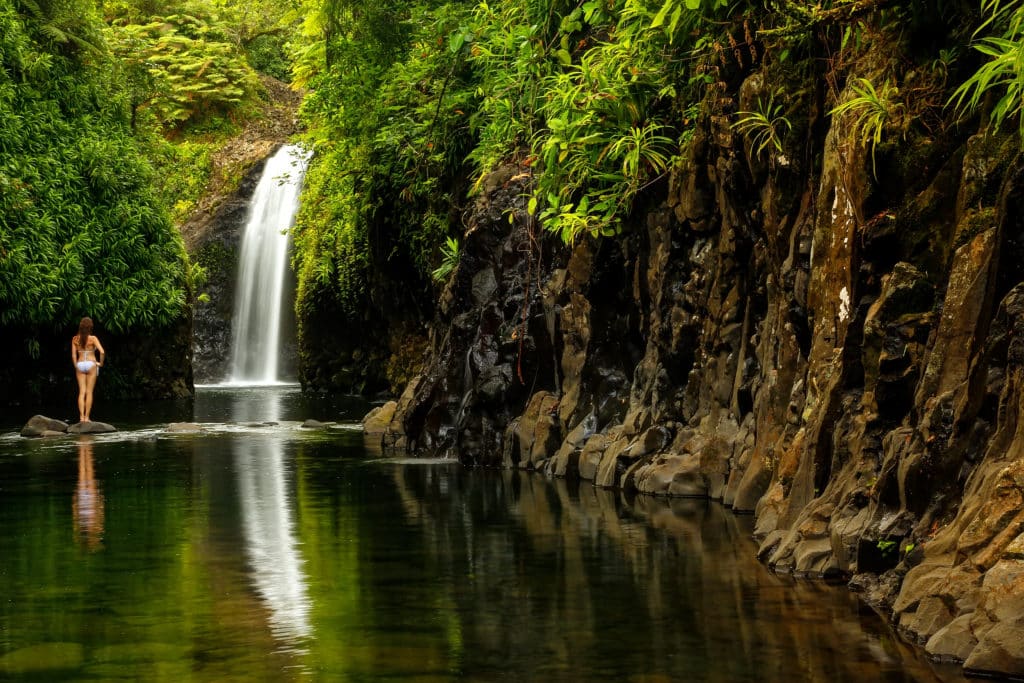 12 Must-Visit Luxury Destinations Across the World
10 Worst Things About Owning an Electric Vehicle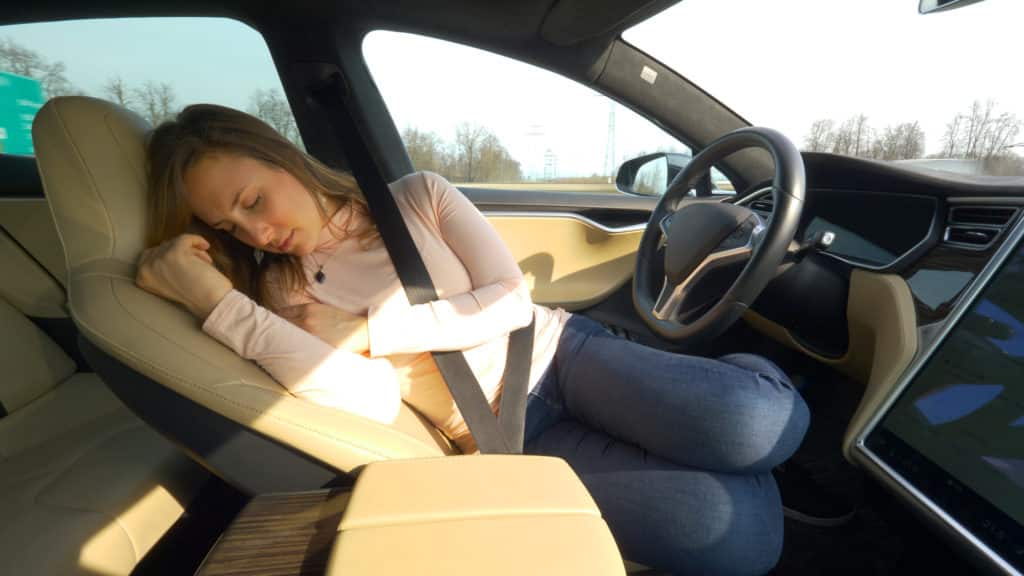 10 Worst Things About Owning an Electric Vehicle
How to Fight a Speeding Ticket: The Ultimate Guide