A recent study by Cornell revealed that we judge close friends and family harsher than strangers.
The "Black Sheep" Theory
People form social groups around common moral rules. When someone in the social group commits wrongdoing, they go against the social norms of the group and thus become a "black sheep."
Strangers Aren't Seen With the Same Morality Standards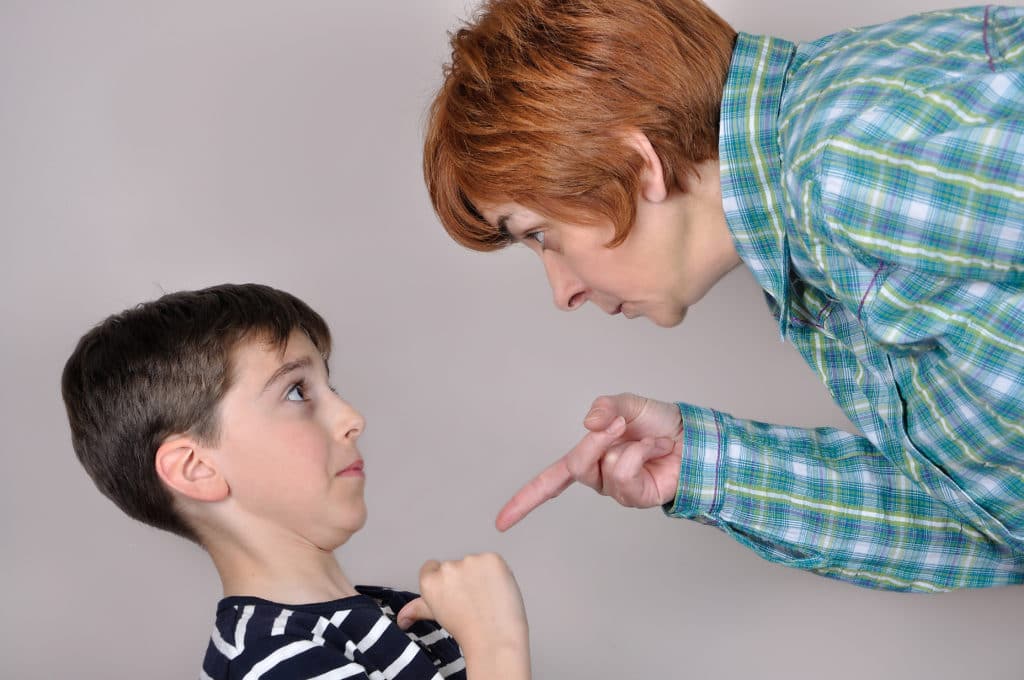 Members of these social groups don't view transgressions by outside parties as egregious as their own social circles.
Why?
Cornell researchers observed that when a member of the "ingroup," someone who is part of the social circle, "does something morally wrong, it can threaten our social ties and reflect poorly on the whole group."
About the Study
Across six studies, researchers monitored over 2,000 university students and online community members when news about a certain group member committing an immoral action came to light.
About the Study
The researchers discovered that when ingroup members engaged in moral transgressions like gender discrimination, people judged them more harshly than when they engaged in non-moral transgressions like being late.
In Our Day-to-Day
This study may help you understand why your family or friends judge you so hard about minor things you do. Family and friends view you as part of their social group, so any transgressions you make reflect back on them.
Source: Cornell
11 Craziest Conspiracy Theories That Turned Out to Be True
11 Craziest Conspiracy Theories That Turned Out to Be True
12 Must-Visit Luxury Destinations Across the World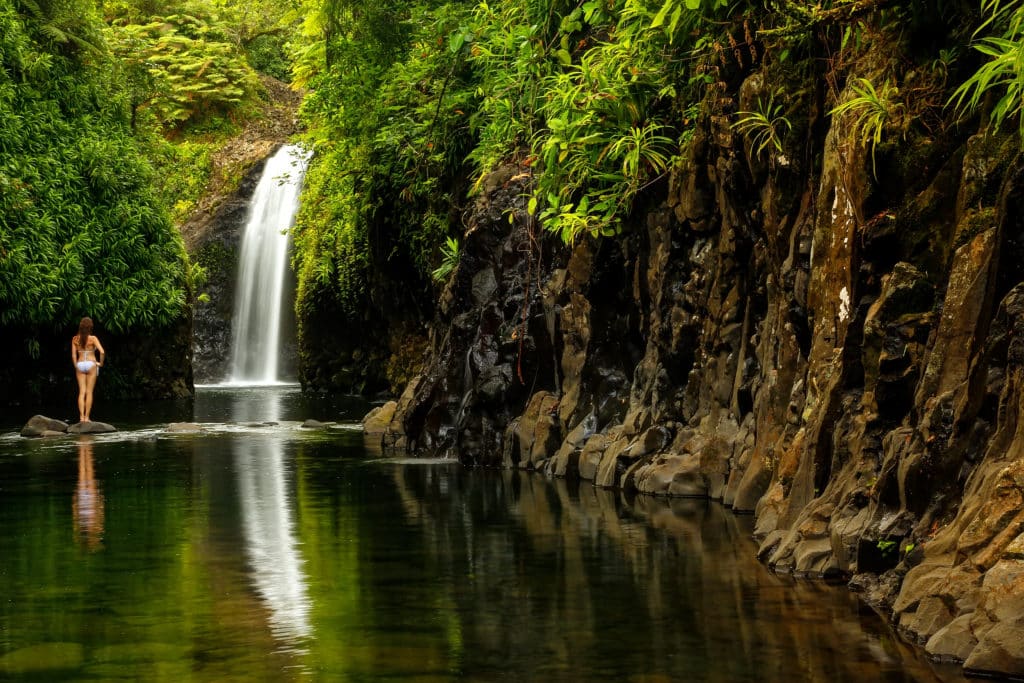 12 Must-Visit Luxury Destinations Across the World
12 Unspoken Rules That Are Not Completely Obvious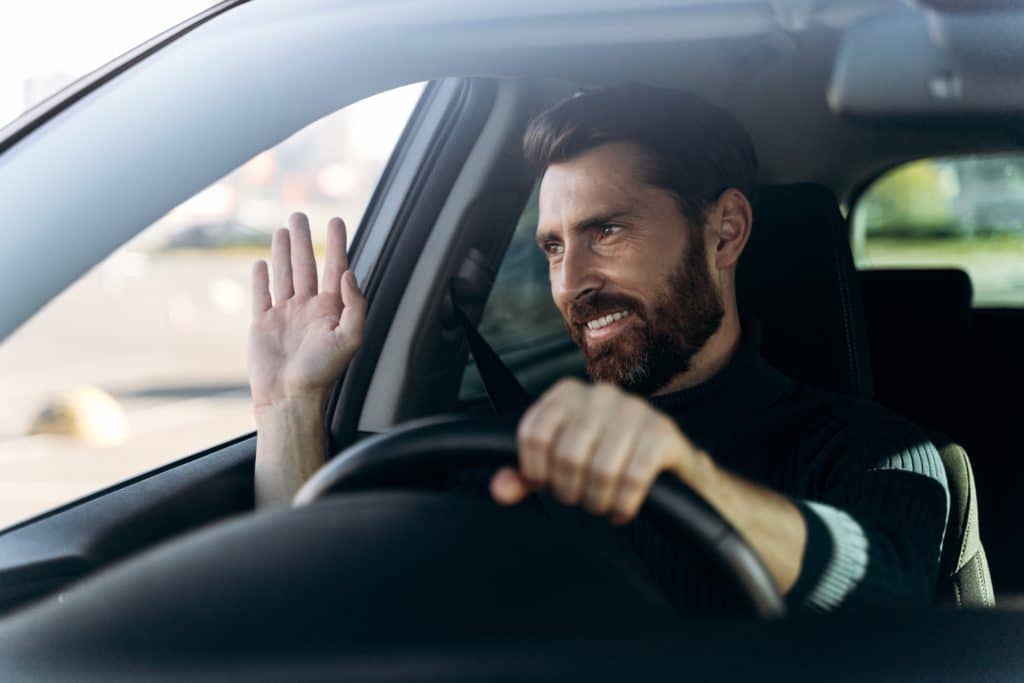 12 Unspoken Rules That Are Not Completely Obvious
21 British Words That Are Confusing to Americans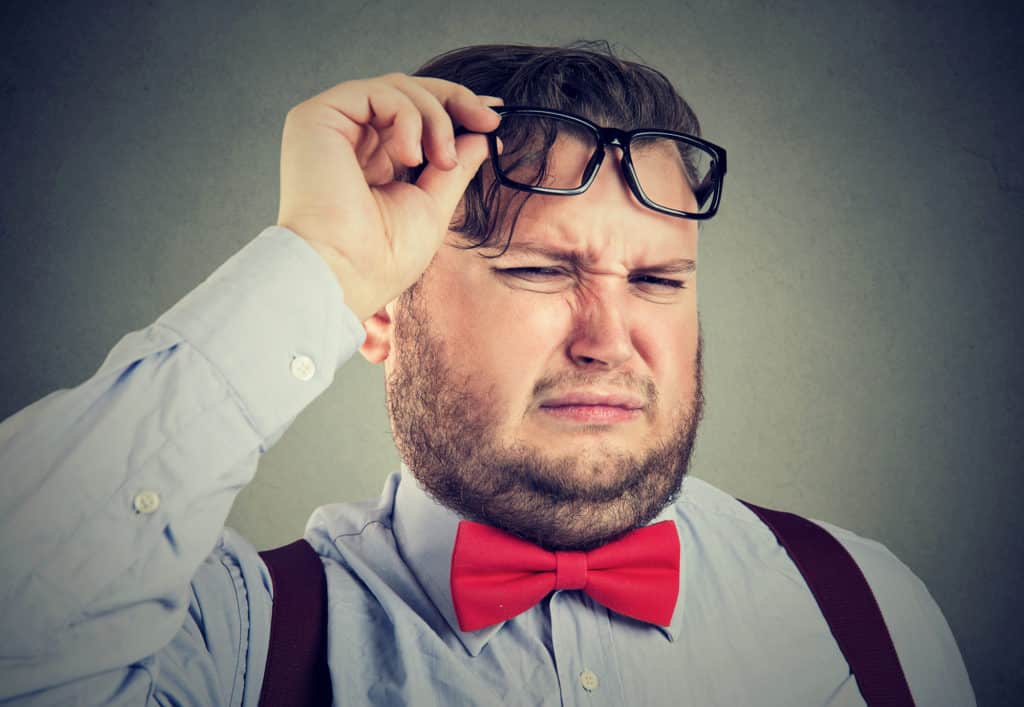 21 British Phrases That Are Confusing to Americans
10 Worst Things About Owning an Electric Vehicle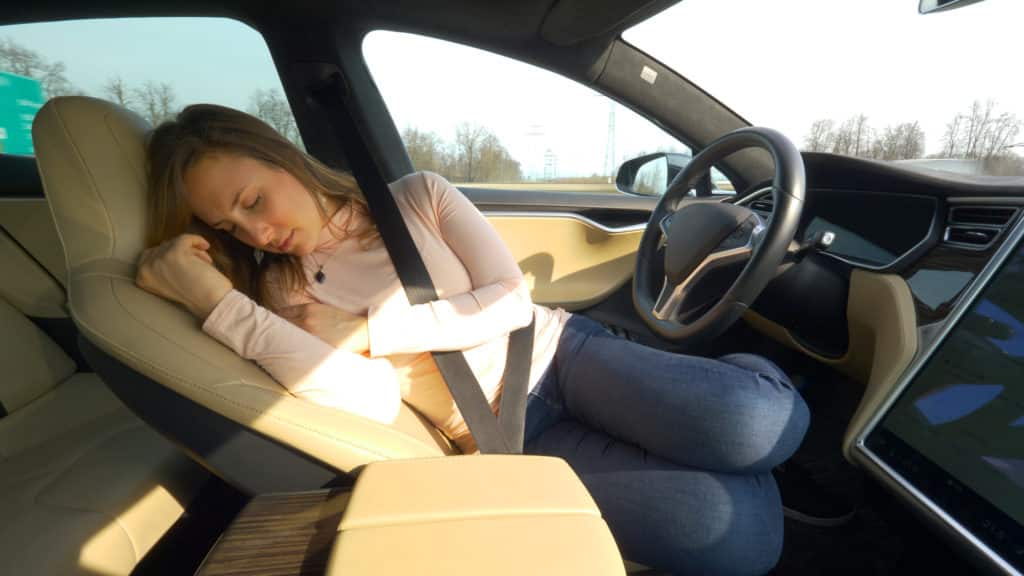 10 Worst Things About Owning an Electric Vehicle
10 Words and Phrases That Make You Sound Stupid