Did you know there are only 170 million registered organ donors in the US, which is only 58% of the country's population? Meanwhile, 95% of Americans support organ donation. So why aren't these numbers much higher? Because people refuse to donate their organs based on these 12 reasons.
Uncomfortable With the Idea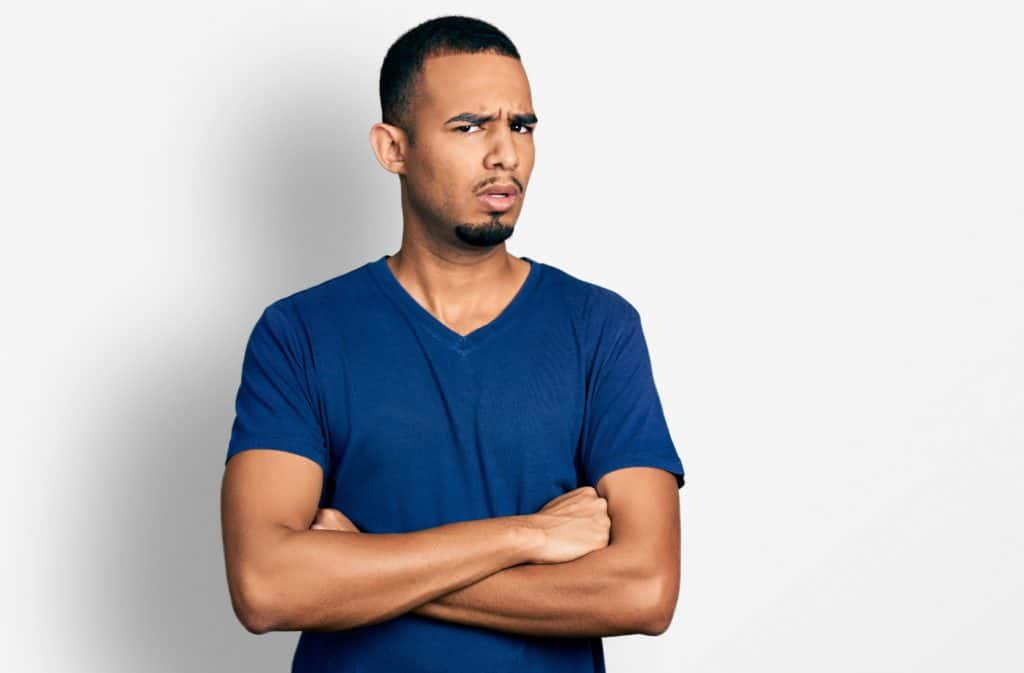 While some people have no trouble becoming organ donors because they won't need them when they pass away, others find it hard to visualize their parts in someone else's body. "My mom says she was born with these body parts, and she will die with them," says a user.
Might Not Fight as Hard to Save Your Life
"I have heard more than one bizarrely misinformed person say that they believe that doctors would see you are an organ donor and just let you die instead of helping," writes a poster. Many people are paranoid that doctors would deny them care if they were in life-threatening conditions to save more lives.
Have a Medical Condition
Some people don't sign up for organ donation because they have a medical condition or an autoimmune disorder.
However, one user explains this shouldn't be a hindrance, "I have type one diabetes, and I am an organ donor. The only thing you have to do is state that you have an autoimmune disorder, and they tell you what they would use the organs for."
Religious Reasons
Also, some religions are against organ donation. They convince followers that they won't be able to find peace or transition to the afterlife if some of their parts are missing. Moreover, some cultures prohibit it because "they believe the individual still feels the pain even in the afterlife."
Believes in Nucleotide Memory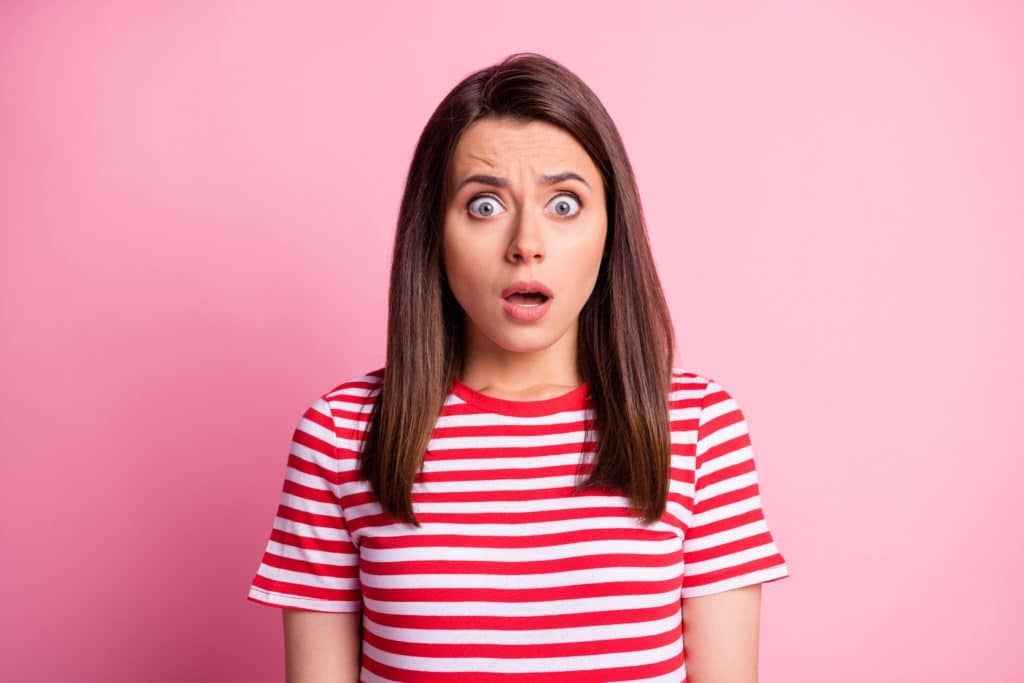 Others aren't thrilled that parts of their DNA will continue to exist after their death. One fearful user says, "Once I'm dead, I'd like to be dead."
Fear of Lazarus Syndrome
The Lazarus syndrome is when someone is pronounced dead by a healthcare provider, only for their heart to resume cardiac activity. In simpler words, you return to life, and it's a phenomenon that experts have yet to explain. So, the belief that one may have a slight chance of coming back to life makes some people refuse to donate their organs.
Rich Individuals Are on Top of the Waiting List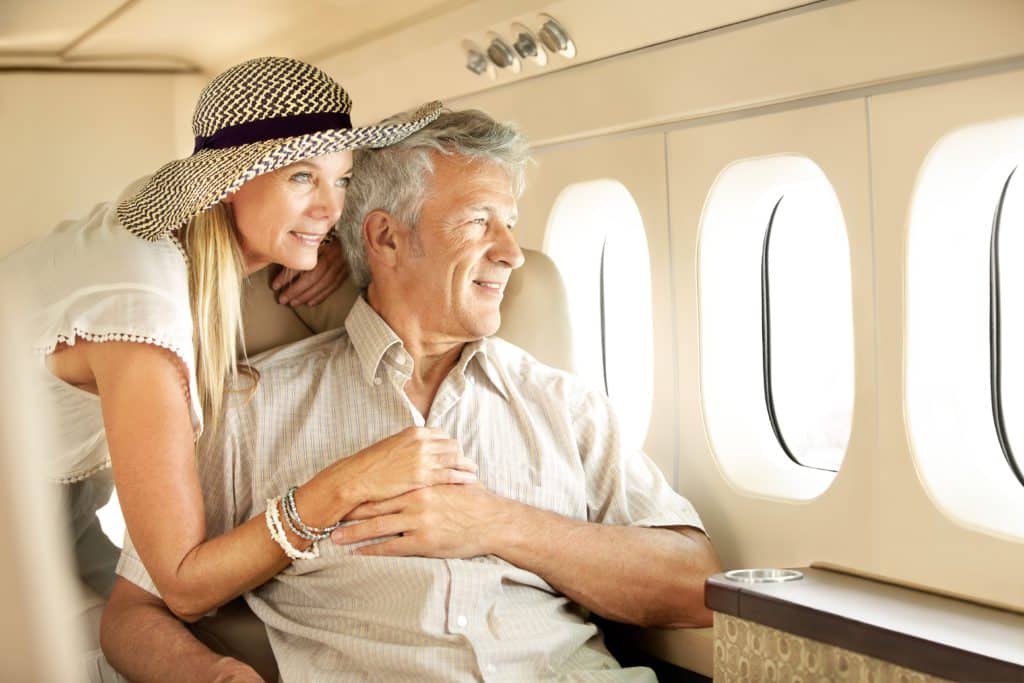 Also, some people refuse to donate their organs since rich persons are usually the priority, while those who are less fortunate are at the bottom of the waiting list.
Objects to the Medical Industry Making Big Money
Some people hold off on the idea after realizing how much the medical industry profits from these organ donations. To think that their families won't receive compensation, yet someone will pocket a lump sum payment from their parts, is reason enough not to consent.
Too Much Bureaucracy
"In my country, I spent about half a year and countless forms to become a registered donor. Most people simply give up after going through half the form," writes a poster. The long bureaucratic process in some countries tires willing people out, and they refuse to become donors.
Cannot Have a Viewing
Some people believe that when you donate your organs, the body becomes unpresentable such that there isn't an open casket viewing. But this is an irrational fear as the medical team handles the body with care without changing a donor's appearance.
Sold for a Different Purpose
The viral story about a "man who donated his mother's body for Alzheimer's research only to discover the US military bought it for 6 grand to blow it up in a blast test" has affirmed and reaffirmed many people's decision not to donate their organs.
No Compensation to the Estate
"Your estate should definitely get some sort of tax break for this incredible donation or even a cut of the proceeds," recommends a poster. However, since this isn't the case, some people refuse to sign up for organ donation.
Source: Reddit
Featured Photo from Shutterstock
11 Craziest Conspiracy Theories That Turned Out to Be True
11 Craziest Conspiracy Theories That Turned Out to Be True
12 Must-Visit Luxury Destinations Across the World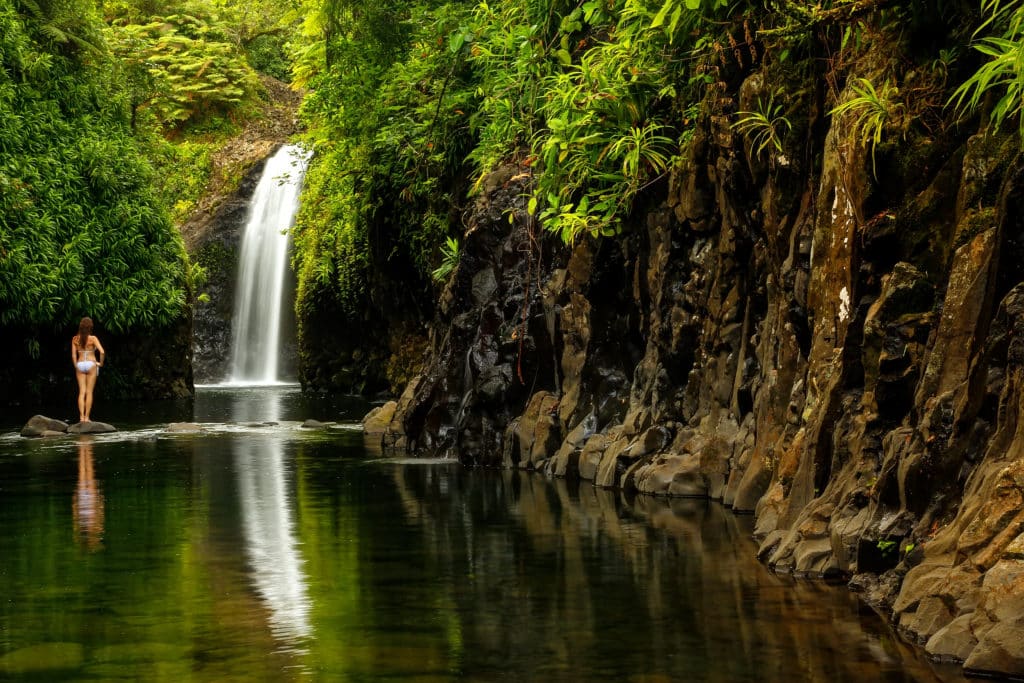 12 Must-Visit Luxury Destinations Across the World
12 Unspoken Rules That Are Not Completely Obvious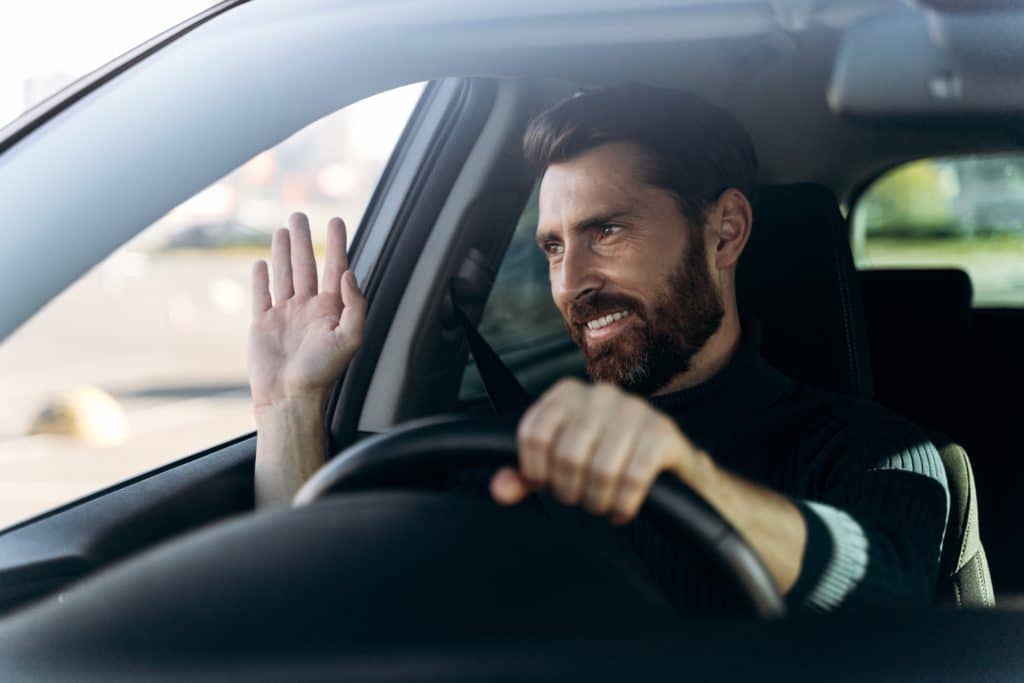 12 Unspoken Rules That Are Not Completely Obvious
21 British Words That Are Confusing to Americans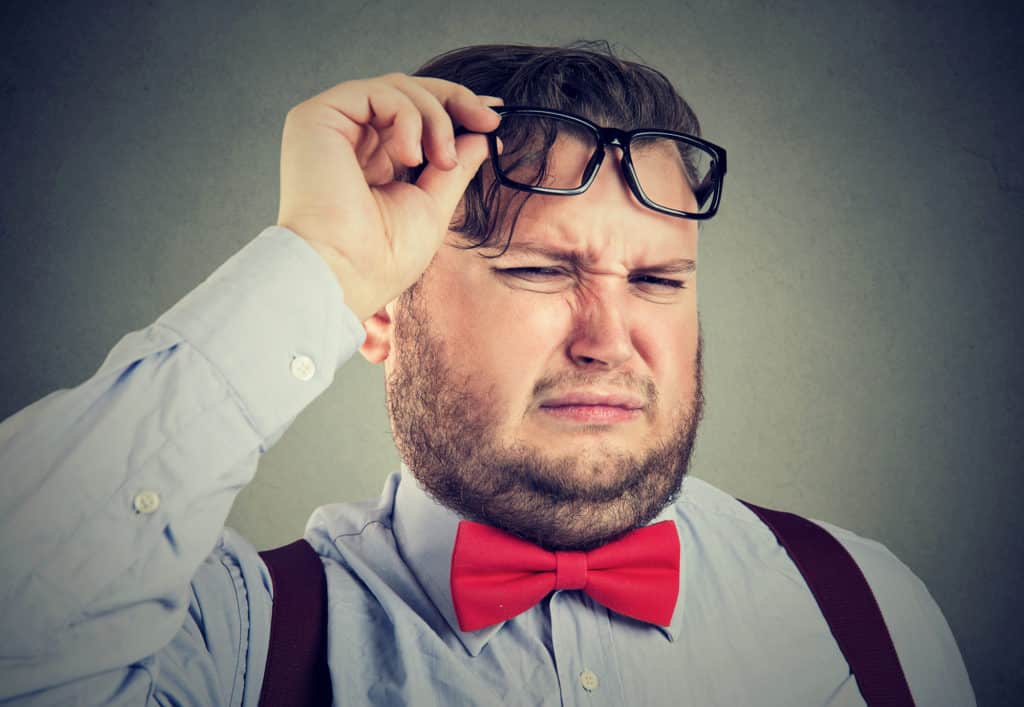 21 British Phrases That Are Confusing to Americans
10 Worst Things About Owning an Electric Vehicle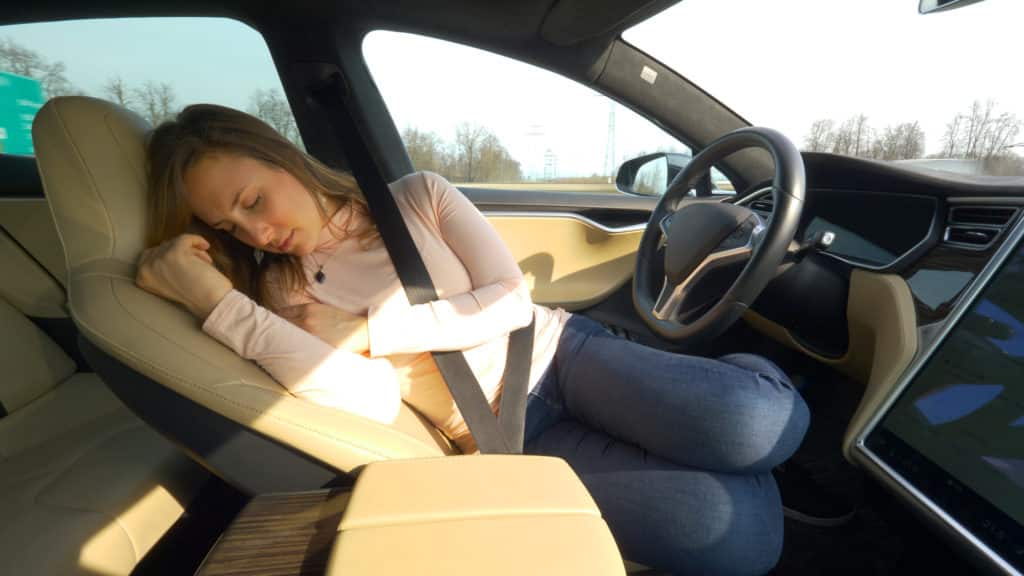 10 Worst Things About Owning an Electric Vehicle
10 Words and Phrases That Make You Sound Stupid