EVs are growing in popularity. As more people try out driving electric vehicles, people have started to form opinions about them and share their learnings with those who have yet to make the transition. One Reddit thread asked EV owners what they wish they had known before buying an EV.
People Talk to Each Other at Charging Stations
When you're forced to charge your car for at least 15 minutes, you're bound to start talking to someone. One commenter even said that they "ended up dating somebody I met at a charger."
Regenerative Braking Is a Game Changer
Slowing down in an electric vehicle actually charges the engine, so many users comment that they have now become "one pedal" drivers and will have trouble using a regular car again.
The Batteries Last a Long Time
Not per charge, but over their lifetime. One user said that they'd had a battery that had only lost 3% of its capacity over five years.
ICEing Is Real
If you don't know what ICEing is, it is when a gas or diesel car/truck parks in an electric vehicle charging station just to block EV users from using the charging station. It infuriates EV owners and sometimes blocks crucial charging stations. While many charging stations have cracked down on ICEing by issuing fines, it is still a potential problem.
One poster said that even gas car drivers in more conservative areas can be more aggressive around electric cars.
Make Your Home Charger Easy to Set Up, Especially in the Rain
The last thing you want to do when you get home from a long day out is fumble around with your home charger, especially when it's rainy. One commenter even "got a waterproof charger attached to the wall in my garage" so that they don't have to open their garage to charge their car when it's raining.
Some States Charge Higher Registration Fees to Make Up for Lost Gas Tax
Virginia calls it a "Highway Use Fee" while other states have different names. While you may think you're saving money on taxes, some commenters say you wind up spending more on registration fees anyway.
Tire Treads Wear Out Much Faster and Need to Be Replaced A Lot Quicker Than Other Cars
Due to their quick acceleration and heavy batteries, Redditors say that the treads can wear out faster.
You Might Not Want to Go Back to a Gas Car
One commenter loves their electric car. They said, "no oil changes, no gear oil checks, no air filter changes, no oil filter changes, no break changes, worry free on dirt roads, instant torque, never have to worry about getting gas or spending money for gas, never get mad that I'm wasting gas driving extra far, silent, smooth, no vibrations, zero maintenance. Best decision ever for a $26,000 car."
Even Planning a Road Trip Around Charging Stations Can Give You Trouble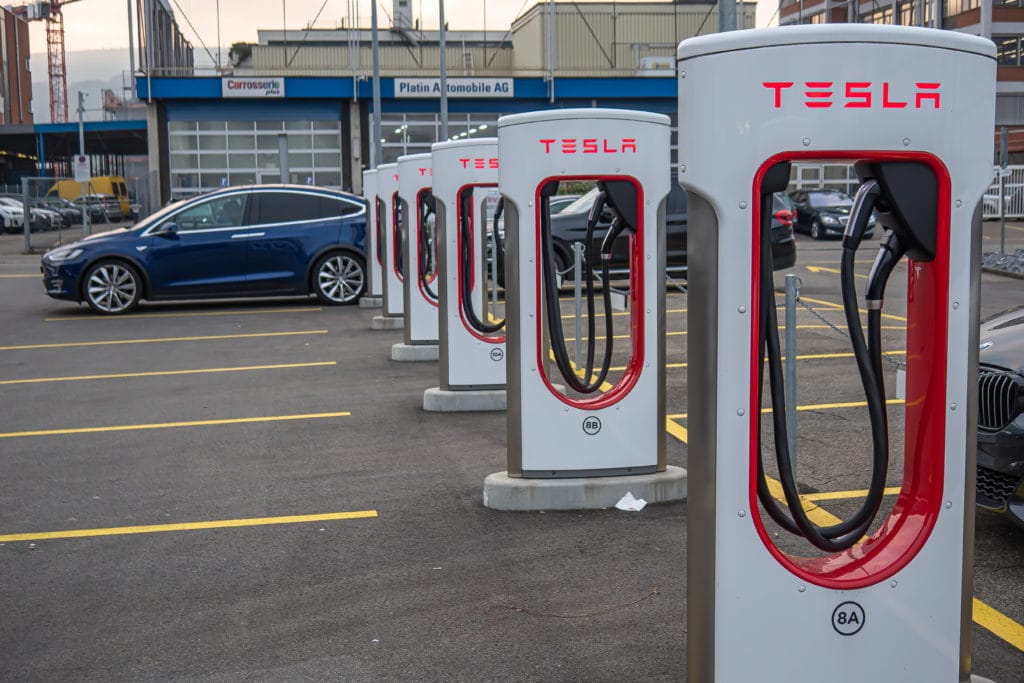 One commenter said that their friends " knew it would be difficult so they planned out their route with charging stations in mind, but even then they were caught off guard when one station was out of order. If someone hadn't come by and charged them from their own vehicle they'd have been stuck."
The Advertised Range Isn't Always Accurate
One user drives a Spark EV and only gets kind of close to the advertised range when it's "a calm day, with the climate control off and a tailwind."
You Look For Charging Spots Everywhere
One commenter said that their biggest observation while riding with their buddy who owns a Tesla was "that no matter how short the trip he'd obsessively circle the parking lot for a charging spot."
In Some Places, Charging an EV Costs as Much as Filling a Gas Car
One commenter complained that they pay $0.37 per kilowatt in southern California so charging their car is about the same cost as filling a gas car.
They Accelerate Quickly
One user posted this as a positive to have an EV, saying, "Have fun [sic] the acceleration can be."
"Breaking the Speed Limit Eats up Your Battery Like Nobody's Business"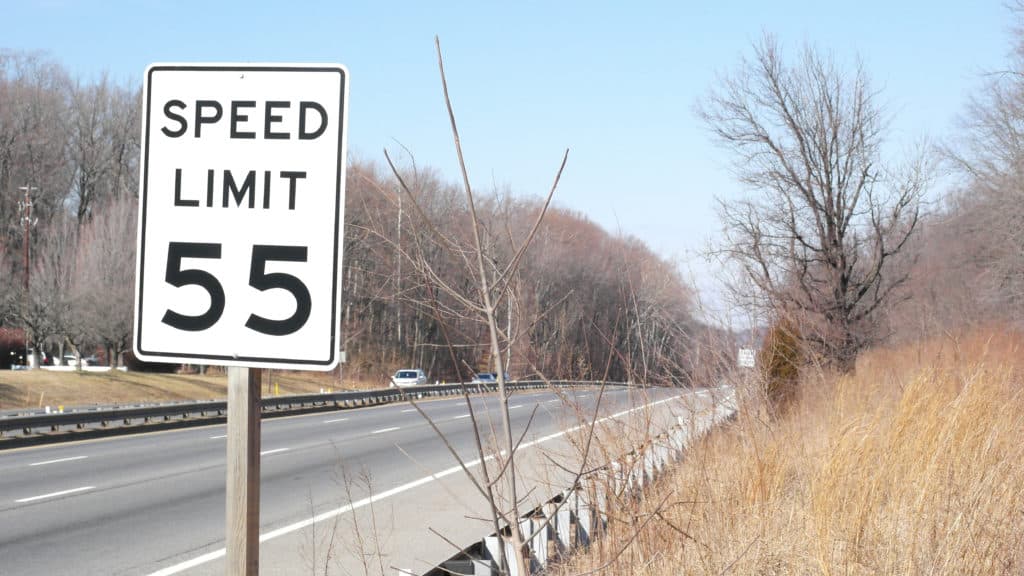 Similar to other comments about range, going faster than the speed limit can really mess with the range. Here's a good reason to drive safely.
This post was inspired by this Reddit thread.
Featured Photo by Viktoriia Hnatiuk on Shutterstock
How to Fight a Speeding Ticket: The Ultimate Guide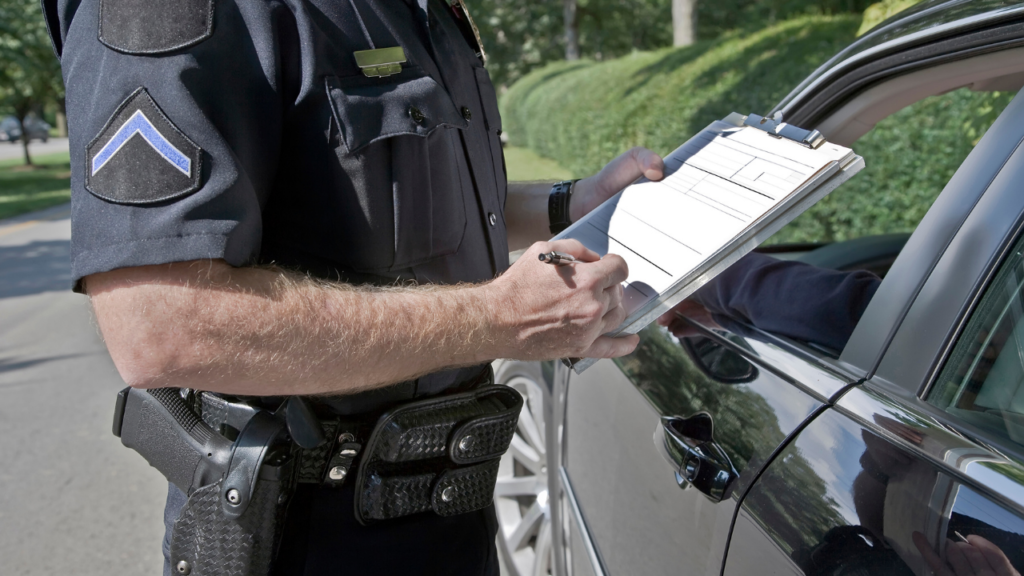 Many people think that fighting a speeding ticket is easy. After all, who wants to pay a fine when they weren't even doing anything wrong? Unfortunately, this is one of those situations where ignorance is bliss. You might be able to beat a speeding ticket, but only if you take the proper steps.
How To Fight a Speeding Ticket: The Ultimate Guide
10 Worst Things About Owning an Electric Vehicle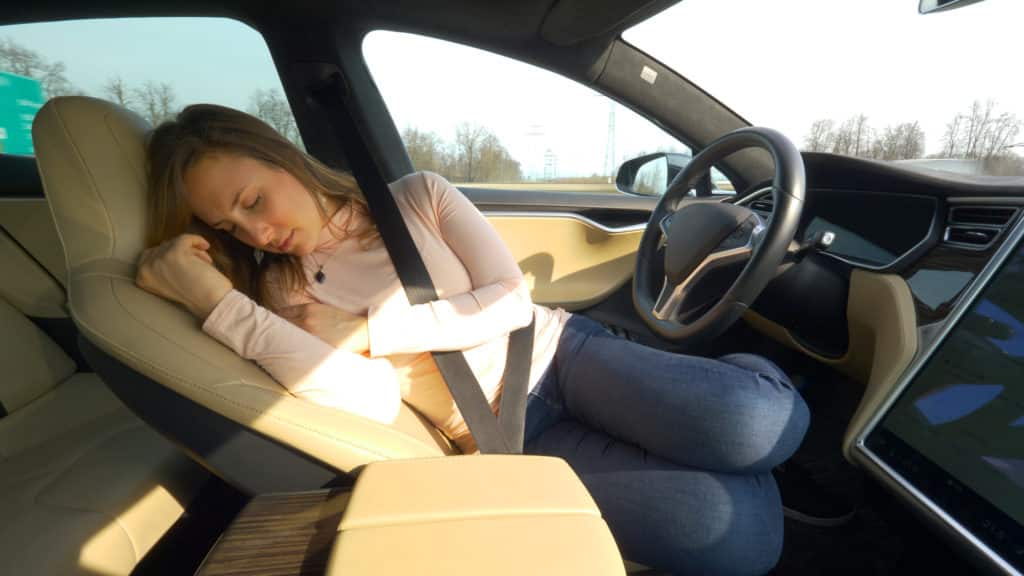 Electric vehicles (EVs) have become all the rage in the last few years, with many established car companies launching their versions of electric vehicles. But are they really that good? We learned from a Reddit thread about the disadvantages of owning an electric vehicle.
10 Worst Things About Owning an Electric Vehicle
12 Unspoken Rules That Are Not Completely Obvious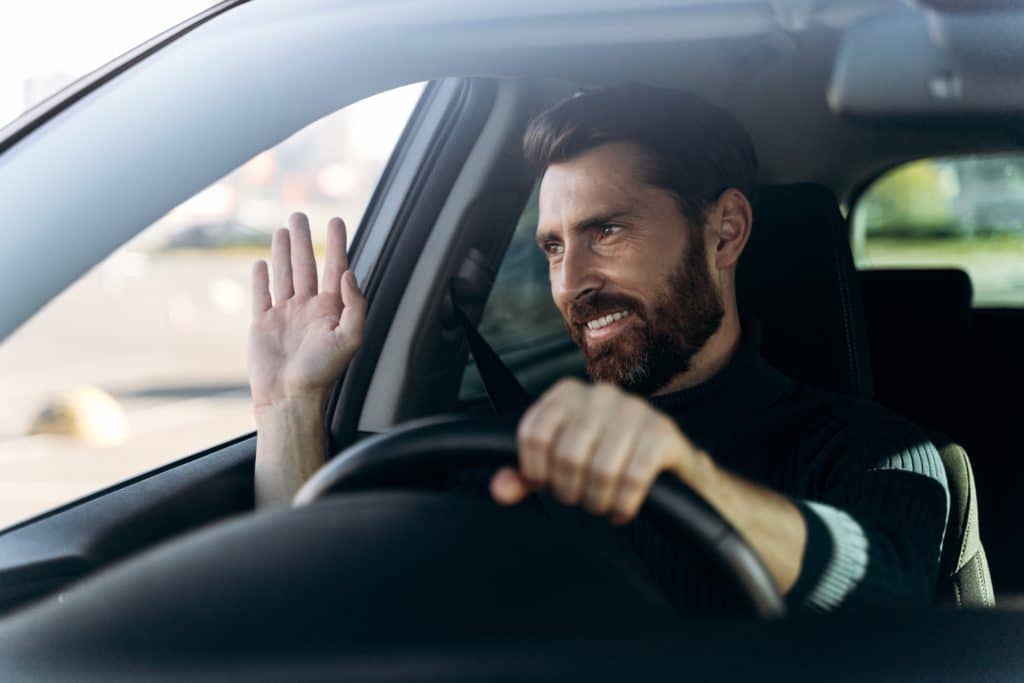 Some social rules are obvious, while others are not. A recent Reddit thread asked users to write in about what social rules existed that were not necessarily obvious.
12 Unspoken Rules That Are Not Completely Obvious
15 of the Worst Cities in America, According to Reddit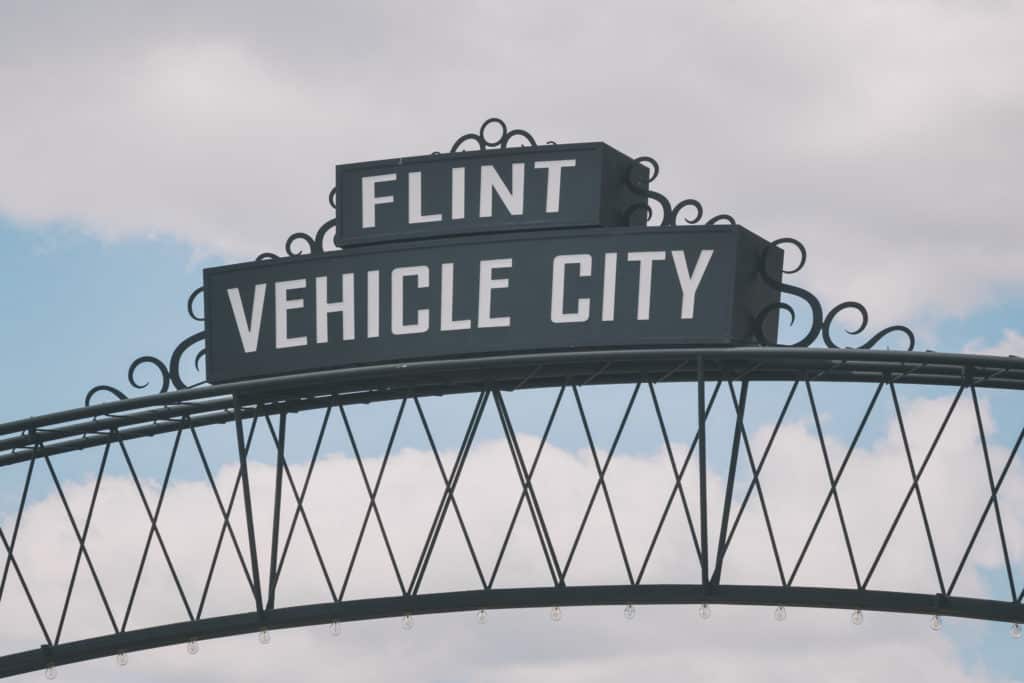 A Reddit thread posted a few months back asked a simple question, "What city is the worst in America?" A whopping 594 comments followed, and here are the worst cities according to those posters.