Some people hit the snooze button. Others use the extra time in the morning to do productive things. Here are 15 things for which these people use their extra time in the morning.
Exercise
Many commenters agreed that exercising in the morning was how they used extra time in the morning. Whether this meant jogging, lifting, stretching, or another activity, Redditors seemed to agree that getting in a workout was a great way to use extra time in the morning.
Give Themselves Time to Procrastinate
Sometimes we need time to be slow and push things off. One commenter said that they like using the extra time to procrastinate willingly. This might be actively pushing the snooze button or simply scrolling on their phone.
Enjoy a Quiet Cup of Coffee
Another common answer was taking time to enjoy a nice cup of coffee. Not only is this a peaceful way to wake up, but it also gets you caffeinated so that you can take on the day.
Drink Coffee, Read Some Stuff, and Shave
Another poster took the coffee a few steps further. They also like reading and taking care of some hygiene.
Watch the Sunrise and Listen to the World Wake Up
Another great activity for early risers is watching the sunrise (or moonset as a few commenters wrote) and watching/listening to the world wake up.
Meditate
As a way of easing into the day and refocusing, one Redditor commented that they meditate if they have extra time in the morning.
Play 9 Holes Golf
An enthusiastic commenter said they sometimes complete a 9hole golf game. Witht he average time to complete 9 holes of golf sitting at at least 2 hours, you really need to have extra time in the morning.
Go for a Drive
If you have the motivation to get out of the house, a nice drive might put you in a great mood for the rest of the day. Take a drive through a neighborhood you hope to live in one day or along a landscape you love. This will inspire you for the rest of the day.
Watch Netflix or Play Some Games
If you want to relax first thing in the morning, you can opt for some Netflix and "Chill" or to play games.
Read the News
Learning about what is happening in the world is another productive way to spend extra time in the morning. This will keep you more informed and may help you have better conversations throughout the day about current events.
Commute to Work Before the Rush
Some posters said that they like to get ahead of the morning rush hour. They get to work before traffic picks up and can start working before annoying coworkers arrive. Depending on their work schedules, they may even be able to leave early to beat the afternoon rush hour.
Watch YouTube Videos
Another poster likes to watch YouTube videos before they start their day.
Morning Jog, Hot Shower, and Cook
In addition to exercise, one poster takes a hot shower and then cooks.
Do a Few Sudoku Puzzles
In order to get their minds working in the morning, some Redditors do Sudoku puzzles or crosswords.
Do My Laundry
Finally, a productive Redditor does their laundry in the morning.
Featured Phot by KieferPix on Shutterstock
12 Unspoken Rules That Are Not Completely Obvious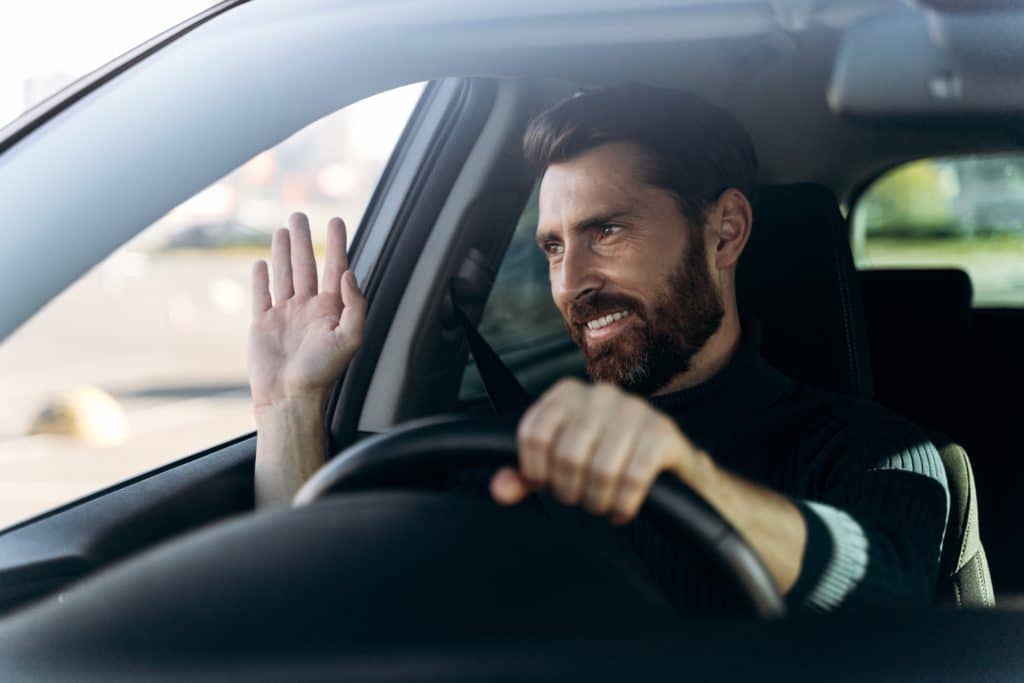 12 Unspoken Rules That Are Not Completely Obvious
10 Worst Things About Owning an Electric Vehicle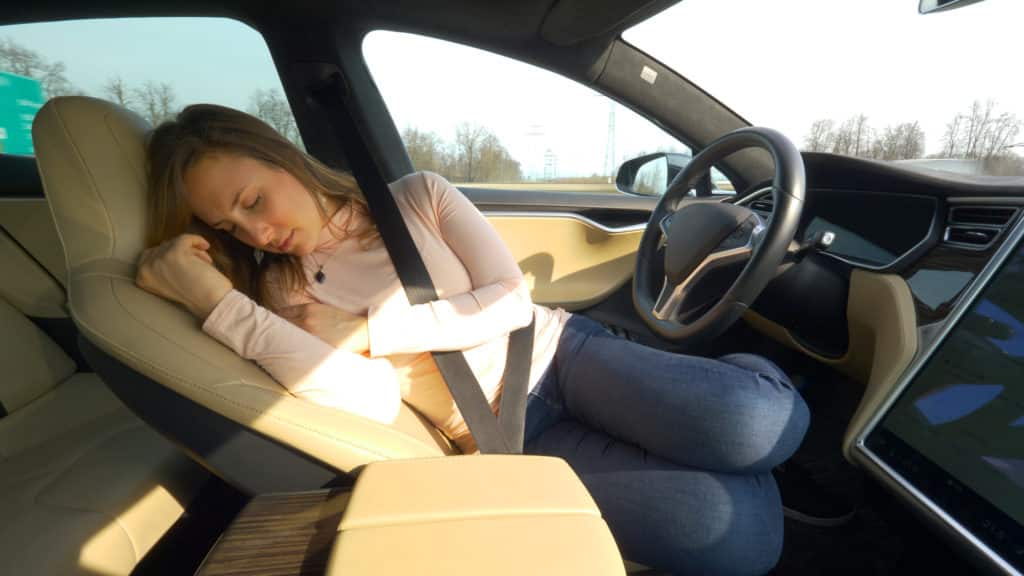 10 Worst Things About Owning an Electric Vehicle
23 British Phrases That Are Confusing to Americans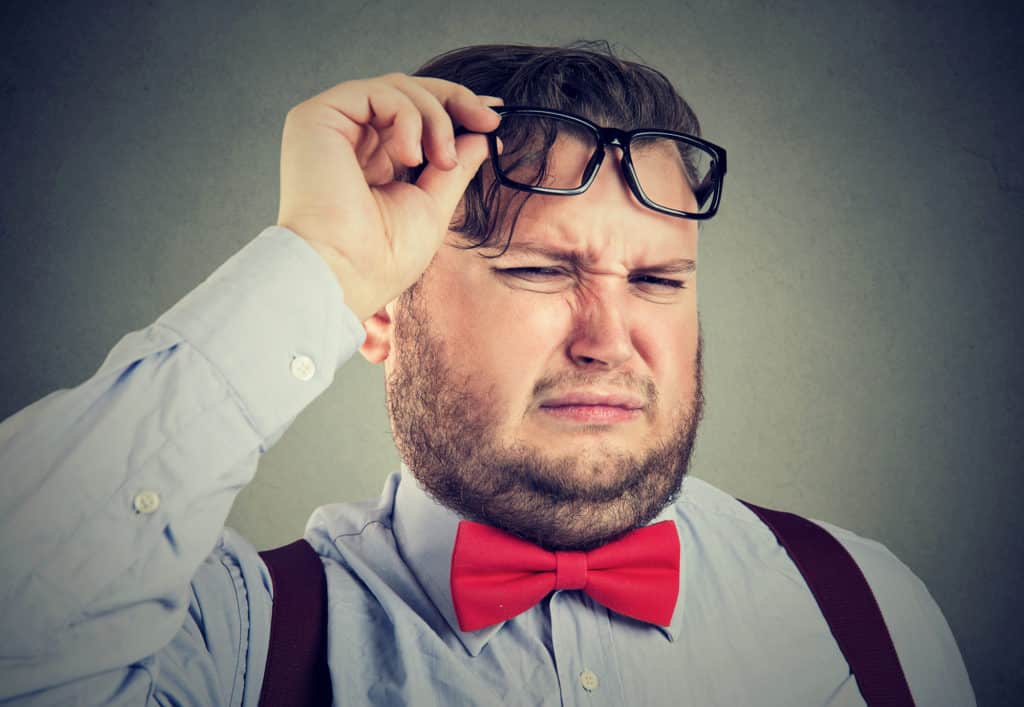 23 British Phrases That Are Confusing to Americans
10 Worst Things About Owning an Electric Vehicle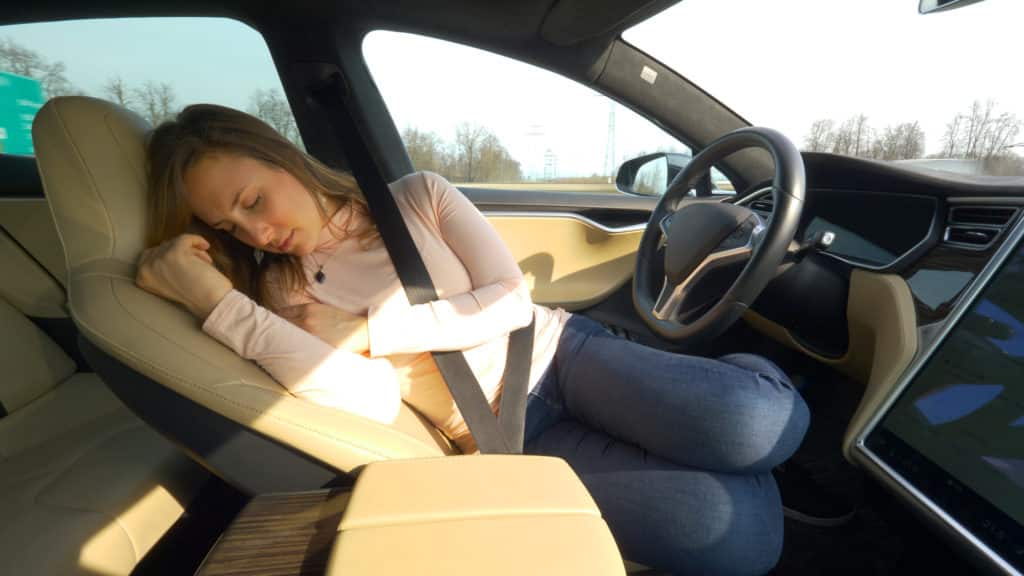 10 Worst Things About Owning an Electric Vehicle
How to Fight a Speeding Ticket: The Ultimate Guide