You constantly hear these days that the country has never been more divided than now. Liberal and Conservative America seem to be constantly at odds with each other when it comes to how the country should be run. But there are rare moments when some common ground is found, and people can unite, even for just a moment. Here are 12 examples of conservatives sharing opinions that found their liberal counterparts nodding in agreement for once.
The Medical System in This Country Is Broken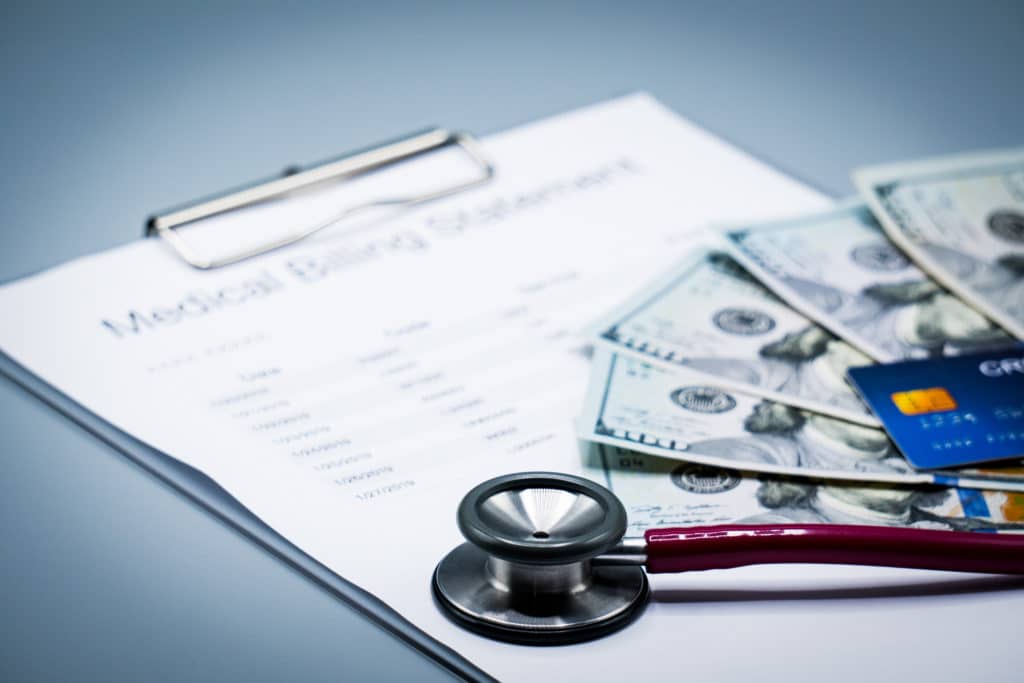 While there is conjecture on how to fix the US's medical system, there is one common opinion many conservatives and liberals share. And that is that, in its current form, the medical care system is not good and is too expensive.
The government cannot keep up with medical technology innovation legislation, and big pharma has far too much lobbying influence. These are just some of the common complaints Americans on both sides of the political spectrum have regarding their healthcare. And who could disagree?
Corporations Exploit the Welfare System
It's common knowledge that the minimum wage is not a livable one anymore. It hasn't kept pace with inflation, and corporations do not compensate workers enough when compared to their profits. Furthermore, many major corporations use the welfare system and other parts of the social safety net to alleviate their expenses, including payroll. Conservatives and liberals agree that it is time to legislate this practice out of existence.
Corporate Lobbying Is Killing Democracy
The Supreme Court's ruling in the Citizens United case often flies under both liberal and conservative radars. What it did was essentially uncap the amount of money that could be spent/donated by an entity to a political campaign. This meant that our representatives in Washington could be 'bought' by corporations to legislate according to their interests, as opposed to ours. You know, the ones who voted them in!
Student and Medical Loans Should Not Be Financially Crippling
The Biden administration recently passed legislation banning medical and student debt from being included in credit score calculations. However, the fact remains that both sides agree that the country has a long way to go when it comes to alleviating the burden of student and medical debt. If the right to an education and to live are enshrined in the Constitution and the Bill of Rights, why do they cost so much?
The Media Pits Americans Against Each Other
Manufactured outrage on both sides of the political spectrum is hurting this country. And the media only exacerbates the situation. The echo chambers that have been dangerously created vilify the other side, all in the name of clicks, likes, and shares. When neutral forums are used, conservatives and liberals alike are often startled by how much they have in common.
Kids Need to Be Better Represented
Like many countries around the world, the US's population is getting older. The Baby Boomer generation is well into its twilight years and will soon be gone. So why doesn't legislation start reflecting the interests of our kids? The fact is people under 18 rarely see what concerns them taken into account. Basics like school lunch programs and free healthcare shouldn't even be up for debate, according to many liberals and conservatives.
Climate Change Is Real
In a similar thread to the previous topic, our planet's future is of great concern to both liberals and conservatives. Many conservatives who once thought climate change was just a scientific theory have changed their minds. The signs are everywhere. And the fact that November 2022 to October 2023 was the hottest 12-month period in the last 125,000 years has both sides panicking about the future.
Sexuality Is Personal Business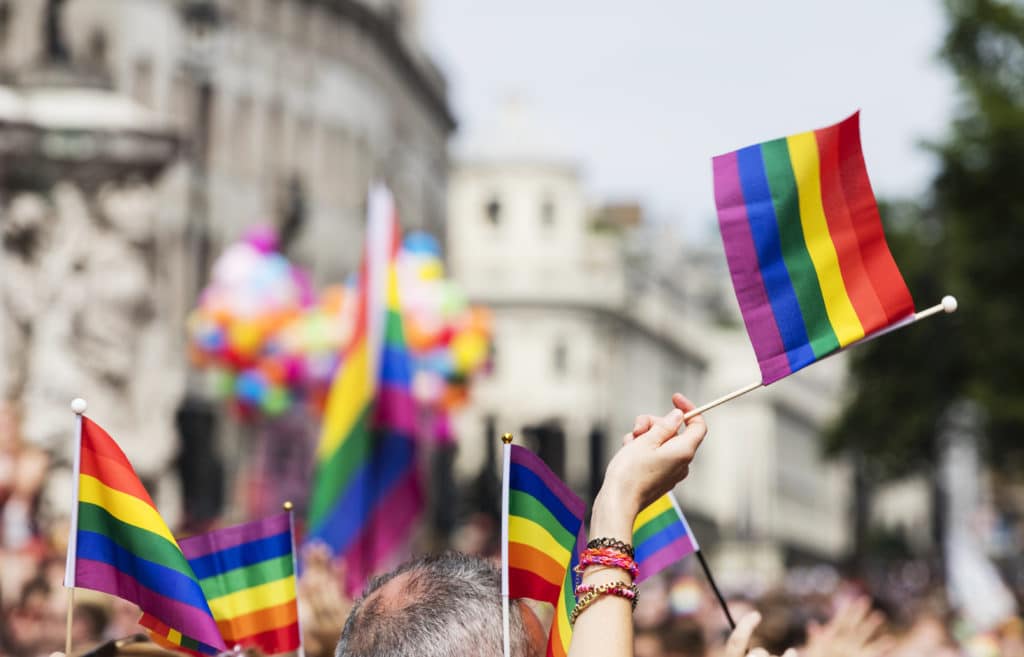 Many conservatives, who firmly believe in individual liberty, see sexuality as none of their business. Just as they want to be left alone, they feel that consenting adults should be able to love who they want. "Love is love" is a phrase many liberals and conservatives can therefore agree on.
Abortion Is a Right
For much of the country, this was the accepted law of the land until the Dobbs decision of 2022. Stripping away this right or handing it back to the states to decide (to then strip the right) has proved to be a huge voting issue. And it is one that conservatives are not winning. But personal beliefs aside, many conservatives agree with liberals that the right to an abortion is crucial, at least on medical grounds.
Unions Are Crucial to Capitalism's Guard Rails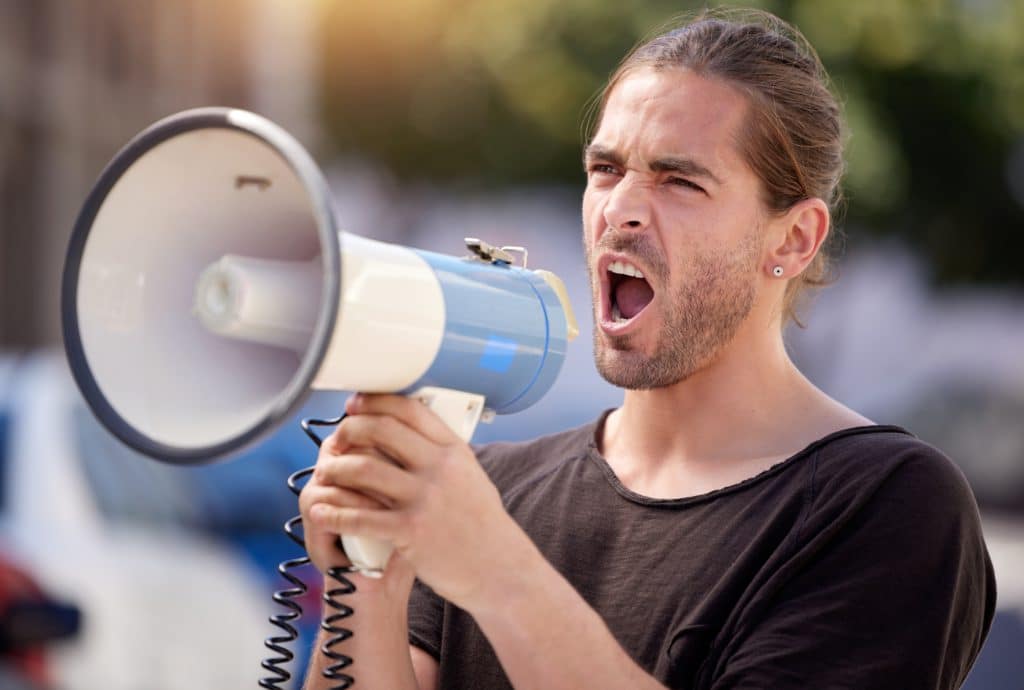 Corporate profits seem to have no ceiling, and this is one of the hallmarks of American Capitalism. But it is only possible due to the hard work of skilled workforces. These workers must have their rights and compensation protected from exploitation, which can only be done by unions. Otherwise, as both sides agree, we all will become overworked, underpaid employees to corporations.
Taxes Should Be Used to Help the Citizens
Taxes help make the government run. We learned that back in elementary school. What taxes aren't supposed to do is bail out multinational corporations. Those who engage in fraudulent business practices, like the sub-prime loan markets, and then go bust. Taxes are supposed to help us and keep the government working only. That is something many conservatives think, as, of course, do most liberals.
Cannabis Should Be Reconsidered
The long-term health effects of tobacco use and alcohol consumption appear far worse than smoking cannabis. While much stigma still surrounds the "devil's lettuce," many states have made it legal for recreational use. The tax revenue alone has made the decision a good one in these states.
Source: Reddit
Featured Photo from Shutterstock
11 Craziest Conspiracy Theories That Turned Out to Be True
11 Craziest Conspiracy Theories That Turned Out to Be True
12 Must-Visit Luxury Destinations Across the World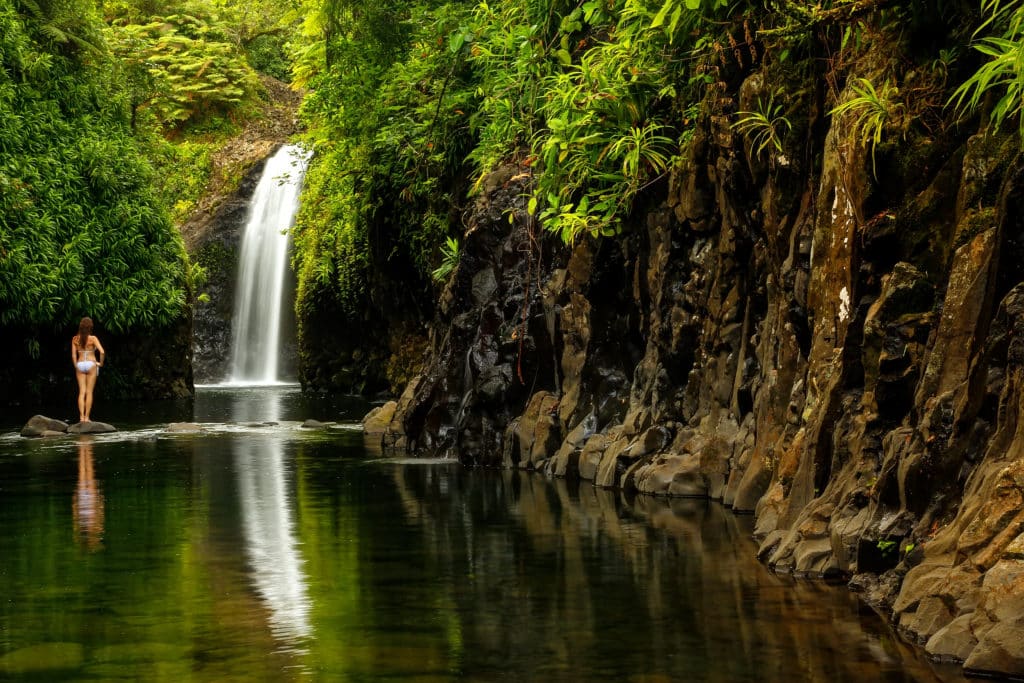 12 Must-Visit Luxury Destinations Across the World
12 Unspoken Rules That Are Not Completely Obvious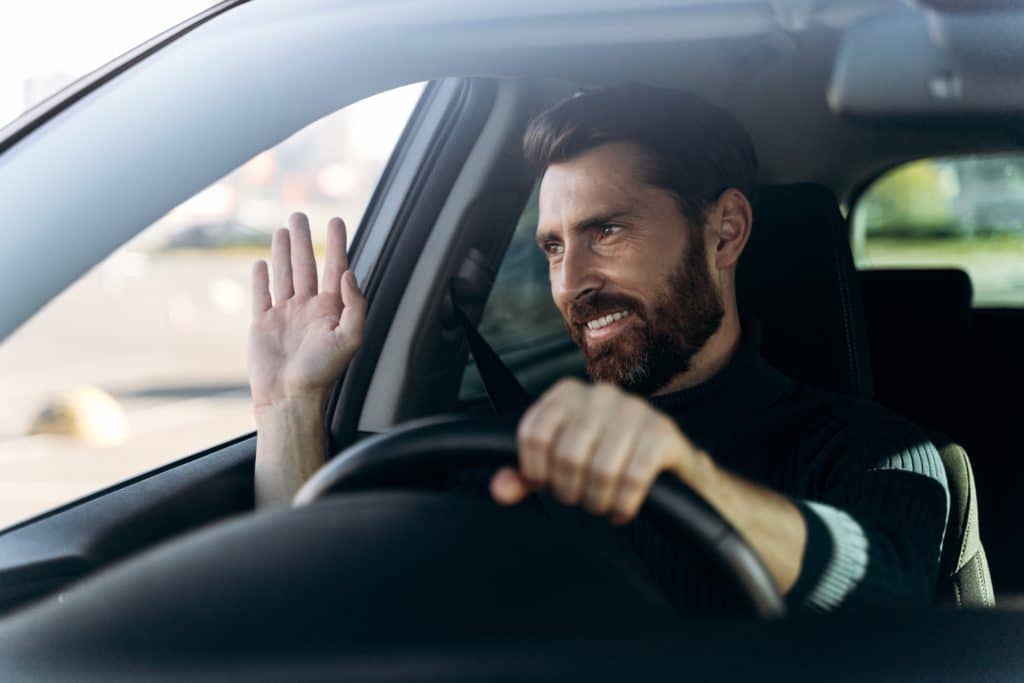 12 Unspoken Rules That Are Not Completely Obvious
21 British Words That Are Confusing to Americans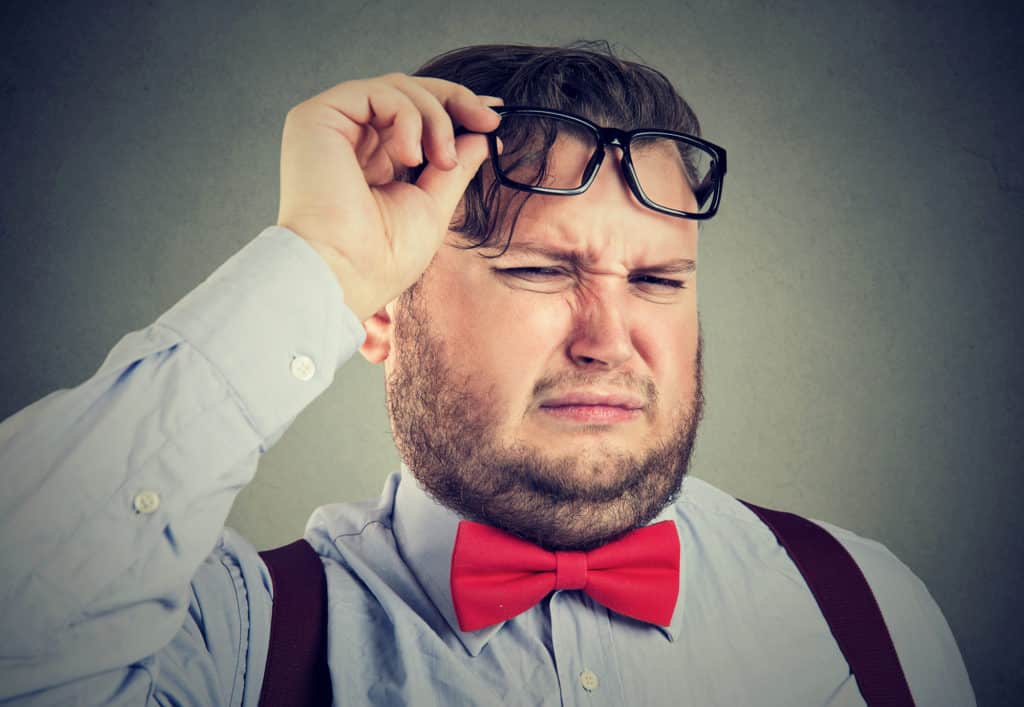 21 British Phrases That Are Confusing to Americans
10 Worst Things About Owning an Electric Vehicle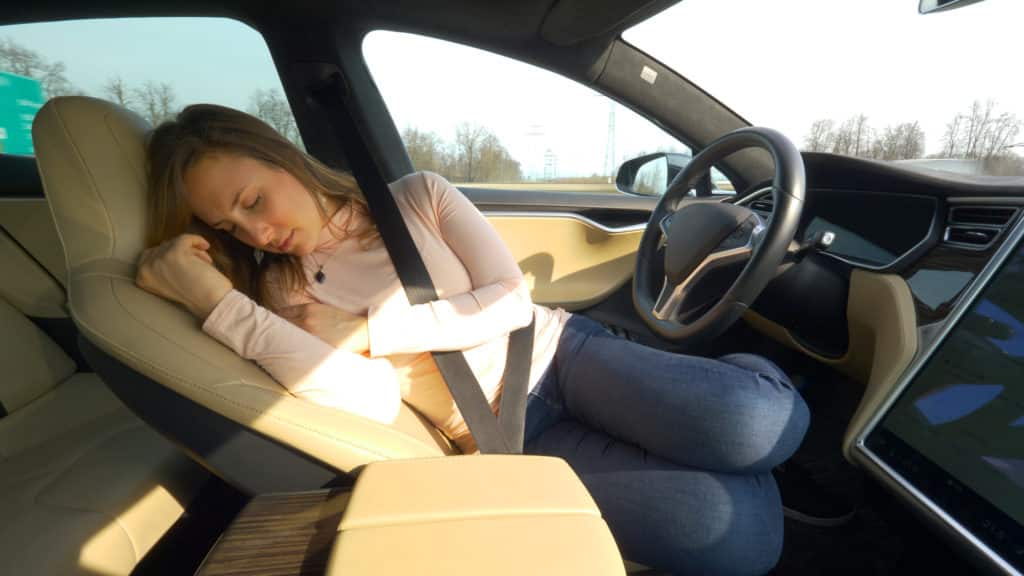 10 Worst Things About Owning an Electric Vehicle
10 Words and Phrases That Make You Sound Stupid