One American pastime, especially during the summer, is taking the family on a road trip to see the beautiful sights this country offers. We've compiled a list of 20 of the most popular road trips you can enjoy with your family.
Pacific Coast Highway (California State Route 1)
This scenic coastal route stretches from San Diego to San Francisco, offering breathtaking ocean views and charming beach towns. Route 101 follows the coastline and even goes all of the way to Washington State if you want to travel the entire West Coast and see mountains and the ocean together.
Blue Ridge Parkway
The Blue Ridge Parkway is a beautiful drive through the Appalachian Mountains in Virginia, connecting the Shenandoah National Park to the Great Smoky Mountains National Park in North Carolina.
Great River Road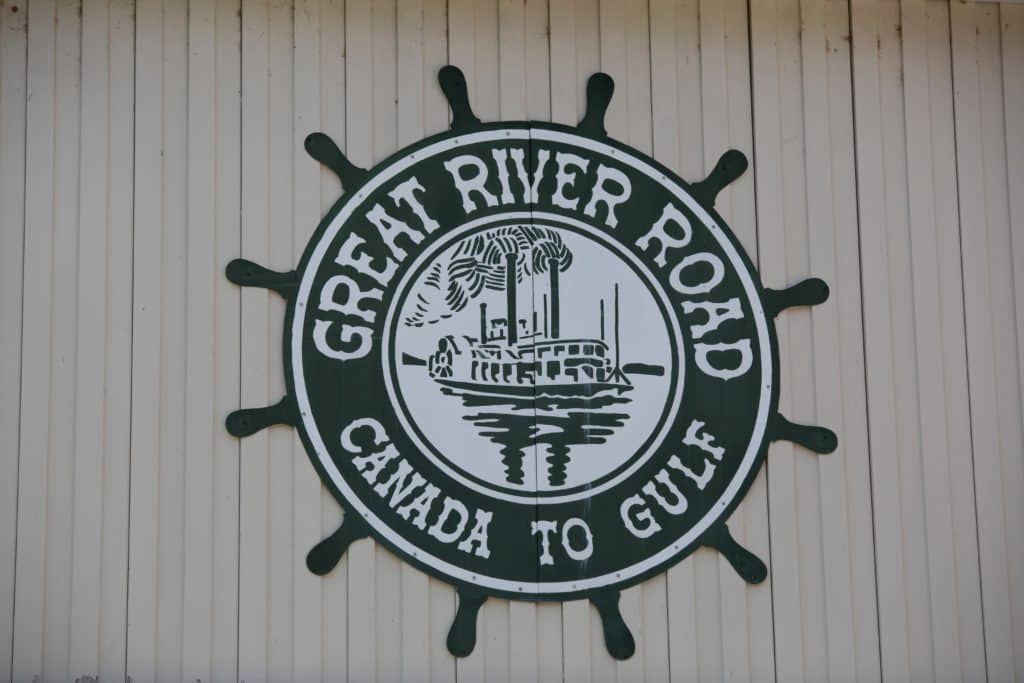 The Great River Road passes through 10 states as it follows the Mississippi River from its headwaters in Minnesota to the Gulf of Mexico.
Hana Highway
This 64-mile drive on Maui, Hawaii, offers stunning coastal views, lush rainforests, and beautiful waterfalls. It is frequently listed as one of the five scariest roads in the world as it weaves along hairpin turns and tall cliffs.
Going-to-the-Sun Road
The Going-to-the-Sun Road in Montana offers views of mountains and wildlife in Glacier National Park.
Oregon Coast Highway
This is part of Route 101 mentioned earlier but offers a bite-size road trip that can be done in a weekend. It features picturesque lighthouses, rugged cliffs, and charming seaside towns.
Route 66
Arguably the most famous road trip highway in America, Route 66 stretches from Chicago, Illinois to Santa Monica, California, passing through small towns and historic sites. It typically takes about three weeks to drive all of Route 66, especially if you stop at all of the tourist attractions and really enjoy yourself.
Big Sur
Another section of the famous Route 101 and Pacific Coast Highway in California, the Big Sur section offers towering redwoods and dramatic coastal cliffs.
Overseas Highway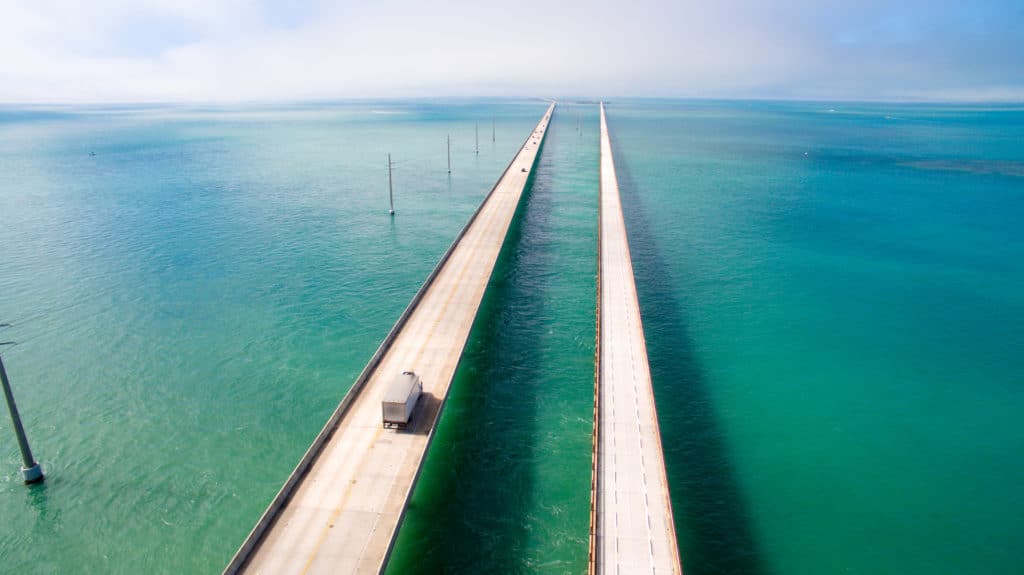 The Overseas Highway connects the Florida Keys, offering stunning ocean views, water sports, and relaxation opportunities. Drive from Miami to Key West on the Overseas Highway.
Skyline Drive
This 105-mile drive through Shenandoah National Park in Virginia gives plenty of views of the Blue Ridge Mountains and wildlife.
The Loneliest Road (US Route 50)
The Loneliest Road in Nevada will let you experience the vastness of the American West while traveling through deserts, ghost towns, and mountain ranges.
Utah's Mighty 5
Explore Utah's five stunning national parks: Arches, Bryce Canyon, Canyonlands, Capitol Reef, and Zion. You can complete a whirlwind tour of all five national parks in about a week, although you may want to factor in driving time if you plan to do a roundtrip.
Natchez Trace Parkway
This historic route stretches from Natchez, Mississippi, to Nashville, Tennessee, and offers a glimpse into the region's Native American and early American history.
New England's Fall Foliage
Everyone loves good fall colors, but New England tends to have the best. Tourists flock to New England in October to catch "peak." Travel through New England's picturesque small towns and experience the region's famous autumn foliage.
The Bluebonnet Trail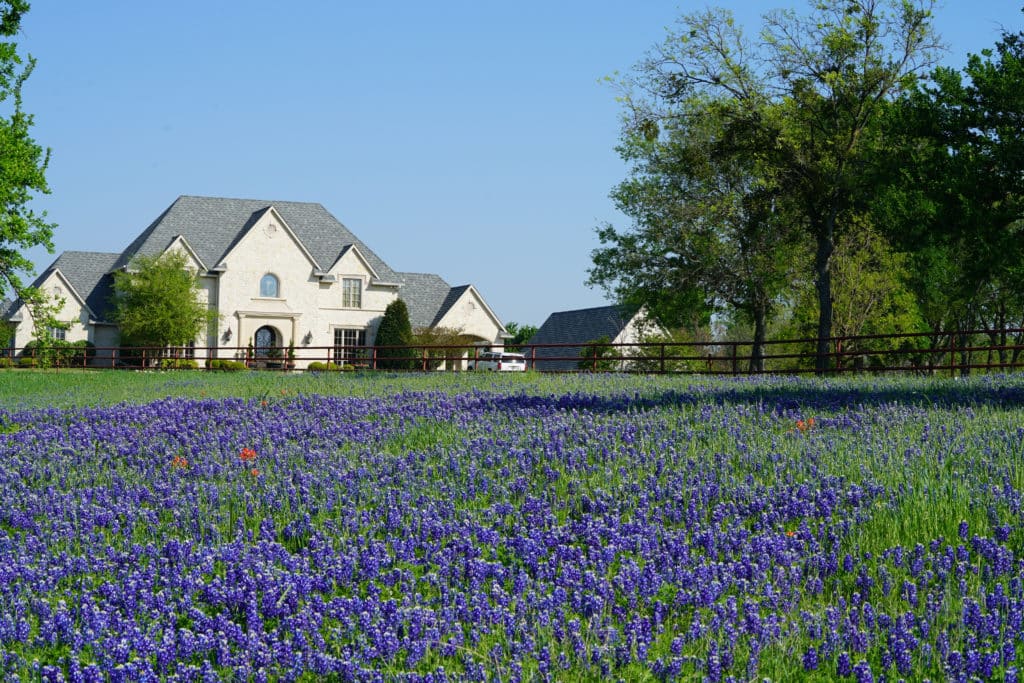 Drive through the Texas Hill Country in springtime along the Bluebonnet Trail to see fields of bluebonnets and other wildflowers.
Black Hills and Badlands
South Dakota has some national treasures, including Mount Rushmore, the Crazy Horse Memorial, Badlands National Park, and Custer State Park.
Coastal Maine
Follow US Route 1 from Portland to Bar Harbor, exploring charming coastal towns and Acadia National Park.
The Great Lakes Circle Tour
This multi-state journey loops around all five Great Lakes, passing through eight states and Ontario, Canada.
Alaska's Seward Highway
This 127-mile drive connects Anchorage to Seward, offering breathtaking views of glaciers, fjords, and wildlife.
The Blue Ridge Mountains and Smoky Mountains Loop
This loop combines the Blue Ridge Parkway and the Great Smoky Mountains National Park, showcasing the stunning beauty of the Southern Appalachians.
Route 1 – For the Ambitious
Concluding our list for those with a passion for driving is Route 1, which goes along the East Coast from Fort Kent, Maine, to Key West in Florida. You can always hop on I-95 to avoid some of the traffic lights on Route 1. The entire journey on Route 1 is 2,390 miles and can be done over a week if you want to enjoy the experience.
Featured Photo by Mia2you on Shutterstock
10 Worst Things About Owning an Electric Vehicle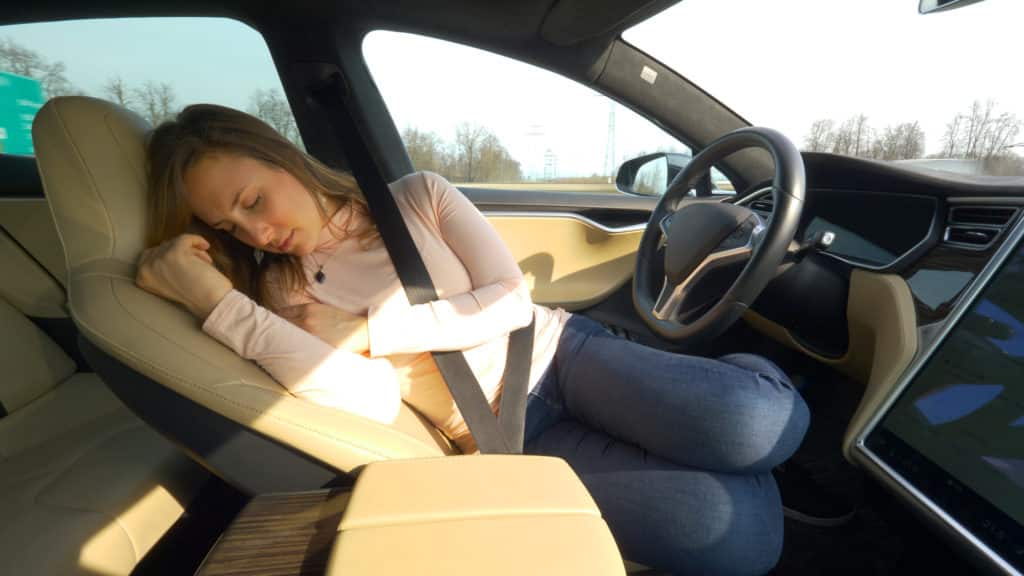 Electric vehicles (EVs) have become all the rage in the last few years, with many established car companies launching their versions of electric vehicles. But are they really that good? We learned from a Reddit thread about the disadvantages of owning an electric vehicle.
10 Worst Things About Owning an Electric Vehicle
12 Unspoken Rules That Are Not Completely Obvious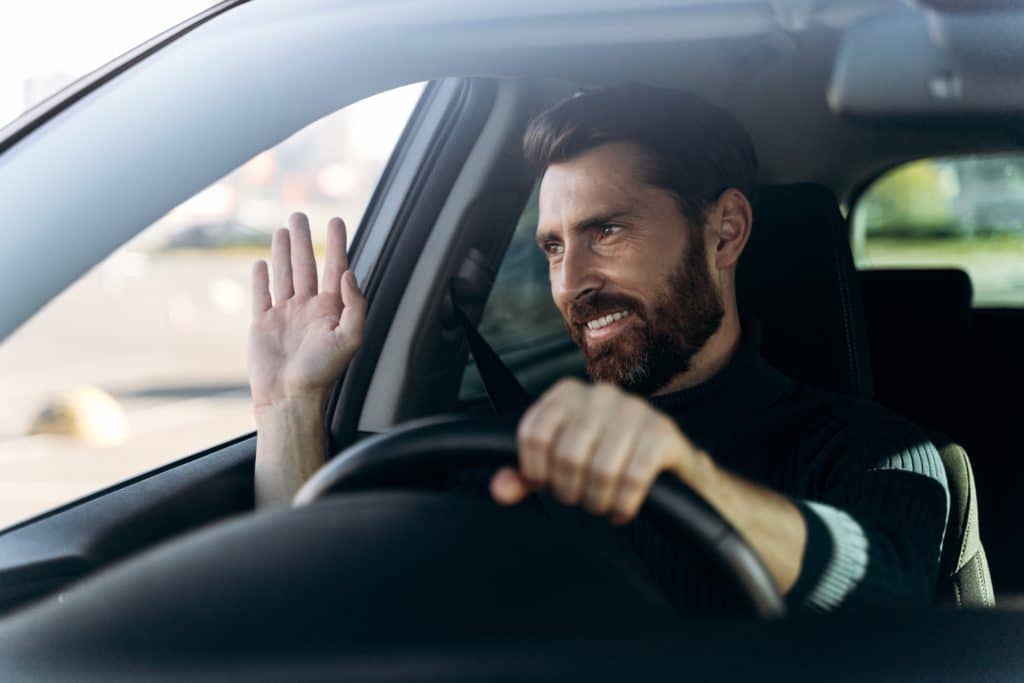 Some social rules are obvious, while others are not. A recent Reddit thread asked users to write in about what social rules existed that were not necessarily obvious.
12 Unspoken Rules That Are Not Completely Obvious
How to Fight a Speeding Ticket: The Ultimate Guide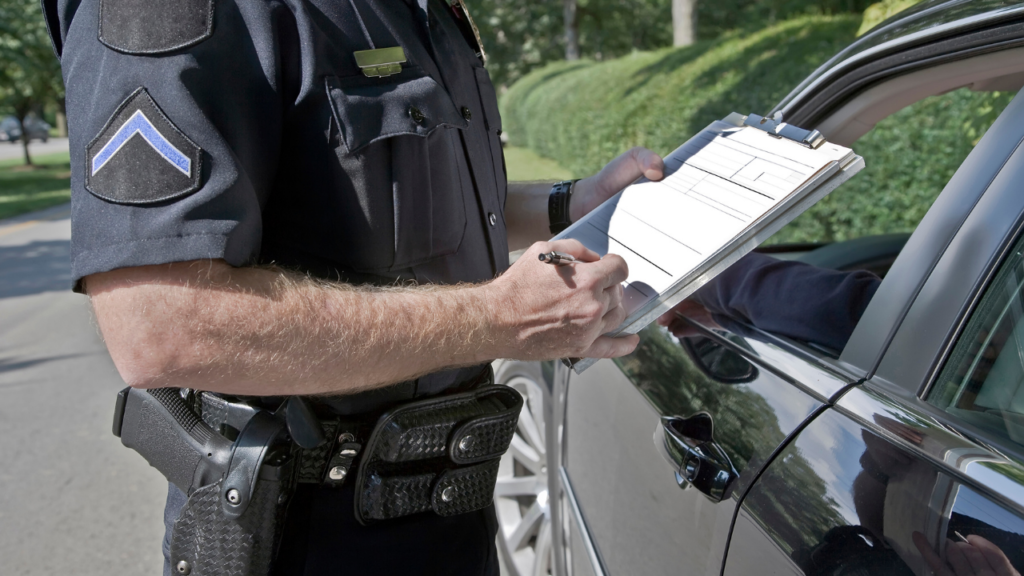 Many people think that fighting a speeding ticket is easy. After all, who wants to pay a fine when they weren't even doing anything wrong? Unfortunately, this is one of those situations where ignorance is bliss. You might be able to beat a speeding ticket, but only if you take the proper steps.
How To Fight a Speeding Ticket: The Ultimate Guide
15 of the Worst Cities in America, According to Reddit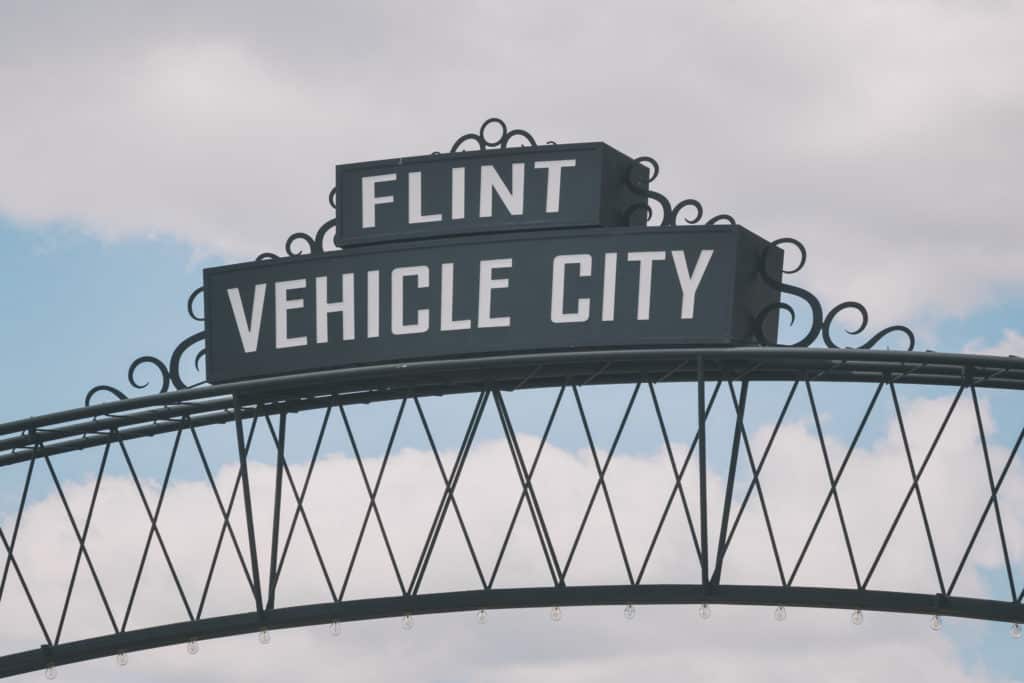 A Reddit thread posted a few months back asked a simple question, "What city is the worst in America?" A whopping 594 comments followed, and here are the worst cities according to those posters.