Finding the best place to raise kids in the United States can be tough, but some cities have just the right mix of safety, good schools, and fun activities. In this article, we'll take a look at the top spots where families can enjoy a great environment for their children to grow and learn.
Portland, Oregon
One commenter suggested Portland if you're able to afford it. In particular, they said that "Portland has a fantastic number and variety of restaurants, plenty of fresh and saltwater fishing available, and great opportunities for the kids." They suggested the Bath/Brunswick areas.
Bangor, Maine
A few people suggested Bangor, ME as an affordable place to live in Southern Maine, although a commenter noted that getting anywhere besides Bangor is a slow drive.
Burlington, Vermont
A user noted that Burlington had great schools, more opportunities, all four seasons, and was more liberal. Users complained about how expensive it is, though.
Ann Arbor, Michigan
People love the easy access to state parks for kids and the restaurant scene. However, commenters say that it is expensive with one person saying don't move there "unless they have $600k+ for a house."
Grand Rapids, Michigan
One user mentioned that Grand Rapids is a "nice area, lovely schools, and far more affordable than Ann Arbor."
Twin Cities, Minnesota
The Minneapolis–Saint Paul metro area has great schools, restaurants, and activities. One commenter specifically referenced that after you get the appropriate winter gear, there are "tons of museums and theaters that cater to littles in the cold months. Amazing food. Lower cost of living than many places."
Monmouth County, New Jersey
With easy access to Philadelphia and New York City, Monmouth County has a lot going for it. One resident likes that there are "tons of green areas and great local foods" and "the parks system in Monmouth county is unreal."
Pittsburgh, Pennsylvania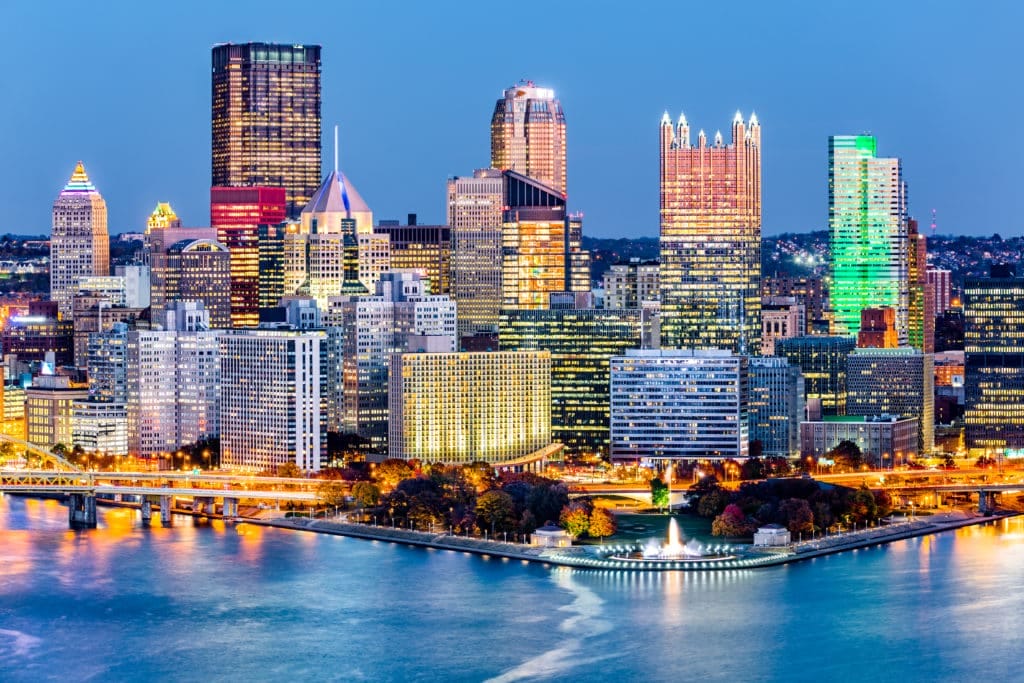 One East Coast resident highly recommends Pittsburgh since it is "relatively affordable, up and coming restaurant industry, public school system that has a Montessori school, definitely more liberal. VERY family friendly!" Gone are the days when it was a dirty, steel-filled town.
Overland Park, Kansas
A commenter recommended the underrated Overland Park which has a "very good income to cost of living ratio and it's very family friendly."
Madison, Wisconsin
While considred the "expensive place to live in Wisconsin" it "has lots of diversity, lots to do outside, very liberal, good/variety of restaurants, lakes."
Columbus, Ohio
One couple came to Columbus for grad school and haven't left after 13 years. They not the "Urban suburbs with good schools," "nice parks," "great library system with updated libraries," and "low cost of living" amongst many other positives.
Richmond, Virginia
Richmond has a lot going for it. "Lower real estate costs, decent schools" and "four seasons" according to one poster.
Decatur, Georgia
Decatur, Georgia is a charming city located within the Atlanta metropolitan area, known for its historic architecture, pedestrian-friendly downtown, and strong emphasis on education. A diverse and progressive community, Decatur hosts a variety of annual events and festivals, attracting both residents and visitors alike.
Fairfax County, Virginia
While the cost may keep many away, Fairfax County is home to some of the top high schools in the country including the frequently number one school Thomas Jefferson High School for Science and Technology.
Rochester, New York
Rochester, New York, is a bustling city located on the southern shore of Lake Ontario, known for its rich history in innovation and as the birthplace of companies like Kodak and Xerox. The city boasts a vibrant arts and cultural scene, with numerous museums, galleries, and festivals, as well as the renowned Eastman School of Music.
This post was inspired by this Reddit thread.
Featured Photo by Mihai_Andritoiu on Shutterstock
15 of the Worst Cities in America, According to Reddit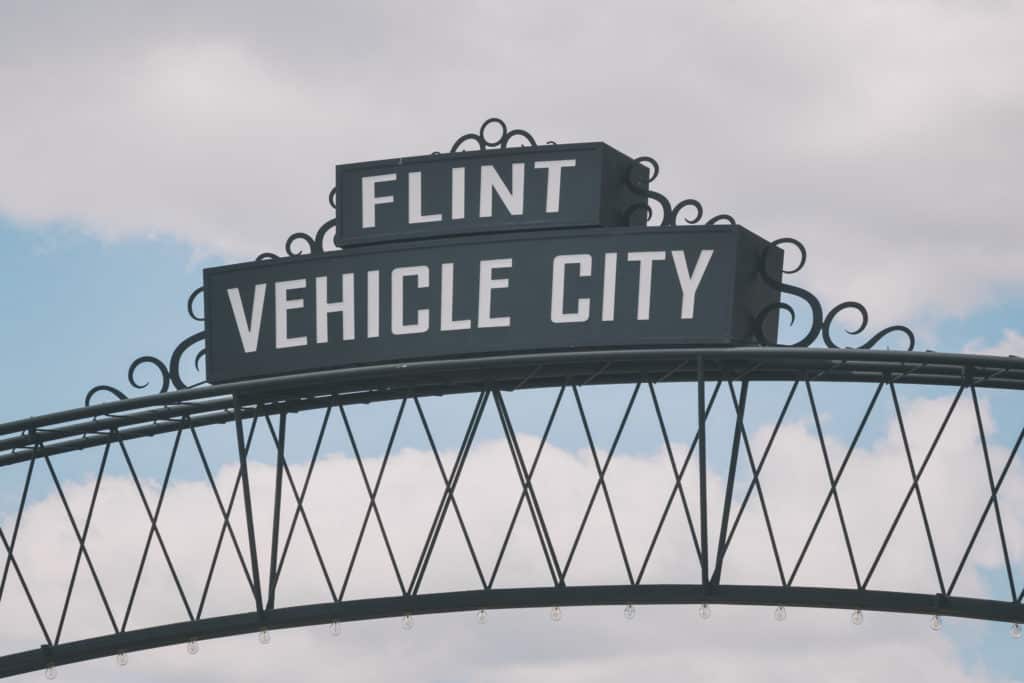 A Reddit thread posted a few months back asked a simple question, "What city is the worst in America?" A whopping 594 comments followed, and here are the worst cities according to those posters.
15 of the Worst Cities in America, According to Reddit
12 Unspoken Rules That Are Not Completely Obvious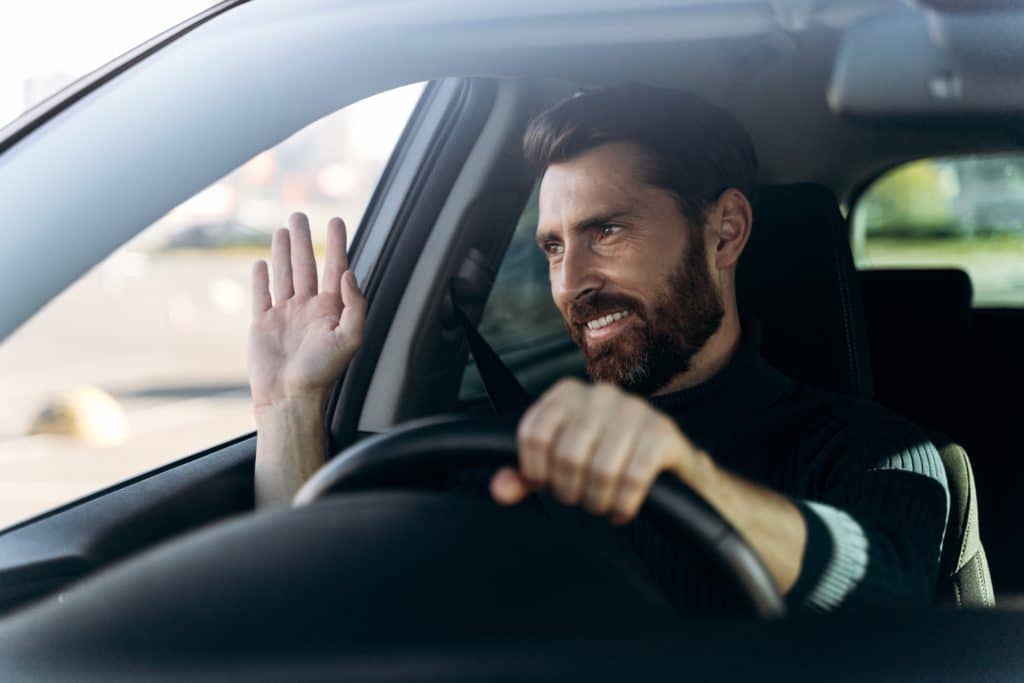 Some social rules are obvious, while others are not. A recent Reddit thread asked users to write in about what social rules existed that were not necessarily obvious.
12 Unspoken Rules That Are Not Completely Obvious
10 Worst Things About Owning an Electric Vehicle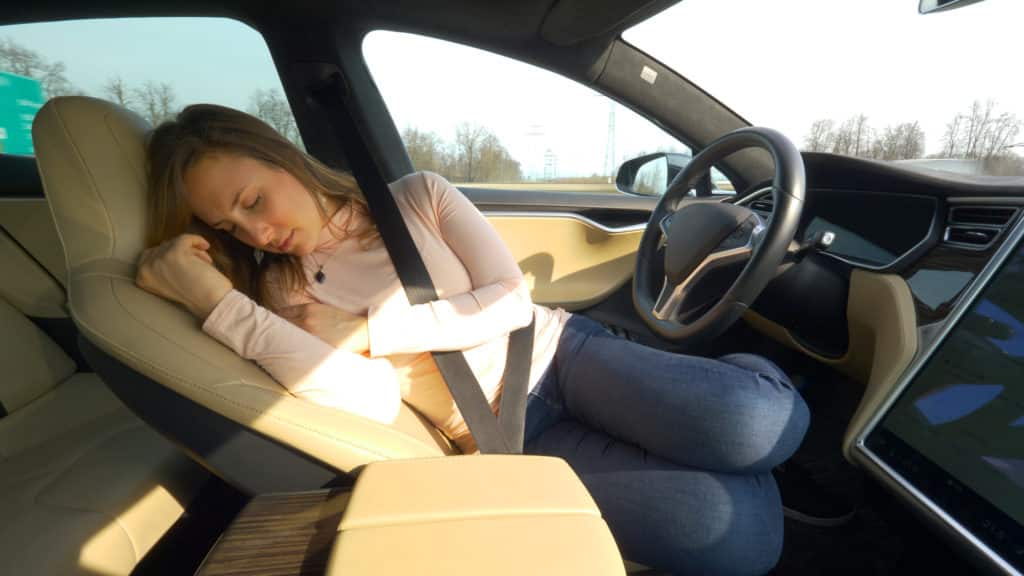 Electric vehicles (EVs) have become all the rage in the last few years, with many established car companies launching their versions of electric vehicles. But are they really that good? We learned from a Reddit thread about the disadvantages of owning an electric vehicle.
10 Worst Things About Owning an Electric Vehicle
How to Fight a Speeding Ticket: The Ultimate Guide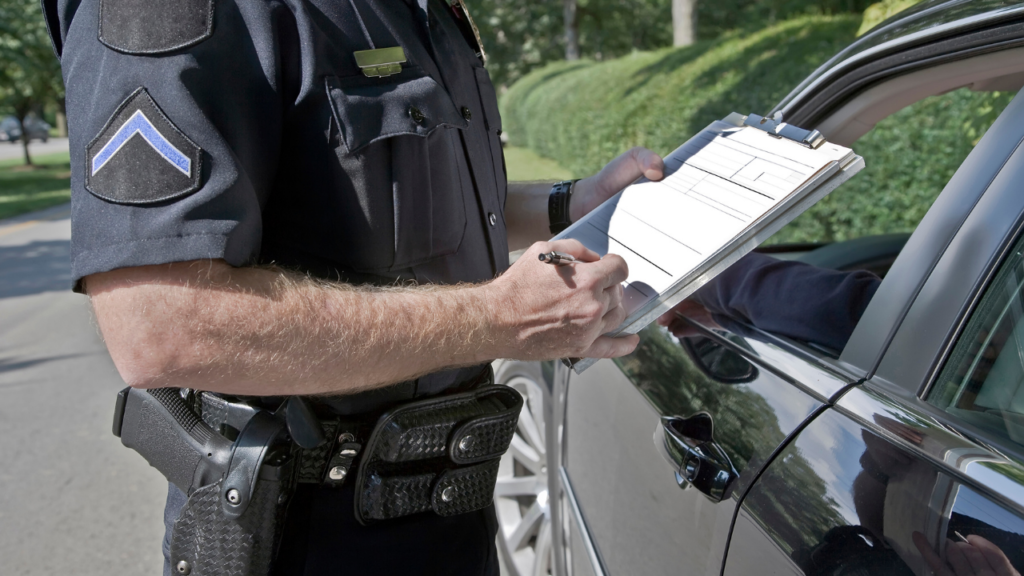 Many people think that fighting a speeding ticket is easy. After all, who wants to pay a fine when they weren't even doing anything wrong? Unfortunately, this is one of those situations where ignorance is bliss. You might be able to beat a speeding ticket, but only if you take the proper steps.
How To Fight a Speeding Ticket: The Ultimate Guide
20 Best Concerts Boomers Have Been To
Some of the best bands existed in the 60s and 70s. We learned from some Boomers what their favorite concerts over the years were.