Wondering if you are in a healthy relationship? While it is true that every relationship is different, you'll notice that the happiest and most successful ones often share these 13 signs.
Not Complaining About Your Spouse All the Time
Do you feel happy discussing your partner with friends, family, or co-workers? That's how it should be. You shouldn't spend your days smack-talking the person you chose to live eternity with.
Having Conversations That Lead to Change and Understanding
If you've forgotten having "arguments based on ego and pain," then you have a keeper. It's perfectly okay to have arguments. However, understanding what caused the controversy and finding ways to overcome it builds a healthy relationship.
Being Able to Spend Time Apart With No Hard Feelings
This may feel strange for some, but it's a perfect indicator that you are in a healthy relationship. However, keep in mind that this is not the same as "needing regular time apart for the sole purpose of getting away from your significant other."
Strong and Respected Boundaries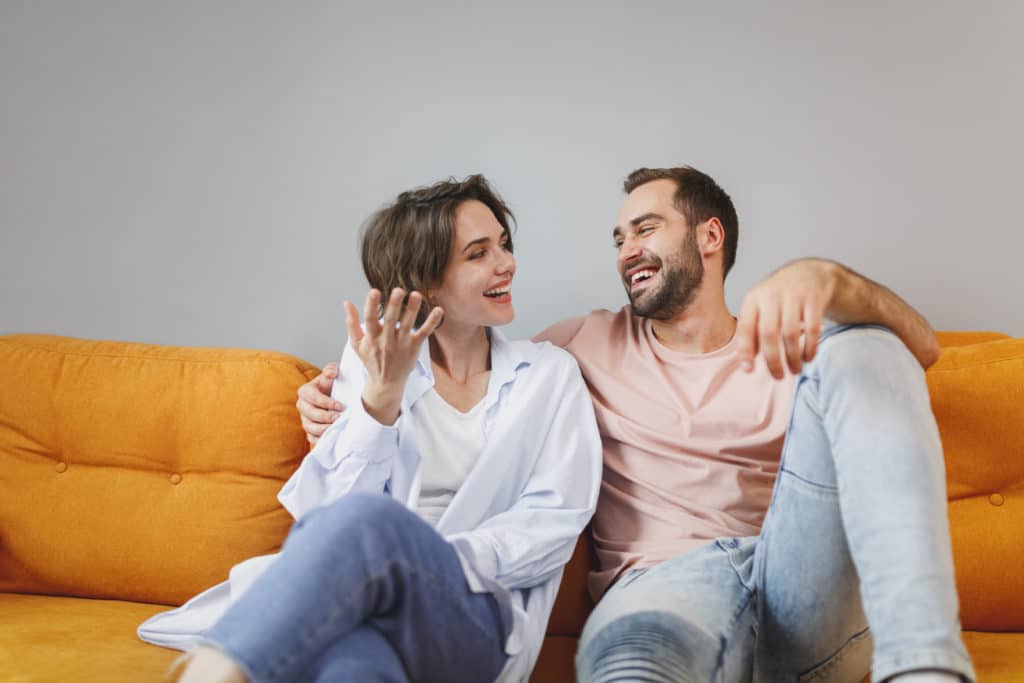 A poster explains, "The only people who would be upset about you setting boundaries are those that benefit from you having none." So, you need not worry if your spouse happily respects or encourages you to set some boundaries.
Being Able to Disagree Without Disrespecting Each Other's Opinion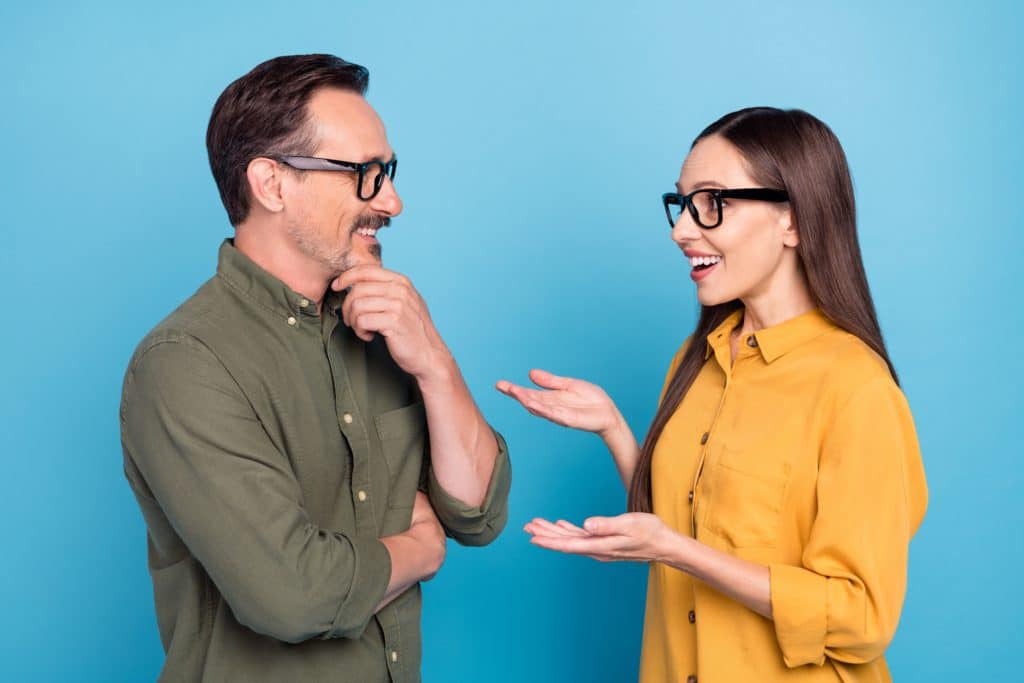 This is another sign that your disagreements don't push one of you into a rage and prove you are right. Moreover, disagreements don't mean fights because you are on the same team.
Not Posting About It All Over Social Media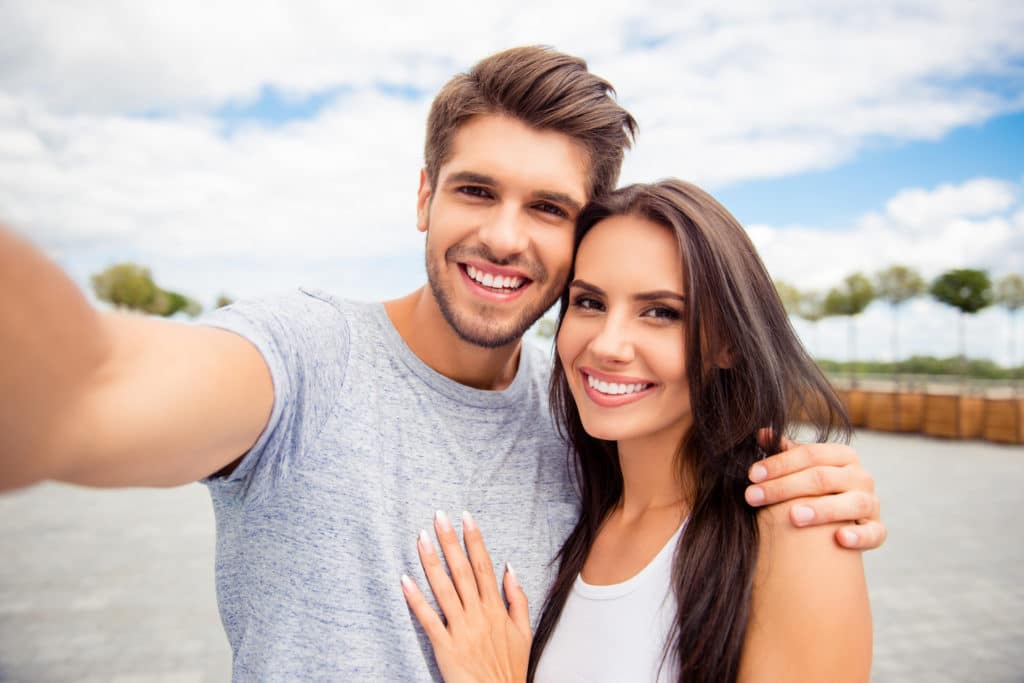 Also, if you and your partner don't have the urge to declare everything on social media, you are most likely in a healthy partnership. There is nothing wrong with expressing your love for your partner on social media, but if you only do this for validation or clout, it's time to evaluate yourself and the relationship.
Don't Try to "Win" Against Their Loved Ones
Holding a win or blame narrative is and will never be healthy. One poster's stance is, "It's not you vs me; it's you and me vs the problem." Another adds, "We compromise, listen, and respect each other."
Mutual Kindness, Gratitude, and Forgiveness
These three virtues also cement a great bond. Mutual kindness ensures you treat your partner as you'd want them to treat you, while gratitude shows you appreciate them. And since no one is perfect, forgiveness helps you overcome their mistakes.
Smiling in Private When You Think of Your Partner
That warm, fuzzy feeling also proves you are in love and happy with your significant other. A lady who's been in a relationship for 13 years says, "So many times when I'm at work, I'll remember that my husband will be home when I get there, and it feels like I get the zoomies."
Doing Some Things Together but Not Everything
This shows you don't have co-dependent issues. "You and your significant other should be able to have your own group of friends and activities to do separate from each other from time to time."
Not Sharing an Email or Social Media Accounts
When you trust your partner, there'll be no need to share emails and social media accounts or snoop on their phone when they're in the shower.
Lots of Thank You's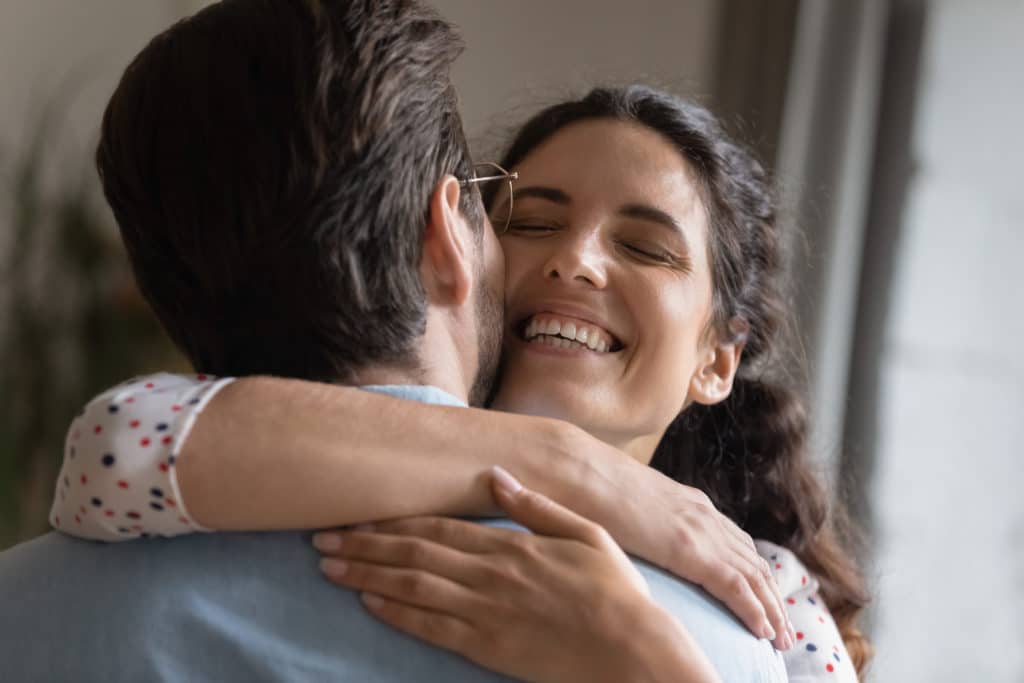 Another sign is when "Thank you," "Please," and "I'm sorry" are part of your vocabulary, regardless of how long you've been together. "Speaking your appreciation and showing your gratitude is tremendously important and does a lot of heavy lifting," states a post.
Putting Each Other First
Lastly, you prioritize your partner's needs and feelings over others, and they do the same. Doing so prevents either of you from feeling seconded or undermined.
Source: Reddit
Featured Photo from Shutterstock
12 Worst Ways to Propose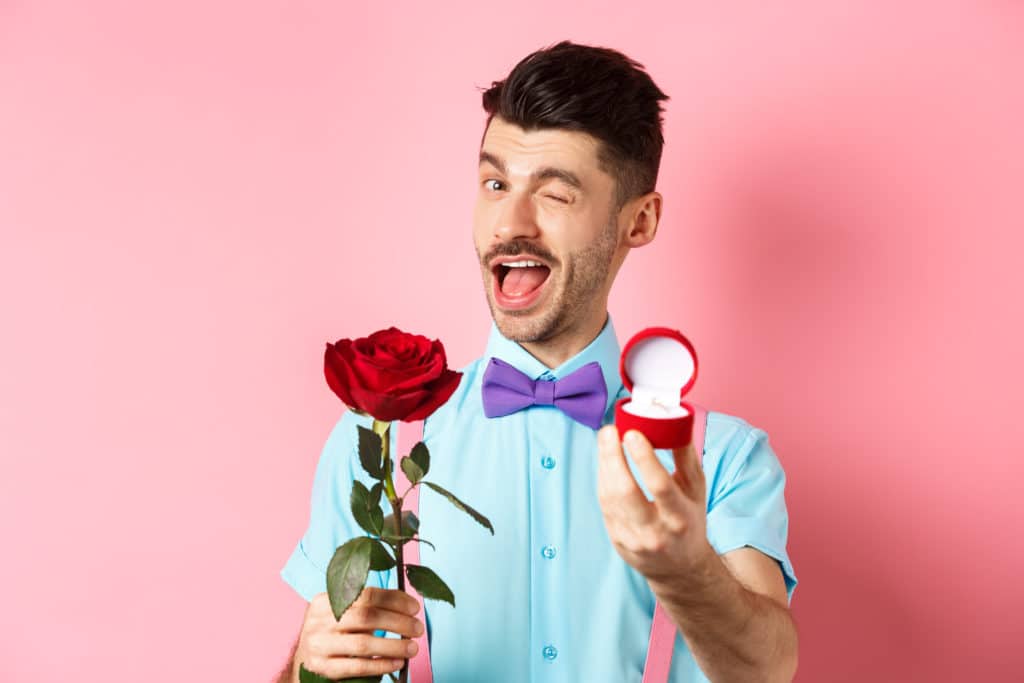 12 Worst Possible Replies to "I Love You"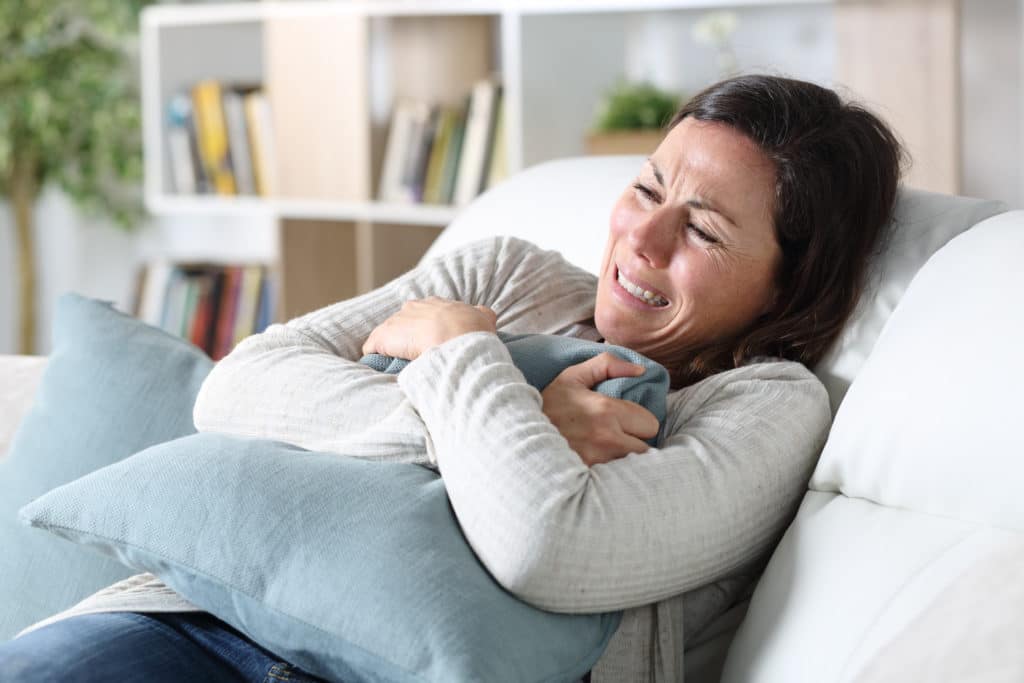 12 Worst Possible Replies to "I Love You"
16 Little-Known Relationship Green Flags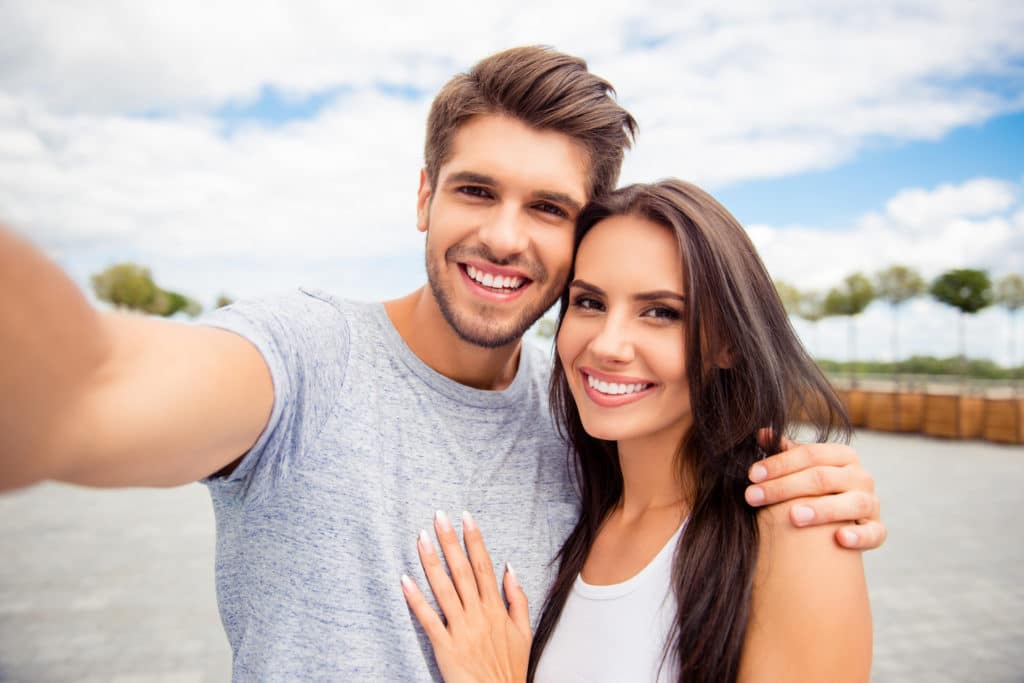 16 Little-Known Relationship Green Flags
12 Unspoken Rules That Are Not Completely Obvious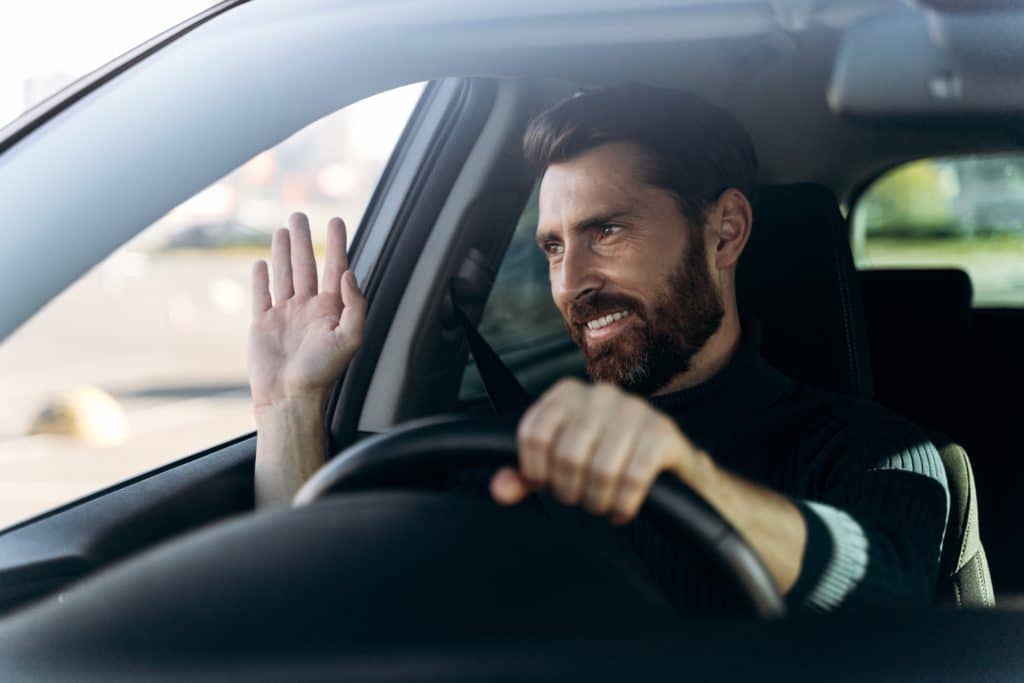 12 Unspoken Rules That Are Not Completely Obvious
21 British Words That Are Confusing to Americans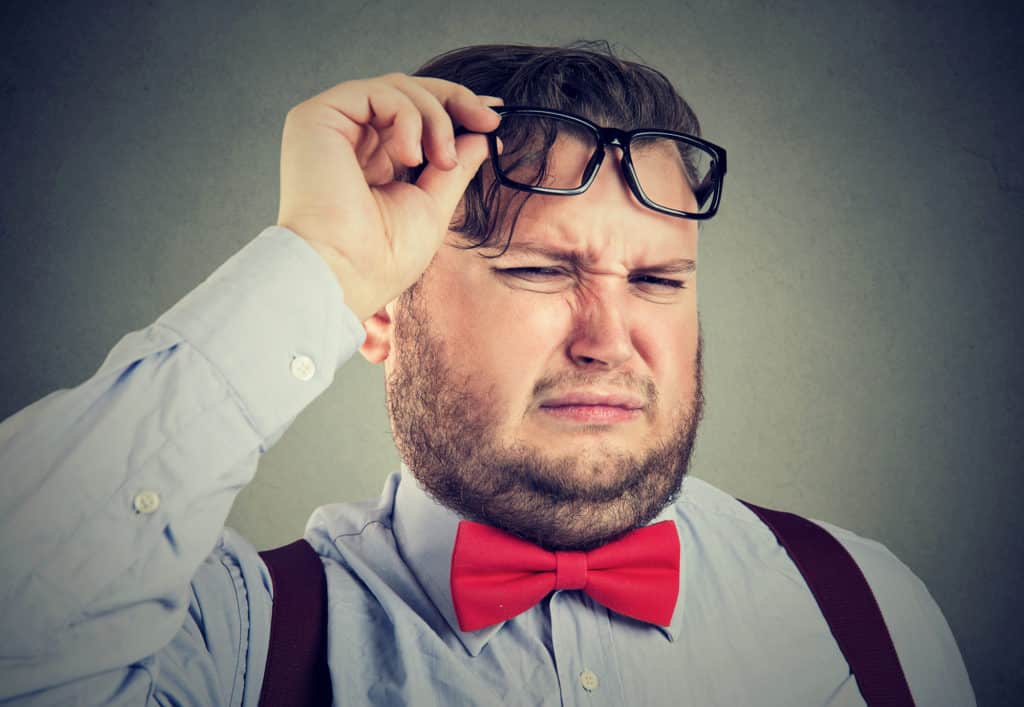 21 British Phrases That Are Confusing to Americans
10 Words and Phrases That Make You Sound Stupid