Whether you are looking for a place to settle down or live in an area with a more affordable cost of living, consider these 13 states for your next move. 
Washington
First is Washington, one of the states without a state income tax, and has placed workers' protections to reduce discrimination. It is also beautiful, considering you can access "the ocean, lakes, deserts, mountains, rainforests, islands, farms, rivers, snow, and volcanoes." Plus, the tap water is excellent.
Colorado
"You can hike the mountains and fish in some places…You can also experience all four seasons," states a poster. The state also excels in advocating for child care, workplace safety, and mandatory sick pay.
Minnesota
The weather is incredible in Minnesota, making it an excellent state to reside in. "Cold in the winter, so all the bugs hibernate or die; warm in the spring, so you can watch plants come back to life; hot and humid in the summer, perfect for water sports, gardening, tanning yourself…and spectacular weather in the fall," summarizes a poster.
A Minnesota resident adds, "The politics aren't insane. Our elected officials actually try to improve things."
California
Most people criticize California for its high cost of living, which explains the term "sunshine tax." Nevertheless, the state boasts beautiful mountains, diverse cultures, and warm weather.
Massachusetts
The upsides to living in Massachusetts are "free health care if you're poor, good public schools, lowest gun violence in the country, and lots of water." Moreover, this state has the "highest Human Development Index (HDI) in the United States."
Pennsylvania
Are you looking to enjoy all four seasons, mountain views, good food, farms, diverse cultures, beautiful beaches, forests, amusement parks, and more? Consider Pennsylvania. The roads, however, are not as great.
New Hampshire
New Hampshire is rated as one of the safest states in the US, making it a great place to live or raise a family. It also offers the best education and healthcare systems.
"No sales or income tax, our weather is predictable and doesn't usually destroy homes, traffic is no issues, and construction is less intrusive," boasts a resident.
North Carolina
Another amazing state is North Carolina, with its beautiful mountains, beaches, short winters, access to nature, and reasonable cost of living.
New Mexico
"If you are a fan of nature, outdoor activities, and authentic cultural food, then New Mexico is the place to be," recommends a poster. The weather is also comfortable, and you enjoy vibrant arts and cultures. Unfortunately, the state fails to offer the best education system.
Maine
The fact that Maine has a low crime rate and advocates for inclusiveness entices people to live here. Moreover, the people are inviting, the seafood is excellent, and there's lots of foliage.
Vermont
Vermont is also among the top 10 safest states, with few incidents of murder, robberies, and aggravated assaults. Plus, "The sense of community here is incredible."
Alaska
Alaska's dark, cold winter nights scare many into considering relocating here. However, the summer months make up for it. Additionally, "the people here are genuinely friendly/kind, and the amount of space is divine. There's a huge variety of nature, and there are no billboards on any road," explains a resident who was happy with the culture shock.
Maryland
"It's a small state that has something for everyone," describes a poster. "Maryland is just a beautiful state with mountains, beaches, great weather, nice people, big cities, small towns, great educational system, and social services," writes another.
Unfortunately, the traffic and drivers here receive a bad rap.
Source: Reddit
Featured Photo from Shutterstock
11 Craziest Conspiracy Theories That Turned Out to Be True
11 Craziest Conspiracy Theories That Turned Out to Be True
12 Must-Visit Luxury Destinations Across the World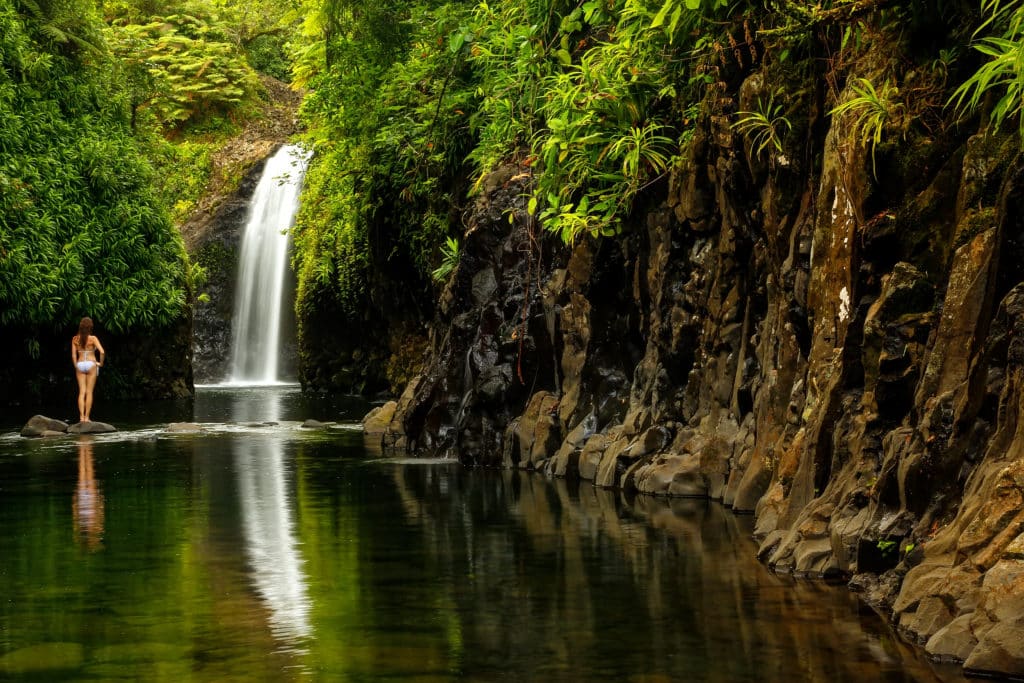 12 Must-Visit Luxury Destinations Across the World
12 Unspoken Rules That Are Not Completely Obvious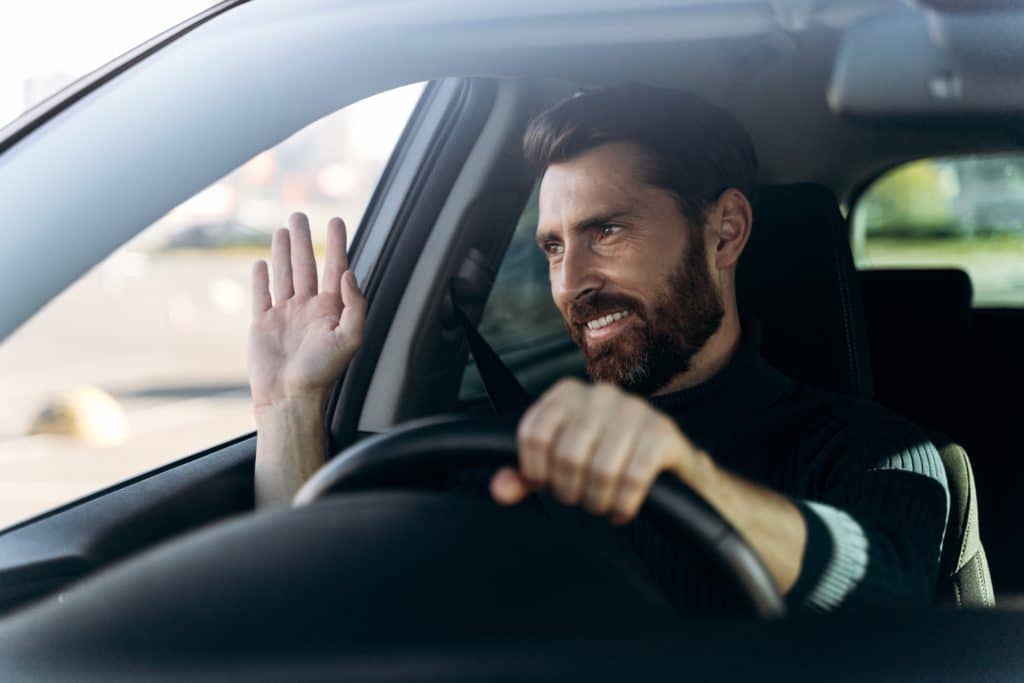 12 Unspoken Rules That Are Not Completely Obvious
21 British Words That Are Confusing to Americans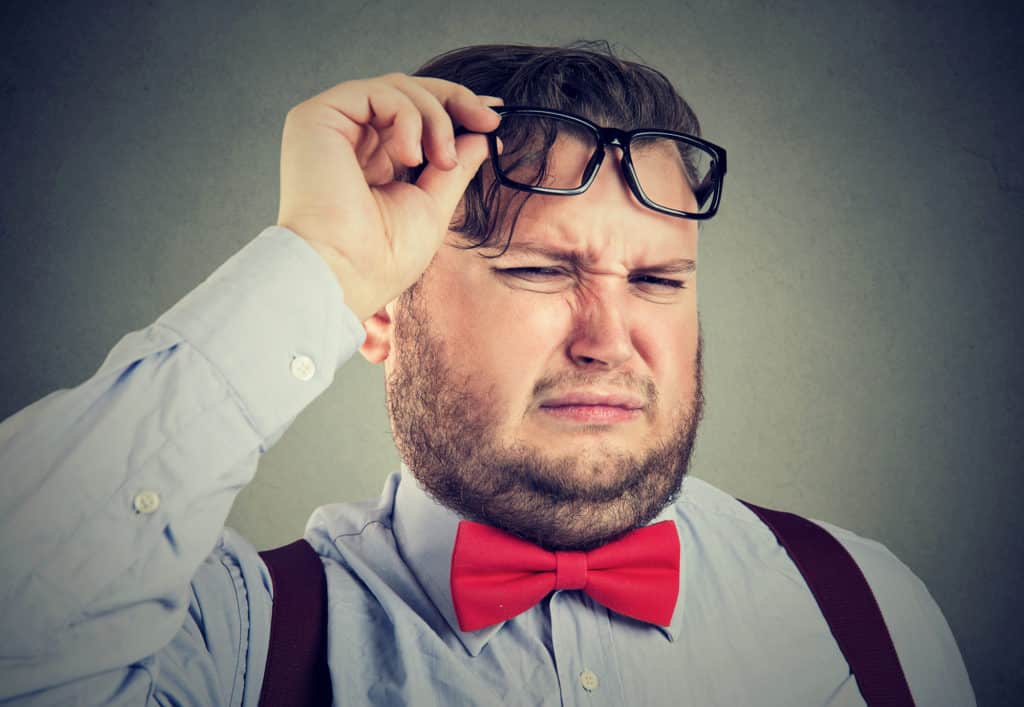 21 British Phrases That Are Confusing to Americans
10 Worst Things About Owning an Electric Vehicle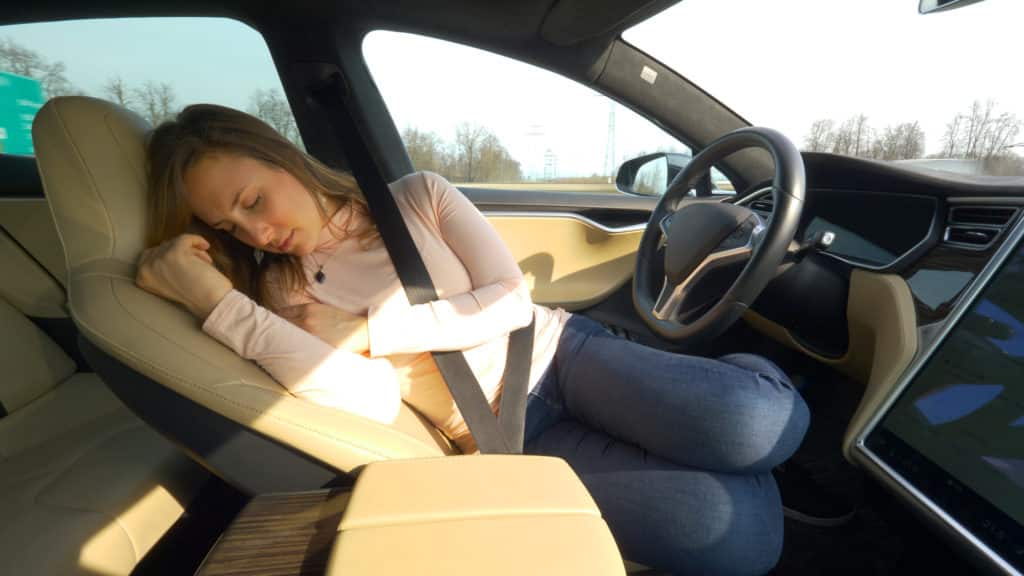 10 Worst Things About Owning an Electric Vehicle
10 Words and Phrases That Make You Sound Stupid