The US has over 200,000 fast-food restaurants as of 2023. However, not all of them are great. So, forget McDonalds and KFC. If your tastebuds are craving for a quick, delicious meal, check out these 13 spots.
Culvers
From chicken tenders to butter burgers, Culvers offers delicious meals. "I worked there and would eat there for the rest of my life. (It had the) cleanest kitchen and best ingredients, literary restaurant style farm-to-table," says a poster.
Del Taco
This is the perfect spot for Tex-Mex foods at affordable prices. You can order tacos, burritos, quesadillas, crunchtadas, and more. "Del Taco is more good than great; it's essentially a higher quality Taco Bell," recommends a user.
Whataburger
Many people also love to stop by these orange-and-white striped restaurants for tasty burgers. Others mention that Whataburger's honey butter chicken biscuits are the only remedy for their hangover.
Braums
Oklahoma boasts the most Braums locations, with 134 stores out of the 304. Nevertheless, those who've visited this fast food restaurant mention the food and ice cream flavors are exquisite.
"Braums has the best fries, the best shakes, the best chicken strips, the best burgers…and the Braums sauce is amazing," writes a user.
Popeyes
If you're looking for "the best fried chicken fast food chain," Popeyes delivers exactly that. And the chicken sandwich is one to die for. Nevertheless, you can also order shrimp, flounder, mac and cheese, biscuits, or creamy mashed potatoes.
Chick-fil-A
People love Chick-fil-A because there's "good food, real lemonade, and great service," and they always get your order right. Moreover, it provides consistent quality food that tastes fresh and less artificial.
"Chick-fil-A could have 20 cars in line, and you'd still get your food faster than if you went to Burger King and they had 5 cars in line," a commentator praises their fast service.
Raising Canes
Raising Canes' menu has limited meals, but many love this business strategy. "Instead of having a big menu, narrow down what you serve and focus on doing those limited items really well," says a poster. This is why people go back for their chicken and sauce.
In-N-Out Burger
"In and Out is great. Their burgers, sandwiches, and everything else is A+," mentions a poster. "It's the only burger place where lettuce and tomato are allowed in my burger. The veggies are beyond fresh, so no worries about a soggy lettuce," adds another.
However, their fries are soggy and not the best.
Five Guys
Once you get past the brand's expensive menu, you'll notice all the meals are prepped with fresh ingredients, so it's no wonder many people would rate Five Guys 10 out of 10. "Definitely a guilty treat once in a while," confesses a poster.
Bojangles
You'll also have your tastebuds blown away at the Bojangles fast-food restaurant. Their fried chicken and mac and cheese seasoning is excellent, not to mention their Cajun fillet biscuit.
Jersey Mikes
Jersey Mikes might be more expensive, but what you get is finger-licking, quality food. Online users confess to craving bacon, sandwiches, and cheese steak.
Portillo's
Portillo's is another excellent fast-food spot that offers amazing Italian beef sandwiches, chocolate shakes, and salads.
Freddy's
You'll also love the cheese curds, spicy chicken sandwiches, and burgers at Freddy's. One poster says, "Freddy's is the best. The only problem is it's far too easy to spend too much money because I can't decide if I want fries or curds and wind up getting an extra side."
Source: Reddit
Featured Photo from Shutterstock
11 Gas Stations with the Best Food
11 Gas Stations with the Best Food
12 Unspoken Rules That Are Not Completely Obvious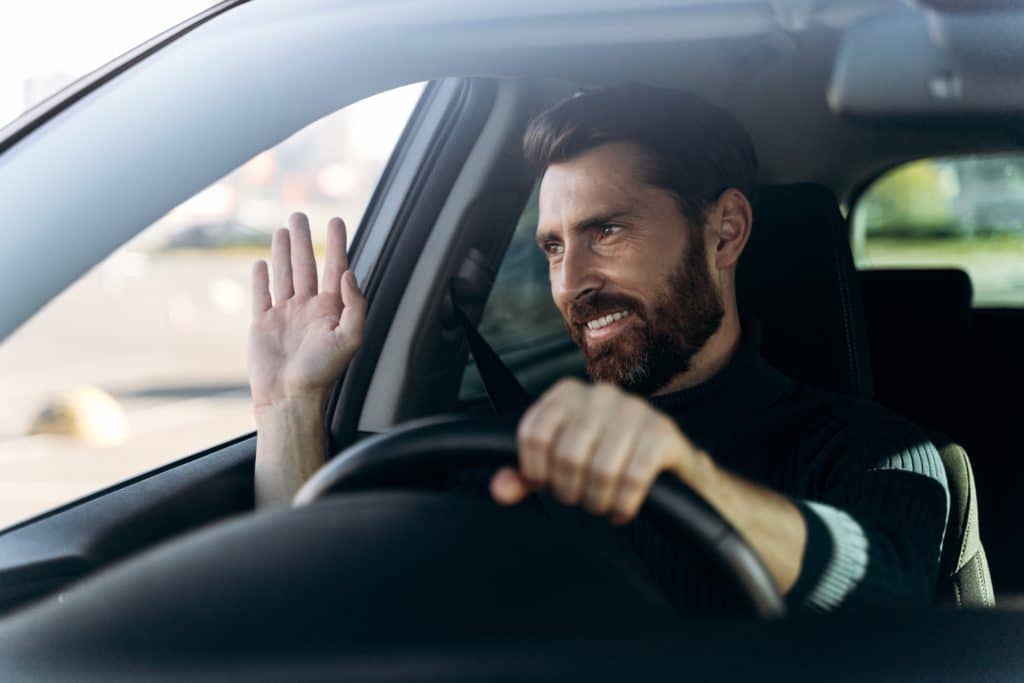 12 Unspoken Rules That Are Not Completely Obvious
21 British Words That Are Confusing to Americans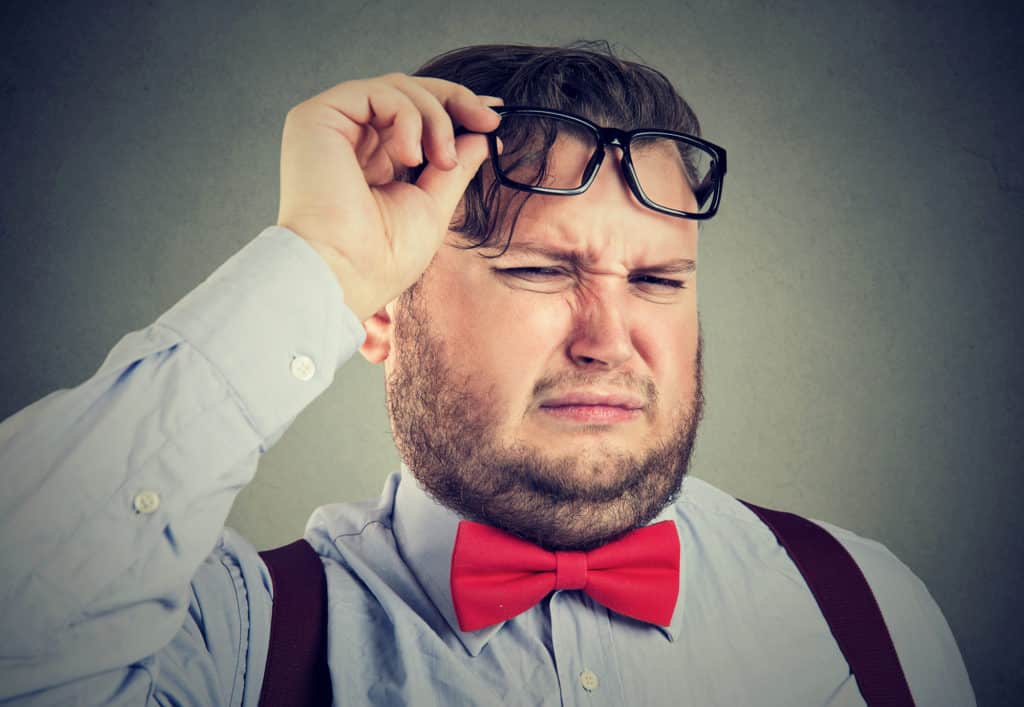 21 British Phrases That Are Confusing to Americans
10 Worst Things About Owning an Electric Vehicle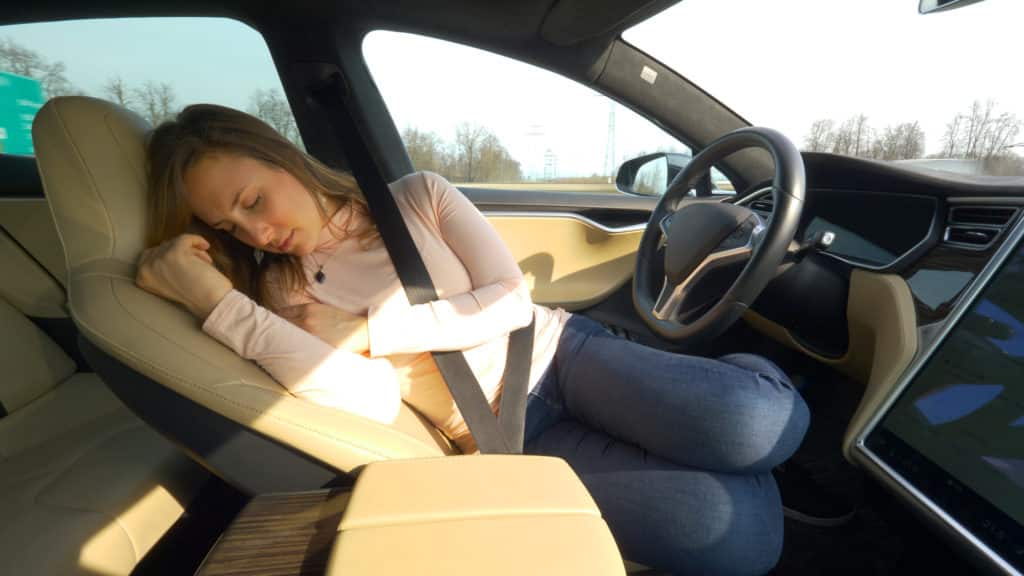 10 Worst Things About Owning an Electric Vehicle
10 Words and Phrases That Make You Sound Stupid