We often think of children as products of joy and love. For many, they are. Unfortunately, though, there are a lot of bad reasons to have a baby. Here, we're going to look at 12 of the worst. If any of these are why you want to have a child, please reconsider! It'll be better for you, and there will be one less child born who wasn't really wanted. Or it'll be one less child born for the wrong reasons and at risk of neglect and harm.
Your Parents Want Grandkids
Many newlyweds find themselves under instant pressure to produce grandchildren. Why? Maybe their parents are so old that they've forgotten the challenges of raising children.
As a Way to Deal With Trauma
People who experience trauma need to find ways to cope with it. Having children to distract from trauma isn't a good one.
For Social Media Attention
Children are not toys or hobbies. They aren't instruments for collecting likes. Adopting a pet is a better way to get attention on social media and do a good thing.
As Competition
People often feel pressure to keep up with friends and relatives in the baby's department. Having a kid just because everyone else is is a terrible idea.
To Save a Relationship
Sometimes people in a troubled relationship think having a kid will bring them closer. It can work, but often it doesn't. The same goes for a woman getting pregnant in hopes that the father will marry her. Even when that works, it breeds resentment.
Because You're "Supposed" To
Some people are raised thinking life is a series of boxes one checks off. It's a terrible reason to have a kid if that isn't what you really want.
To Traffic Them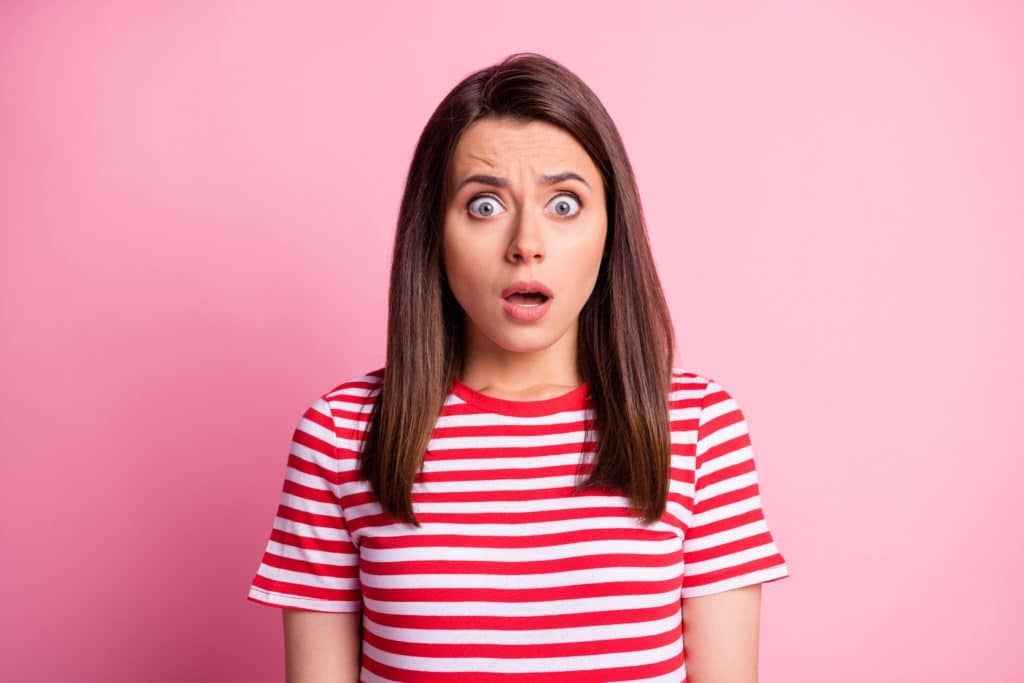 This is shocking, but people sometimes have kids in order to sell them. This is often for child brides or for childless couples who want to bypass adoption procedures.
To Have an Organ Donor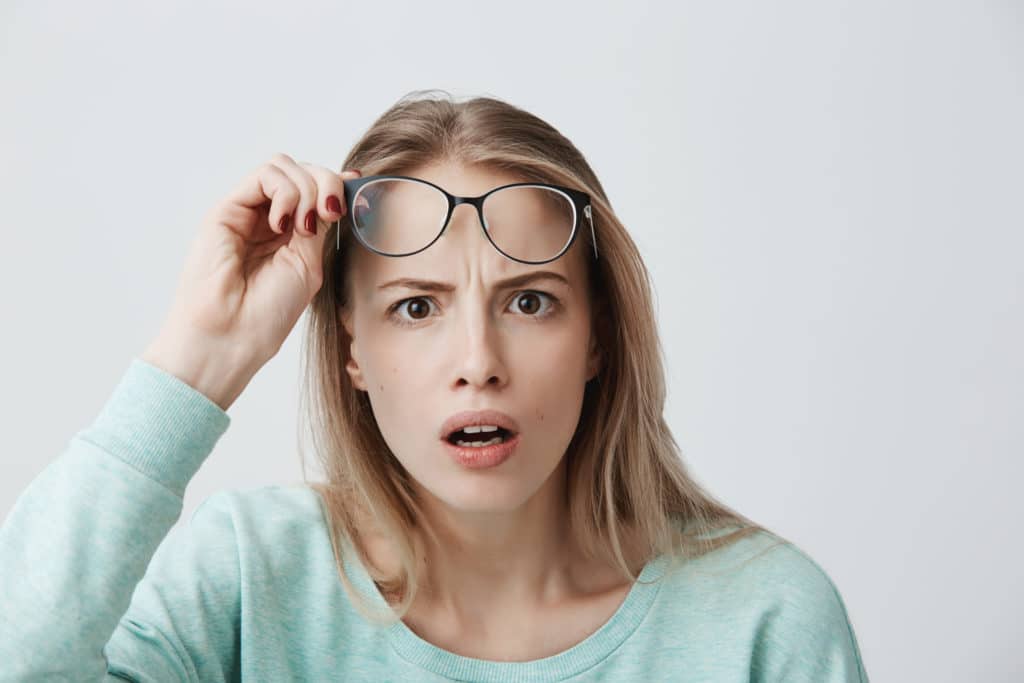 Just as horrible is knowing that people sometimes have children as "savior siblings." Their main reason for existing is to help save an ailing child their parents already have.
To Get a Preferred Gender
Maybe you always wanted a little girl. That's fine. It isn't fine to keep having kids in hopes that this time will be the right one. This is a huge problem in countries that devalue females.
To Care for a Disabled Sibling Later in Life
Caring for a disabled child is a daunting challenge. Parents rightly worry about who will do that when they're gone. Having another child for that reason is cruel and unfair.
For Government Benefits
People on welfare can sometimes get more benefits if they have more children. That just means more children to care for. It also doesn't help people escape poverty. In fact, it makes it harder.
To Project Your Failed Ambitions Onto Them
So maybe your dream of being a pro athlete or a famous musician didn't work out. That's no reason to have children in the expectation that they'll do what you couldn't. 
12 Worst Ways to Propose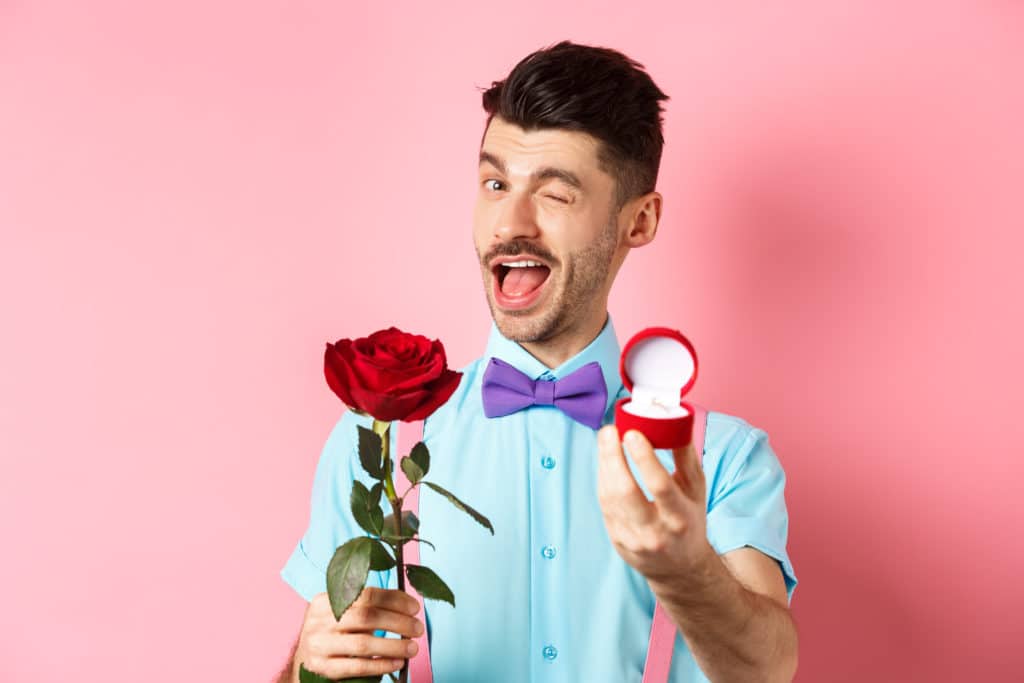 12 Worst Possible Replies to "I Love You"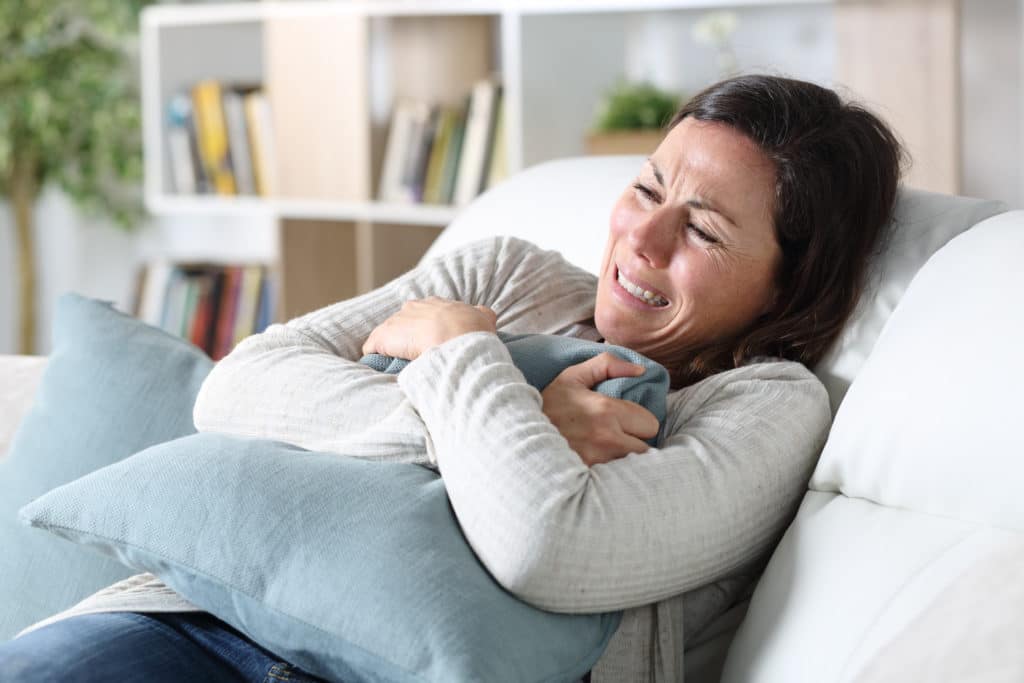 12 Worst Possible Replies to "I Love You"
16 Little-Known Relationship Green Flags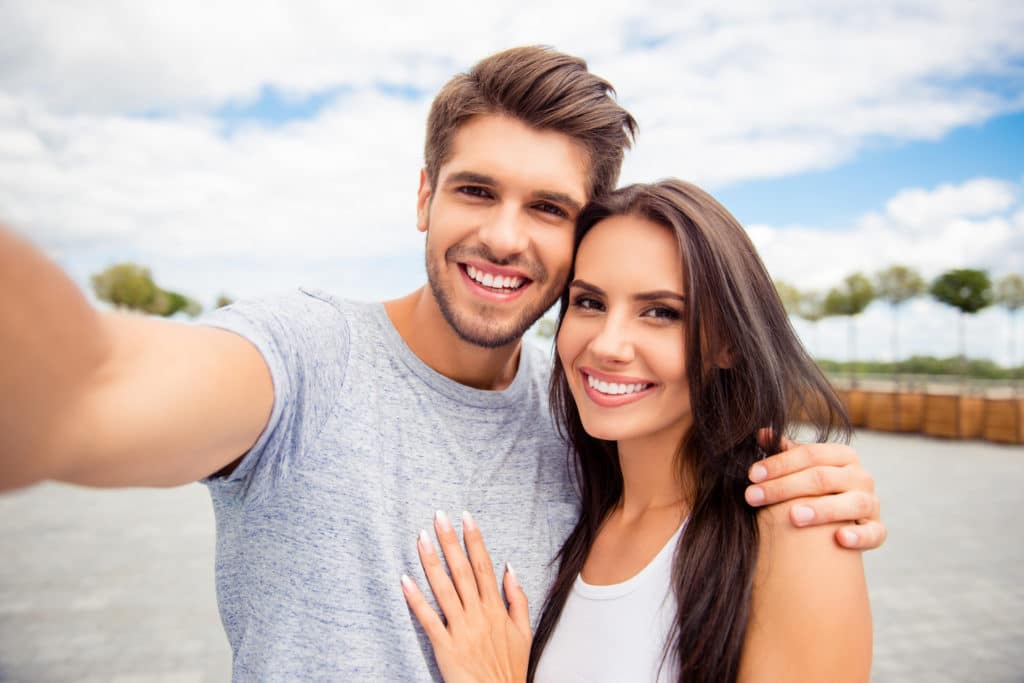 16 Little-Known Relationship Green Flags
12 Unspoken Rules That Are Not Completely Obvious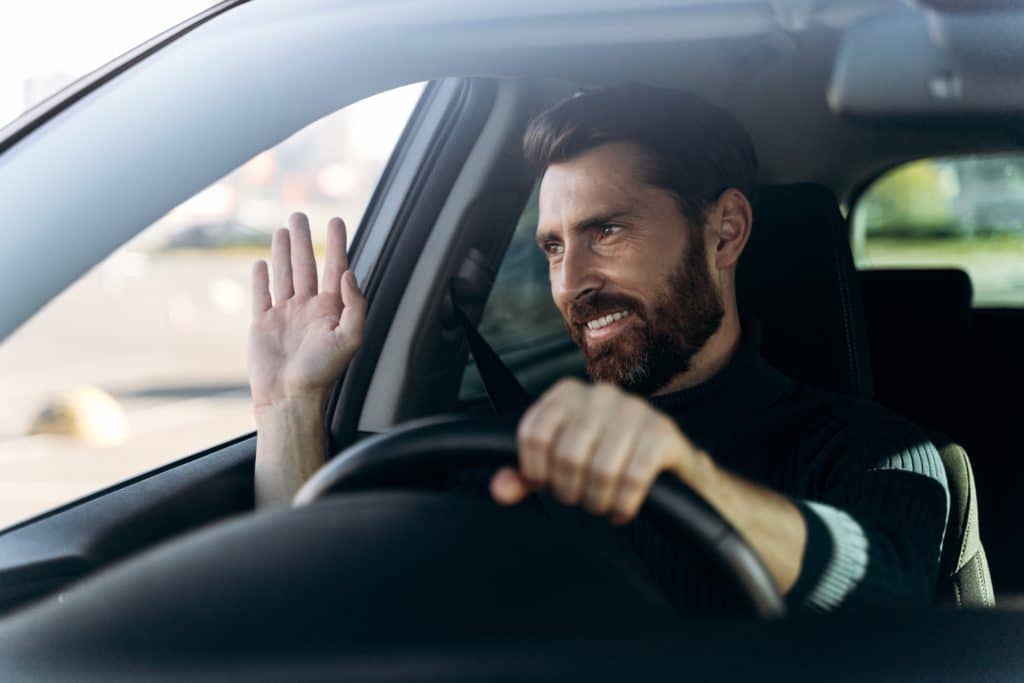 12 Unspoken Rules That Are Not Completely Obvious
21 British Words That Are Confusing to Americans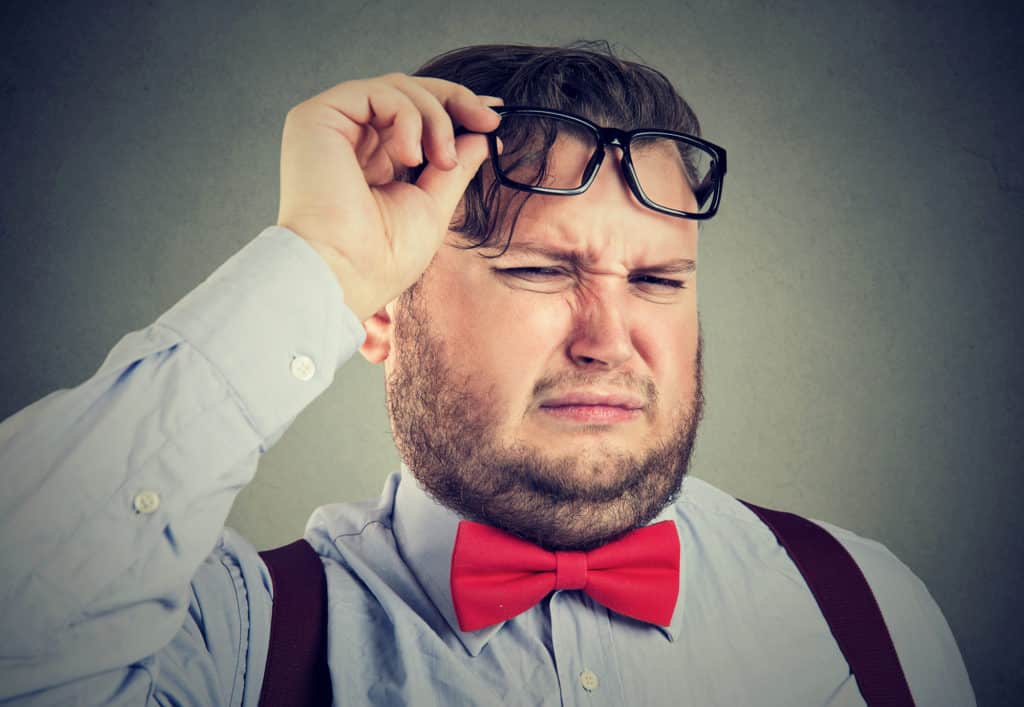 21 British Phrases That Are Confusing to Americans
10 Words and Phrases That Make You Sound Stupid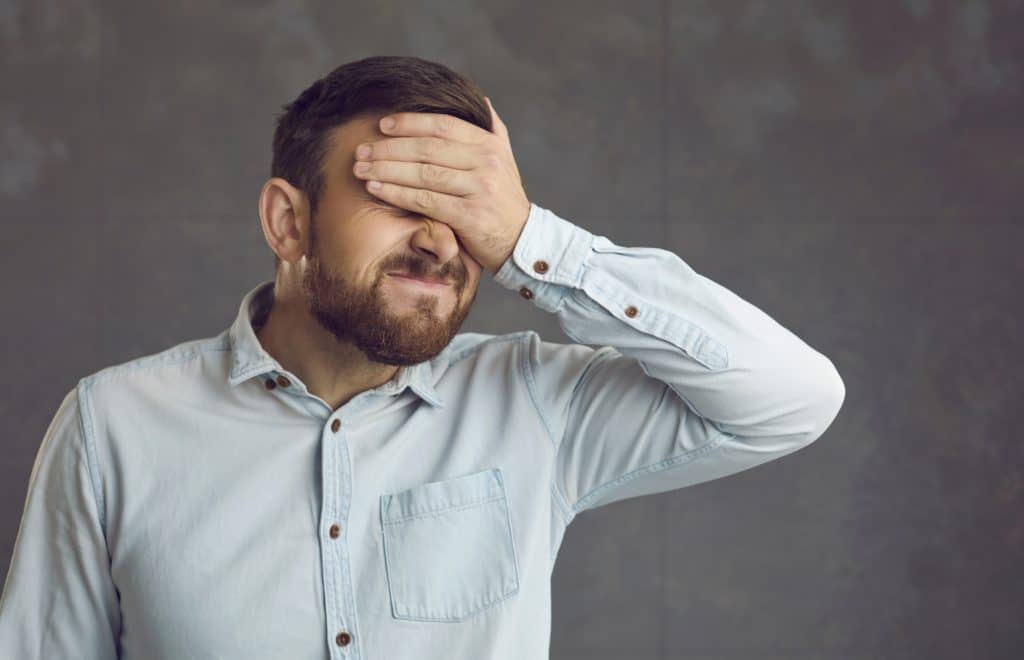 10 Words and Phrases That Make You Sound Stupid
Source: Reddit
Featured Photo from Shutterstock