From faking out-of-town business trips to having two apartments, cheaters would go great lengths to avoid getting caught. But, sooner or later, they'll get busted because their partner discovered a text message, a hotel booking, or any of these 12 wildest reasons.
Had a Heart Attack
A user narrates about a guy who led a double life. He was married with kids but engaged to another lady. Then, one day, he suffered a heart attack, and that's when the wife and fiancé met at his hospital bed.
Smelled Like Ferrets
A lady discovered his man was cheating because he always smelled like ferrets whenever he came home from work. Turns out, he was sleeping with a coworker who owned a ferret.
Pretended to Be in a Mental Health Ward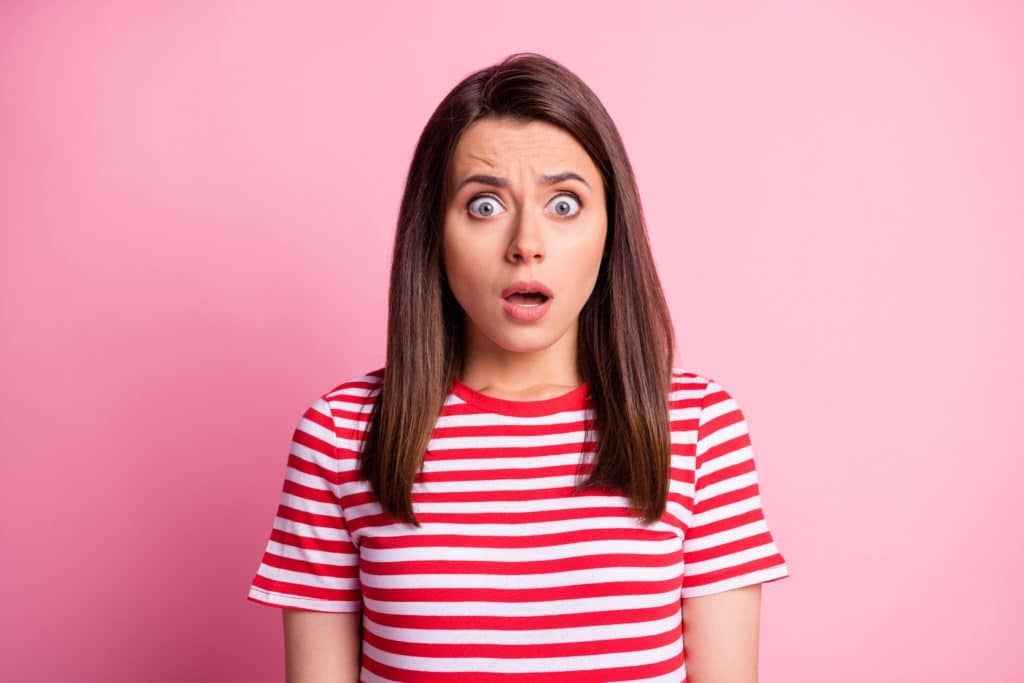 As far as lies go, this deserves the worst cheater award. A divorced husband shares that his wife pretended she was admitted to a mental health ward for long-term treatment while she was staying with her new man. And she constantly gaslighted him whenever he tried to seek answers.
Ran Over Her Lover
A guy shares he learned his girl was cheating after she accidentally ran over her lover. "I get all her belongings from the police and find all the evidence on her laptop…," he says.
Interestingly, she originally meant to run her lover over but changed her mind when he was pinned under the tire. Her efforts to rescue him unfortunately worsened his injuries, killing him.
Missed the Last Dance
Imagine a wife missing the last dance at her wedding because she is sleeping with her cousins! Sadly, this was one guy's predicament, but he eventually divorced her.
Stole a Condom
One guy recalls noticing he was one condom short after his girlfriend left. He would only learn a week later that she was cheating.
Went Out for a Run
Then, a lady pretended she was going for a run only to land in her lover's arms in the parking lot. "Then she would come back inside sweaty 30 minutes later and needed to shower, and it all made sense to her boyfriend; he never questioned it. She was an awful human," a co-worker writes.
Helped a Woman in Labor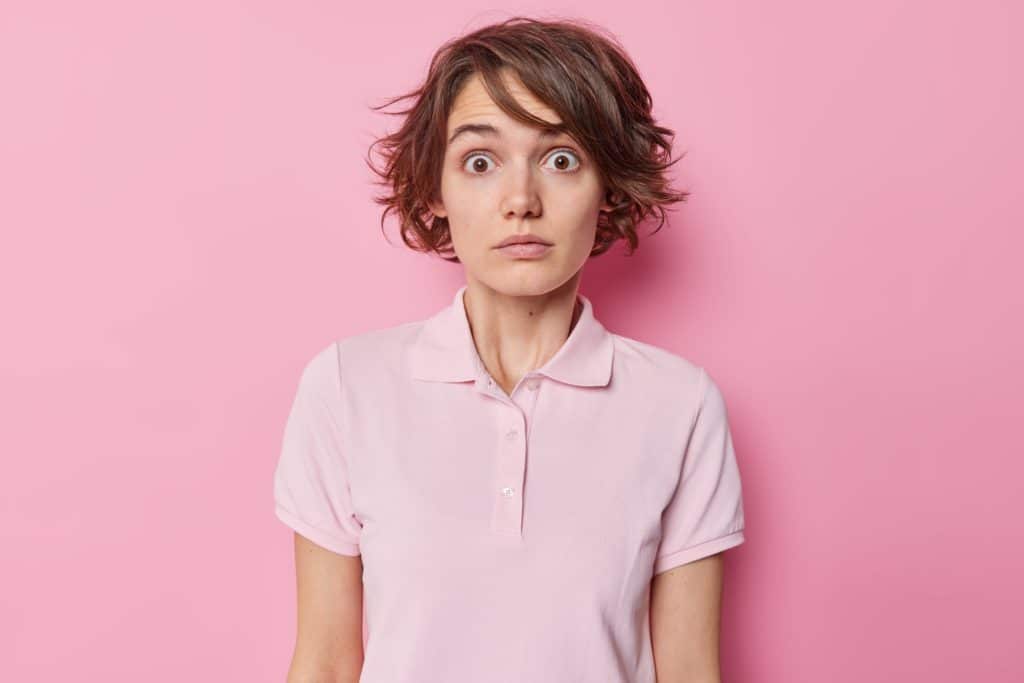 Then there was this father of four who offered to take a woman in labor to hospital. While there, the woman lied that this guy was the father to her child, which he denied, and asked the doctors to carry out a test to prove he wasn't responsible.
Can you guess what the results concluded? They acquitted him because he was infertile. And that's when he learned he couldn't have sired the four kids at home.
Pulled Out a Condom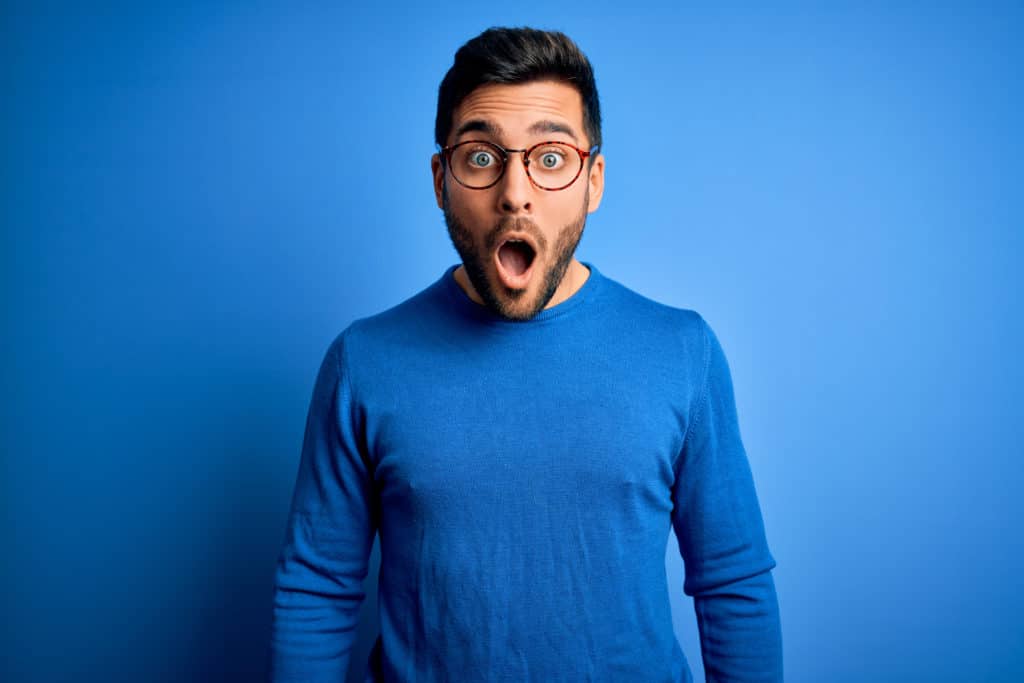 Strange and weird as this sounds, one guy reports knowing his girlfriend was cheating by pulling out a condom inside of her.
Car Registration Renewal
Another guy managed to hide his mistress and how much he spent on her for years. He had bought her an expensive house and car and took her on expensive vacations. Unfortunately, his secret got out when "some car registration renewals came in the mail when he was away on vacation with his mistress, and neither vehicle belonged to the family or the businesses."
Phone Call After Moving Abroad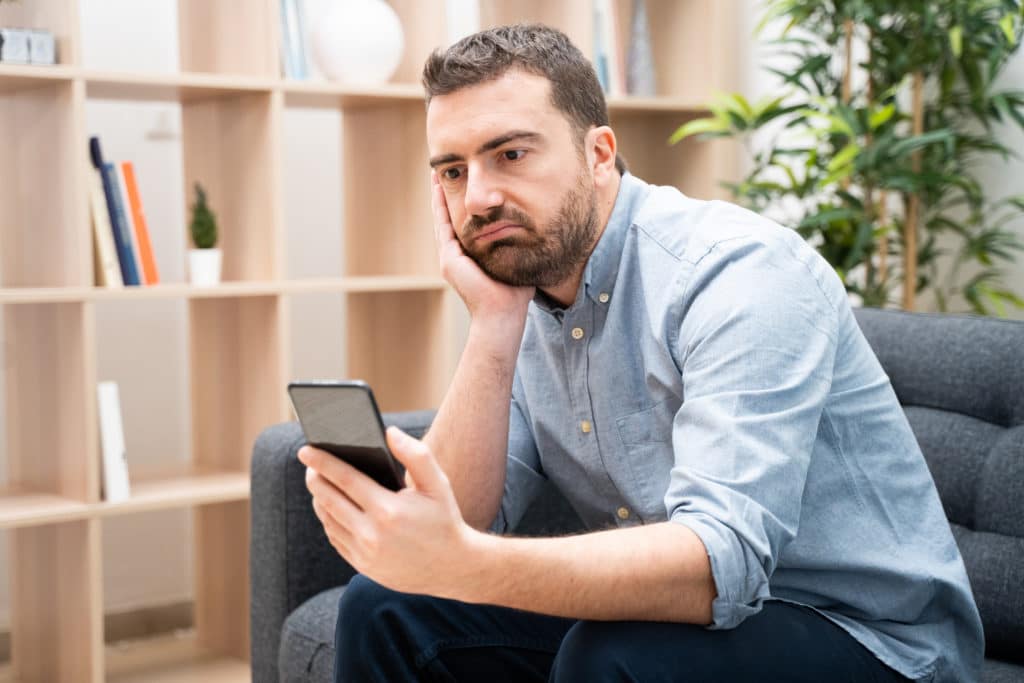 A boyfriend paid his girlfriend's travel expenses to attend her college classes. He even gave her his credit card. When she arrived, she called to explain she wasn't returning because she'd be living with a guy she met online. She even went ahead and married this new guy.
Boasted an Open Marriage Arrangement
A poster says, "In a small town, a husband kept telling people he had an open marriage. Finally, someone asked his wife about it. She was unaware of his new arrangement."
Source: Reddit
Featured Photo from Shutterstock
12 Worst Ways to Propose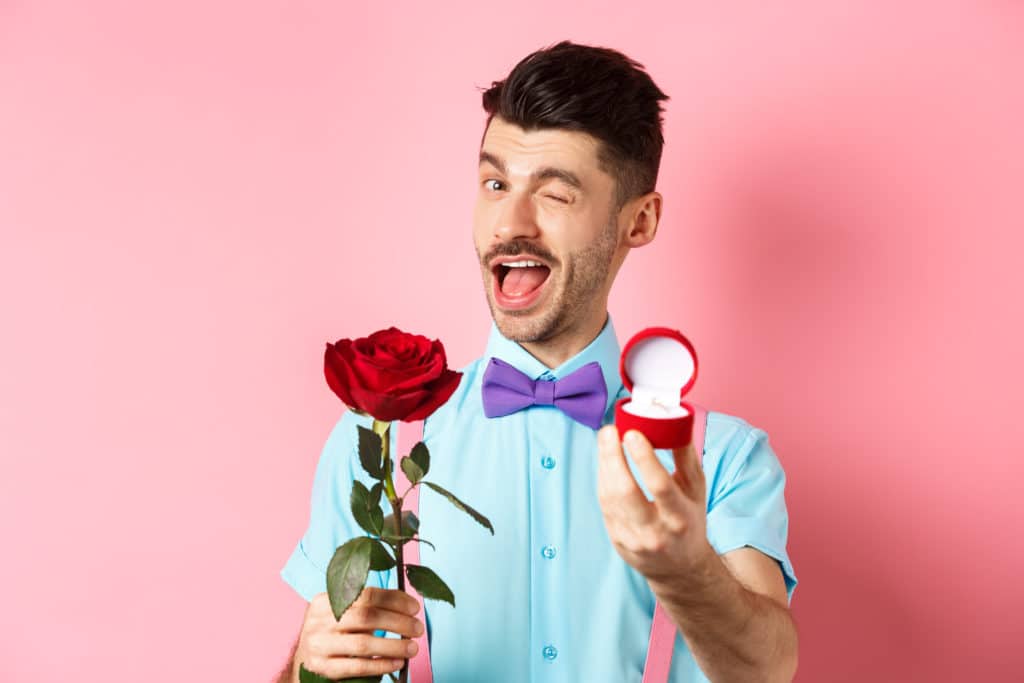 12 Worst Possible Replies to "I Love You"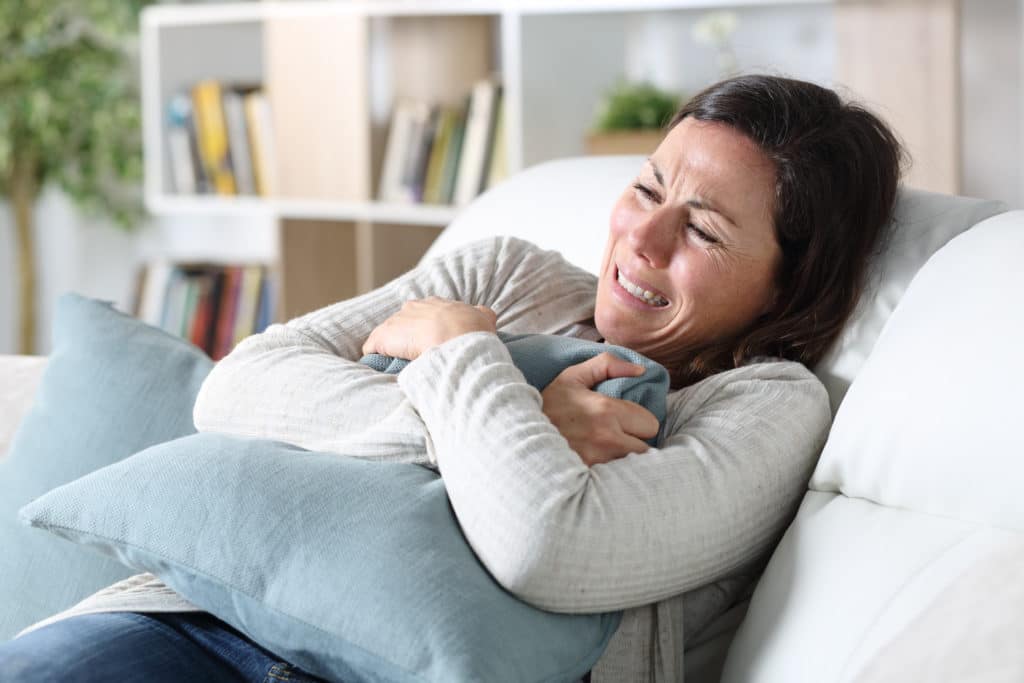 12 Worst Possible Replies to "I Love You"
16 Little-Known Relationship Green Flags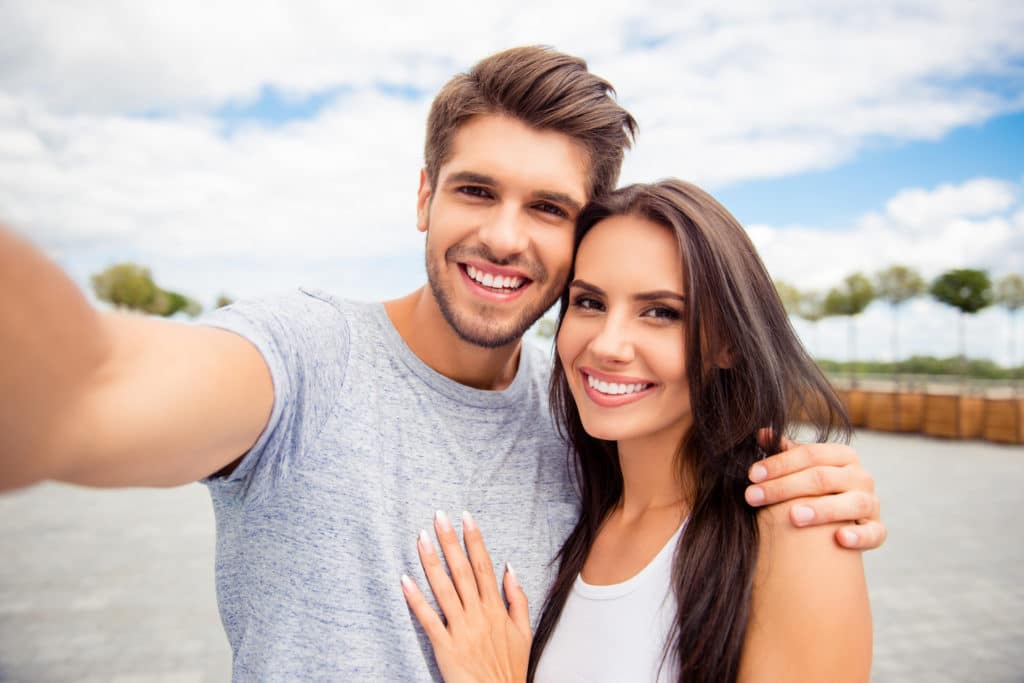 16 Little-Known Relationship Green Flags
12 Unspoken Rules That Are Not Completely Obvious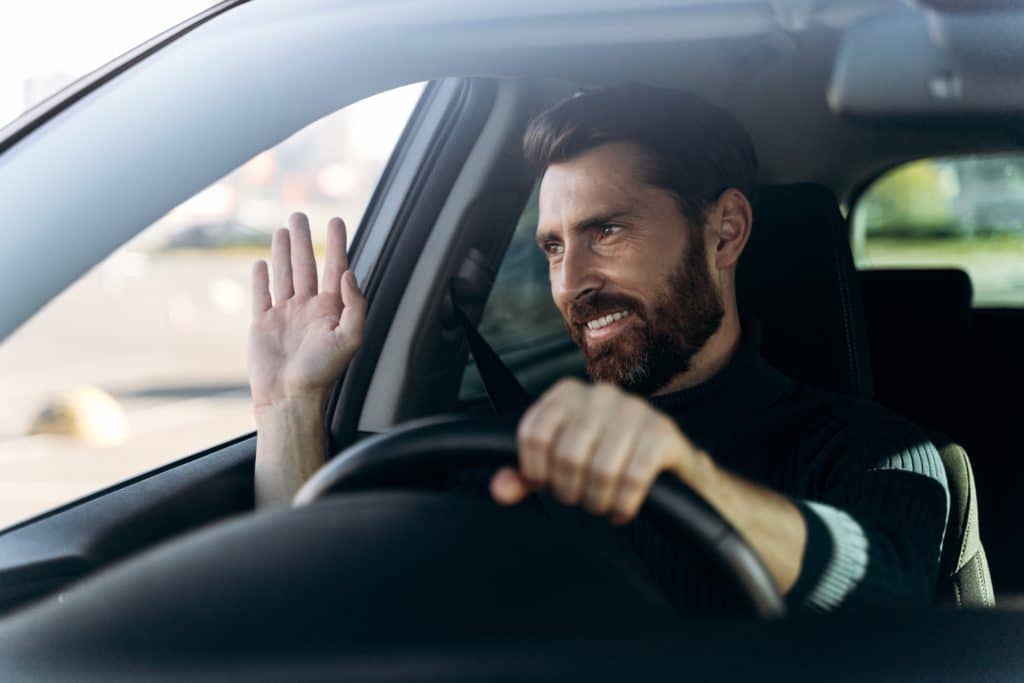 12 Unspoken Rules That Are Not Completely Obvious
21 British Words That Are Confusing to Americans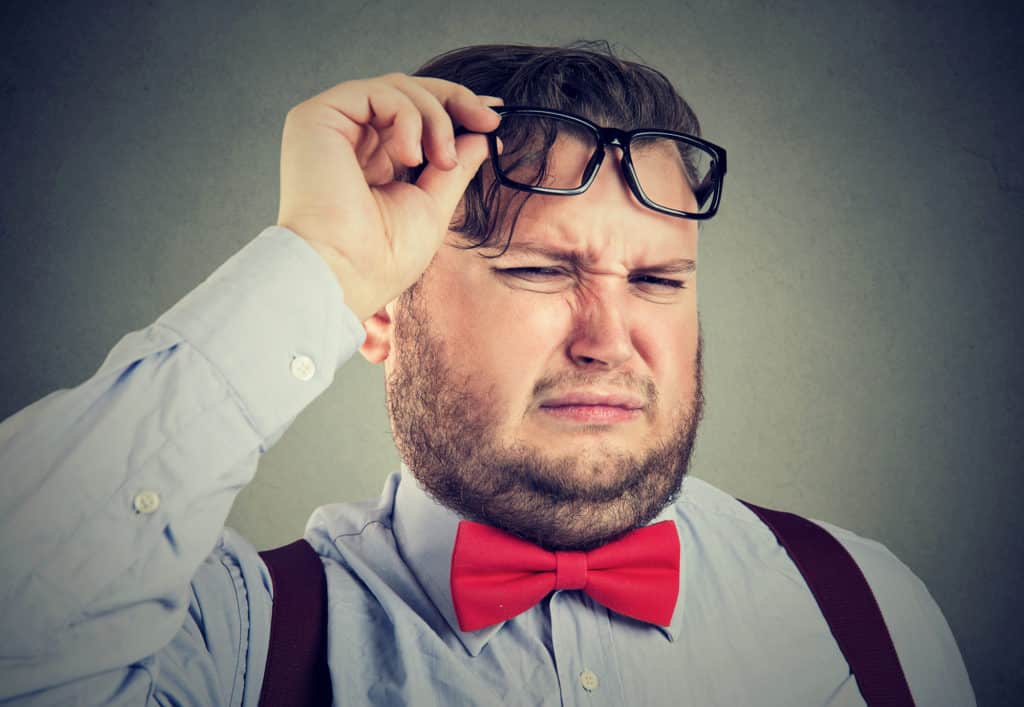 21 British Phrases That Are Confusing to Americans
10 Words and Phrases That Make You Sound Stupid