We all know that cooking and eating at home is much more affordable than going to restaurants or ordering takeout. However, grocery shopping can be a hassle. Plus, there is a high probability that you'll be picking out items that you don't really need in the first place. But don't fret! These 12 tips can keep your grocery lists short, simple, and within your budget.
Check Your Pantry Staples Twice a Week
This includes things like flour, sugar, cooking oil, vinegar, herbs, spices, rice, or pasta—anything that you keep on hand because it can be incorporated into a wide variety of recipes. It's important to keep a close eye on these ingredients, so you know exactly when you're running out—and so you don't accidentally buy duplicates. By checking twice a week, you'll get a pretty good idea of when you need more and when you can get a few more uses out of your current stock.
Eat From Your Freezer
How often do you throw leftovers in your freezer and forget about them? Or buy frozen vegetables or entrees that you never end up eating? Chances are, you might have a good stash of meals already on hand. Before you start planning your grocery list, take a look through your freezer to see what you've got.
Menu Plan From the Items You Have On Hand
Meal planning is a great way to make buying and preparing food easier. However, many people make the same mistake: they choose recipes that require them to buy a whole new set of ingredients. Over 3-5 meals a week, which can lead to a really long list! Instead, look at your pantry and refrigerator and choose recipes that use what you already have. If you have a few boxes of spaghetti, consider swapping a rice dish for pasta.
Choose Meals With Ingredients You Can Use for Other Things
When meal planning, also try to pick meals that use some of the same ingredients. Again, if you have the choice between two pasta dishes or a pasta dish and a rice dish, go for the two pasta dishes. That way, you can get away with grabbing one box of pasta that you'll probably use up instead of a pack of pasta and a container of rice that will both leave you with lovers. Use a similar approach when choosing proteins and vegetables.
Cook One or Two Large Meals Over the Weekend and Eat Leftovers
You can actually get away with making only one or two "meals" a week by making larger portions you can divide up across multiple days. Stews, soups, casseroles, and pasta or rice dishes can come together with just a few ingredients and last you for several meals. Plus, it's much more convenient to reheat than cook from scratch on busy weeknights and can help you spend less on takeout.
Set a Budget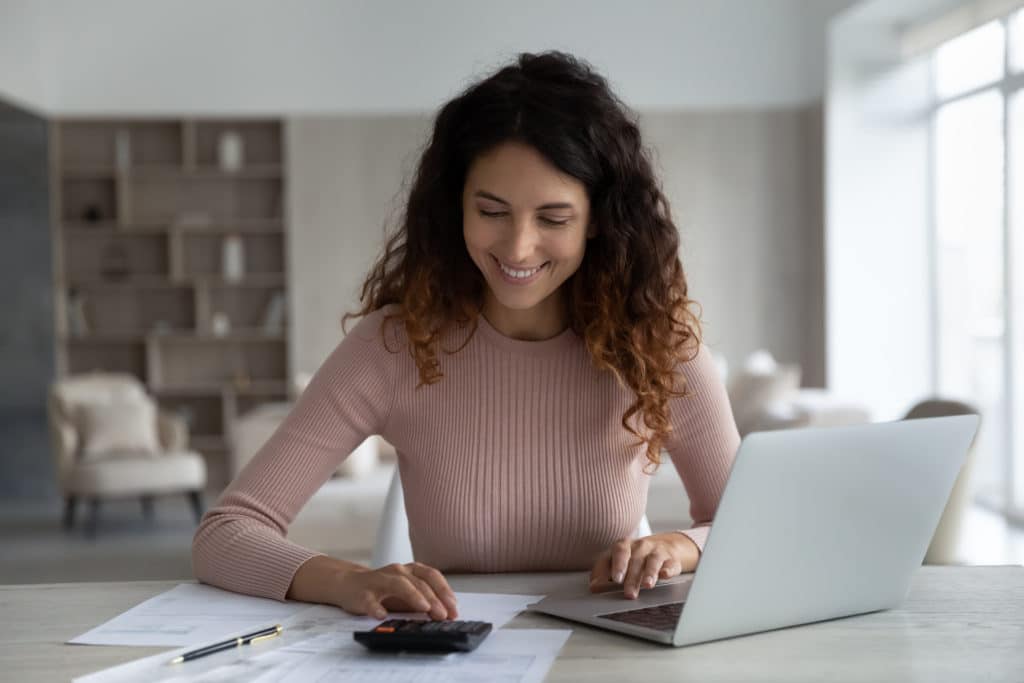 Start by making a list of everything you need and want from the grocery store. Then, with your budget in hand, pull up the prices at your local grocery store. Many grocery stores now have their prices posted online or via delivery apps, but you can also use weekly circulars to look for deals. This will help you shorten your list to only the things you really need or items that offer great value.
Shop the Sales
It's always a good idea to see what deals your grocery store is having or what items are on sale that week before you go. Instead of getting a long list of items at full price, buy larger quantities of a few items at a discount. Then, you can get creative with spices, sauces, sides, and other staples you already have at home.
Buy Staples in Bulk
Constantly buying the items you use a lot of can quickly add to the length of your weekly grocery list. Instead, try to buy in bulk so you have to replenish them less frequently. If you have a membership or live near a big-box warehouse retailer, like Costco or Sam's Club, you can buy bulk-sized containers of the things you frequently use. Otherwise, you can wait until there's a sale at your local grocery store and stock up.
Rotate Through Staple Meals
While it's fun to experiment with new dishes, you'll probably need ingredients that you don't already have. Instead, build up a repertoire of go-to meals that use items you keep on hand anyway. That way, when it comes time to shop, you only need to grab a few items instead of the entire ingredient list.
Use Meal Planning Apps
Today, there are apps to make almost every aspect of our lives easier, including grocery shopping and cooking. MealLime is a meal-planning app that allows you to select the recipes you would like to make that week and then automatically populates a grocery list for you. You can go and uncheck the items you already have on hand to make sure you only get what you need.
Separate Opened Items From Unopened Items
If you do stock up on items or buy in bulk, many people find it useful to store their unopened items in a separate space from their opened items. This way, when you start to notice you're running out of the already opened container, you can go to your "back stock" storage to see if you have more on hand or if you need to add it to your list. If there's none in back stock, you know it's me to buy more.
Set a Regular Shopping Schedule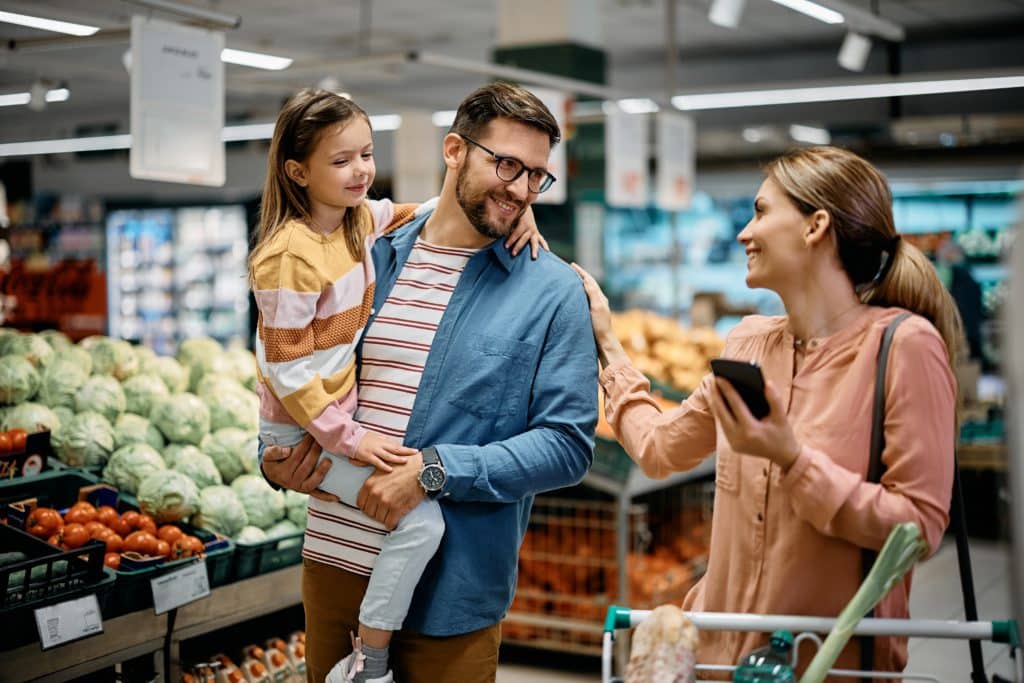 Find a shopping schedule that works for you. Some people like to go to the store more frequently—every day or every other day—so they can get fewer items and purchase only what they need for the next day or two. Others may wait 10 to 14 days to make sure they eat everything they already have on hand before they buy new. Knowing exactly when you're going to shop again can help you streamline your list.
Source: Reddit
Featured Photo from Shutterstock
11 Craziest Conspiracy Theories That Turned Out to Be True
11 Craziest Conspiracy Theories That Turned Out to Be True
12 Must-Visit Luxury Destinations Across the World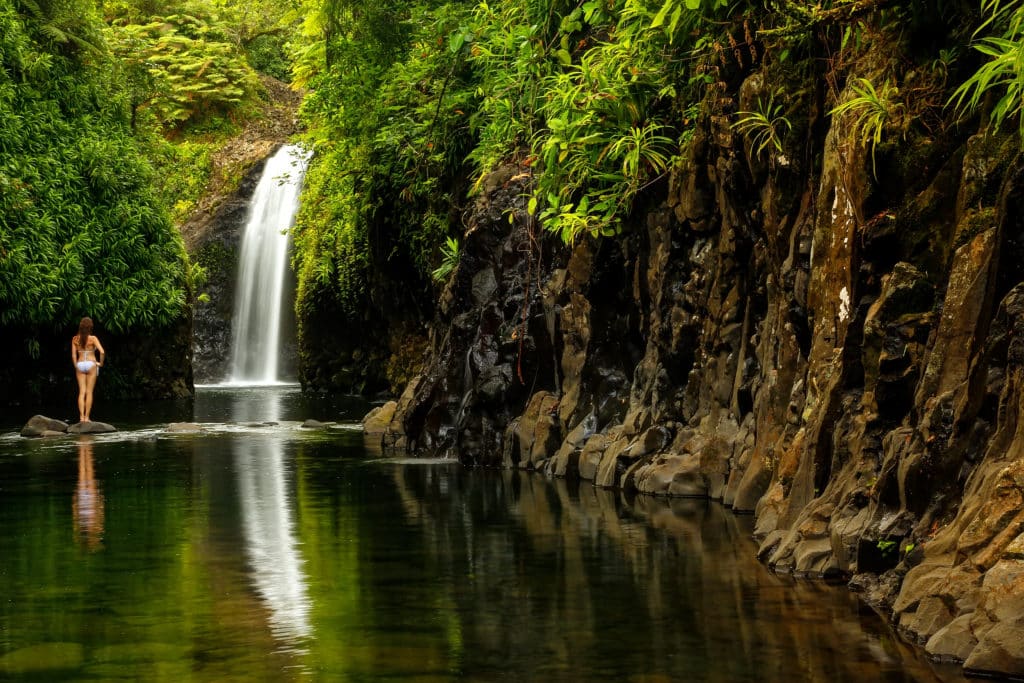 12 Must-Visit Luxury Destinations Across the World
12 Unspoken Rules That Are Not Completely Obvious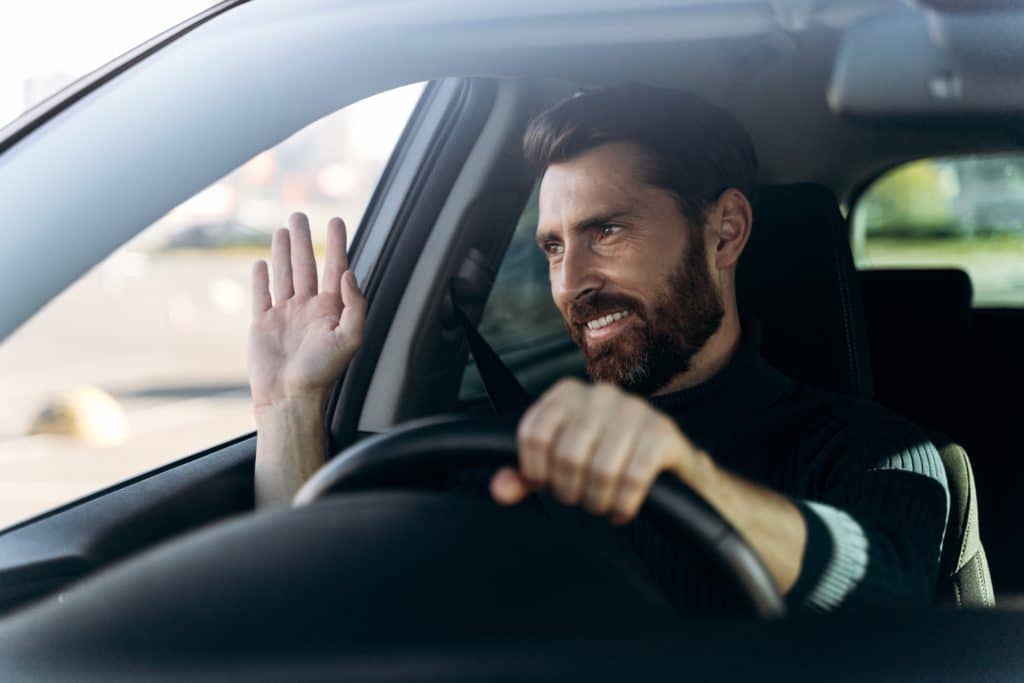 12 Unspoken Rules That Are Not Completely Obvious
21 British Words That Are Confusing to Americans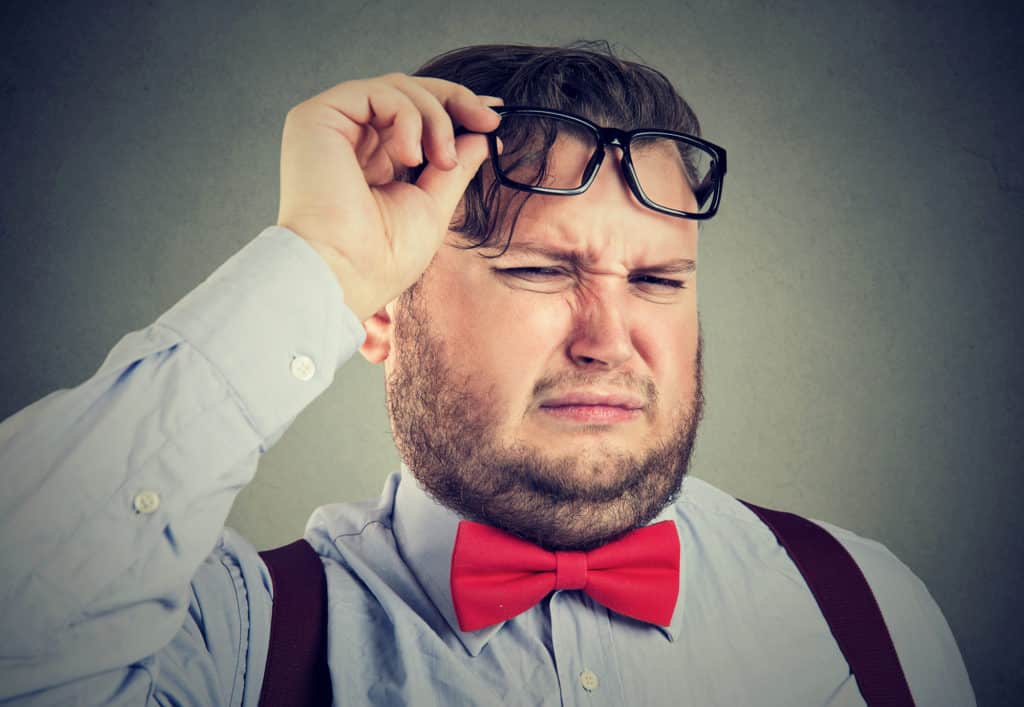 21 British Phrases That Are Confusing to Americans
10 Worst Things About Owning an Electric Vehicle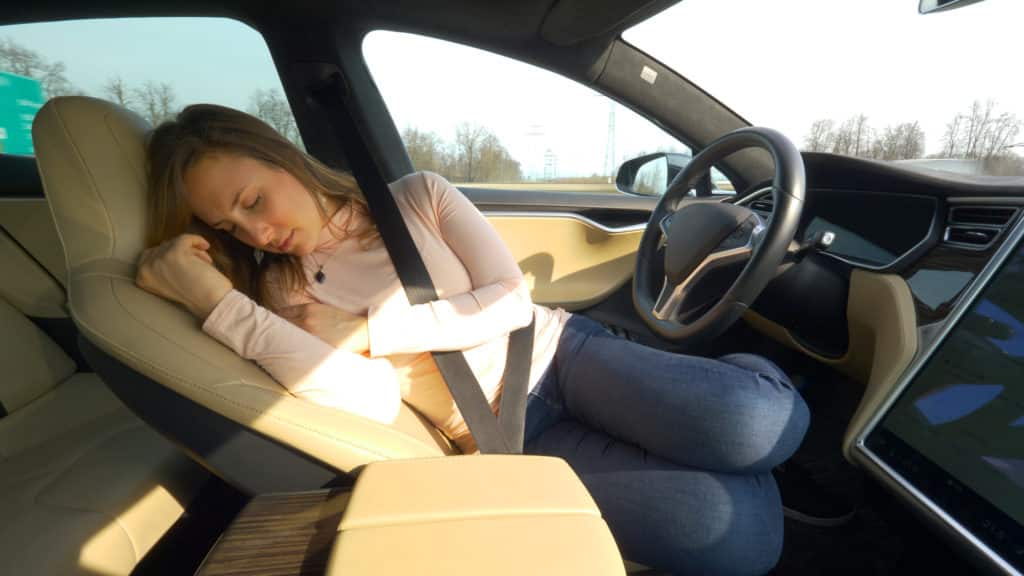 10 Worst Things About Owning an Electric Vehicle
10 Words and Phrases That Make You Sound Stupid