Indulging in junk food once in a while is not a bad thing. But, like almost everything, having too much can be a bad thing. You can gain weight, have diabetes, and have high cholesterol. So, if you're sick and tired of junk food taking over your life, you can eliminate them once and for all by following these 12 tips.
Drink Lots of Water
Did you know your body can mistake thirst for hunger? So, whenever you feel that you're hungry, drink a glass (or two) of water first before ordering fast food on DoorDash.
Eat Full and Satisfying Meals
Also, replace junk foods with full-balanced, nutritious meals. For instance, "eating fiber will slow down the absorption of sugar and reduce the fluctuation of your blood sugar."
Lower Your Portions
If going cold turkey scares you, start lowering your junk food portions. For instance, if you enjoy eating one whole bag of Cheetos daily, only eat half. With time, you can eat thrice a week, then once, and before you know it, ultimately let go of the habit.
Stick to a Budget
Always buy essentials first before picking up any junk food. If you have any spare from your allocated food budget, that's the only time you can get yourself a treat. And, yes, trips to convenience stores should be a part of your expenses.
Plan Your Grocery Trip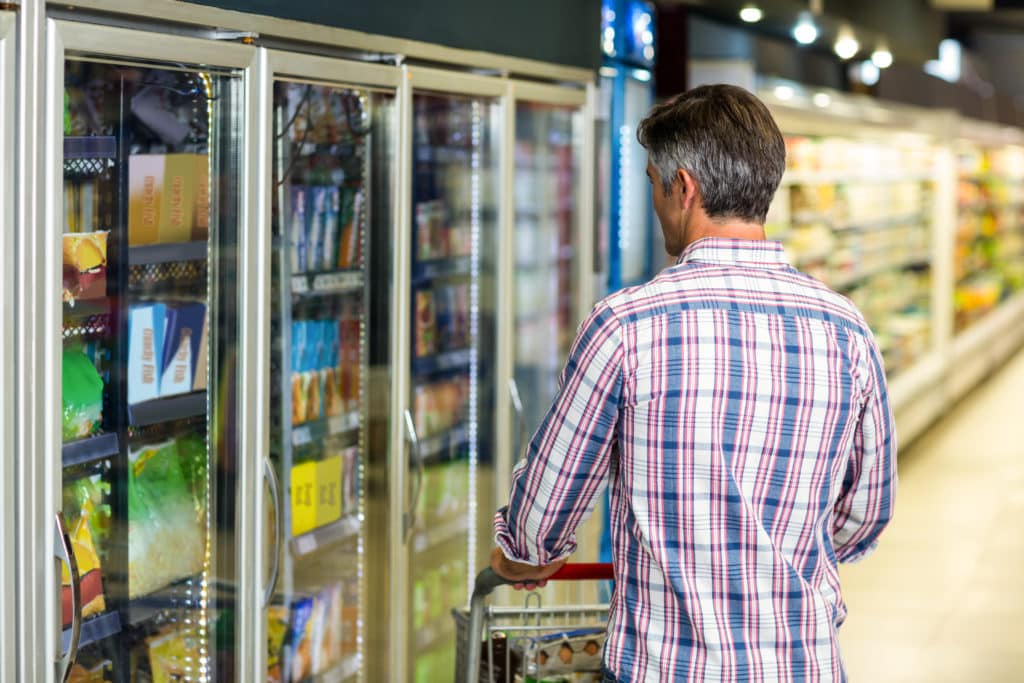 Before going grocery shopping, you need to know what you are getting; this is where the store's website comes in handy. Also, never go to the store hungry because you'll likely make poor decisions.
Find Healthy Substitutes to Snack On
Instead of grabbing candy, cakes, chocolates, carbonated drinks, and fast food, munch on fruits, greens, nuts, seeds, yogurt, or smoothies.
One poster says, "I started drinking a green smoothie of cucumber, cactus, spinach, and celery for breakfast and have lost 23lbs. It keeps me full and prevents me from snacking junk."
Start Exercising
Engaging in regular physical activity can also eliminate junk food from your diet. Science shows it improves prefrontal brain function and cognition, regulating junk food consumption.
Additionally, "having junk food in your system makes cardio exercises terrible to complete. So, you won't want to eat junk when you know you'll feel terrible during your run, hike, bike, swim, etc."
Understand How Truly Bad They Are for You
A poster who overcame the urge writes, "I don't try to eat that garbage; it just doesn't appeal to me. Think of it like something filthy, maybe a handful of dirt with salt and sugar, because that's all it is."
Be More Productive
If you realize you eat junk when feeling bored, find better ways to overcome the feeling. Reading a book, taking a walk, meditation, or yoga can snap you out of that headspace and boost your productivity.
Time Your Meals
Another effective tip is to know when to eat what. Always have a full breakfast to avoid grabbing fast food. Then, you can eat a healthy snack before lunch and another before dinner. In addition, remember to drink water throughout the day.
Never Go Shopping on an Empty Stomach
"I realized I only ate junk food when hungry or thirsty. Rule of thumb: never go shopping on an empty stomach," advises a poster. Therefore, ensure you eat at home and are full, and you can carry a homemade snack just in case.
Don't Buy Them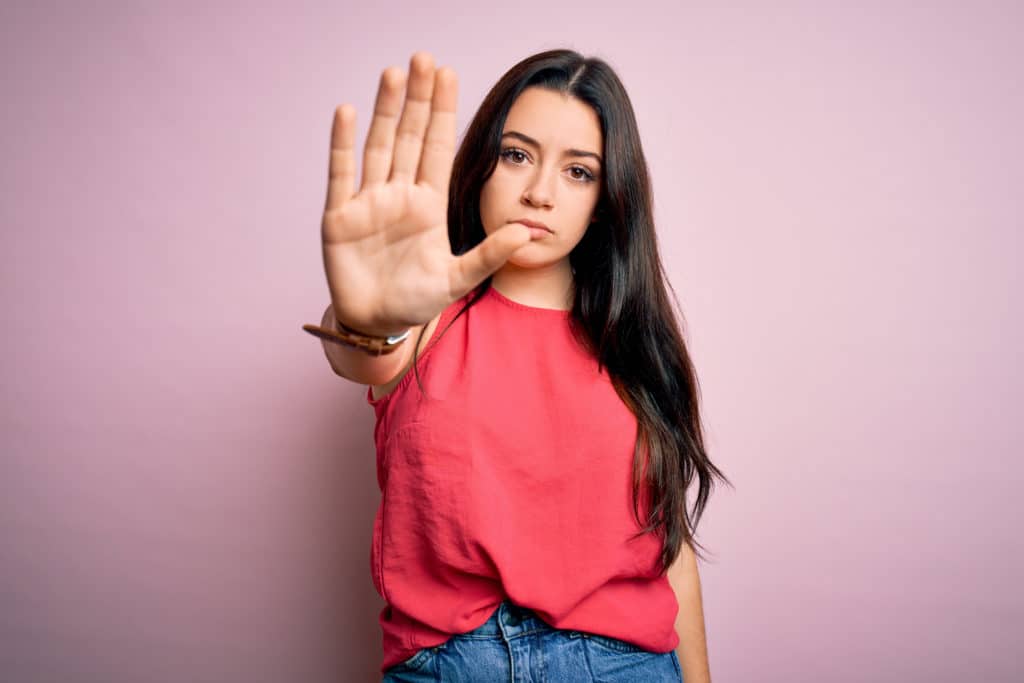 As difficult as this might be, not having a supply of junk food can help you quit the addiction. It may take two or more weeks to reset and overcome your palette's cravings. Remember, out of sight, out of mind!
Source: Reddit
Featured Photo from Shutterstock
11 Craziest Conspiracy Theories That Turned Out to Be True
11 Craziest Conspiracy Theories That Turned Out to Be True
12 Must-Visit Luxury Destinations Across the World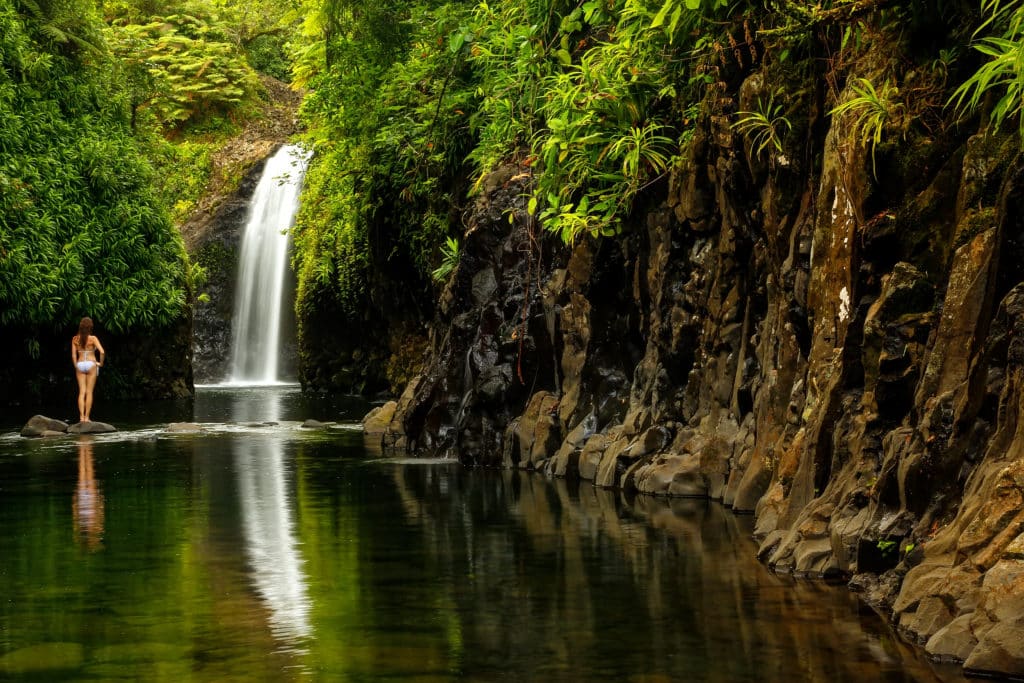 12 Must-Visit Luxury Destinations Across the World
12 Unspoken Rules That Are Not Completely Obvious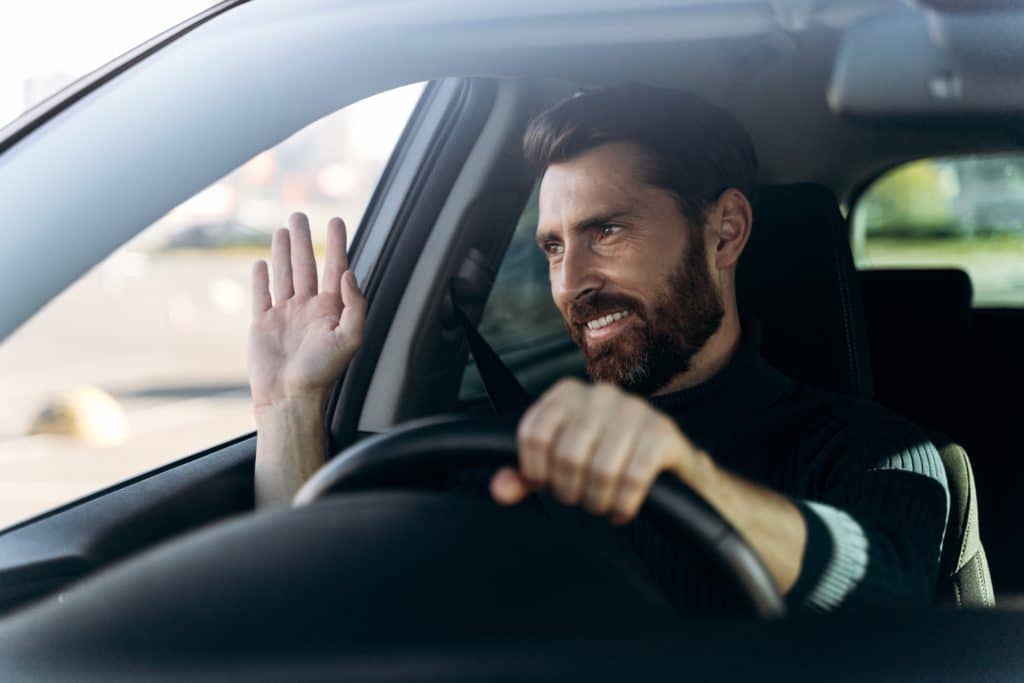 12 Unspoken Rules That Are Not Completely Obvious
21 British Words That Are Confusing to Americans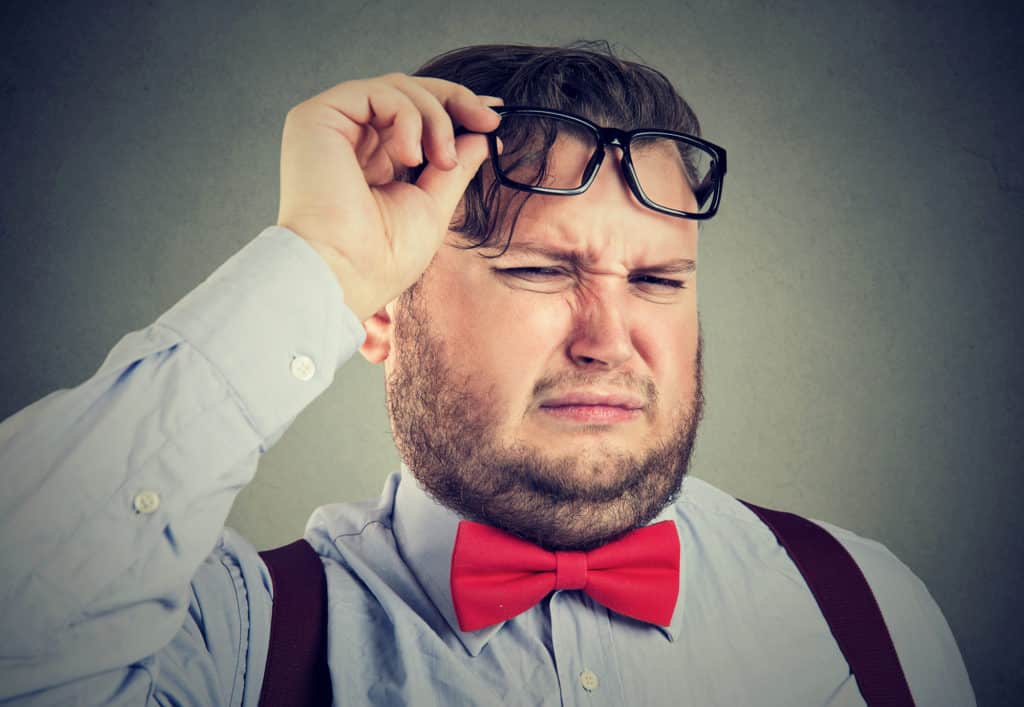 21 British Phrases That Are Confusing to Americans
10 Worst Things About Owning an Electric Vehicle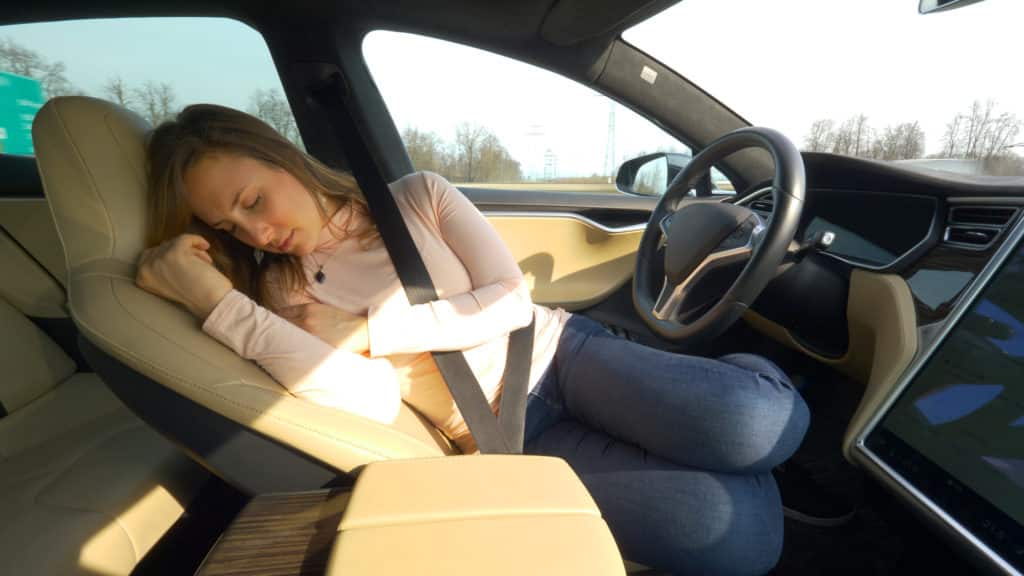 10 Worst Things About Owning an Electric Vehicle
10 Words and Phrases That Make You Sound Stupid