2024 is around the corner! Hurray! Most people are ready to usher in the New Year but want nothing to do with these 12 things. In fact, they want them wrapped up in 2023, never to return.
Still Using COVID as an Excuse for Everything Going Wrong
Yes, the pandemic took us all to a bad place, but it's time it stopped being everyone's scapegoat. The "We're understaffed because of Covid," "Prices are up because of Covid," or "No raise because of Covid" statements should end.
Ridiculous Cost of Living
"It infuriates me how it is casually referred to as a cost of living crisis like some natural disaster out of our control. Shops and energy companies are boasting record profits while this so-called living crisis is occurring," explains a user.
Moreover, unaffordable housing prices need to end. "I'm ready to move out, but price inflation is making that impossible," writes a user, a reality many now face.
Social Media "Challenges"
Social media challenges were fun when they started, but people feel it's time they died. Some people go too far "to break the law or hurt people" in the name of content creation, which is unacceptable.
"There was a challenge in Indonesia called 'The Angel of Death,' where teens would jump in front of moving cars to see if the drivers would brake before running them over," shares a poster.
Subscriptions Services
If only subscription services would stop in 2024, as many people loathe them. Users don't understand why they must keep paying for something they never truly own.
Lifetime Politicians
Many are tired of politicians staying in office for long periods and want an age cap and term limits. Sadly, achieving this may be impossible as Congress self-regulates itself.
Online users also want 2024 to be free of politicians who lie with impunity. "Instead of swearing an oath, we should have them sign legally abiding contracts for the job," suggests an infuriated poster.
"Accept All Cookies" Is the Only Option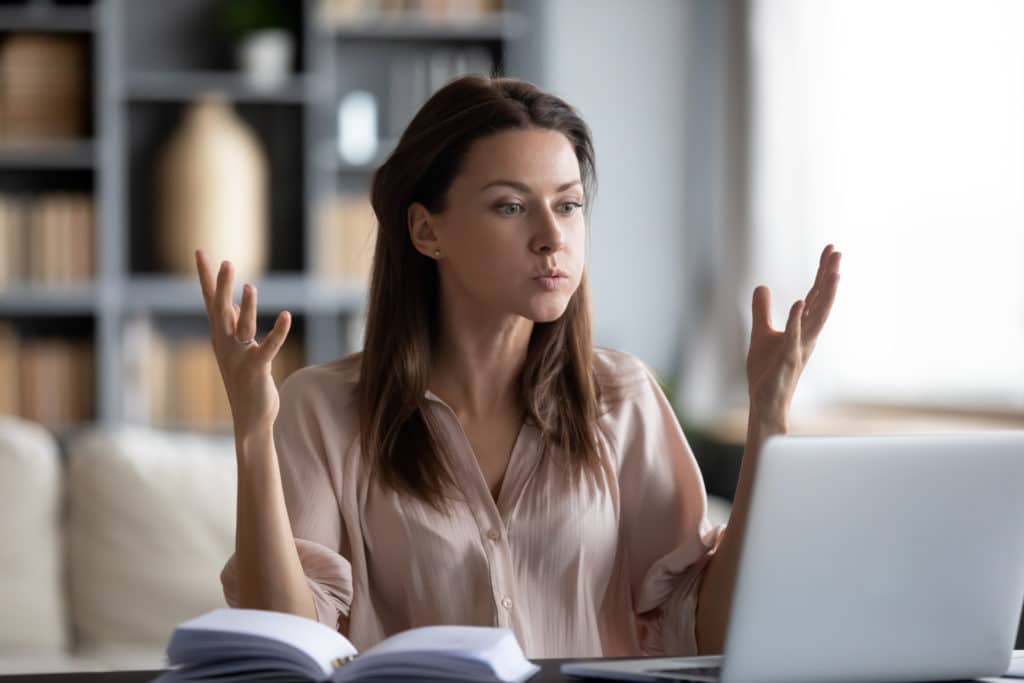 Nothing contributes to a higher bounce rate on web pages than this. When users aren't left with the choice to reject or select cookies, they instantly close the page and search for other options. Websites should stop this in 2024.
Pumping in More and More Advertisements Into Everything
Advertisements promote products and services and get people to purchase them. However, when they are injected into everything, they quickly become irritating. So, naturally, people are sick and tired of them.
Bedbugs
Those terrorized by bedbugs don't want to see or hear these blood-sucking pests in 2024. People also hate fleas, lice, mosquitoes, and cockroaches.
Influencers
Some people want nothing to do with influencers in 2024 because "they're completely unnecessary and provide no benefits to society." However, since they may not get off the screens soon, the next better option would be to block them.
Tipping for Any Little Thing
The tipping culture has lately become ridiculous and should stop. For instance, how do servers expect a tip after you self-serve yourself? Furthermore, some vendors set their tips, asking 30 to 50% of the amount, which is ridiculous.
The Word "Unalive"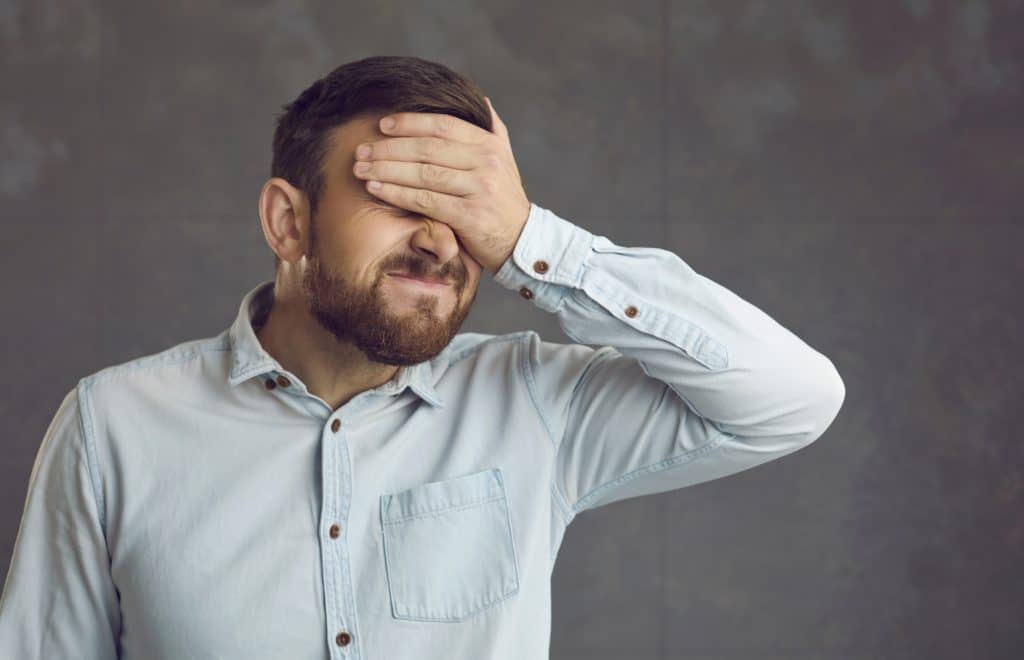 "I think the word came about because saying suicide is automatically flagged on social media sites, so they made that word around it," says a user. However, many people want the word to die in the New Year.
Celebrity Worshipping
The tendency to idolize celebrities, politicians, or athletes should cease in 2024. The fact that "some of these celebrities and athletes have committed crimes – felonies even – and got off scot-free because of their occupation" is a huge reason why the obsession should stop!
Source: Reddit
Featured Photo from Shutterstock
11 Craziest Conspiracy Theories That Turned Out to Be True
11 Craziest Conspiracy Theories That Turned Out to Be True
12 Must-Visit Luxury Destinations Across the World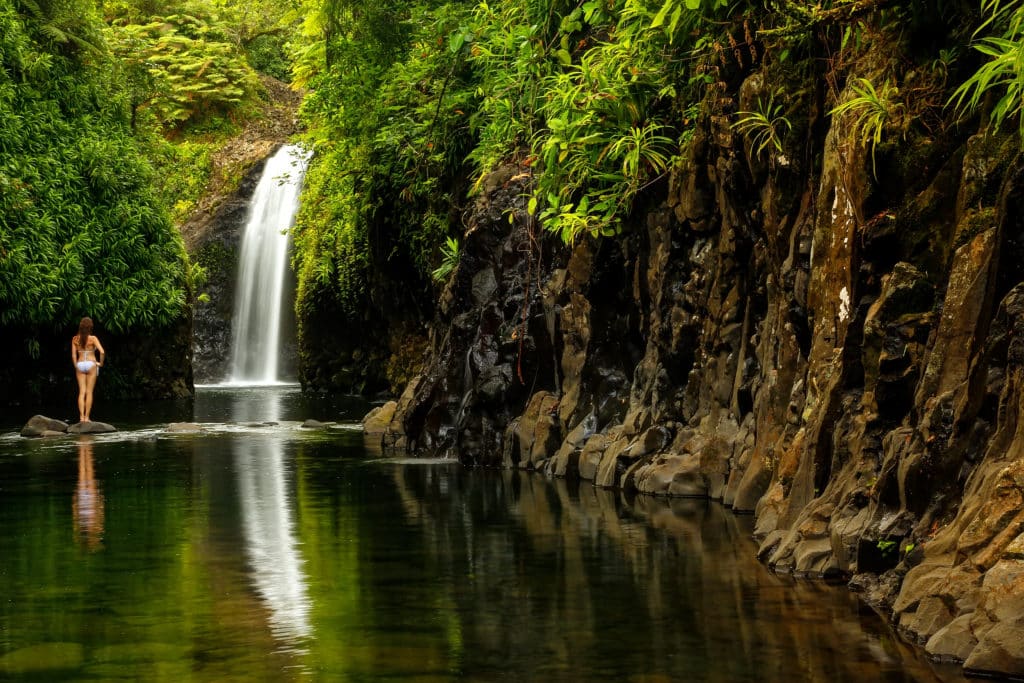 12 Must-Visit Luxury Destinations Across the World
12 Unspoken Rules That Are Not Completely Obvious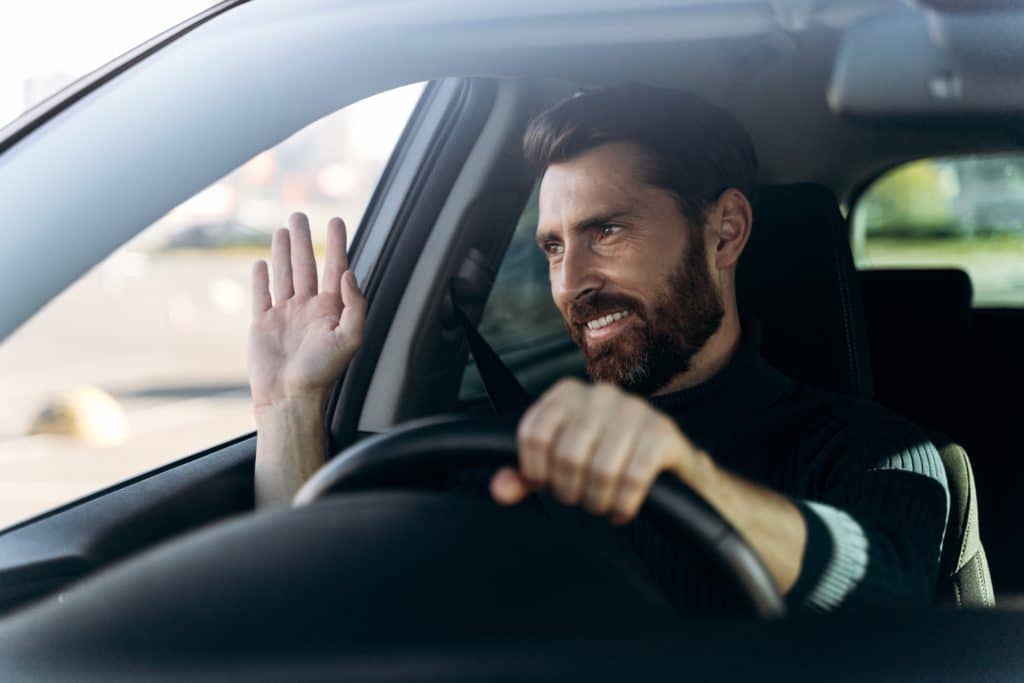 12 Unspoken Rules That Are Not Completely Obvious
21 British Words That Are Confusing to Americans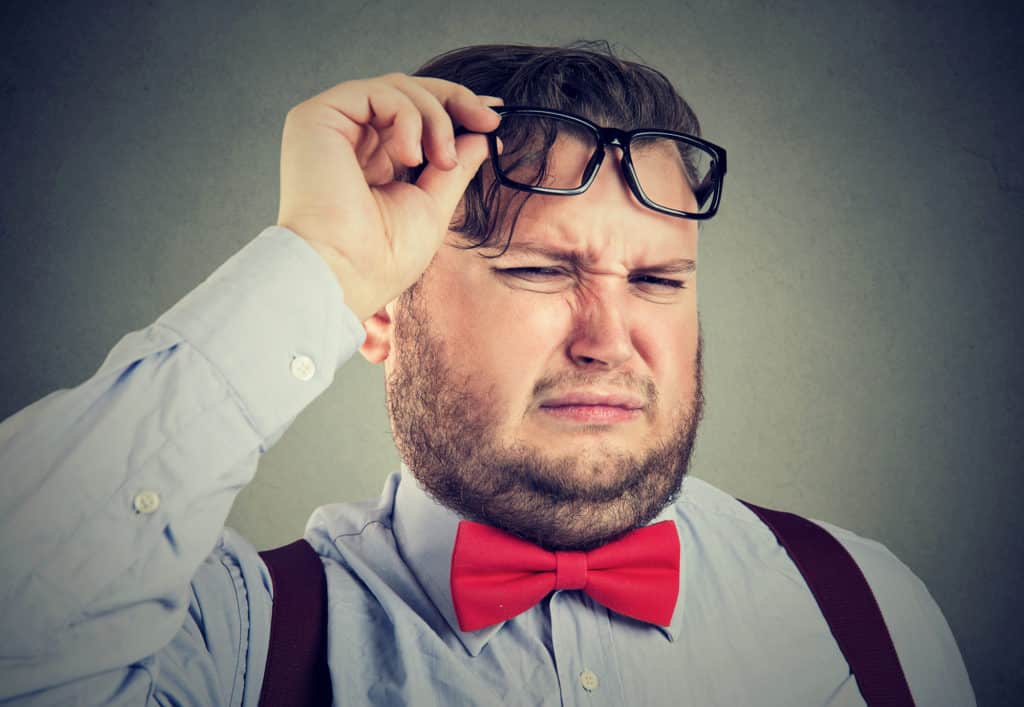 21 British Phrases That Are Confusing to Americans
10 Worst Things About Owning an Electric Vehicle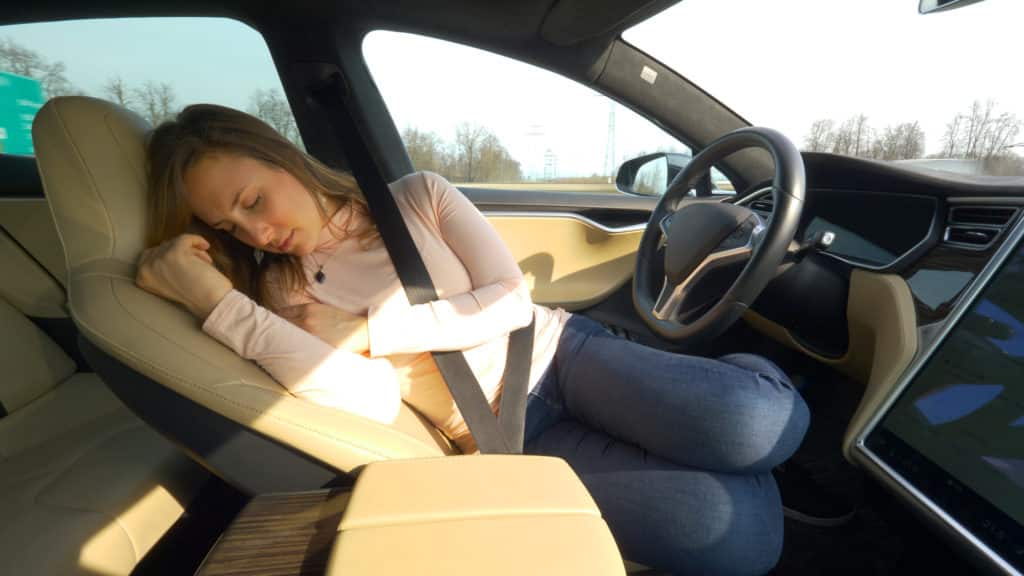 10 Worst Things About Owning an Electric Vehicle
10 Words and Phrases That Make You Sound Stupid