The world of science contains all kinds of facts that most people have no clue about. Some are fascinating, while others are terrifying, like these 12 scary science facts that most people have never heard about.
Army Ants Don't Kill With Bites
If army ants get you, it won't be the bites that kill you. They kill by invading the lungs. It must be a horrible way to go.
A Coronal Mass Ejection (Cme) May End Modern Civilization
There's often talk about how the world will end and whether we'll be the cause. If it is from outer space, it's likely to be a Coronal Mass Ejection (CME), not an asteroid collision. These bursts from the sun strike the earth every couple hundred years. They can't destroy the world, but they'd destroy all the tech infrastructure on the side of the world they hit.
Insect Populations Are Crashing
Since 1970, half of the world's insects have disappeared. At first glance, this might seem like a good thing. However, insects play a critical role in ecosystems, and their decline impacts other species as well.
Climate Change May Unleash Viruses We Have No Immunity To
In Arctic ice and permafrost, scientists have discovered viruses that are frozen and dormant for thousands of years. As the climate warms and polar ice melts, millions could catch viruses our immune systems have never faced.
Bye-Bye Bananas?
Just a single tree species grows bananas. If a deadly infection were to spread among banana trees, it's conceivable that the world could be without bananas forever.
Helicopters Are Dynamically Unstable
If you let go of the controls of a small plane, it will continue flying until the fuel runs out. If you do this with a helicopter, it will tip over and become unrecoverable within a few seconds.
Is Concrete in Danger of Extinction?
Most sand is not in the ocean but in deserts, and they're not running out anytime soon. However, making concrete requires sand from riverbeds and lake beds, and manufacturing-grade sand is running out fast.
Onions and Grapes Are Toxic to Dogs
Reactions will vary, but in the worst case, dogs that ingest these goods can develop a fatal disease. This disease causes the body to destroy its red blood cells. So be mindful of what table scraps you're giving to Fido.
Weaponized Strains of Anthrax Exist
These strains are closely guarded by governments that possess them. That hasn't stopped terrorists from stealing them on at least one occasion. Terrorists releasing those strains into the public is a nightmare scenario.
Oleander Is Deadly Poisonous
These plants are among the most popular garden choices in the world. Now, think about how little kids like to put things in their mouths.
1 in 3 People Will Get Cancer
That doesn't mean 1 in 3 people will die from cancer, but it's still a sobering statistic. And we're still nowhere close to a cure.
Yellowstone Will Explode
Most of Yellowstone National Park sits atop a massive underground volcano. If you've ever visited Yellowstone, you know from all the geothermal features that this volcano isn't exactly inactive. Geologically speaking, this volcano is due to erupt, and the consequences would be globally catastrophic. The only good news is that since this is geological time, this eruption could still be thousands of years away. Or it could be tomorrow.
Source: Reddit
Featured Photo from Shutterstock
11 Craziest Conspiracy Theories That Turned Out to Be True
11 Craziest Conspiracy Theories That Turned Out to Be True
12 Must-Visit Luxury Destinations Across the World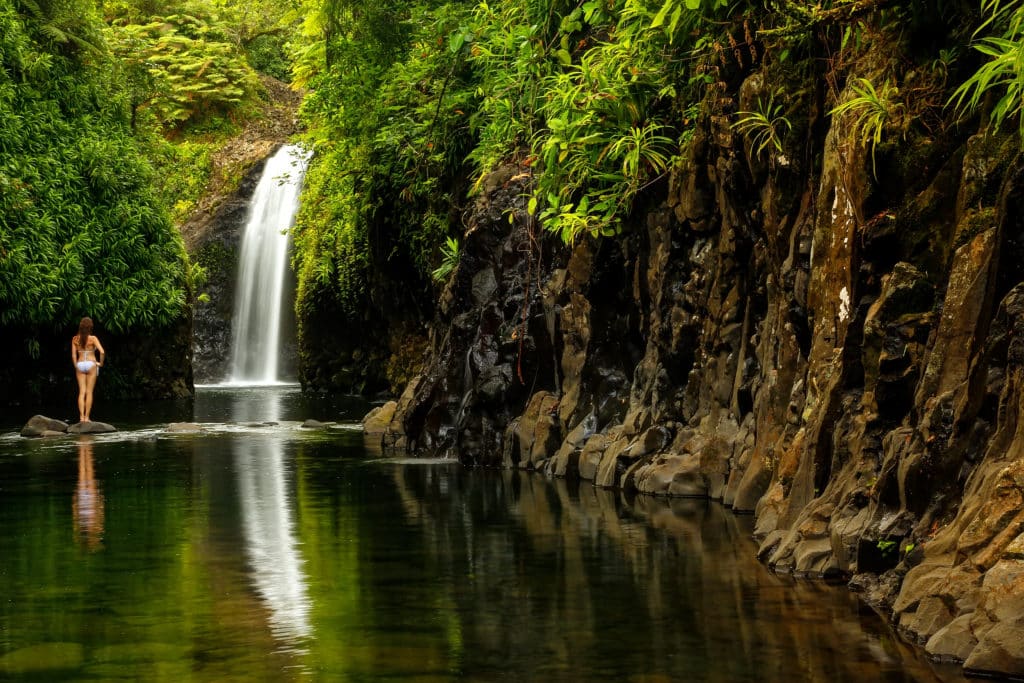 12 Must-Visit Luxury Destinations Across the World
12 Unspoken Rules That Are Not Completely Obvious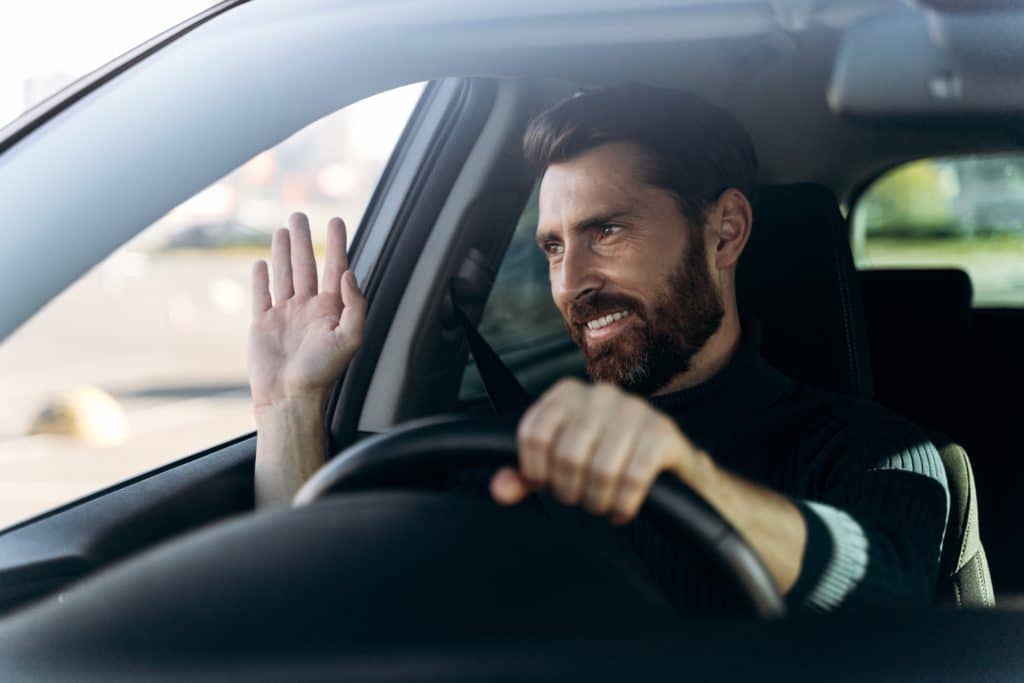 12 Unspoken Rules That Are Not Completely Obvious
21 British Words That Are Confusing to Americans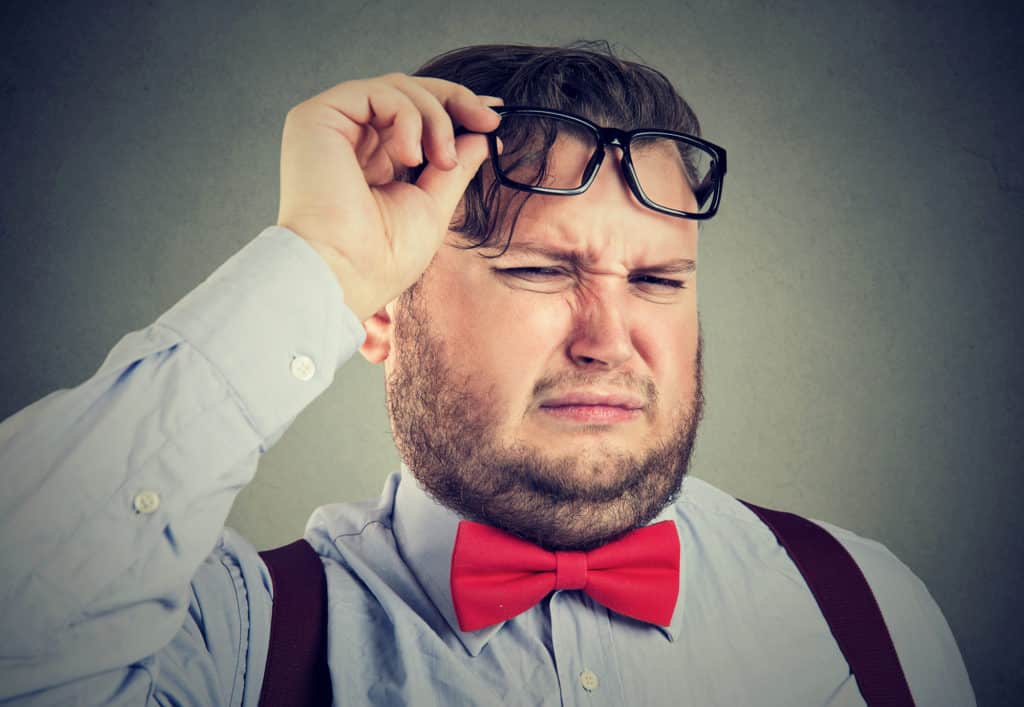 21 British Phrases That Are Confusing to Americans
10 Worst Things About Owning an Electric Vehicle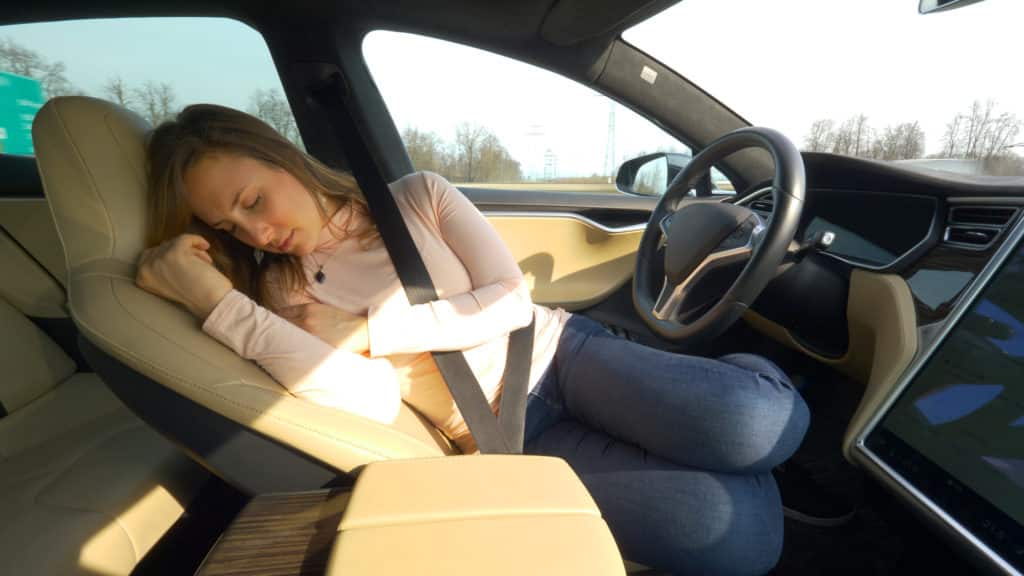 10 Worst Things About Owning an Electric Vehicle
10 Words and Phrases That Make You Sound Stupid