We've all heard about the dreaded friendzone, where you find yourself stuck in the role of a platonic buddy. Although it can be frustrating, there are 12 reasons behind it, but remember, being honest, respectful, and true to yourself is essential.
Because You're Not Being Honest
Are you stuck in the friendzone because you've been playing it safe and not expressing your true feelings? Sometimes, people hold back their romantic intentions, choosing instead to hang out and be friends, hoping something will develop. Remember, honesty is the best policy. If you're attracted to someone, let them know, or you might miss your chance!
You're Putting Yourself in the Friendzone
Here's a harsh truth: you might be in the friendzone because the other person doesn't share your romantic interest. Instead of clinging to false hope, consider moving on. Don't willingly place yourself in the friendzone; accept the situation and explore new opportunities.
You're Not Reading the Room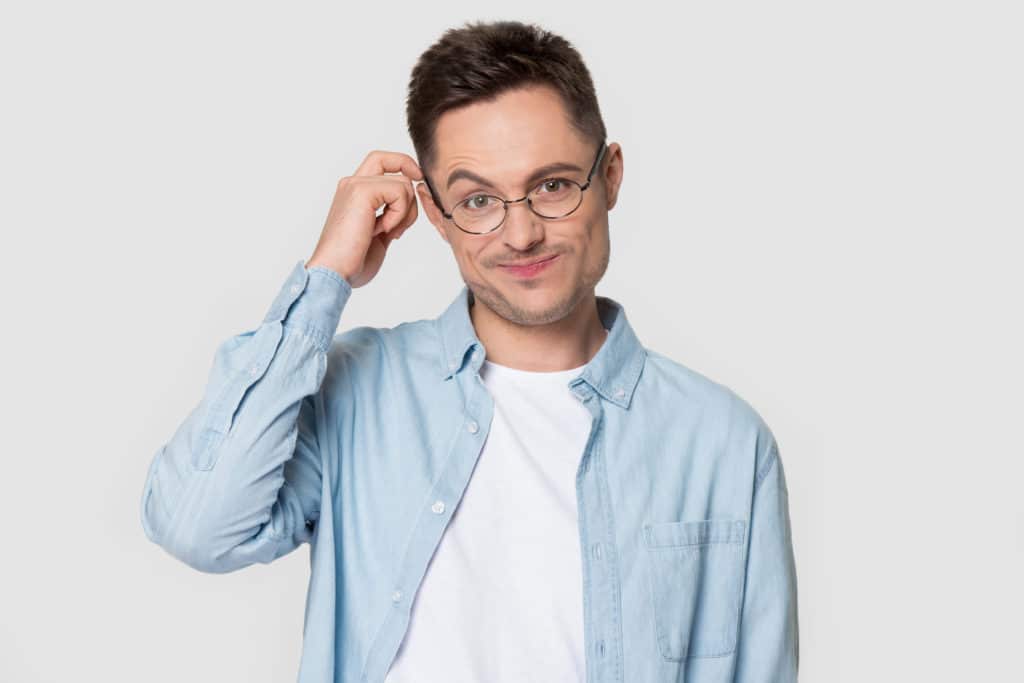 Misinterpreting signs of interest can be a one-way ticket to the friendzone. You might confuse friendly behavior for flirting if you're not great at picking up on cues or haven't interacted much with potential partners. Pay attention, and you'll avoid this common pitfall.
Your "Friend" Is Keeping Their Options Open
Your so-called friend might enjoy your company but wants to keep their dating options open. They might relish the attention you provide without necessarily wishing to pursue a romantic relationship. Don't be a backup plan; find someone who values you fully.
You Came on Too Strong
Moving too fast can be a relationship roadblock. If you've overwhelmed your potential partner with intense emotions or actions, you may have scared them off. Slow down, take your time, and savor the process of getting to know each other.
You Haven't Had Much Experience
Dating is like a skill that improves with practice. If you're inexperienced, getting stuck in the friendzone is easy. Get out there, meet new people, and gain confidence. The more comfortable you become with yourself, the easier it is to have fun and build connections.
There's Just No Chemistry
Getting along well with someone doesn't always translate to romantic chemistry. Sometimes, despite your great time together, there's no spark. Remember, being in the friendzone is better than pursuing a dead-end romance. It can be an opportunity to cherish a valuable friendship.
Timing Can Be the Issue
Timing is crucial in relationships. If you're uncertain whether you're in the friendzone or the timing isn't right, communicate openly. Your "friend" might not be ready for a full-blown relationship. Clear the air and find out where you stand.
Your Intentions Aren't Pure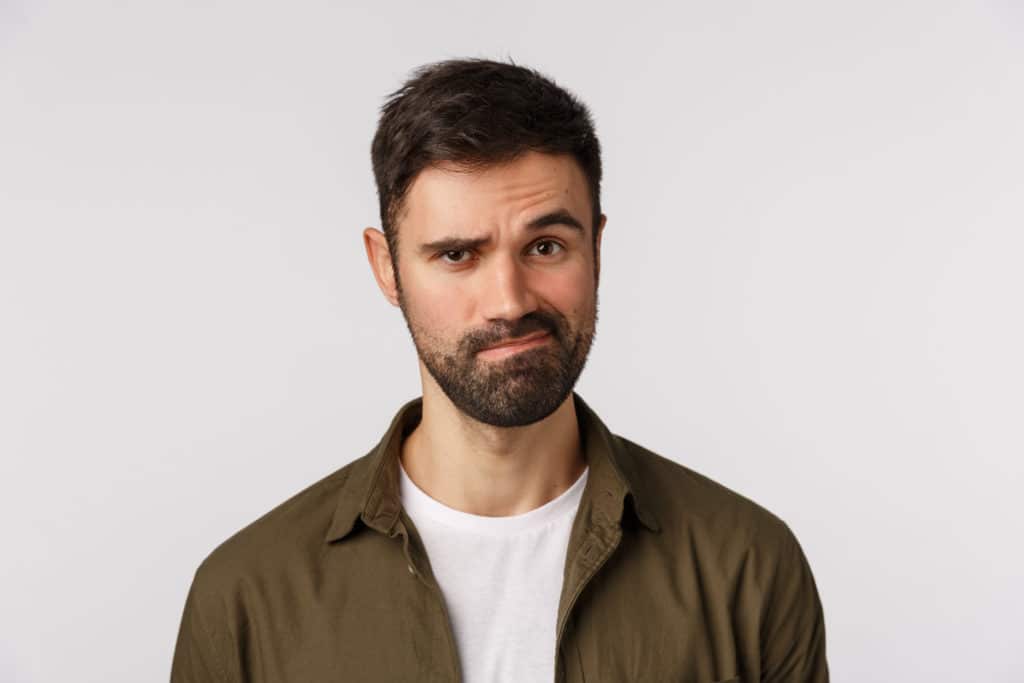 Are you genuinely interested in being friends first to build a stronger relationship, or are you pretending to care? Authenticity matters. If your intentions are not pure, your friend may sense your insincerity – a surefire way to land in the friendzone.
They're Just Not That Into You
It's often a polite rejection when someone tells you they want to be friends. They might not be as into you as you are into them. In such cases, nothing you do will change their feelings. Respect their decision and shift your focus to someone who sees a romantic future with you.
They Treasure Your Friendship
Your friend might genuinely treasure the friendship you share. You're their confidant, you have a blast together, and you share inside jokes. They might hesitate to jeopardize this beautiful friendship by entering a romantic relationship. Understand and appreciate the depth of your connection.
You're Not Stuck at All
Believe it or not, some folks don't believe in the friendzone. They see the value in friendship and respect it. If both of you find each other attractive and enjoy each other's company, it can be as simple as you're meant to be, or you aren't. Sometimes, it's not that serious.
Source: Reddit
Featured Photo from Shutterstock
12 Worst Ways to Propose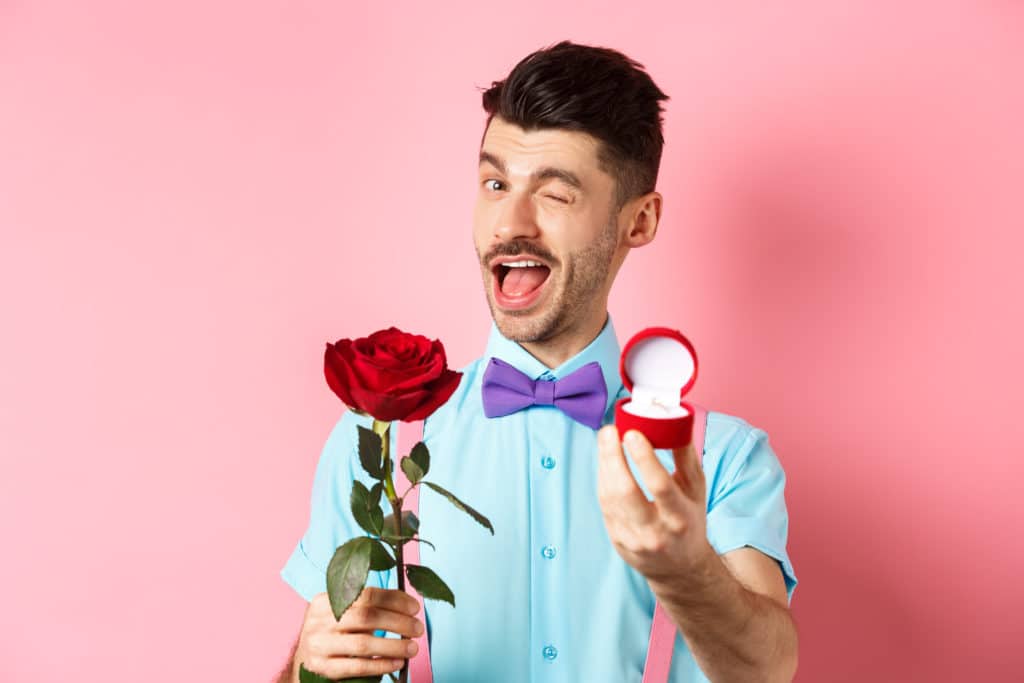 12 Worst Possible Replies to "I Love You"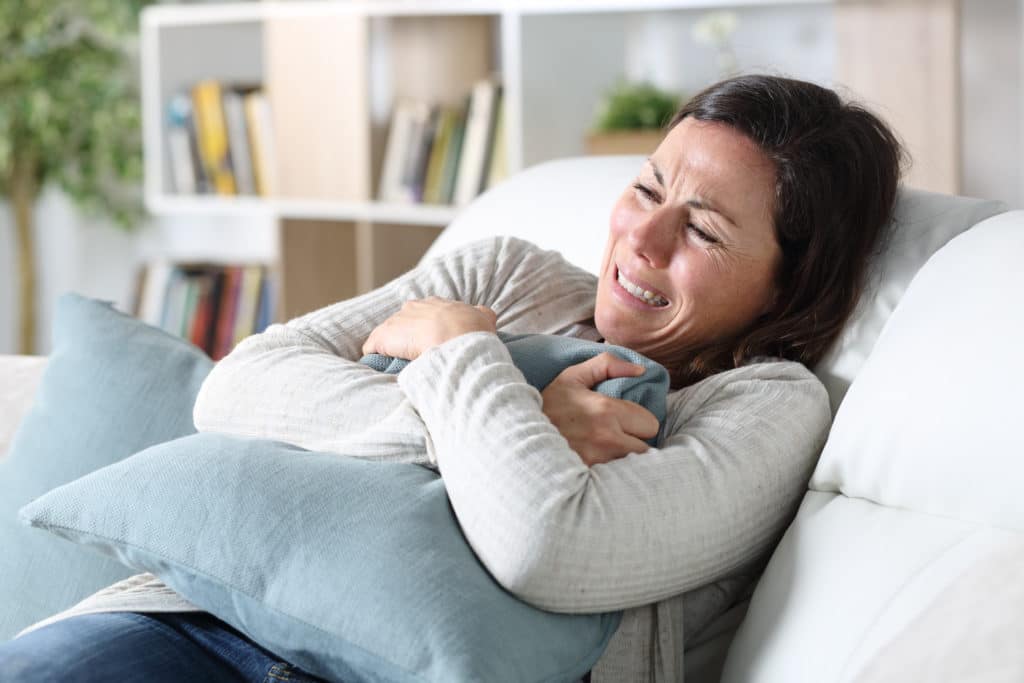 12 Worst Possible Replies to "I Love You"
16 Little-Known Relationship Green Flags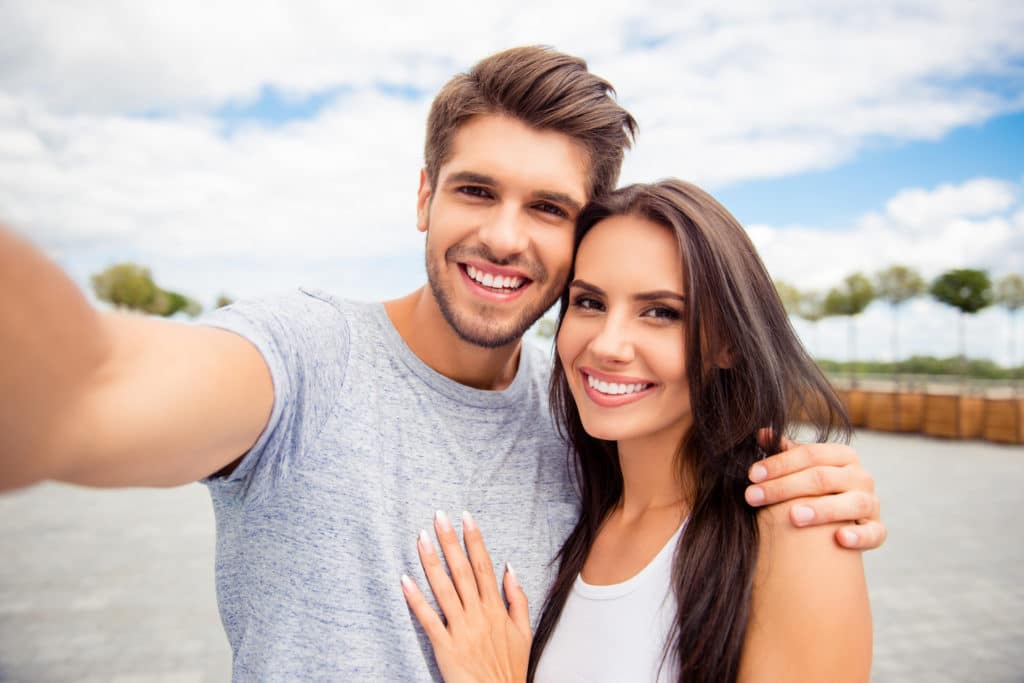 16 Little-Known Relationship Green Flags
12 Unspoken Rules That Are Not Completely Obvious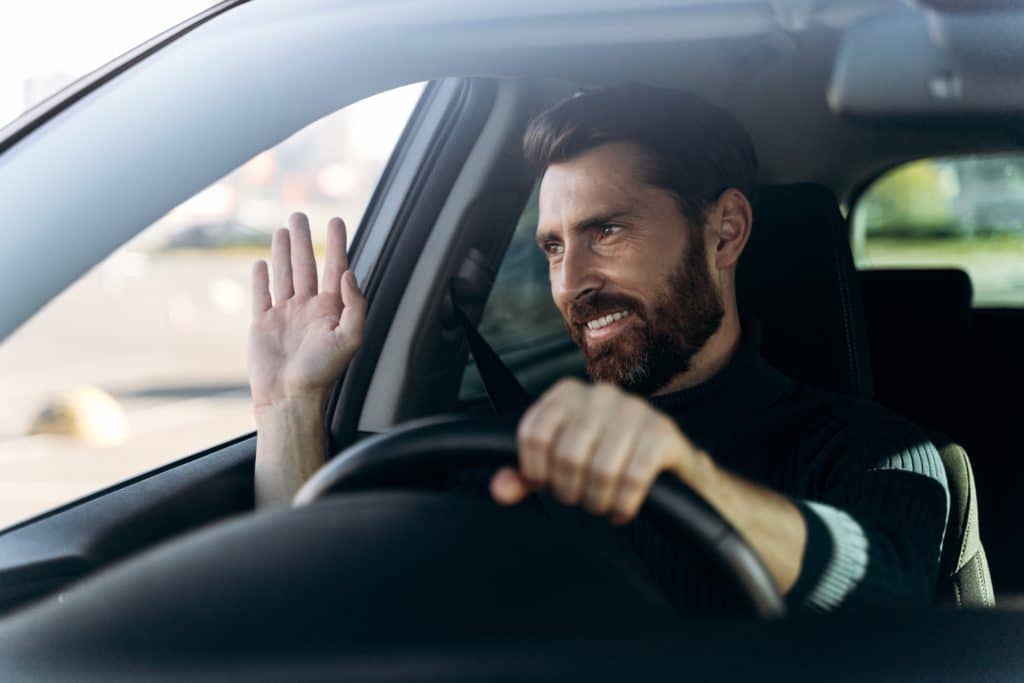 12 Unspoken Rules That Are Not Completely Obvious
21 British Words That Are Confusing to Americans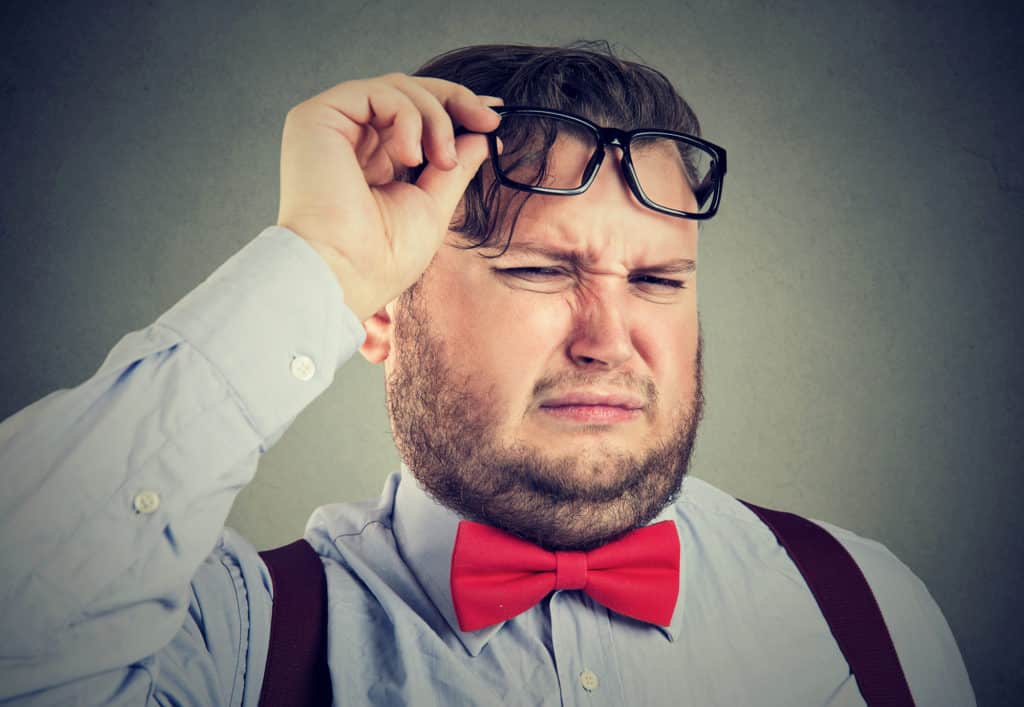 21 British Phrases That Are Confusing to Americans
10 Words and Phrases That Make You Sound Stupid