Red flags in a relationship trigger the flight response for many people. However, some don't mind if their partner showcases these 12 behaviors.
Poor Family Relationship
Some people are okay with partners who aren't close to their families, especially if their relatives are toxic. "It sucks, but the peace of mind that comes with it is so much better than the torment of trying to maintain a relationship that's a lie for appearances," writes a user.
Another poster adds, "Sometimes, being close to your (toxic) family is more of a red flag."
Lack of Social Media
Others don't mind a partner with a zero online presence. Some consider it a huge red flag when someone is "too active and dependent on social media."
Not Having a Lot of Prior Relationships
Some people instinctively think there's something wrong with someone who lacks a relationship history. However, others believe that "the more relationships someone has, the higher the probability that it left lasting damage and scars."
Possessiveness
Mild possessiveness is okay for most people. In fact, they find it sexy and are happy with their partners finding a balance in being possessive without controlling them, "but being a little protective when you're out and about together because they don't want anyone else to have you."
Not Being Very Communicative Through Text
Some people quickly translate this as a lack of communication or a person is disinterested in a relationship. But others don't feel threatened by this because "some people simply aren't into texting."
Mental Health Issues
"I'd be suspicious of anyone claiming they have no mental issues," says a poster. Online users admit most people suffering from health issues are empathetic, non-judgmental, and understanding, a reason why they are okay with it.
No Friends
Others don't mind dating a partner with zero friends. They are happier not having to deal with super-toxic and co-dependent friendships.
Needs Space
Some people aren't insecure when their partners ask for space and alone time. One poster says, "I always want to know myself separately from my partner, and I want them to know and love themselves apart from me."
Single Parent
Others don't view single parents as a red flag and are okay with caring for their kid(s). "The only time a single mother is a red flag is if it's multiple kids and none of them have the same father," shares a user.
Having Friends of the Opposite Sex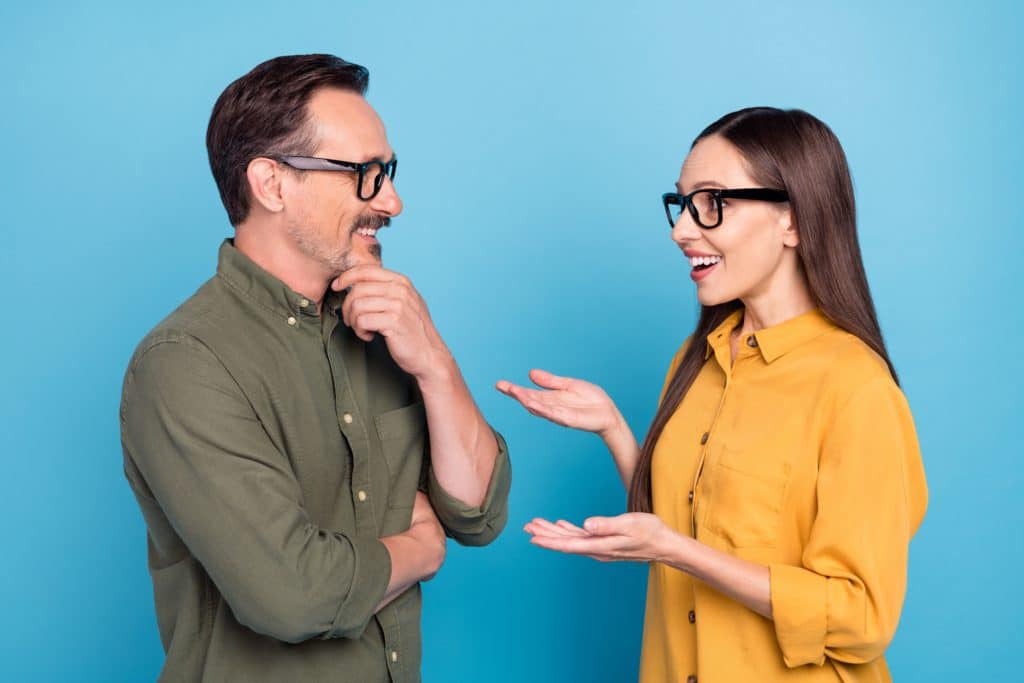 One user shares why this doesn't bother them, "If you believe men and women can only be friends if there are romantic intentions, it says a lot about how you view the opposite sex. It means you only view them as sex objects." Another user chimes in, "Trust is the foundation of a healthy relationship."
Talking a Lot About Their Ex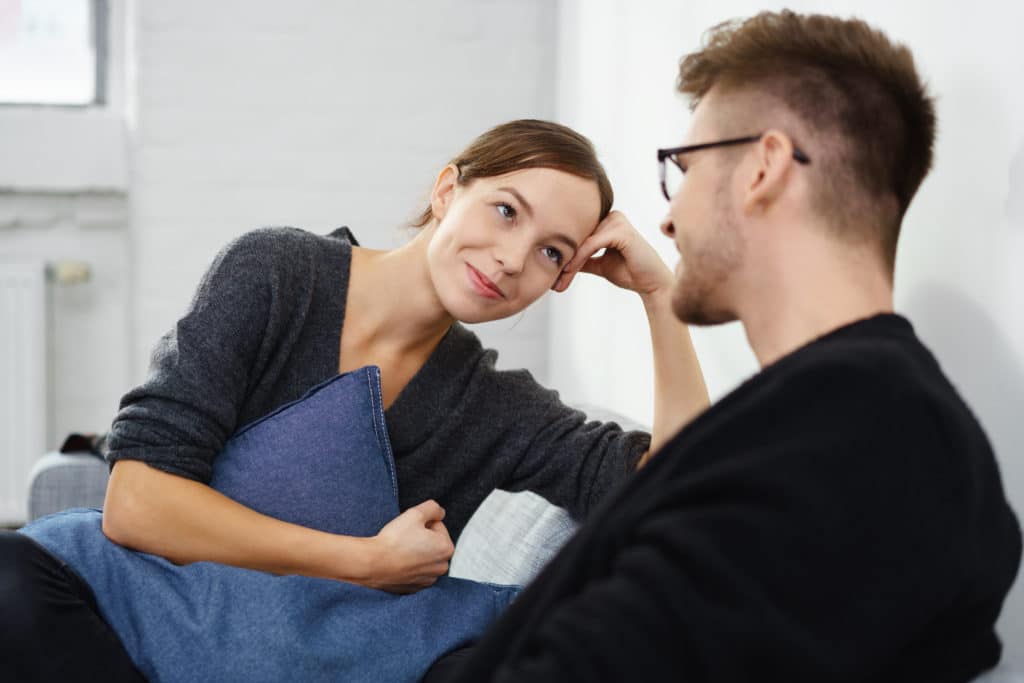 "I love discussing exes. It makes you learn a lot about what they like and don't," a user mentions. The talk becomes problematic for many if their partner starts comparing them with their ex.
Being "High Maintenance"
High maintenance can be broken down into looking good or living rich. Many users are unbothered if their partners take too long to dress and even appreciate the effort. However, some aren't okay with people who fake their lifestyle when they can't afford it. 
12 Worst Ways to Propose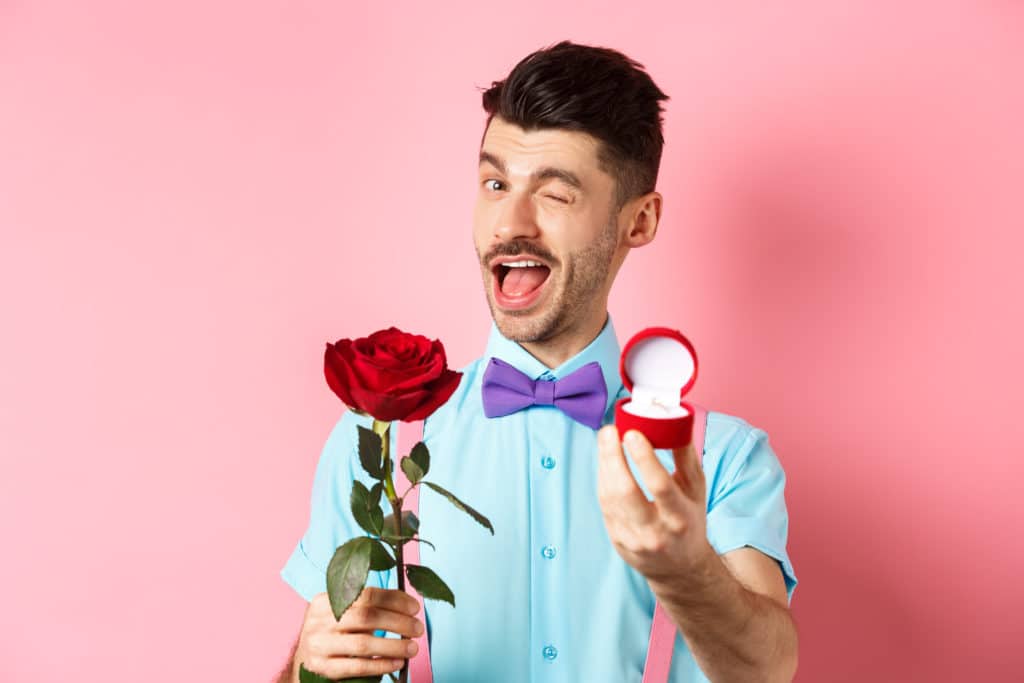 12 Worst Possible Replies to "I Love You"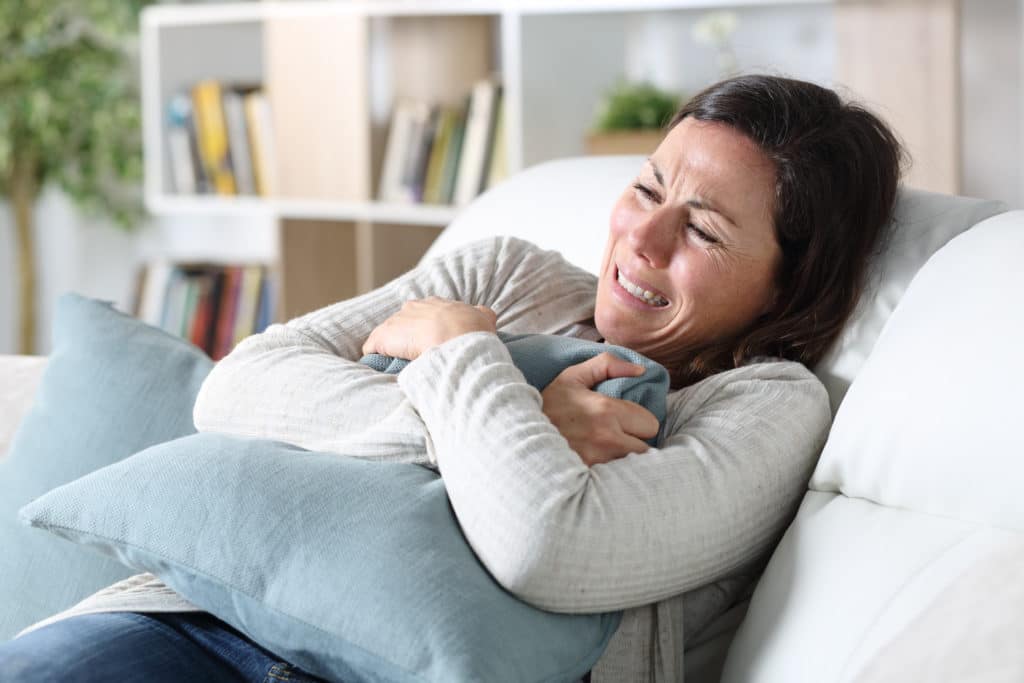 12 Worst Possible Replies to "I Love You"
16 Little-Known Relationship Green Flags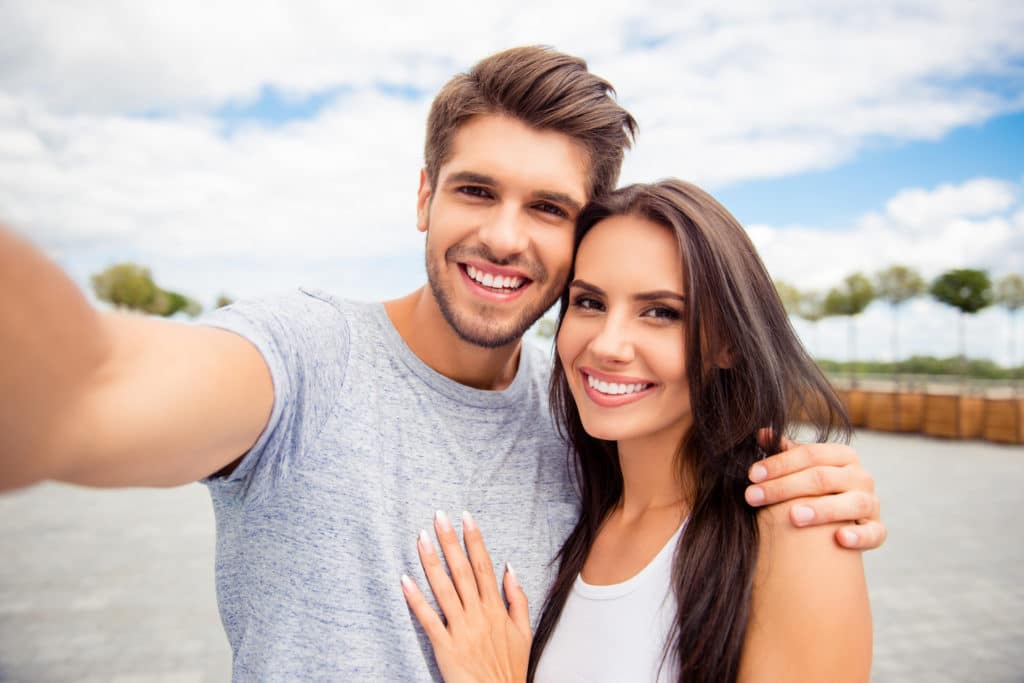 16 Little-Known Relationship Green Flags
12 Unspoken Rules That Are Not Completely Obvious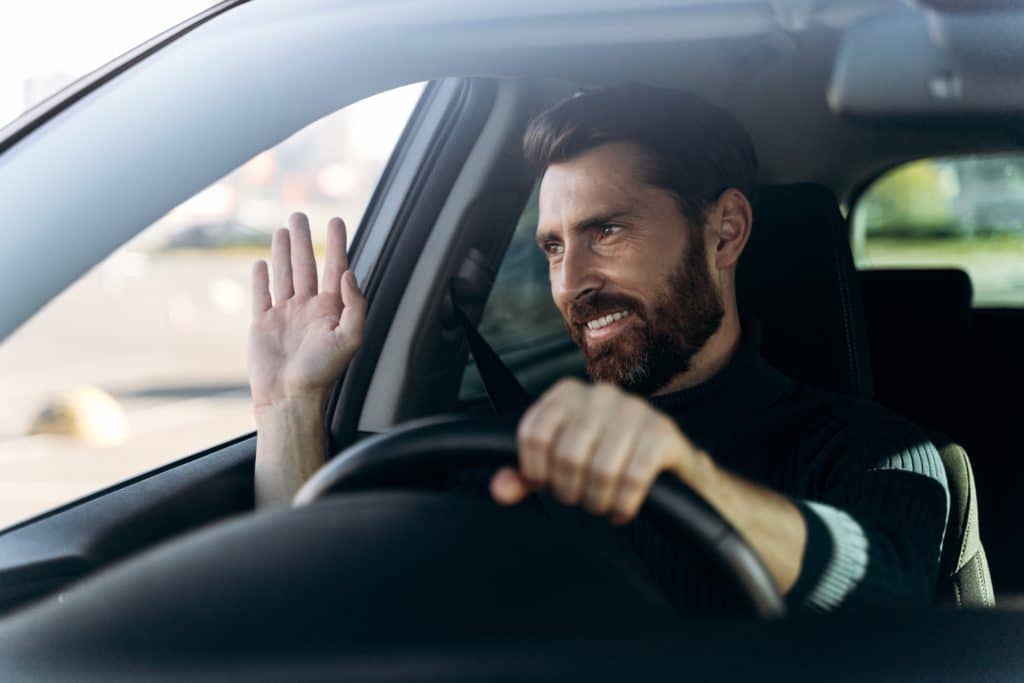 12 Unspoken Rules That Are Not Completely Obvious
21 British Words That Are Confusing to Americans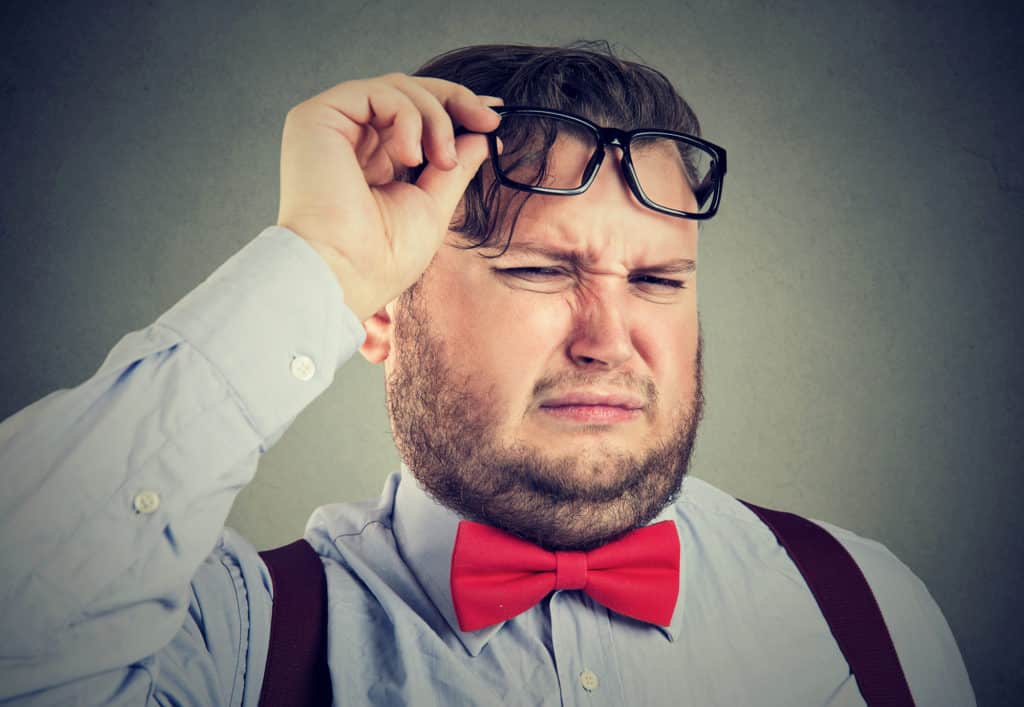 21 British Phrases That Are Confusing to Americans
10 Words and Phrases That Make You Sound Stupid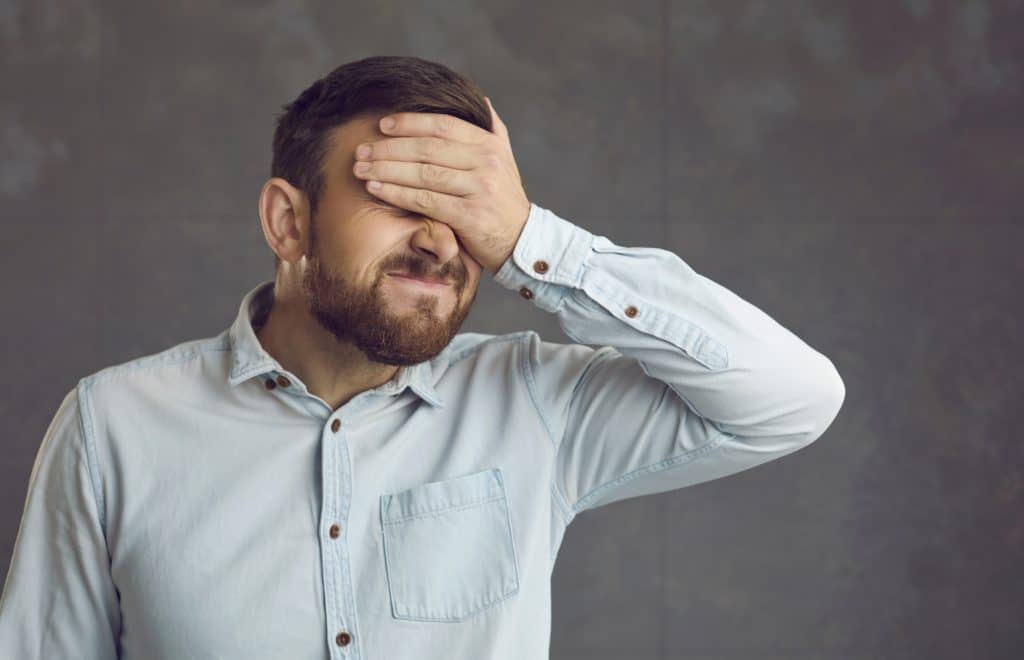 10 Words and Phrases That Make You Sound Stupid
Source: Reddit
Featured Photo from Shutterstock