Dread, disappointment, fear, hostility, and anxiety are not the emotions travelers seek. Unfortunately, these are what some tourists experienced when they visited these 12 places.
Cairo, Egypt
Cairo's leading cause of disappointment is how the local men treat women tourists. Women face negative stares, catcalls, and verbal harassment, with some reporting sexual harassment. Most attacks are usually on solo travelers, but women in the company of their spouse or family have also reported feeling unsafe.
Additionally, "tons of scams and people are trying to rip you off."
Mogadishu, Somalia
Mogadishu was a beautiful city before the Civil War. However, Somalia's State Advisory warns people against traveling there due to terrorism, kidnappings, civil chaos, and violent crime. It even recommends that one drafts a will or make final arrangements for their affairs if they have an essential reason to go there.
After considering these stern warnings, many people aren't willing to risk their lives.
Port-au-Prince, Haiti
"Not being murdered is my favorite thing," explains a poster on how bad affairs are in Port-au-Prince. The city is battling gang warfare, riots, constant shootings, and kidnappings, forcing many to stay away.
Dubai
Many users agree they aren't revisiting Dubai due to the terrible heat. Besides, the city doesn't advocate for women's rights.
Kingston, Jamaica
Kingston is one of the most beautiful places. However, the rampant violence and gang shootings have scared away many tourists.
A flight attendant shares her experience, "Jamaica was so beautiful, but I never got over how many men catcalled me. I had a random man propose to me on the beach. It was wild."
Gallup, New Mexico
Also on the list is Gallup, with users mentioning there are "lots of drugs, lots of drunk vagrants walking the streets, and very little to do." Drunk trunk drivers don't make the roads any safer.
"Grandpa got attacked by feral dogs; uncle got stabbed. Just a few weeks ago, my other uncle told me there was fully automatic gunfire in the downtown area," shares a user who spent his summers there.
Qatar
Qatar reports low crime rates and is welcoming to tourists, including women. However, sharing a room with an unmarried partner is illegal, as well as drinking alcohol in public, two rules that deter many.
Additionally, the weather is not as inviting. "It's hotter than Arizona, more humid than Florida, windy all the time and dust always blowing," reports a poster who spent 5 months there.
Caracas, Venezuela
The beauty of Venezuela is often shadowed by the numerous cases of people getting robbed in Caracas.
Slough, United Kingdom
Unlike other dangerous cities on the list, Slough is relatively safe but too boring and depressing for travelers.
East St Louis, Illinois
East St Louis is another city affected by crime and violence to the point where the police pull you over for stopping at a stoplight.
One user shares what a police officer instructed them when leaving the city, "Do not stop at any more lights, stop signs, nothing. Drive straight to the highway, and don't stop until you're across the river. You don't know what you're doing and won't get killed over here."
Gary, Indiana
"Gary in the 80s/90s was a violent hellhole. Gary, in the 2010s, was an empty burnout shell. Gary in the 2020s is a very small town with empty buildings but being rebuilt," says a poster. Nevertheless, the semi-apocalyptic, zombie atmosphere doesn't entice some travelers to return.
Ciudad Juarez, Mexico
The high crime rate in Ciudad Juarez also prevents people from going back. "You do not go into that town on your own unless you know the neighborhoods and don't have anything flashy on you," states a poster who frequents the place.
Source: Reddit
Featured Photo from Shutterstock
12 Must-Visit Luxury Destinations Across the World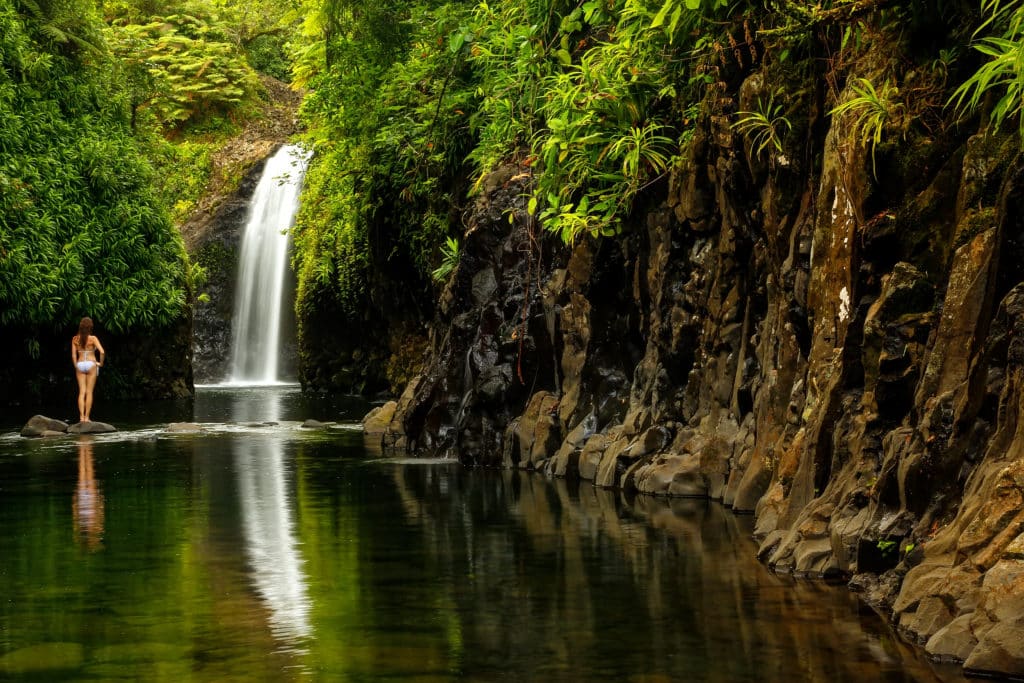 12 Must-Visit Luxury Destinations Across the World
11 Craziest Conspiracy Theories That Turned Out to Be True
11 Craziest Conspiracy Theories That Turned Out to Be True
12 Unspoken Rules That Are Not Completely Obvious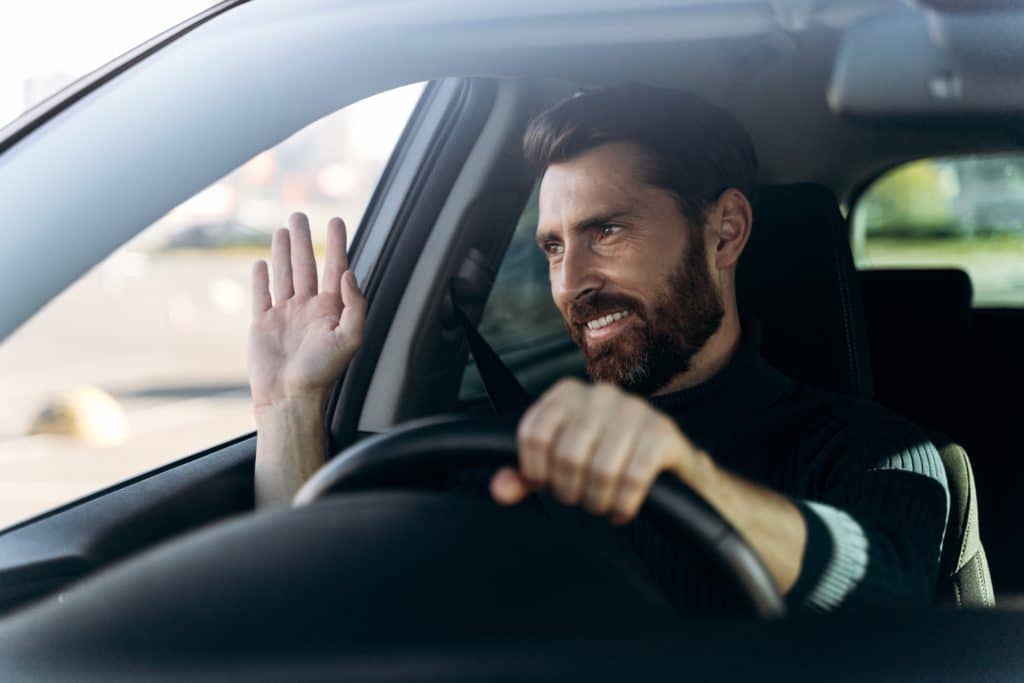 12 Unspoken Rules That Are Not Completely Obvious
21 British Words That Are Confusing to Americans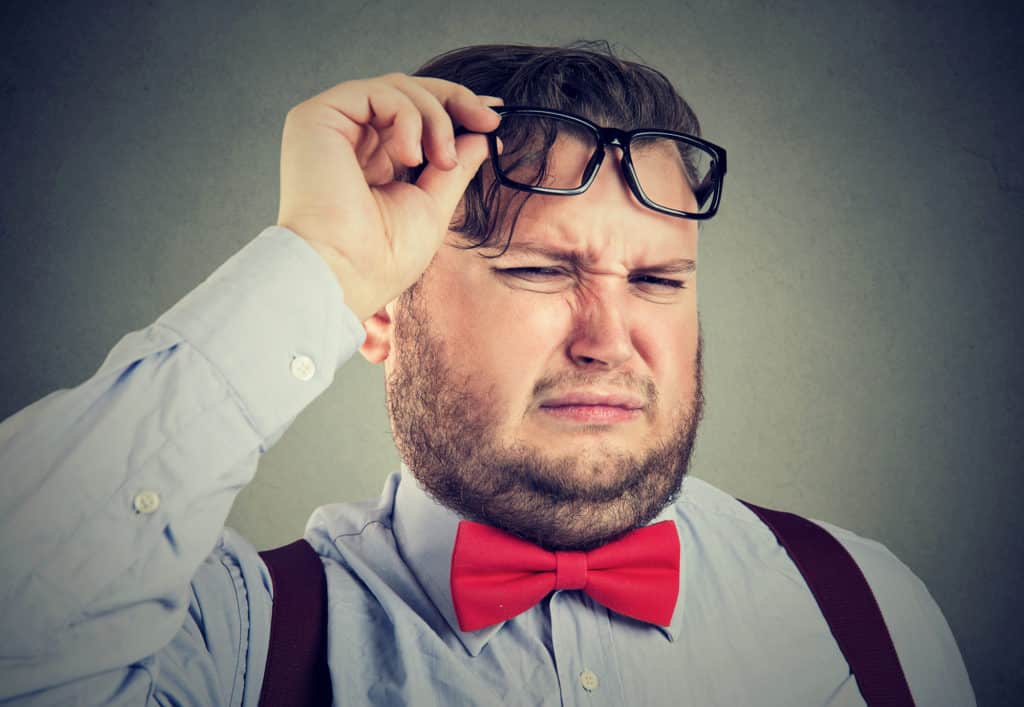 21 British Phrases That Are Confusing to Americans
10 Worst Things About Owning an Electric Vehicle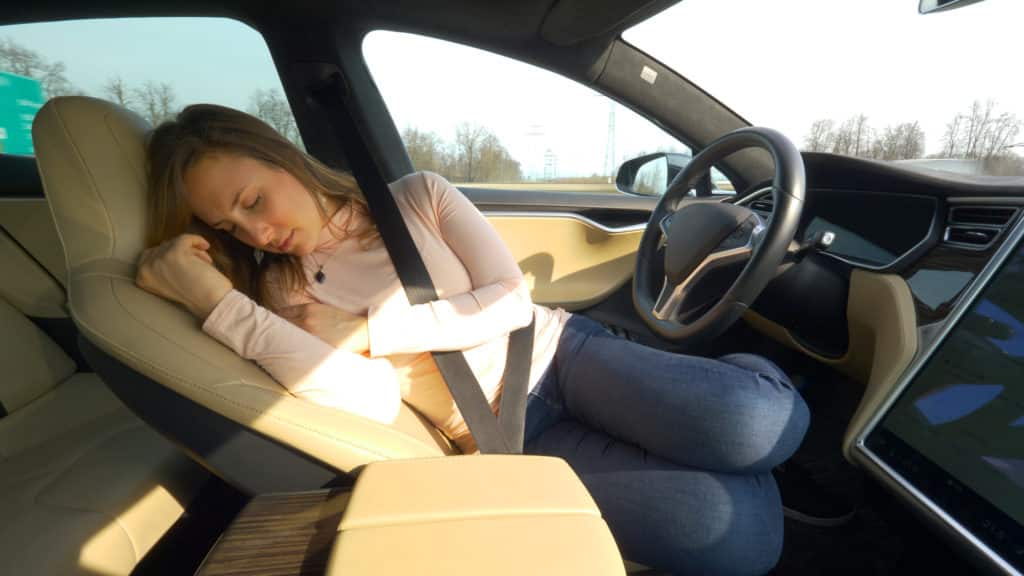 10 Worst Things About Owning an Electric Vehicle
10 Words and Phrases That Make You Sound Stupid