People give advice all the time. Most of the time, they mean well, but it often actually makes things worse. And these 12 examples of advice, however well-intentioned, are useless in reality.
"Don't Take It Too Seriously"
This sends a message that what you're concerned about isn't important. Another message, if your feelings are hurt, is that they shouldn't be. It also implies there are no meaningful consequences from what's occurred. Both are untrue.
"Don't Overreact"
This is another saying that downplays the seriousness of something. It suggests the person has lost control as well. It is even more infuriating to women if men tell them they're being too emotional.
"Just Put Yourself Out There"
This advice is standard in the dating world, but it doesn't help much. What people should do is to provide specific suggestions instead. For example, suggest places or activities where people with common interests can meet one another. Dating is hard enough as it is; bad dating advice makes it even more of a challenge and frustration.
"Cheaters Never Prosper"
In a just world, this would be true, but we're living in a world where everything is unfair. The sad truth is that people who lie, cheat, and steal often get away with it and even prosper. It isn't fair at all, but as the saying goes, life isn't fair. That's just the reality of the world in which we live.
"The Truth Will Always Win Out in the End"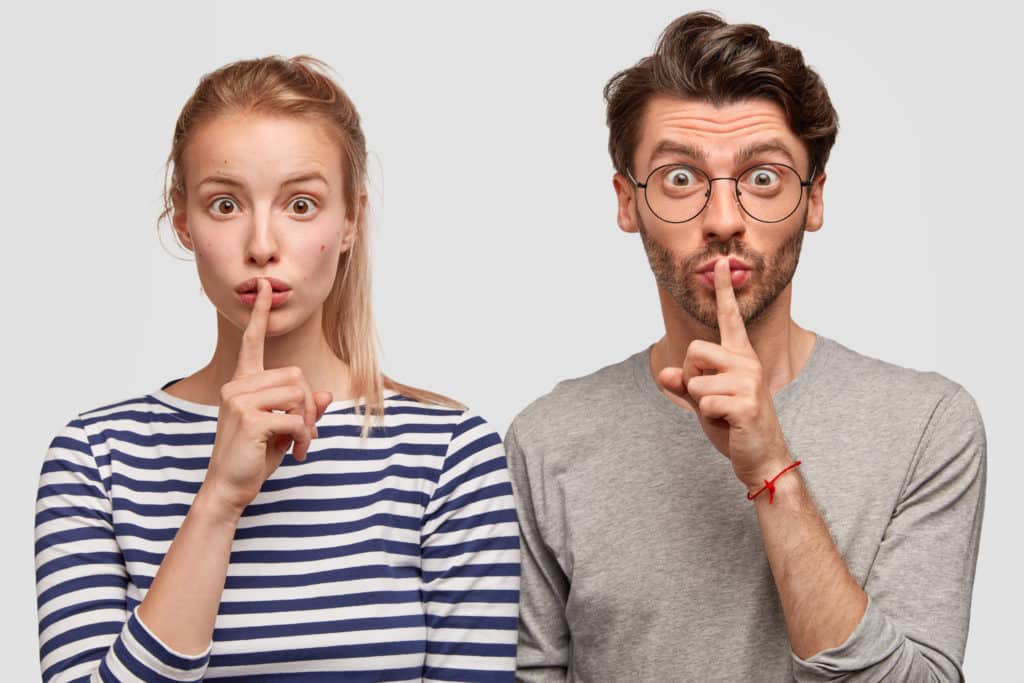 This is another that comes from a desire for justice. Our world subjects us to frequent and pervasive misinformation, and it can quickly take root and spread. That's why there are sayings like "A lie travels halfway around the world before the truth gets out of bed."
"Money Can't Buy Happiness"
Money buys security, good health care, a safe and comfortable home, access to better education, and nice products. And whether you like to admit it or not, these things are what make people happy.
"It Can't Hurt To Try"
But it can! You could suffer a physical injury, financial loss, reputational damage, etc. This doesn't mean you shouldn't take risks, but you should never take them without being aware of potential negative consequences.
"It Will All Work Out"
What if it doesn't? This advice can create a false sense of hope. It might remove incentives to work hard to solve a problem. And it might leave a person blind to the likelihood of a bad outcome.
"This Will Pass"
It's true that every predicament will end at some point or other. However, this advice provides no real help in the present. Instead, try to come up with constructive ideas that might help.
"Be Careful!" (After a Slip or Fall)
The time to be careful was before the accident occurred. If you see a possible hazard, urge caution beforehand, not when the person is on the ground.
"Ignoring Bullies Makes Them Go Away"
Tell this to anyone who's ever been the target of a bully. It works once in a while, but most of the time, it just encourages a bully to keep going and to escalate.
"If You Try Hard Enough, You Can Accomplish Anything"
Encouraging people to give their best effort is a good thing, but promising eventual success isn't. Some aspects of life require brains or talent. For instance, you can practice basketball for 6 hours a day, but you're never going to beat Lebron James one-on-one. 
11 Craziest Conspiracy Theories That Turned Out to Be True
11 Craziest Conspiracy Theories That Turned Out to Be True
12 Must-Visit Luxury Destinations Across the World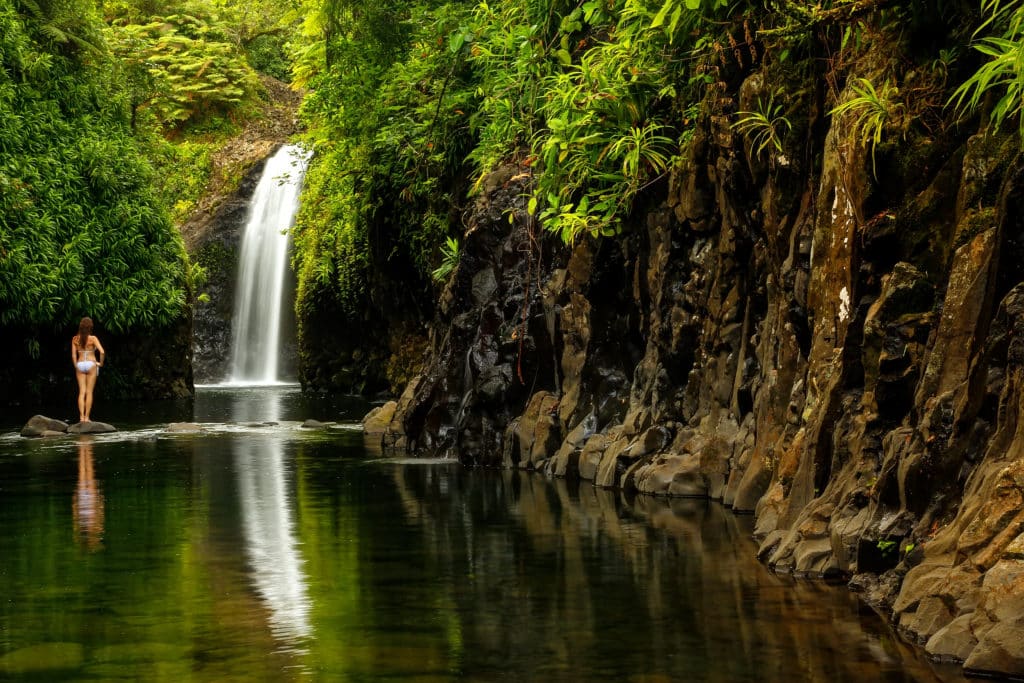 12 Must-Visit Luxury Destinations Across the World
12 Unspoken Rules That Are Not Completely Obvious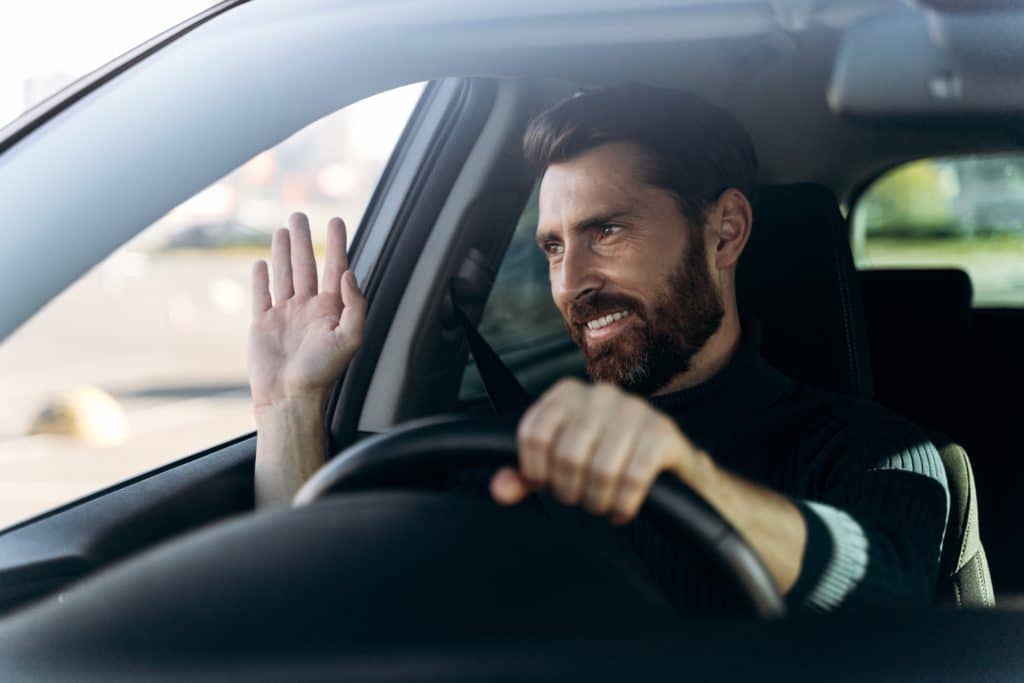 12 Unspoken Rules That Are Not Completely Obvious
21 British Words That Are Confusing to Americans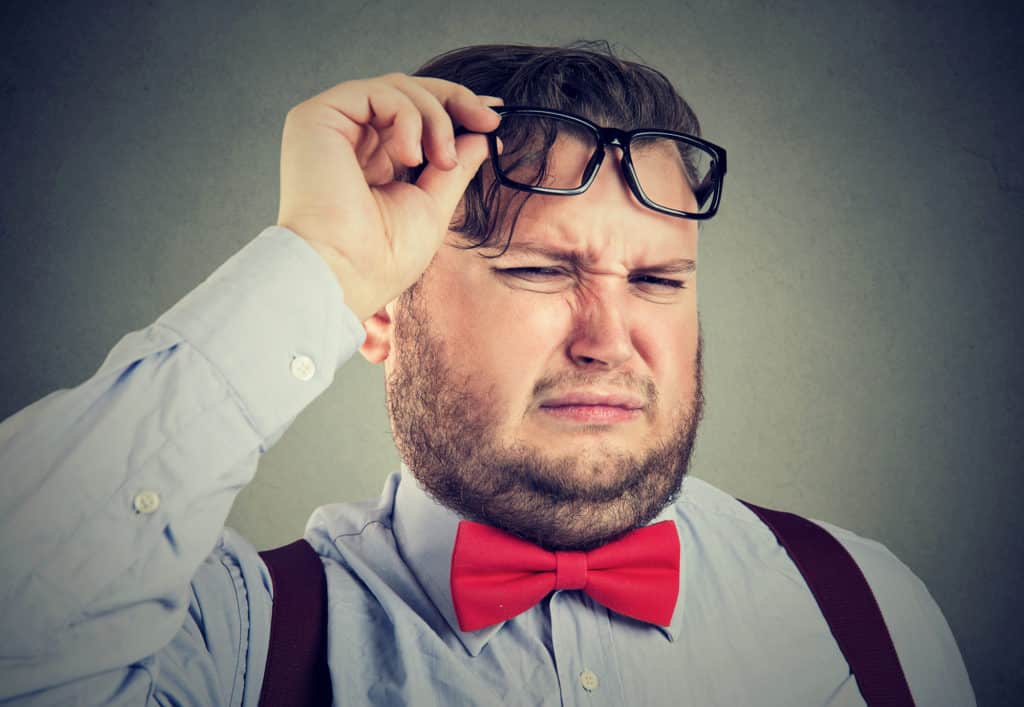 21 British Phrases That Are Confusing to Americans
10 Worst Things About Owning an Electric Vehicle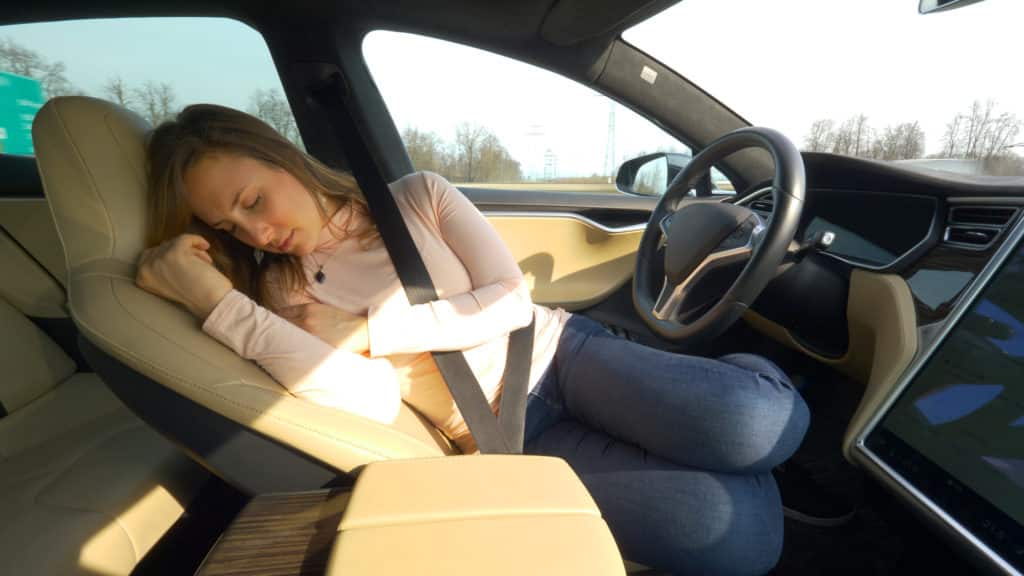 10 Worst Things About Owning an Electric Vehicle
10 Words and Phrases That Make You Sound Stupid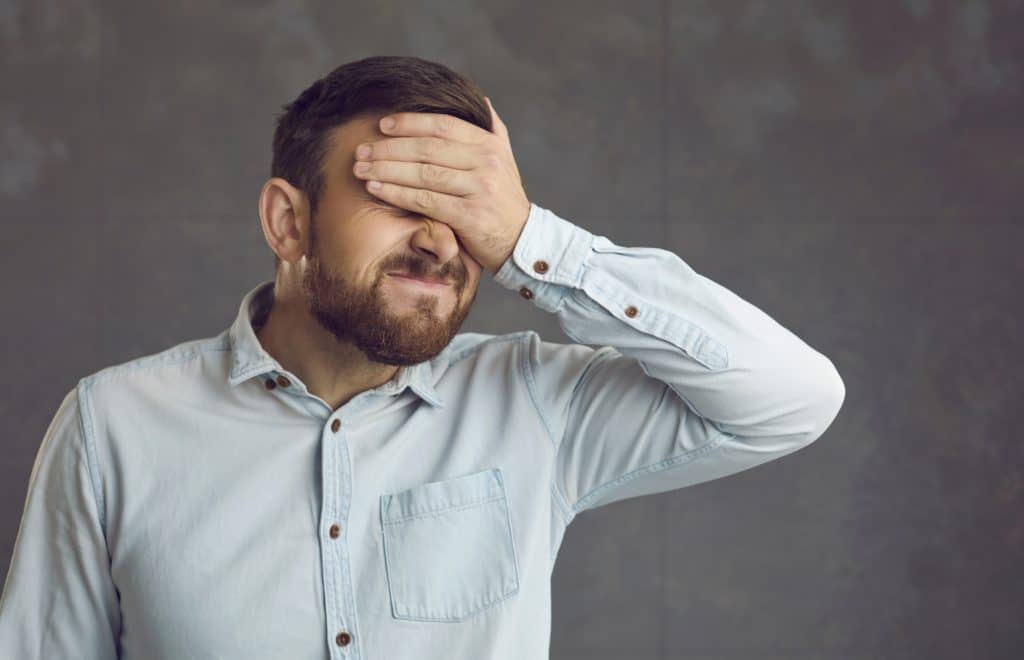 10 Words and Phrases That Make You Sound Stupid
Source: Reddit
Featured Photo from Shutterstock