The Bible Is Full of, Shall We Say, "interesting" Text. There Are Plenty of Parables, Stories, Wisdom, and Teachings to Dissect. Much Conjecture Surrounds the Literal and Symbolic Truth It Professes to Believers and scholars alike. And, of course, there is a lot of selectivity from it when it comes to what believers choose to live by. There are, however, 12 parts of the Bible that tend to get ignored for whatever reason. Here are those 12.
Ezekiel 23:20: A Strange Tale of Lust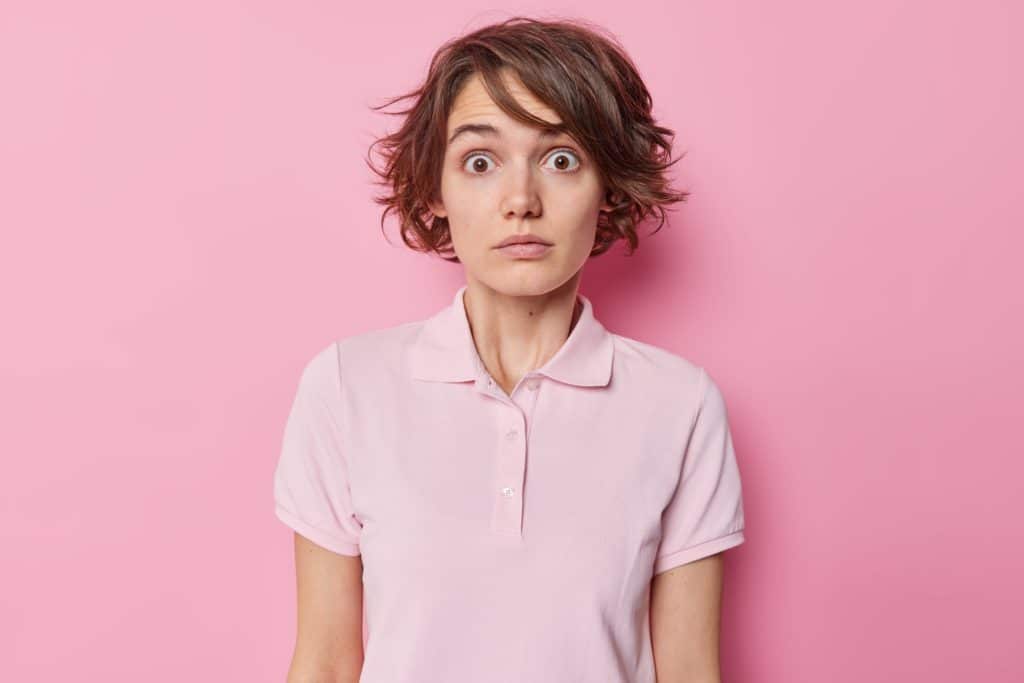 This passage says: "There she lusted after her lovers, whose private parts were like those of donkeys and whose emission was like that of horses." On the face of it, this seems like a reference to a woman's bizarre lust. But in fact, "she" refers to "the sisters," being Israel and Judah. The "lovers" are other nations, including Egypt, which gets specific attention later in the Book of Ezekiel. Regardless, the metaphor used here is quite strange and makes for extremely squeamish reading.
Leviticus 19:28: God Is Not a Fan of Tattoos
Bad luck if you are a believer in the Old Testament and have recently had some ink done! It seems that God is no fan of skin art. So, you may want to think twice about showing your faith with tattoos.
Proverbs 31:6-7: Drink as Much as You Like!
Good news to those who love to imbibe in excess, though! Your friends with tattoos may be in trouble in the eyes of the Lord, but not fellow drinkers. If forgetting your troubles over some drinks gets you through the day or night, then drink up. It's difficult to decipher if "perishing" refers to someone dying or just thirsty, but the rest of the passage is clear-cut.
Numbers 22: 28-38: Balaam and His Donkey
In this passage from Numbers, Balaam speaks to God via his donkey. The donkey (God) is upset at his treatment by Balaam, to whom he has always been useful. For most people, the mistreatment of animals is one of the worst things humans can do. It's good to see God advocating for animals in this way.
Numbers 31: Vengeance on the Midianites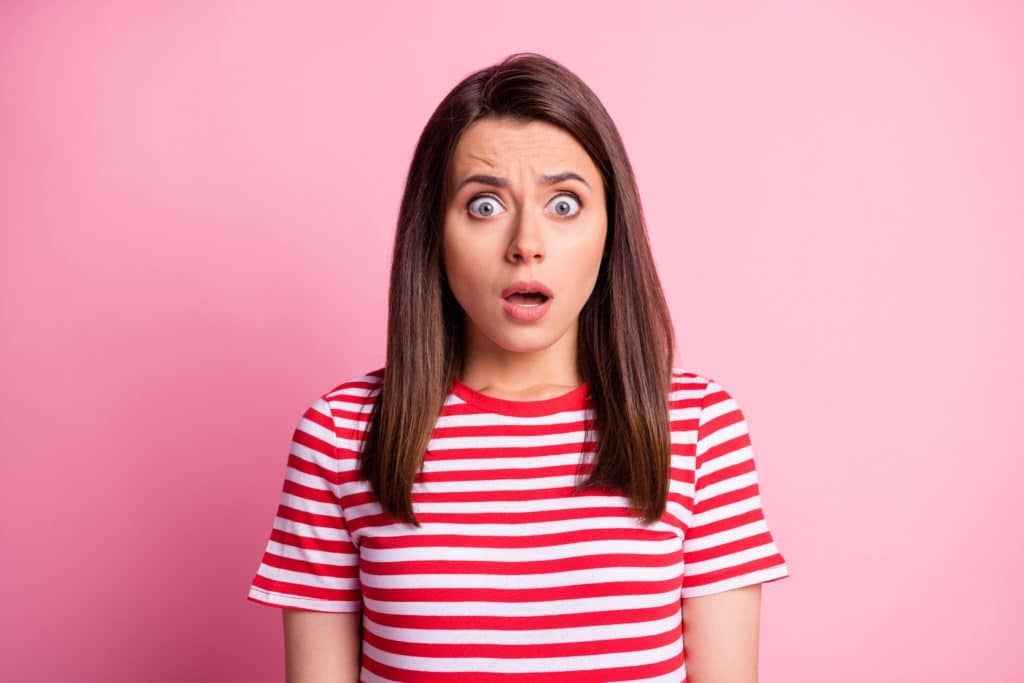 Staying in the book of Numbers, we get to this crazy section concerning instructions God gave to Moses. Essentially, Moses is instructed to wipe out the Midianites. After wiping the Midianites out, including known animal abuser Balaam, the Israelites burn down their villages and towns and steal all their belongings (including women, children, and livestock). Angry for keeping some Midianites alive (the women), Moses instructs the officers to execute all the women who have slept with men and all the boys. But the girls who have not slept with men are to be saved for the officers. Gulp.
1 Samuel 18:27: Being Uncircumcised Was a Death Sentence
The Philistines were a known enemy of the Israelites, and even to this day, calling someone a "Philistine" alludes to someone who lacks class. However, it could be argued that slaughtering a group of uncircumcised people, taking the foreskin from their corpses, and then presenting the skins as a gift to the king's son-in-law is far worse. Such behavior would even make Hannibal Lecter sick.
Luke 14: 34-35: Salt and Philosophy
This passage from the Gospel According to Luke reads: "Salt is good; but if salt has lost its taste, how shall its saltness be restored?" The context of the passage is Jesus trying to use ordinary imagery to convey extraordinary truth. However, it still reads like a circular philosophical argument going nowhere.
Deuteronomy 22:28-29: The Not-So-Steep Price
In this passage from Deuteronomy, it says that if a man meets a virgin who is not betrothed, sexually abused her, and is discovered, he must pay a fine of 50 silver shekels, marry her, and never divorce her. Because, you know, it's only the right thing to do, especially after committing one of the most heinous crimes imaginable!
Matthew 21:18-22: Jesus Curses a Fig Tree
In a moment of anger, Jesus makes a tree dry up and die. One day, while walking back to a city, Jesus gets hungry. When he sees a fig tree and decides to dig in, he becomes dismayed that it only has leaves and no fruit. So, he curses the tree, and it dies—hardly a mature response. I suppose you're not you when you're hungry, right?
1 Chronicles 1: Census List, CTRL + V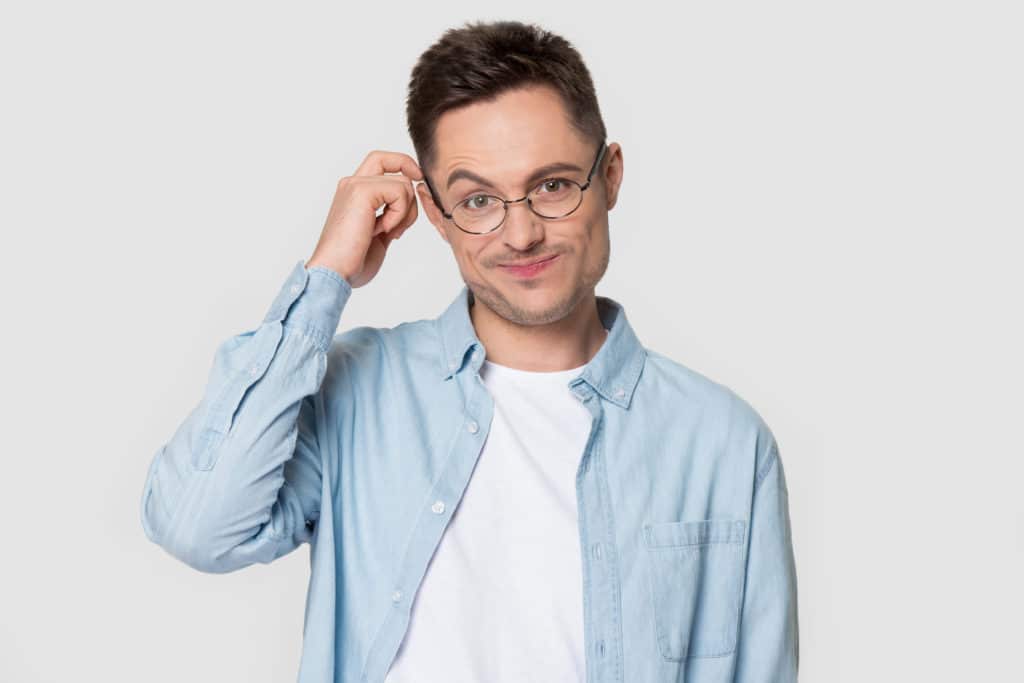 The book of Chronicles begins with a riveting, can't-put-it-down passage. It's essentially a confusing family tree listed for the reader to follow. There are no diagrams or anything, just a lengthy list of descendants of Noah.
Exodus 21:1-11: The Bible Is Fine With Slavery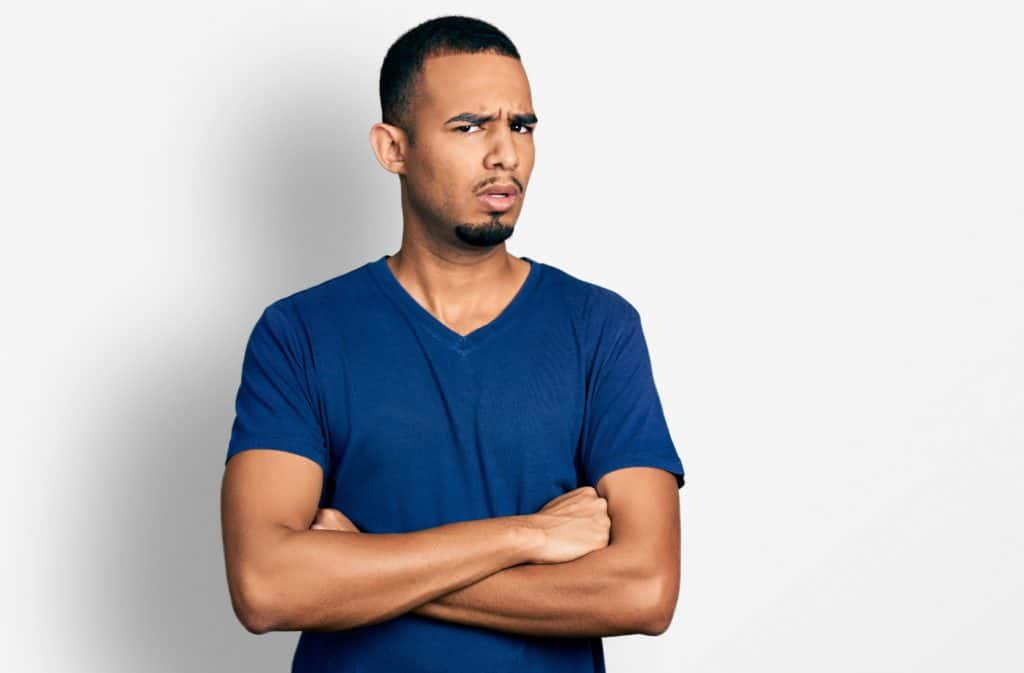 We all know it was a different time, and there had been many, many years of civilizations enslaving people, but it doesn't make for any easier reading. In this passage, a set of laws is outlined for the Hebrews to live by, including such gems as what fathers need to do when selling their daughters into slavery.
The Entire Book of Revelations
When it comes to sections of the New Testament most debated over, Revelations is the clear winner. But much of its dark imagery gets glossed over. Part fever dream, part horror movie, at many points, it makes for unsettling reading. There are plenty of plagues, natural disasters, beasts, angels, demons, locusts with human faces, and scorpion stings.
Source: Reddit
Featured Photo from Shutterstock
13 Reasons Why People Stopped Going to Church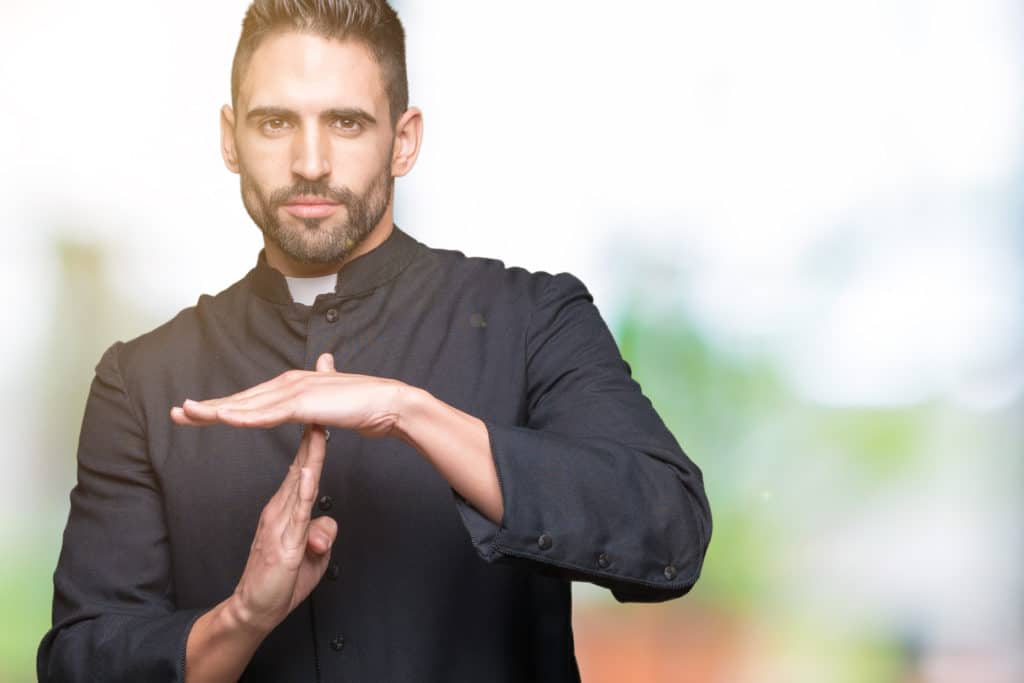 13 Reasons Why People Stopped Going to Church
12 Things People Think Are in the Bible but Aren't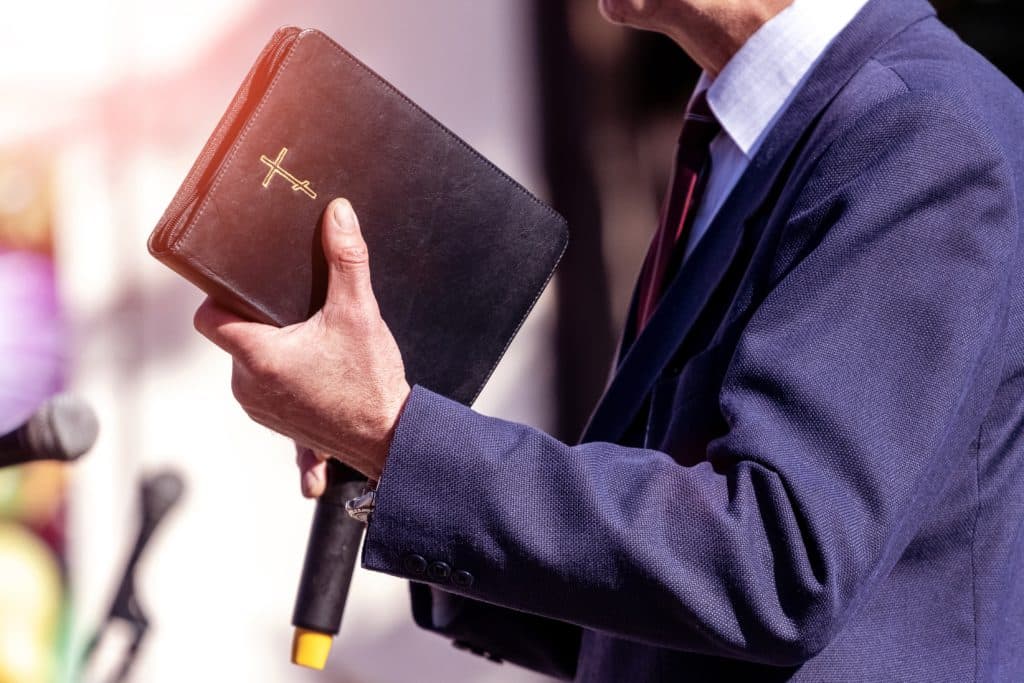 12 Things People Think Are in the Bible but Aren't
12 Unspoken Rules That Are Not Completely Obvious