Hate is a powerful, negative emotion. In this case, however, the dislike for these 12 things unites people across the globe.
Mosquitoes
"No creature has killed more human beings than mosquitoes. They are a plague everywhere and don't contribute much to the ecosystem," writes a person who hates them so much.
In addition to mosquitoes, bedbugs, ticks, and cockroaches are universally loathed.
Cancer
Another universally hated thing in the world is cancer. From chemotherapy to radiation and surgery, the disease robs people of their joy, finances, and time together.
Loud Children
People worldwide love kids but dislike those who solely communicate by screaming and screeching. They also hate "the parents who don't control their loud and out-of-control kids, especially if they're just sitting on their phones."
Smashing Your Little Toe on Furniture
If reading this sent a chill down your spine, you relate to the awful pain. "It's that kind of pain where you just have to stop whatever you're doing and hold your foot while you try not to cry," explains a poster. And it always happens at the worst times.
Losing Stuff in Plain Sight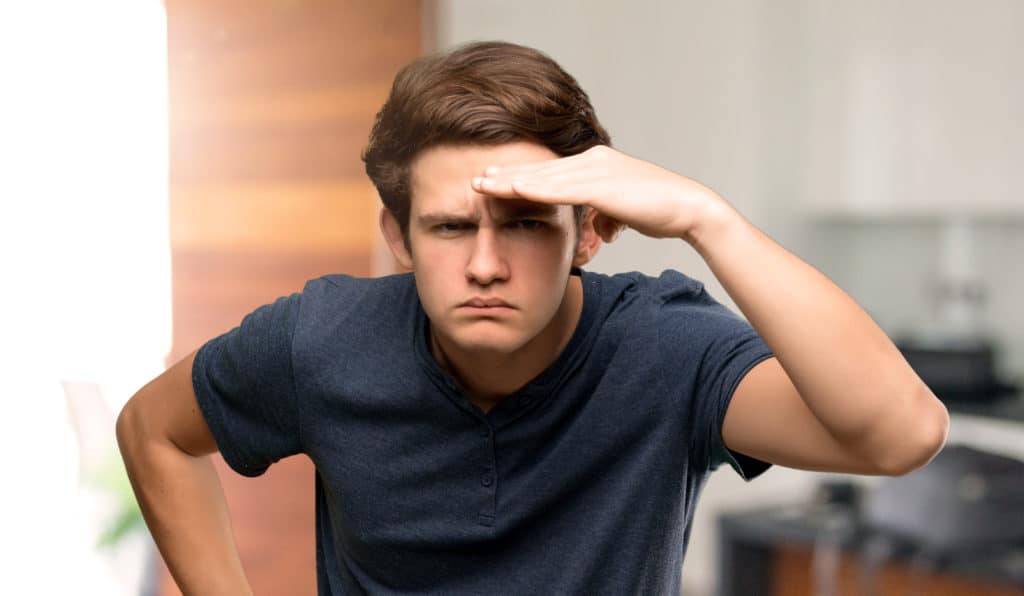 Simple things like looking for your phone when you are engaged in a call or looking for glasses while they are on your head will make you think you are going crazy.
"I lost my Roku remote so much that I taped a Popsicle stick to it," a user explains how he remedied his situation.
Spam Phone Calls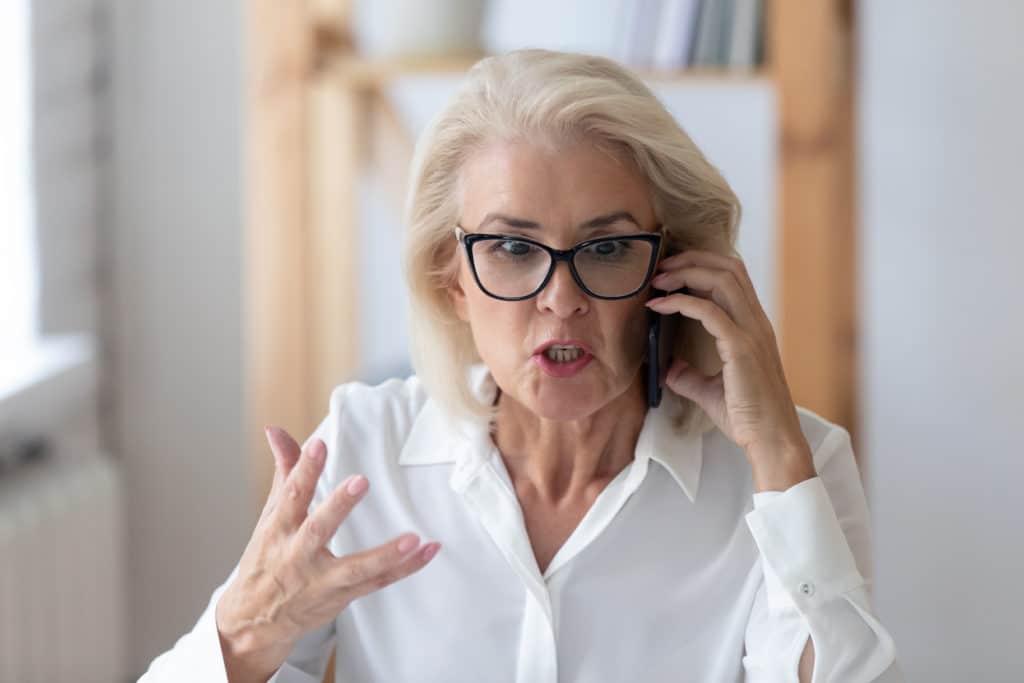 Call spammers, with their cunning schemes, are also globally hated.
Online Transaction Convenience Fee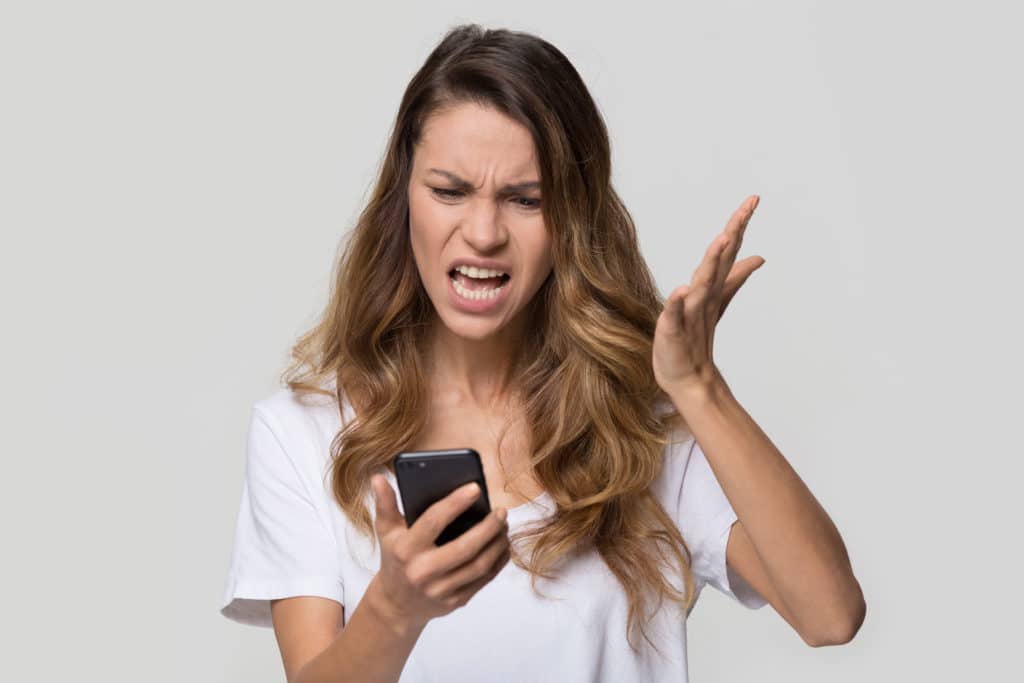 This upsets many because they don't understand why they incur a convenience fee when doing their transaction. It would make sense if they were charged to have someone else do the task.
Corrupt Politicians
These politicians receive hate because they are enemies of progress. Their leadership promotes inequality and poverty and hinders economic development. Sadly, the fact that they get re-elected into office shows that most people don't care.
Not Being Able to "Skip Ad"
This is always annoying! For some, the ads are overly exaggerated or unsuitable, whereas others consider them an invasion of privacy. However, content creators and brands love them because they generate money.
Bedbugs
The mental anguish these blood suckers cause explains why they are hated. Their bites are itchy and irritating, causing blisters and hives, and can heighten your anxiety and insomnia.
"There's an outbreak of bedbugs in France right now, and I'm so afraid to bring some home that I stand up for the 30-minute bus ride I take every day," confesses a commentator.
Traffic
People also hate getting stuck in traffic. But did you know you are part of the annoying traffic when in traffic?
Stepping on a Lego
The pain is almost similar to bumping your toe on furniture. These strong, plastic Lego bricks don't cave in when your sensitive feet step them, making it feel like someone stabbed your toe.
Source: Reddit
Featured Photo from Shutterstock
11 Craziest Conspiracy Theories That Turned Out to Be True
11 Craziest Conspiracy Theories That Turned Out to Be True
12 Must-Visit Luxury Destinations Across the World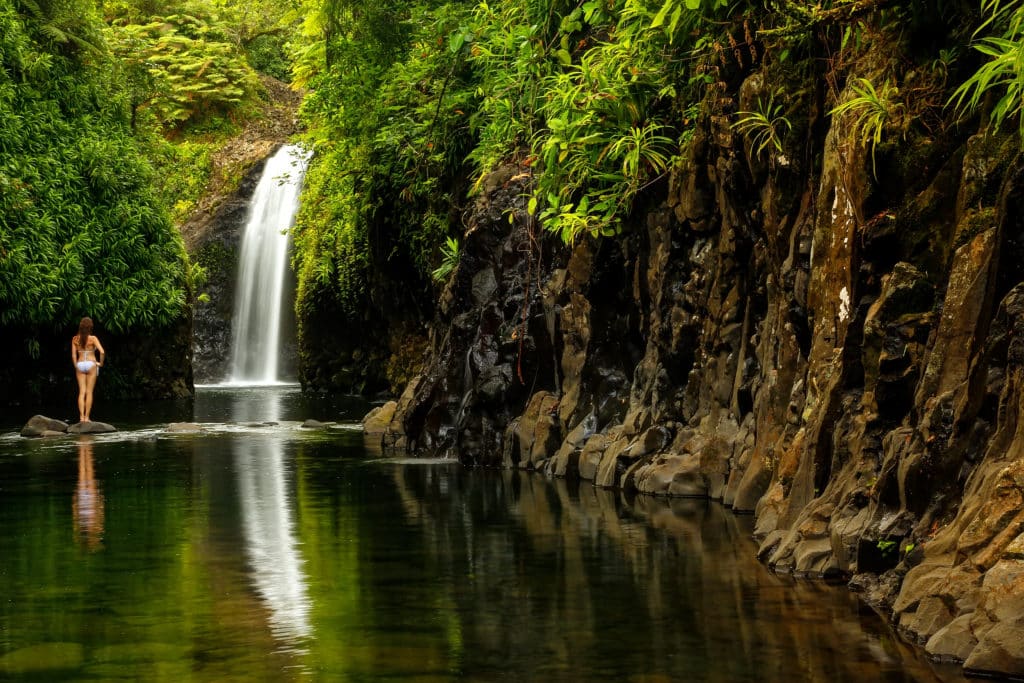 12 Must-Visit Luxury Destinations Across the World
12 Unspoken Rules That Are Not Completely Obvious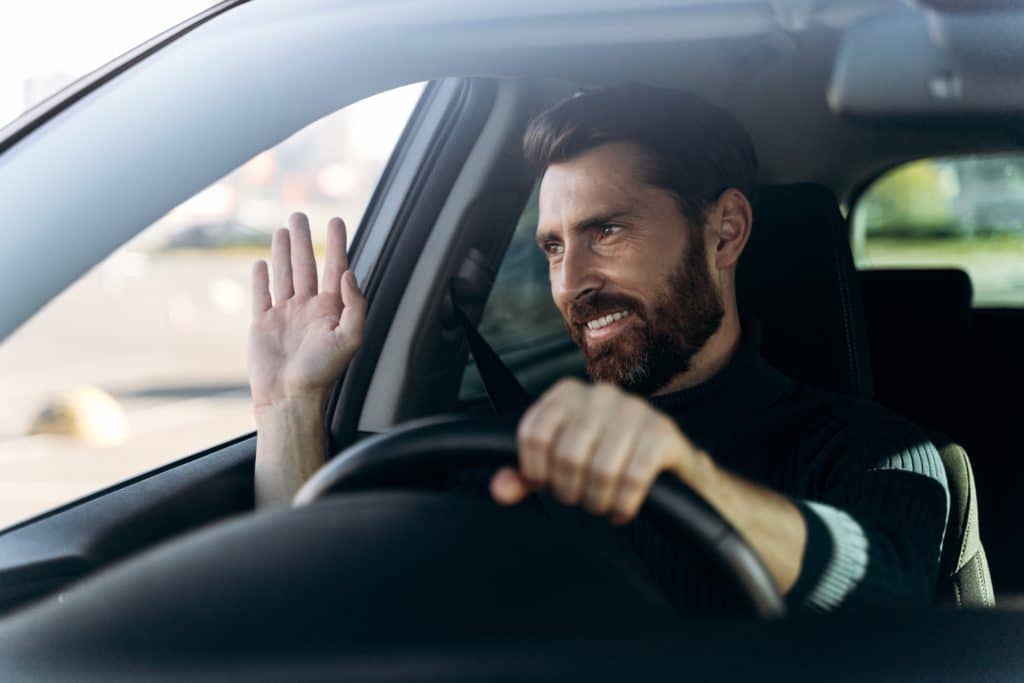 12 Unspoken Rules That Are Not Completely Obvious
21 British Words That Are Confusing to Americans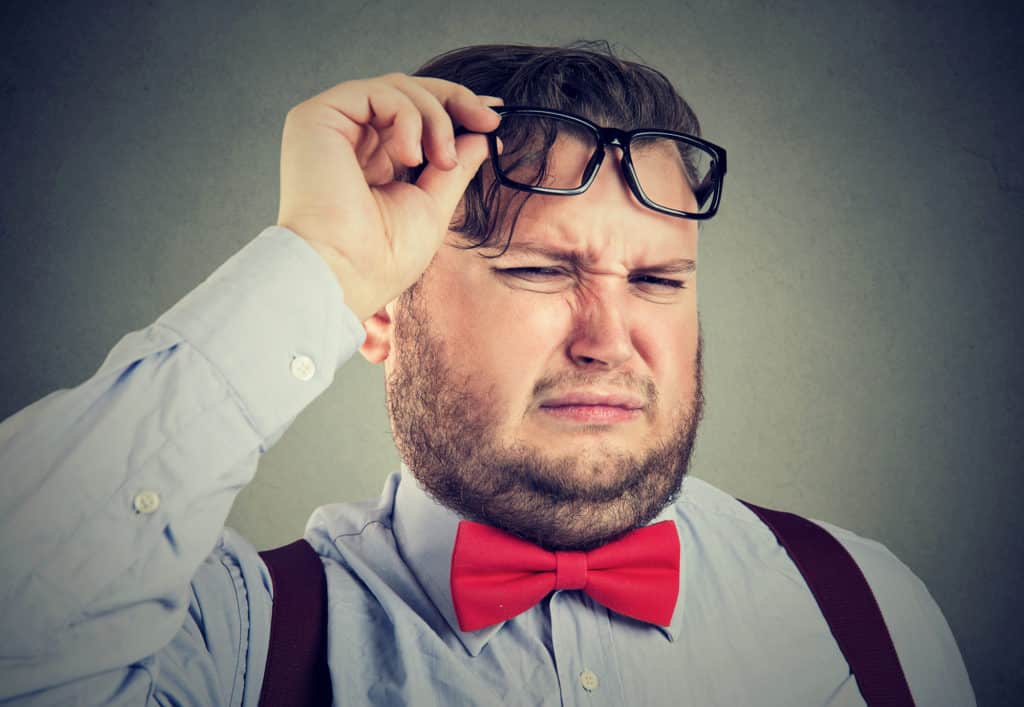 21 British Phrases That Are Confusing to Americans
10 Worst Things About Owning an Electric Vehicle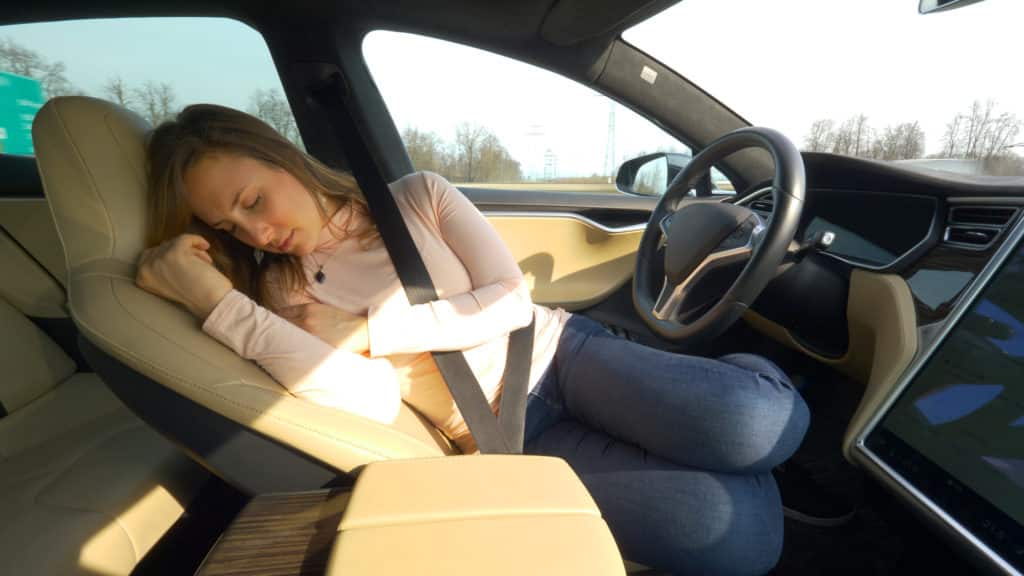 10 Worst Things About Owning an Electric Vehicle
10 Words and Phrases That Make You Sound Stupid