When you hear a couple filing for a divorce, some reasons that come to mind are falling out of love, infidelity, financial troubles, kids, or endless conflict. So it may be a shock when you realize some people ended their marriage because of an iPad case, a cat's name, chewing loudly, and more.
Loud Chewer
A guy admits he couldn't stand his wife's loud chewing and needed an out. However, one user explained that the guy probably suffered from misophonia, and the sounds triggered rage, anger, annoyance, and other emotional responses.
Taught the Parakeet Bad Words
Apparently, one guy taught his parakeet bad words to use on his wife. As you've guessed, she ended the marriage.
Gave His Wife Bangs
One wife divorced her OCD husband, who was obsessed with pinching every penny. The husband would cut the family's hair at home to avoid paying for it and one day gave her bangs.
To make it worse, he always had "one toilet paper roll on him at all times, and you had to get one square from him before going to the bathroom." What good can one square of tissue paper do? Anyway, she filed for divorce.
Not Enough Chest Hair
Chest hair was essential in the 70s, and some wives divorced their husbands for not having any or enough. But you can't help but wonder how they didn't know about this before signing the papers.
iPad Case
A legal assistant writes, "This lady divorced her husband of 2 months because he got her an iPad case for her birthday instead of the expensive jewelry she wanted." All things considered, the divorced husband may have dodged a bullet.
Hoarding
A husband was so frustrated with his wife's hoarding habit that he called it quits.
Failed Exorcisms
This makes sense, to some degree, if a partner chooses to perform exorcism on their sick spouse while hiding their medication. In fact, some people would consider this abuse.
Nightlight
"I knew a guy who divorced his wife of 2 months because she would sleep with a nightlight, but he could only sleep in total darkness," shares a user. Rather than find alternatives, such as using a sleep mask or sleeping in a separate bedroom, the guy's best solution was to end his marriage.
Overfeeding the Dog
A wife who divorced her husband for this says, "I saw a connection between the dog and her future children." Since the husband didn't see the danger of overfeeding their dog, who had become obese, she became fearful of her future.
Son Can't Eat Gluten
A user shares this about his cousin, "He told his wife she had three chances to give him a son. His daughter was born first (strike one), and then the son was born second. Then, they find out the boy can't eat gluten. So my cousin divorced her." Isn't this pathetic?
Unrecognizable Without Makeup
"A groom sees his wife the morning after the wedding without makeup, takes her for an intruder, and proceeds to sue over $10k for psychological trauma," reads a post. In his defense, he felt cheated because he only knew her with makeup.
Cat's Name
Interestingly, some couples have signed divorce papers because they couldn't agree on a cat's name. A paralegal recalls one such couple, "Wife called the cat Snowball because of its white fur, and the husband called it Lily. These two argued for a year over custody but did not care about their human kids aged 15 months, 4 years, and 6 years old."
12 Worst Ways to Propose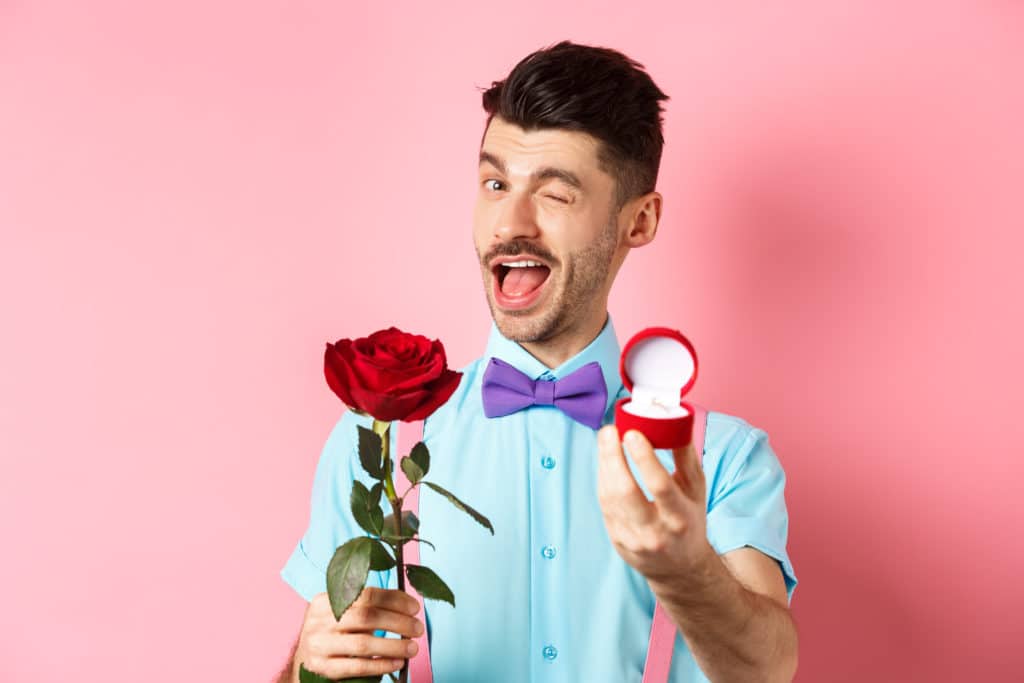 12 Worst Possible Replies to "I Love You"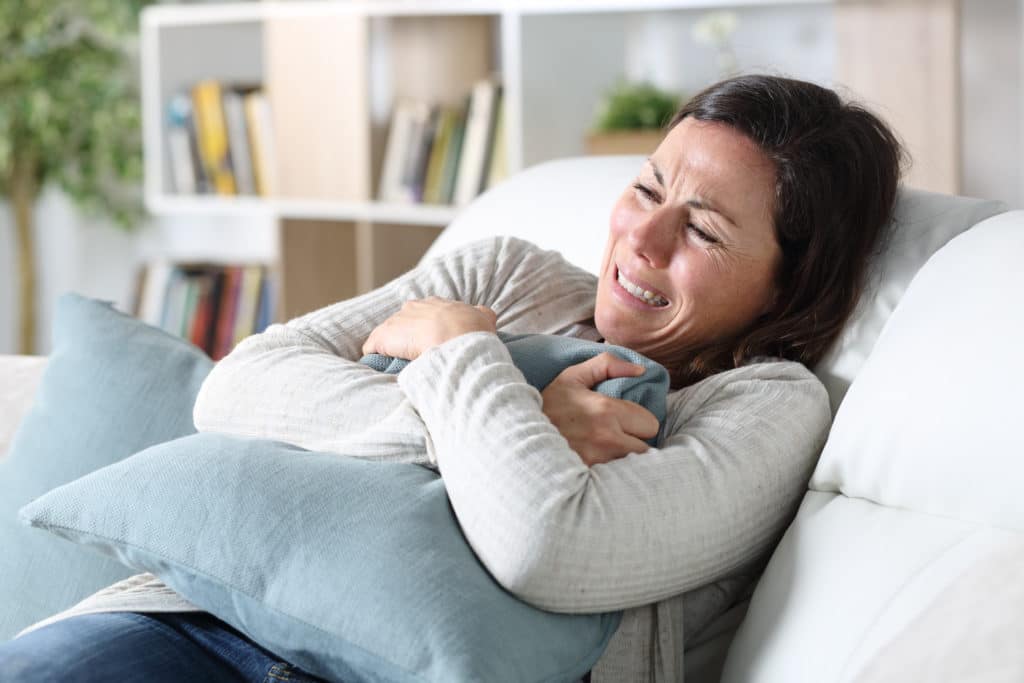 12 Worst Possible Replies to "I Love You"
16 Little-Known Relationship Green Flags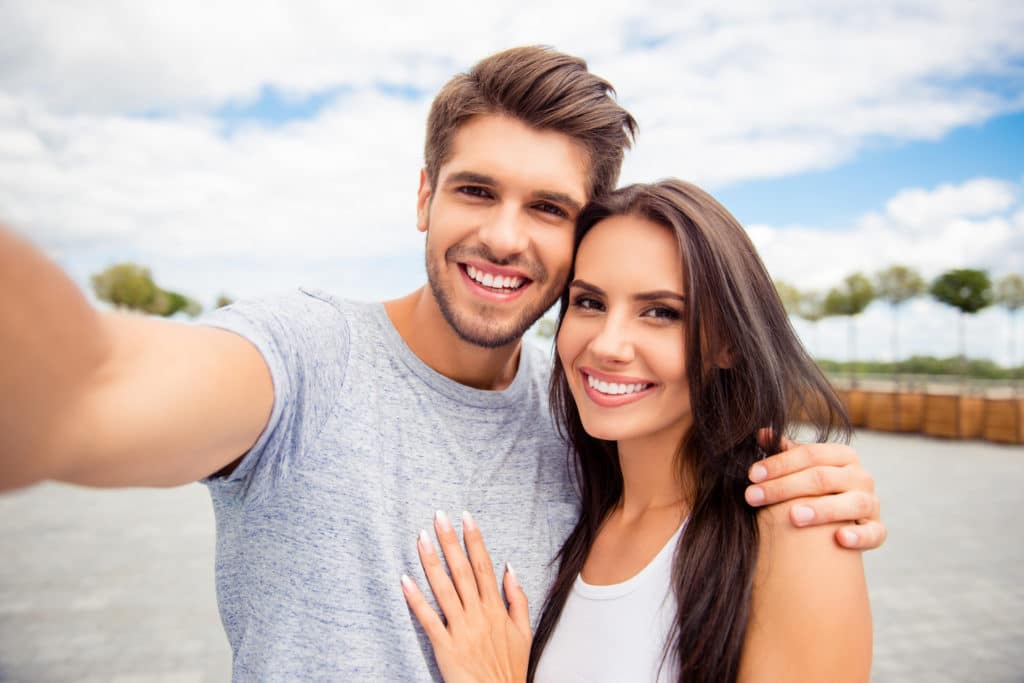 16 Little-Known Relationship Green Flags
12 Unspoken Rules That Are Not Completely Obvious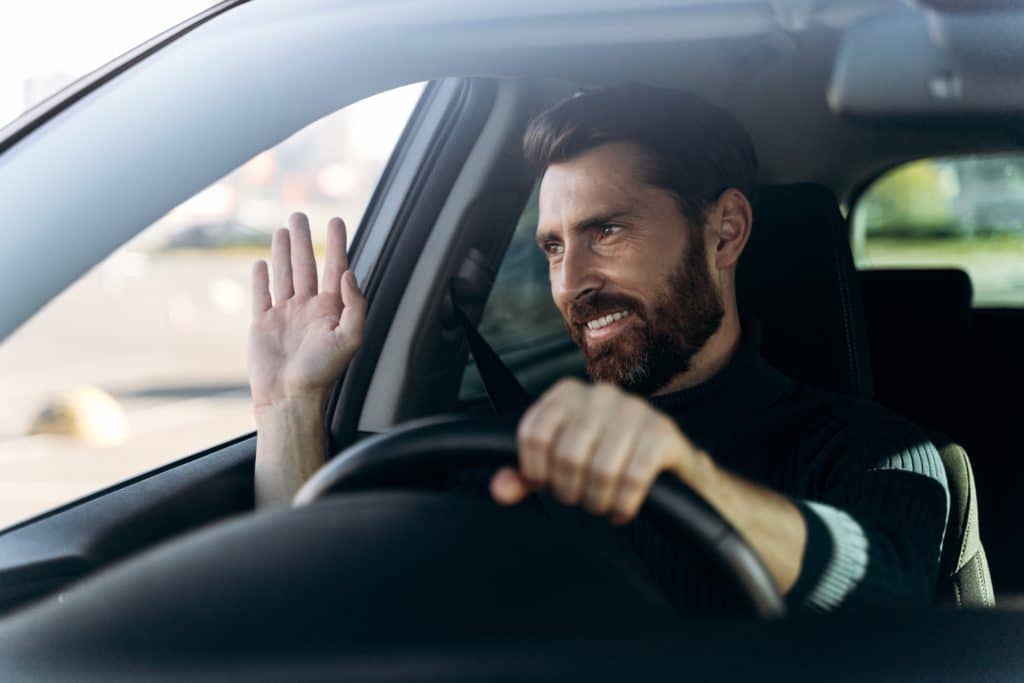 12 Unspoken Rules That Are Not Completely Obvious
21 British Words That Are Confusing to Americans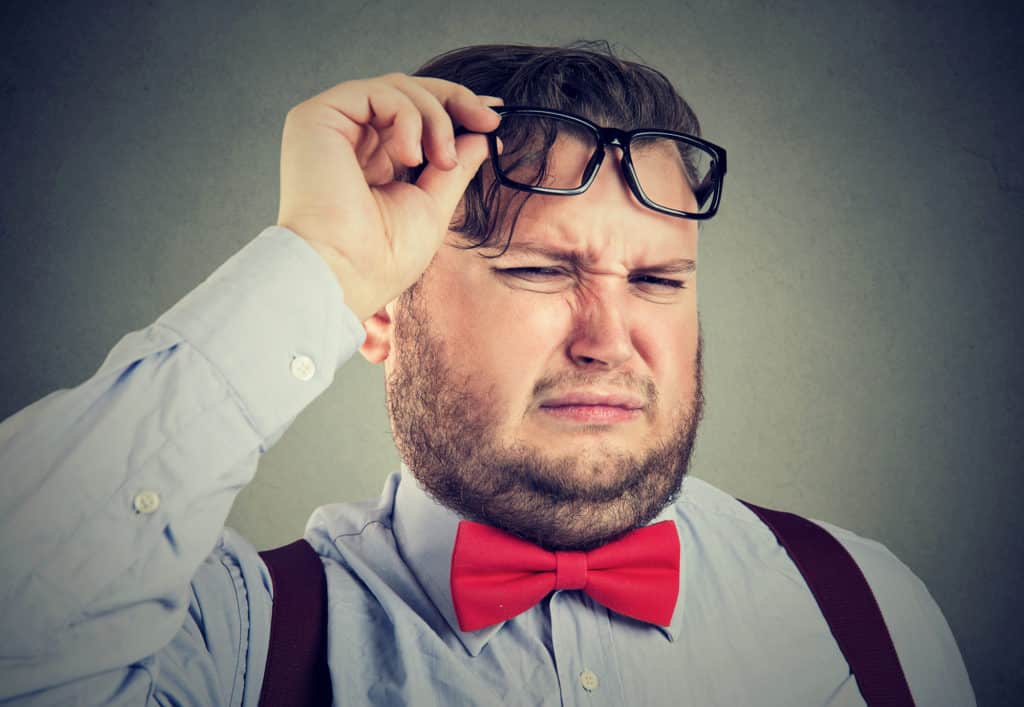 21 British Phrases That Are Confusing to Americans
10 Words and Phrases That Make You Sound Stupid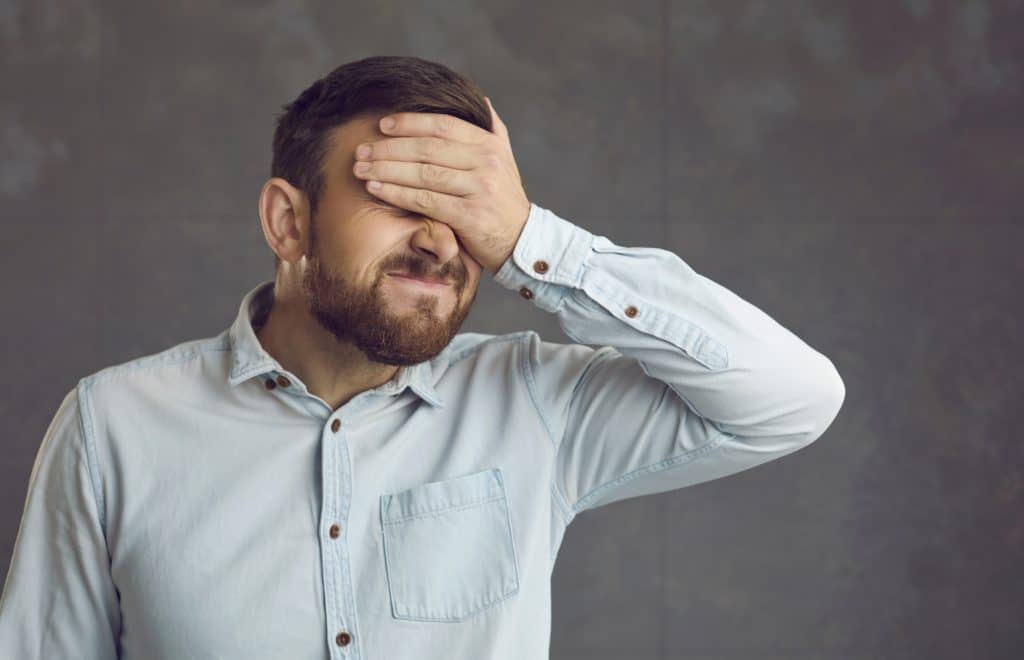 10 Words and Phrases That Make You Sound Stupid
Source: Reddit
Featured Photo from Shutterstock