Many people spend their time ignoring the dark and bitter side of reality. They'll happily discuss sports, politics, conflicts, and weather, but not these 12 brutal truths.
Never Be Able to Retire Comfortably
This is a bitter pill for many people. They can only afford their monthly upkeep and will need to work until they die.
A sad poster shares their harsh reality, "I'm 36, and my only hope for anything near retirement is my mom dying and getting $150k in life insurance, inheriting her house, then selling that. Other than that, I'm doomed."
Can't Postpone Life Forever
Many people don't want to face the harsh reality that life is too short and full of ups and downs. In the process, they pretend they are postponing it, unaware that life's passing them by.
You Won't Get the Happy Ending You Think You Deserved
Remember those soap operas and movies where the characters who endured so much always had a happy ending? Well, those were fictional stories. The reality is that you may have a horrible life and still get an awful ending.
You Can't Change People
Also, no matter how much you love someone, it's not your responsibility to fix or change them. "Change comes from within," mentions a poster.
Another poster shares, "I'm always emphasizing to my partner that we cannot control other people or most events, but we can control ourselves and how we react. It's been a huge help to my mental health."
Getting Old Is Really Hard on the Body
The reality of not only getting old but also the difficulties that arise scares many. A 30-year-old says, "I must consciously take care of my body now, or it hurts. You go the whole first 30+ years of your life feeling like getting old is an 'other people' problem, and then wake up one day with a sore hip, and your doctor just smiles and tells you, 'This is life now.'"
You Can't Always Protect Your Children
No loving parent wants to hear this, but it's the truth. Fortunately, they can work around this by equipping their child with ways to deal with life.
Working Hard Doesn't Mean You'll Get What You Work For
Absolutely. Life is unfair, and someone in a higher position, possibly wealthy or powerful, may exploit your hard work, paying you peanuts.
There Is No Do Over
Another bitter truth is that death is assured, and no one, not even the wealthiest, gets a second chance when they breathe their last.
It's Easier to Lose Weight if You Have More Resources
Users who've tried to lose weight understand that this goal is most successful when you have money. Eating healthy meals all year round is expensive and takes time.
People Are So Easily Manipulated
"Although people pretend they are more aware of things, more knowledgeable, and more savvy, propaganda is unfortunately still as effective as it has ever been," a poster points out. This is especially true in politics, as voters are manipulated to vote against their best interests.
People Will Only Love You Conditionally
Betrayal is yet another terrifying truth many learn too late. "People only care about what you can do for them. As soon as you can't or won't do what they want or expect, they stop caring for you. And you do the exact same thing to the people around you," shares a commentator.
Laws Only Apply to Poor People
You'd think nobody is above the law, but the rich use their wealth to obtain privileges while the poor are locked behind bars.
Source: Reddit
Featured Photo from Shutterstock
11 Craziest Conspiracy Theories That Turned Out to Be True
11 Craziest Conspiracy Theories That Turned Out to Be True
12 Must-Visit Luxury Destinations Across the World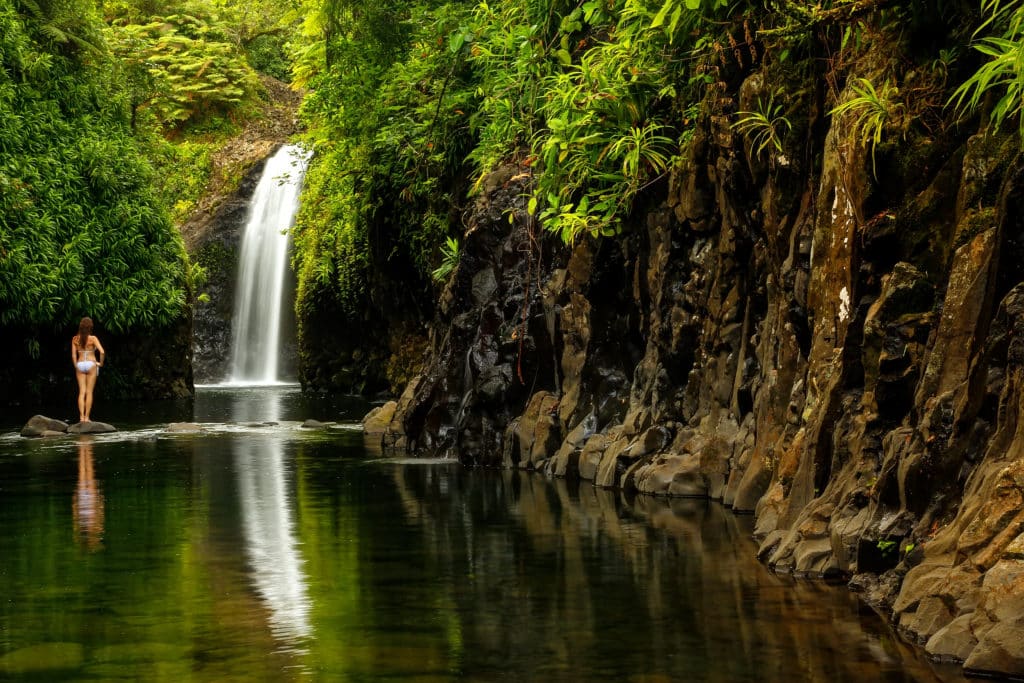 12 Must-Visit Luxury Destinations Across the World
12 Unspoken Rules That Are Not Completely Obvious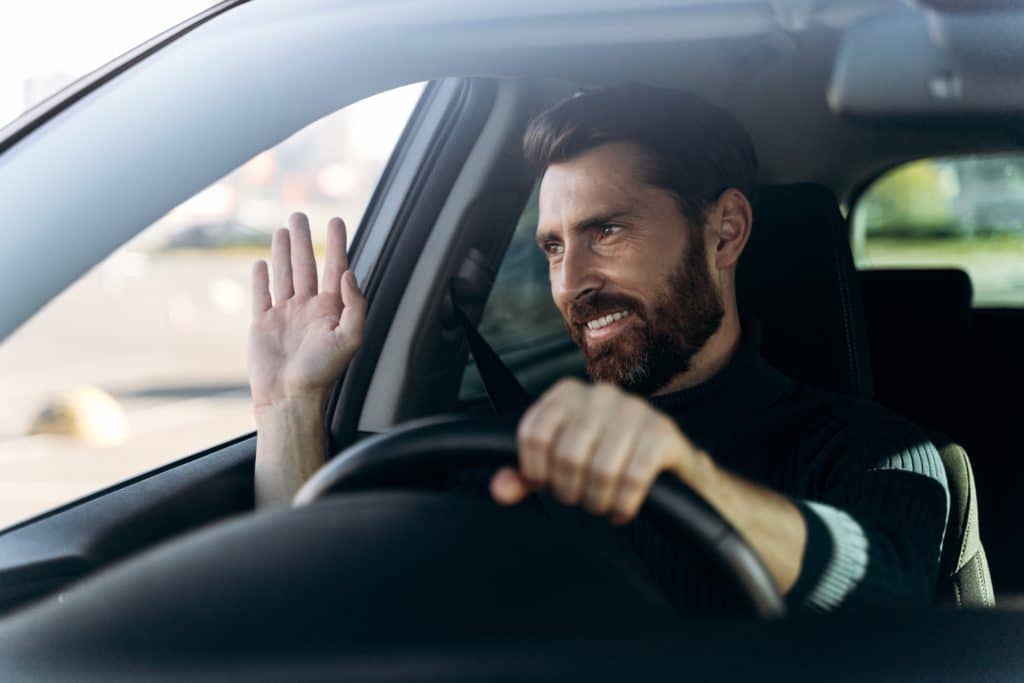 12 Unspoken Rules That Are Not Completely Obvious
21 British Words That Are Confusing to Americans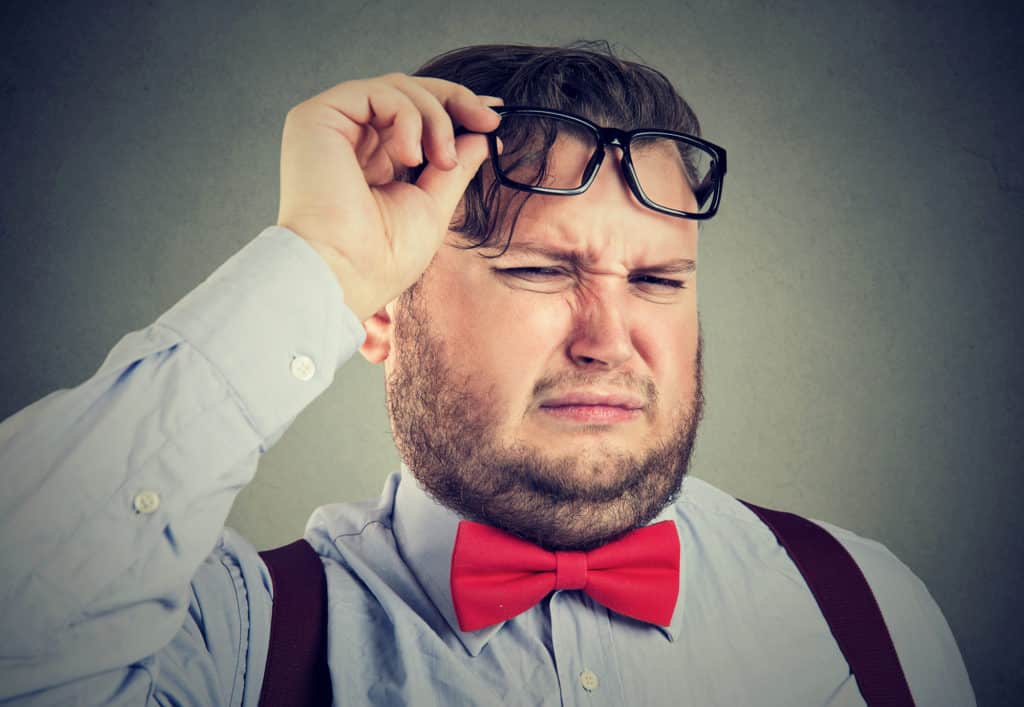 21 British Phrases That Are Confusing to Americans
10 Worst Things About Owning an Electric Vehicle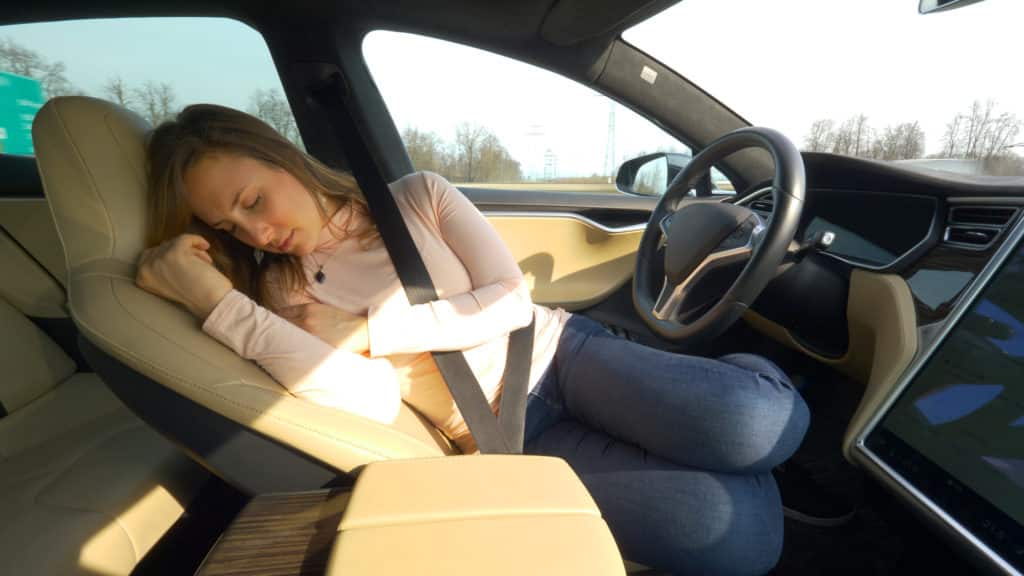 10 Worst Things About Owning an Electric Vehicle
10 Words and Phrases That Make You Sound Stupid