Divorce is a sort of taboo subject a lot of the time. Because of that, we might not know the exact warning signs to look out for. Fortunately, there are the voices of divorcees who have shared the moment they realized they had married the wrong person and it was time to let go.
Zero Compliments
One man shares how complimenting his wife one day made him realize he hadn't received nice words in return. Looking back, he actually couldn't think of a single time his wife had told him he looked good. When he asked her, she simply replied that she didn't find him attractive but didn't think that was important when marrying him.
Not a Friend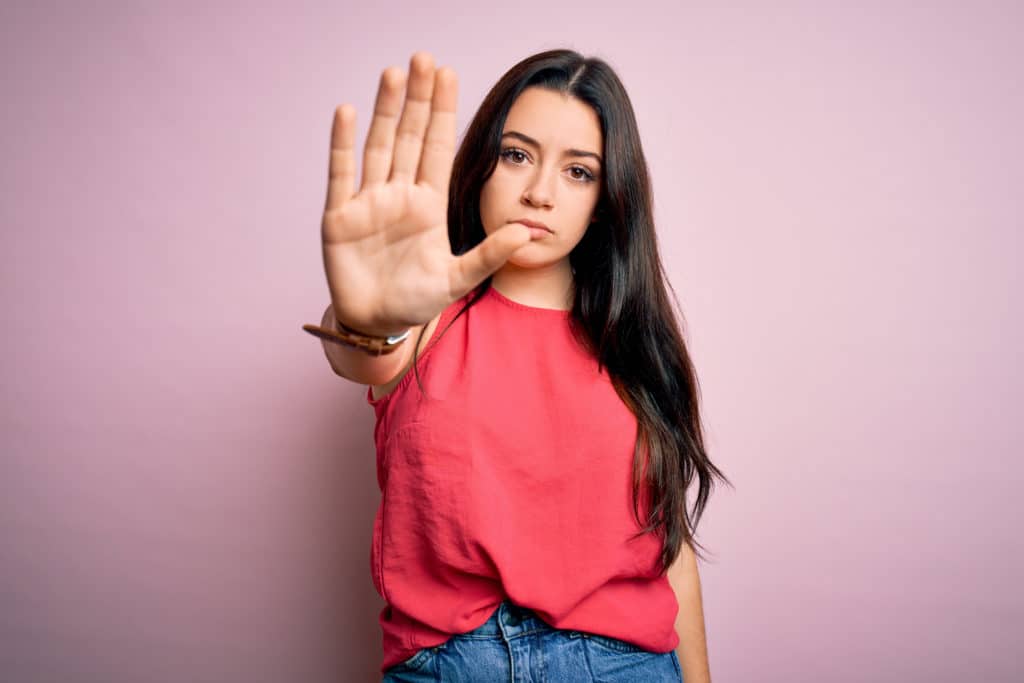 Marriage is like best friends forever times 10. It is a promise that you will always be with each other through everything, and most of us truly enjoy being with our partner. When one person realized that they wouldn't be friends with their significant other if not for them being married, they realized it was time to leave.
In Sickness and Health
There is a reason we say those vows when we get married. Our partner is supposed to be our rock and support, not just in good times but in bad ones as well. One person shares how, after years of cancer treatment, it dawned on them that they went to most appointments alone. Divorce came shortly after.
Emotional Cheating
We might only think of cheating as catching your partner in bed with another, but it isn't the only form. One woman writes of finding out her partner had carried out extremely heartfelt and loving texts with another woman the entire six months of their marriage.
Became a Shell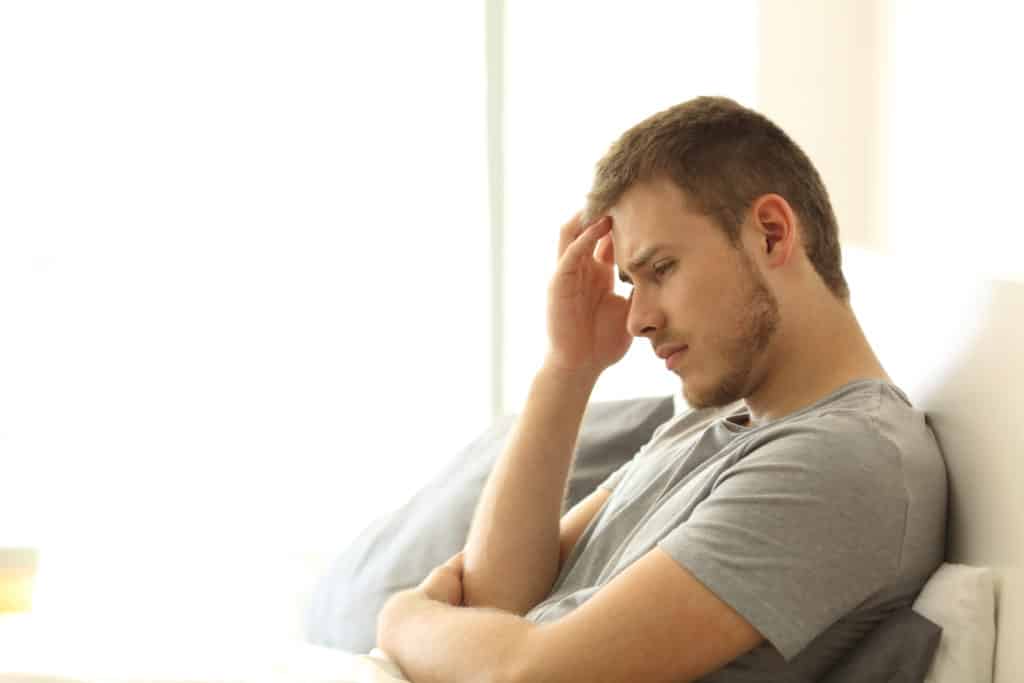 Marriage isn't just about tackling life together; it is also about raising your partner up and encouraging them in their endeavors. One person describes the moment they knew it needed to end. They had lost their hobbies and their sense of self and basically felt like the shell of the person they once were.
The Dishes
Divorce can sometimes be a common example of the phrase "the straw that broke the camel's back." After going through an extremely rough delivery and being placed on bed rest, a woman says how the final straw came down when her husband asked why she didn't do the dishes.
Becoming Parents
They say you are truly never ready to have your first kid. While that may be true, a lot of people are on the same page when it comes to how to raise them. When one woman found herself at complete odds with her partner, she says she realized only one of them really wanted to even be a parent.
Earned Love
Love is something that isn't earned; it is given freely and with the whole heart. One person, after asking their spouse why he hadn't said "I love you," was told they hadn't earned it. Years of marriage ended in one simple sentence. You don't need to earn love, ever.
Affairs
This is probably the most common one people think of when looking at divorcees. It is certainly a major reason for a lot of marriages ending. Losing that kind of trust with your partner is hard to recover. Some partners simply have no reason to try to fix that problem.
Wasting Money
Money is a huge stressor in a lot of marriages. While being tight on cash can be tough, a lot of couples are working on saving up together. One man says that watching his wife rack up huge credit card bills while he tried to cover the mortgage was the sign he needed to leave.
No Apologies
Fighting and little spats are inevitable in any long-term relationship; what matters is how you handle them and come together afterward. Years of apologizing to his wife made one man see that she had never said "I'm sorry" in return. That's when he said his final "I'm sorry, but I have to go."
Bringing Friends on the Honeymoon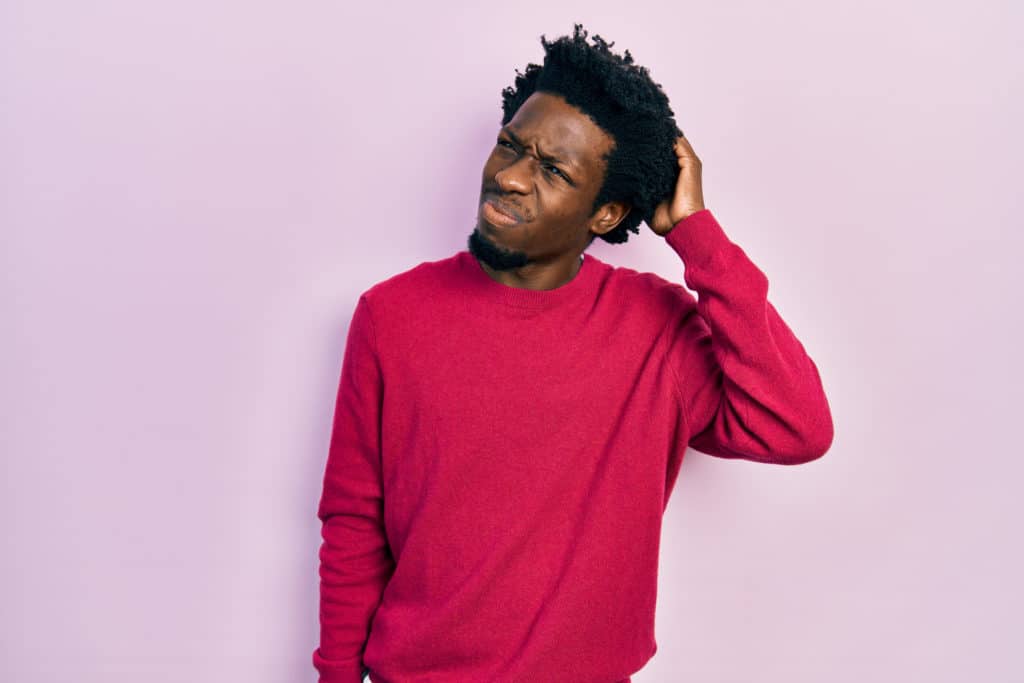 Most marriages don't end the day after they start, but they did for this woman. When her husband ditched her on their honeymoon to hang out and swim with buddies instead, she knew it was already over. To add an extra nail in the coffin, he also told her that she ruined the vacation by being there!
Source: Reddit
Featured Photo from Shutterstock
12 Worst Ways to Propose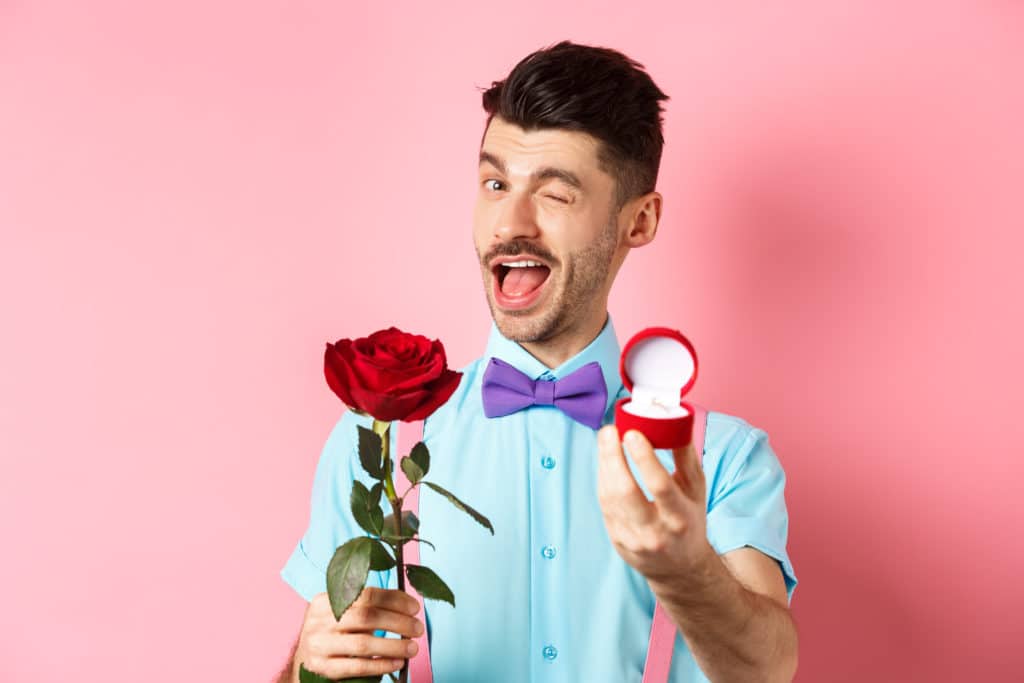 12 Worst Possible Replies to "I Love You"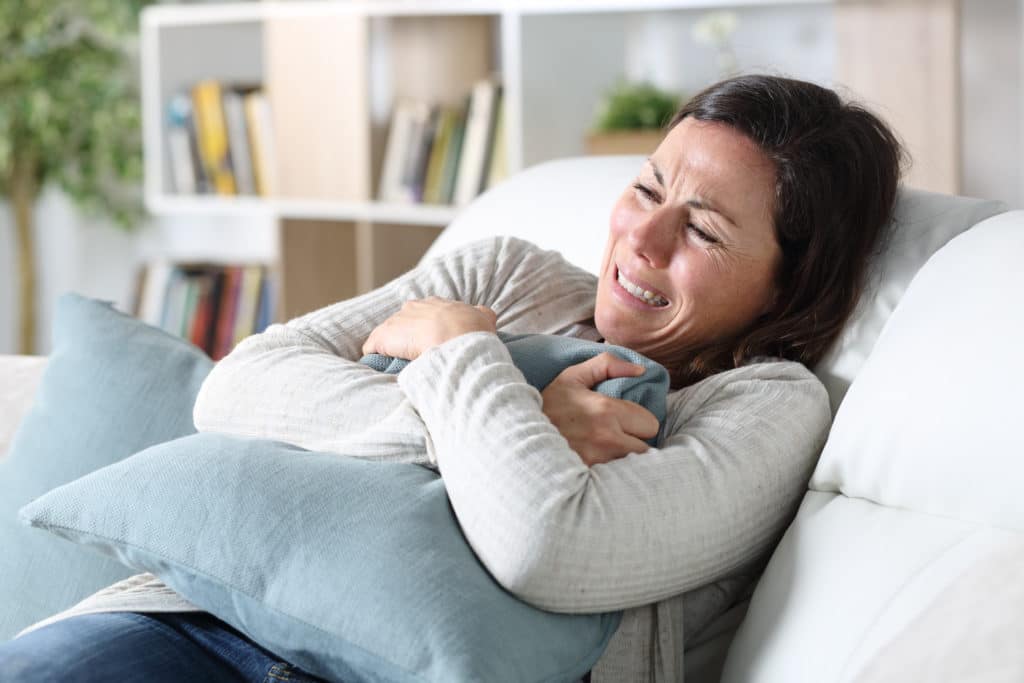 12 Worst Possible Replies to "I Love You"
16 Little-Known Relationship Green Flags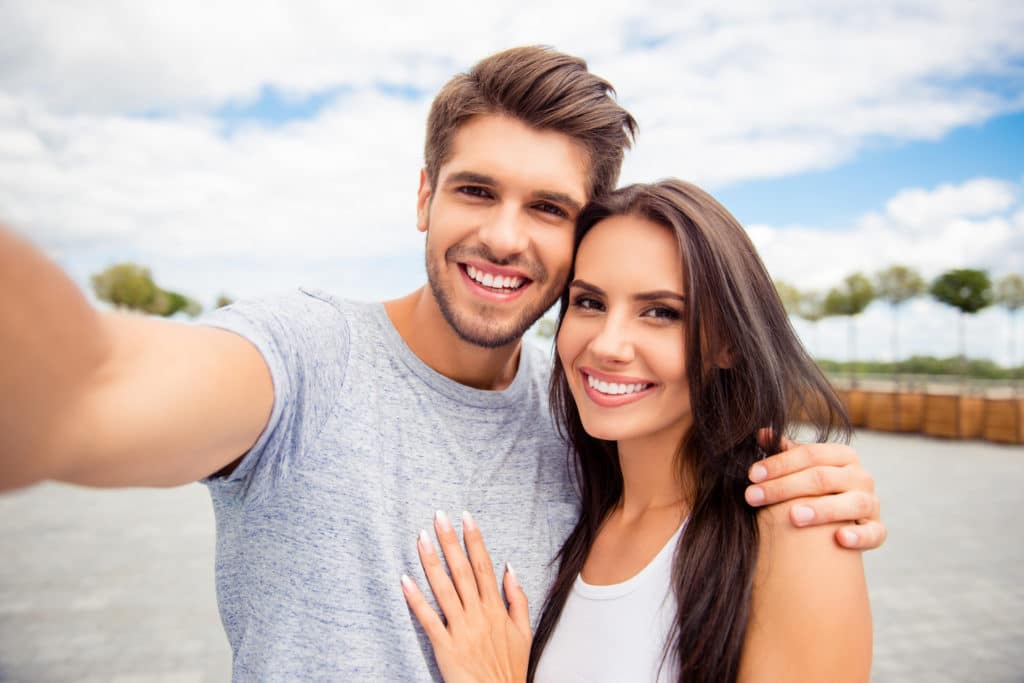 16 Little-Known Relationship Green Flags
12 Unspoken Rules That Are Not Completely Obvious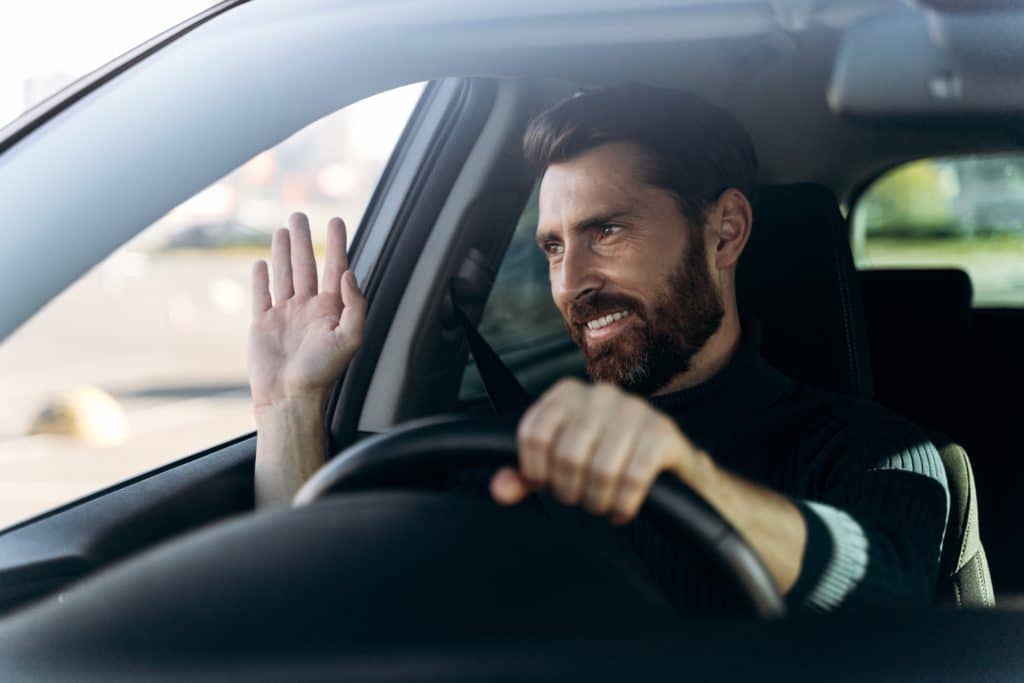 12 Unspoken Rules That Are Not Completely Obvious
21 British Words That Are Confusing to Americans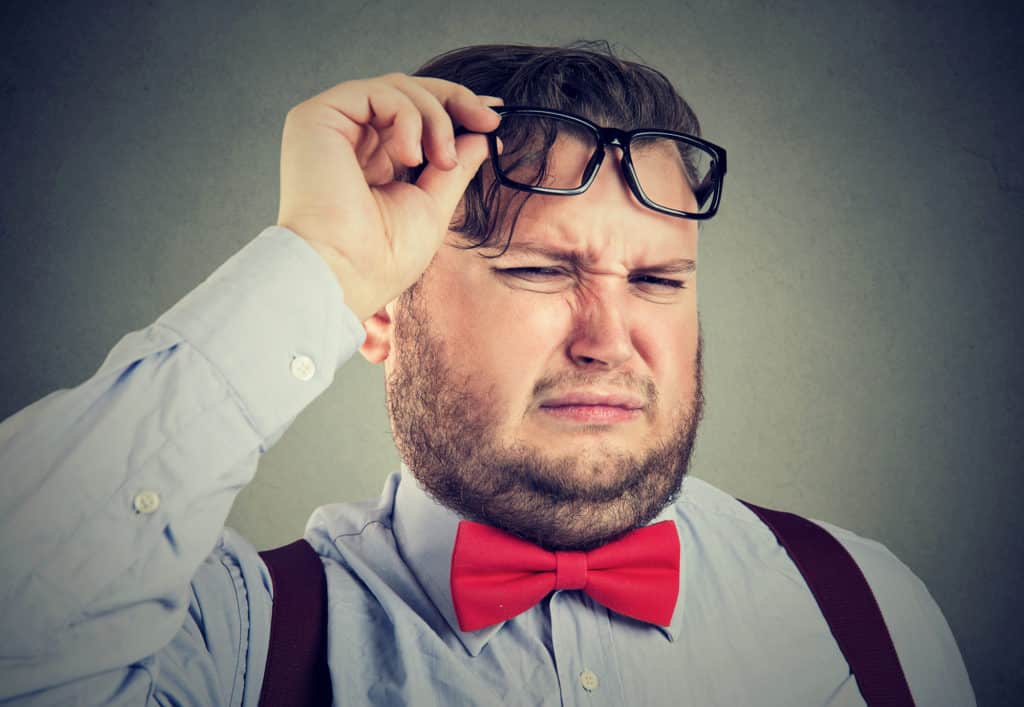 21 British Phrases That Are Confusing to Americans
10 Words and Phrases That Make You Sound Stupid