Growing up with siblings can shape a person, from their communication skills to their ability to share and compromise. However, for those who have grown up as the sole apple of their parent's eye, the experience is markedly different.
Being an only child often results in unique characteristics and behaviors that keen observers can easily spot. From their trusting nature to their aversion to chaos, there are many dead giveaways that someone is an only child. So, put on your detective hat and dive into the 12 clues that scream "only child"!
Way Too Trusting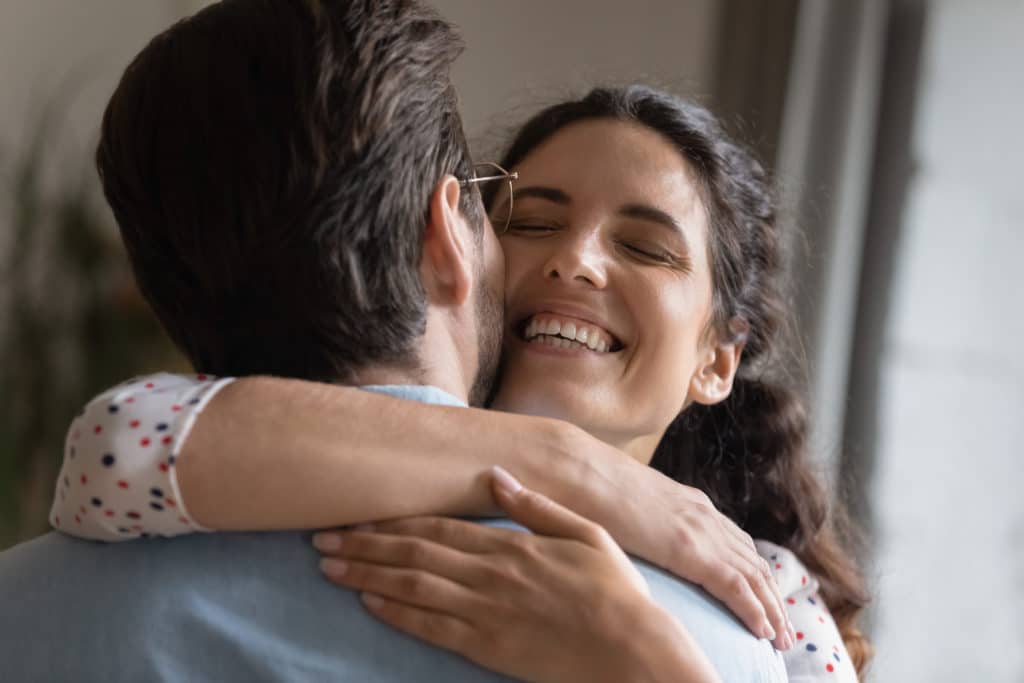 Imagine telling someone to close their eyes and open their mouth, and they do it without a hint of suspicion. That's the kind of trust you can expect from an only child. They haven't experienced the sibling pranks and tricks that make most of us cautious.
Siblings would have questioned your intentions first. One Reddit contributor did this and said her boyfriend "just did it with no suspicion at all." Yep! Only child!
No Quick Turnarounds
Only children tend to hold grudges longer than those with siblings. When they're mad at someone, they don't easily switch gears from "I'm so mad at you" to "I want to hang out; let's do something." Forgiveness takes a little longer in their world.
More of a Lone Wolf
Only children are the ultimate lone wolves. They relish their alone time, enjoying the joy of solitary hobbies and activities. There's no need for constant companionship; they're perfectly content flying solo.
Doesn't Share Food
Sharing snacks? Not in the only child's playbook. They pick up snacks with the full expectation that their precious treats remain untouched. Unlike those with siblings, they didn't usually have to worry about their snacks mysteriously disappearing.
Prefer Adult Conversation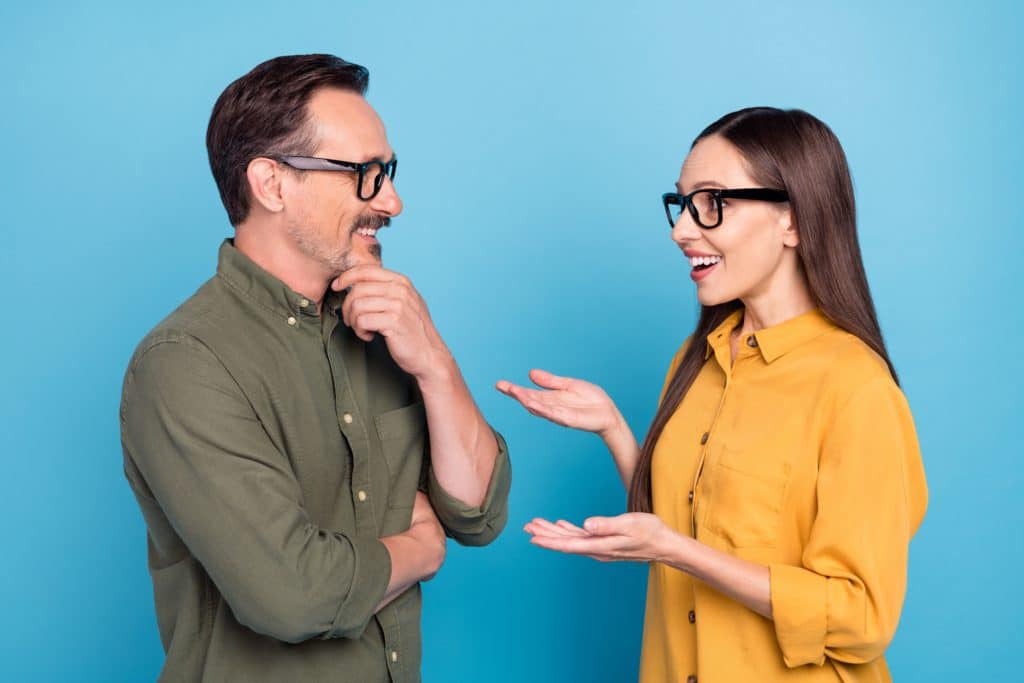 While they can connect with peers, only children often feel more comfortable conversing with adults. A group of rowdy kids might overwhelm them, but they'll chat with grown-ups without hesitation.
Decisive and Independent
Only children are independent decision-makers. They don't need anyone to co-sign their choices or plans. When they say, "I've made up my mind," they mean it.
Some Can Be People Pleasers
Although independent, some only children become what one Reddit user calls "habitual sharers" and people pleasers. The lack of childhood friends might lead them to go the extra mile to make and keep friends later in life.
Their Circle Is Small
Only children keep their friendship circles small and intimate. They take the term "friend" seriously, requiring trust to develop over time. They're not quick to label someone as a friend.
They Are Closer to Their Parents
Only children have a unique bond with their parents. They see their folks as confidants and maintain constant contact. Trusting their parents' advice is second nature, unlike those with siblings who might opt for a more comparative approach.
Can Be Unwilling to Compromise
Growing up without siblings means never having to compromise. Only children can be entirely set in their ways, resisting change even if it's for the better. They might reject new approaches simply because they're used to doing things their way.
Chaos Can Overwhelm Them
Loud noises and chaos? Not their cup of tea. Only children cherish their quiet time and privacy. They prefer a serene environment over the commotion that sometimes accompanies larger households.
They Feel the Need to Find Success
The weight of their parents' expectations can be heavy on the shoulders of only children. They often feel a sense of responsibility to achieve success, as if everything their parents dream of hinges on their accomplishments.
Source: Reddit
Featured Photo from Shutterstock
11 Craziest Conspiracy Theories That Turned Out to Be True
11 Craziest Conspiracy Theories That Turned Out to Be True
12 Must-Visit Luxury Destinations Across the World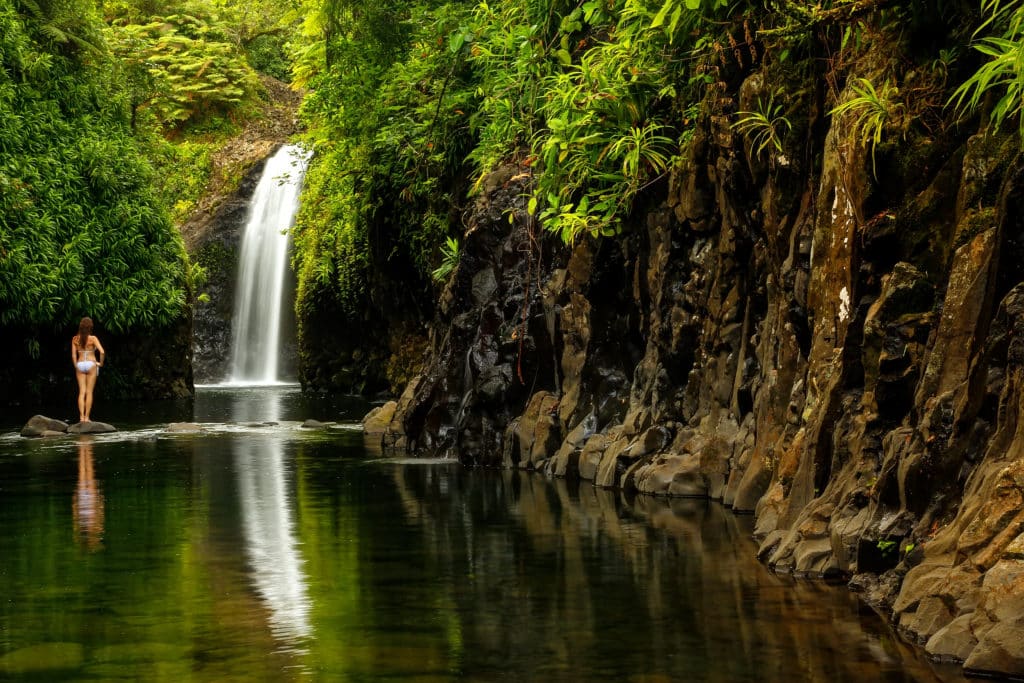 12 Must-Visit Luxury Destinations Across the World
12 Unspoken Rules That Are Not Completely Obvious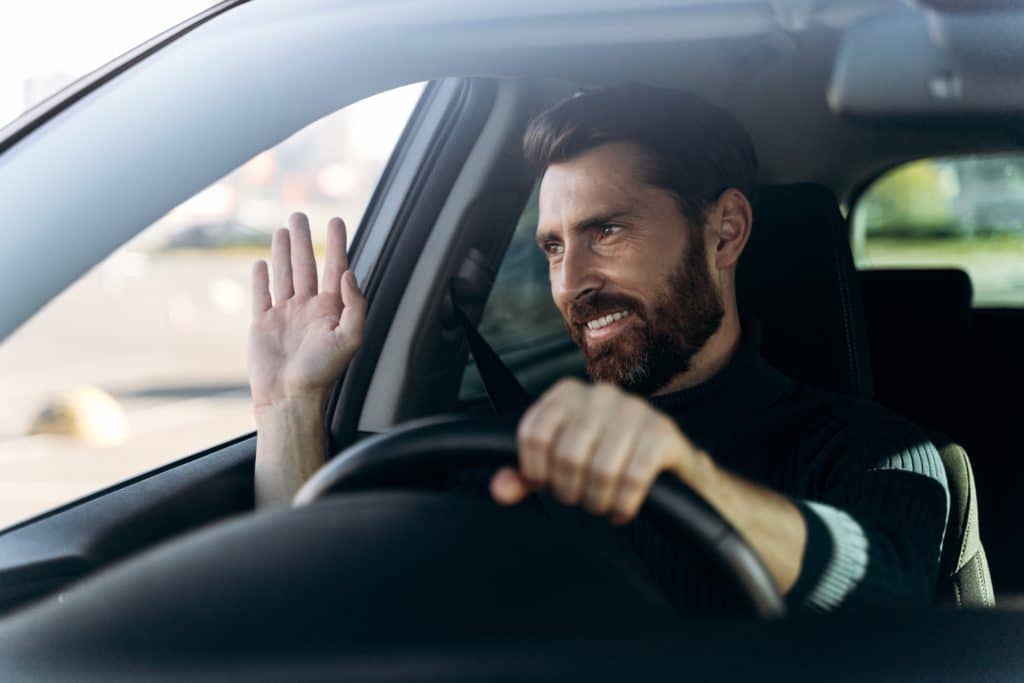 12 Unspoken Rules That Are Not Completely Obvious
21 British Words That Are Confusing to Americans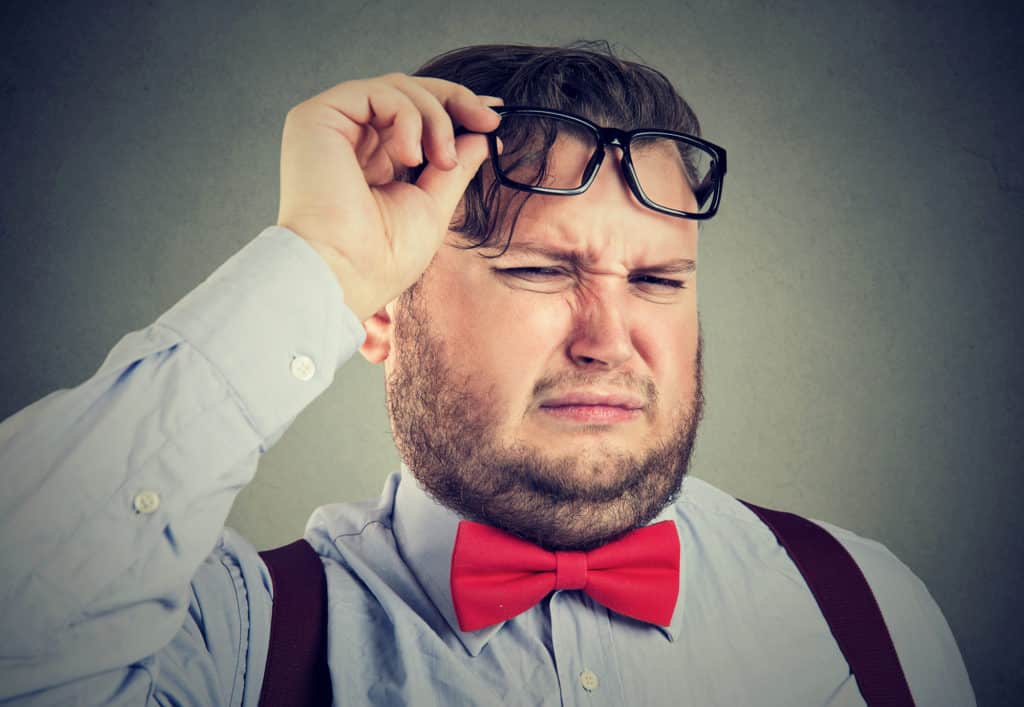 21 British Phrases That Are Confusing to Americans
10 Worst Things About Owning an Electric Vehicle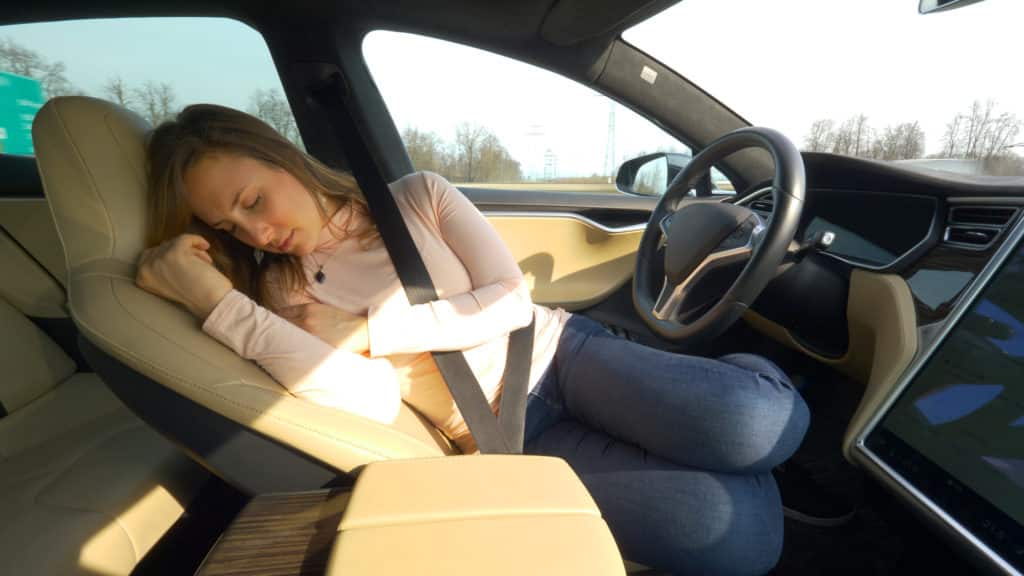 10 Worst Things About Owning an Electric Vehicle
10 Words and Phrases That Make You Sound Stupid