When choosing to invest in a relationship, it's not just about avoiding red flags. You should also be able to recognize green flags as they significantly contribute to a strong and healthy partnership. And, of course, to let you know that she's the one. Let's explore the twelve biggest green flags in a woman.
She Knows How to Handle Conflict Constructively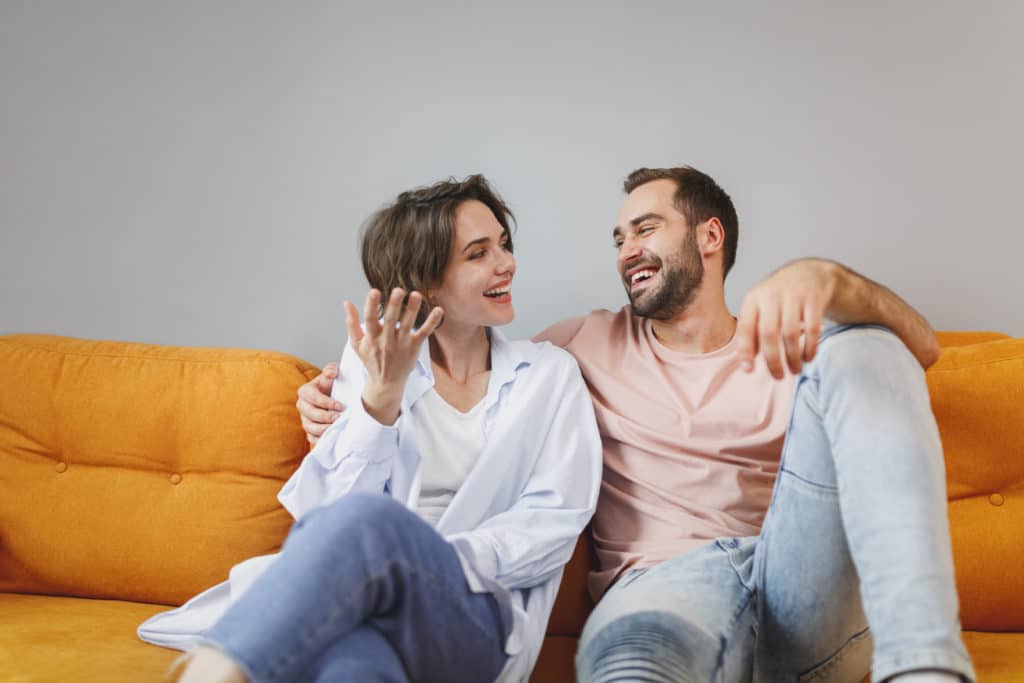 One of the most significant green flags in a woman is the ability to handle conflict constructively. She doesn't resort to silent treatments or explosive arguments when disagreements arise. Instead, she can identify her feelings, communicate openly, and take accountability when necessary. She views conflicts as challenges to be tackled together, focusing on the issue rather than making it a personal battle. With her, it's always "us vs. the problem."
She Is Emotionally Intelligent
Emotional intelligence is a crucial asset in any relationship. A woman who seeks to understand her own emotions and is attentive to yours is a keeper. She can empathize and communicate effectively, making connecting on a deeper emotional level easier. Her ability to navigate conflicts with empathy and compassion helps to develop a fulfilling partnership.
She Is Kind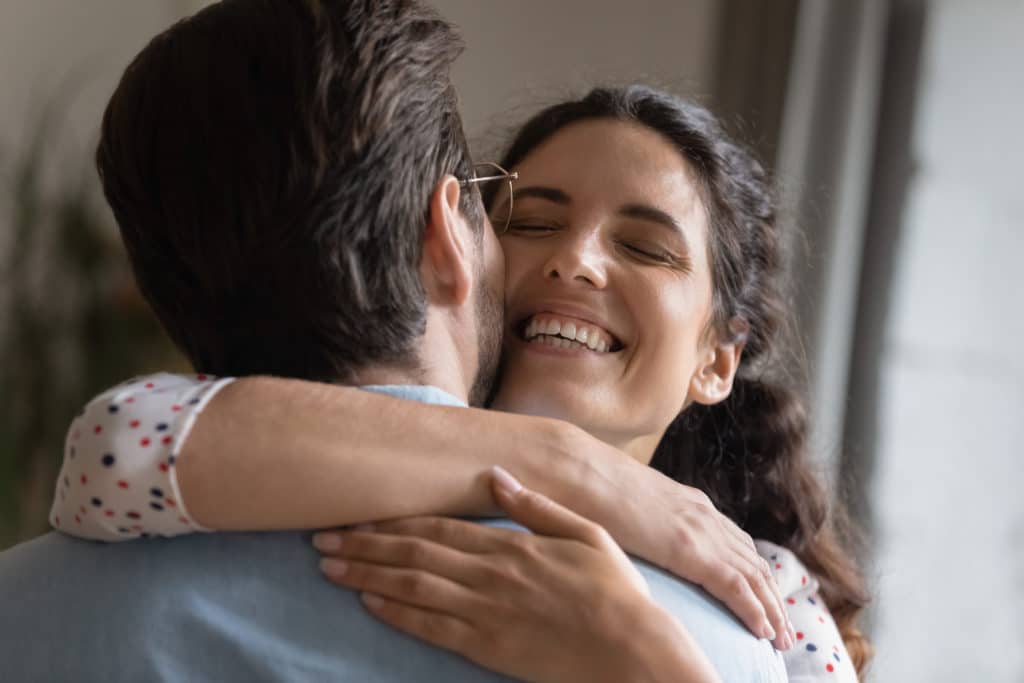 Kindness is a simple yet powerful thing. Regardless of the situation or the people involved, she approaches everything with kindness and empathy. Showing compassion and working to understand others makes her an excellent partner.
She Shows Interest
A woman who genuinely cares about you will ask about your day and show a sincere interest in who you are beyond your job. She values you and wants to connect on a profound level. This special attention lets you know she's into you!
She's Thoughtful
Thoughtfulness is another essential trait. Thoughtful individuals are considerate and attentive, going the extra mile to make you feel special. Whether it's surprising you with a small treat or understanding your perspective, she consistently shows thoughtfulness.
She Has a Great Sense of Humor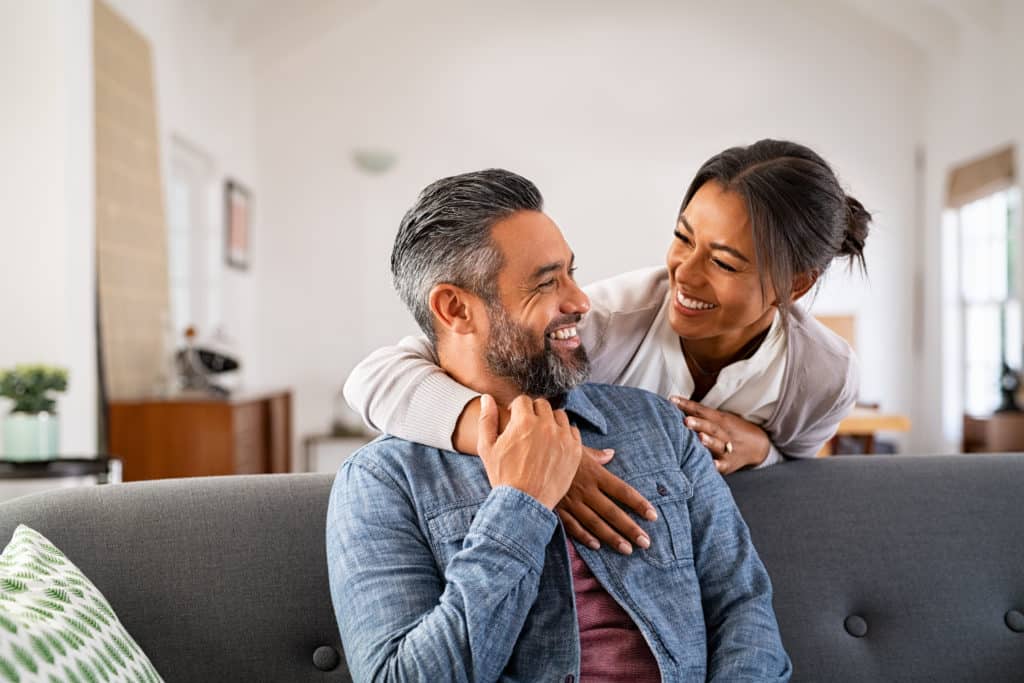 Laughter is a key ingredient for a happy relationship. It's not just about laughing at your jokes; it's about sharing a sense of humor and enjoying each other's wit. A woman with a great sense of humor can turn everyday moments into laughter-filled memories.
She Respects Your Hobbies and Takes an Interest in Them
Even if she doesn't share all your interests, she respects and supports your hobbies. She understands the importance of having personal passions and gives you the space to pursue them without judgment.
Financially Astute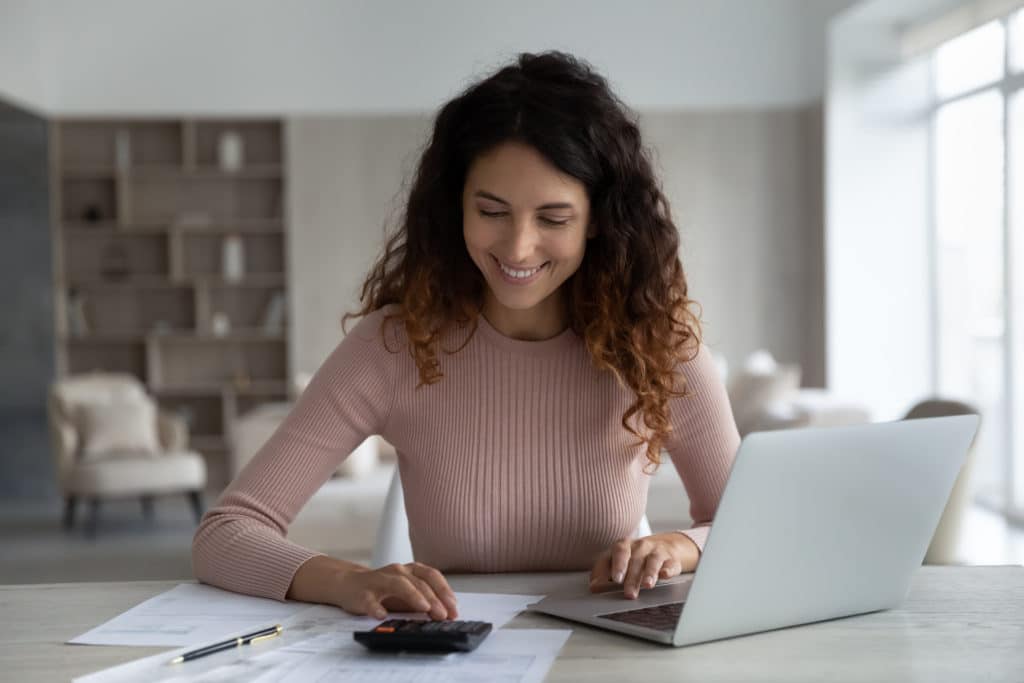 Financial compatibility is vital in a long-term relationship. A woman who is financially responsible and actively working towards financial independence is a green flag. She values you for who you are, not just your financial contributions.
She Appreciates Honesty and Emotional Availability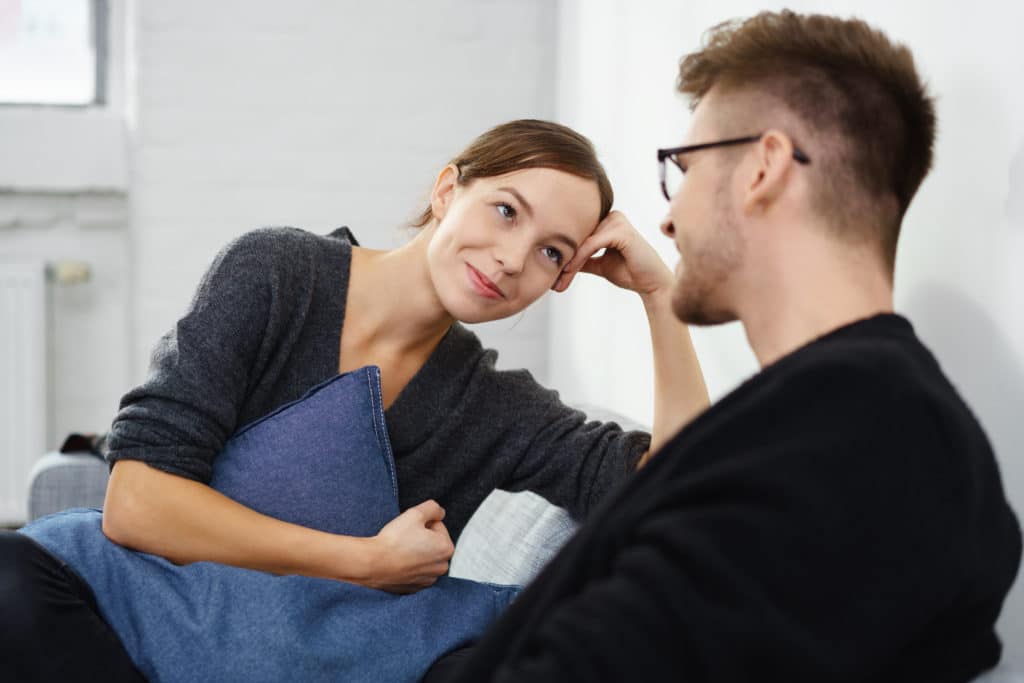 She encourages you to be open and honest and express your emotions freely. She recognizes that vulnerability is not a weakness and that men, like women, have feelings that deserve acknowledgment and validation.
She Wants to Build a Life With You
A woman who sees a future with you and wants to work together as partners to build a life is a valuable find. Her commitment to shared goals and aspirations strengthens your bond.
Her Family Is Amazing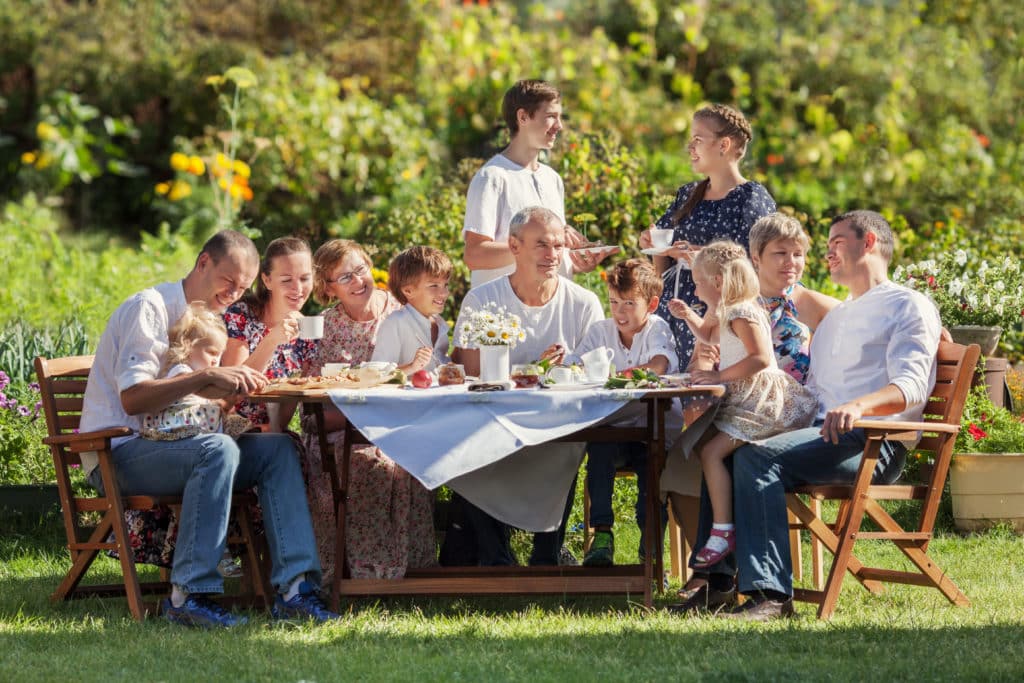 Meeting her family can reveal a lot about her upbringing and values. If her family is inviting, welcoming, and makes you feel like you belong, it's a green flag. This reflects how she was raised and suggests the kind of treatment you can expect in the relationship.
She Is Insightful
An insightful woman is self-aware and willing to acknowledge her flaws and contributions to situations. This level of introspection allows her to work collaboratively with you to create a successful and fulfilling relationship.
Source: Reddit
Featured Photo from Shutterstock
12 Worst Ways to Propose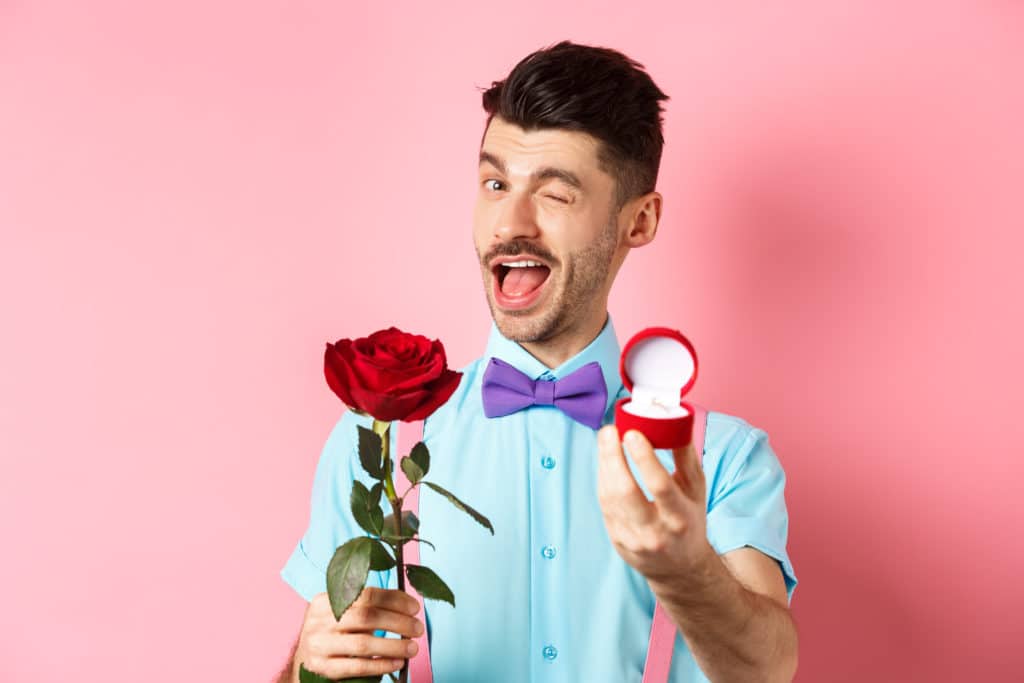 12 Worst Possible Replies to "I Love You"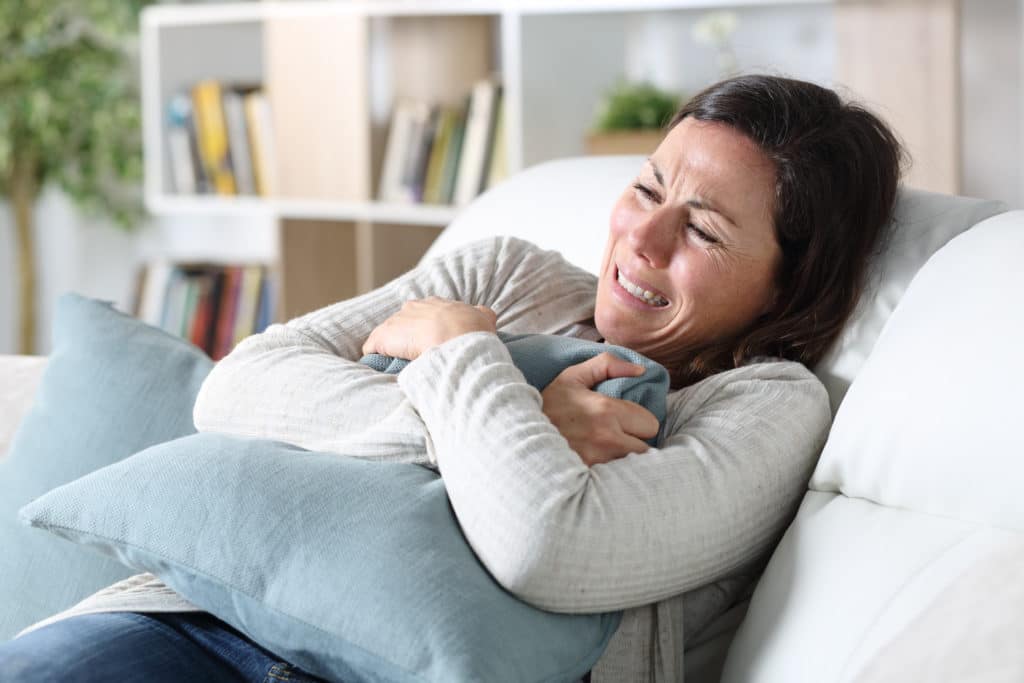 12 Worst Possible Replies to "I Love You"
16 Little-Known Relationship Green Flags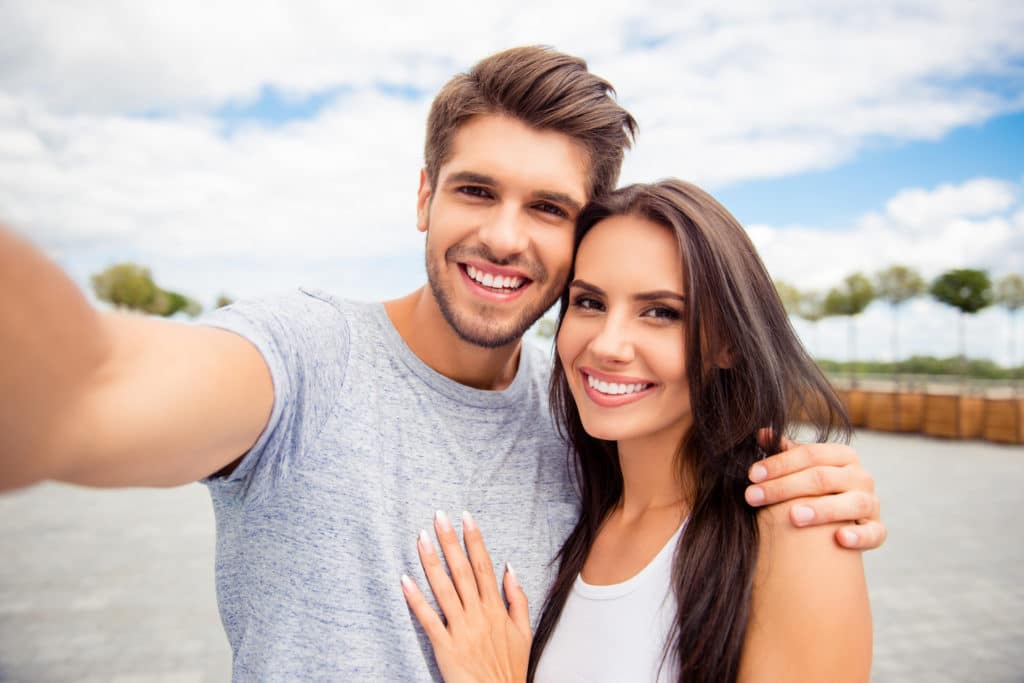 16 Little-Known Relationship Green Flags
12 Unspoken Rules That Are Not Completely Obvious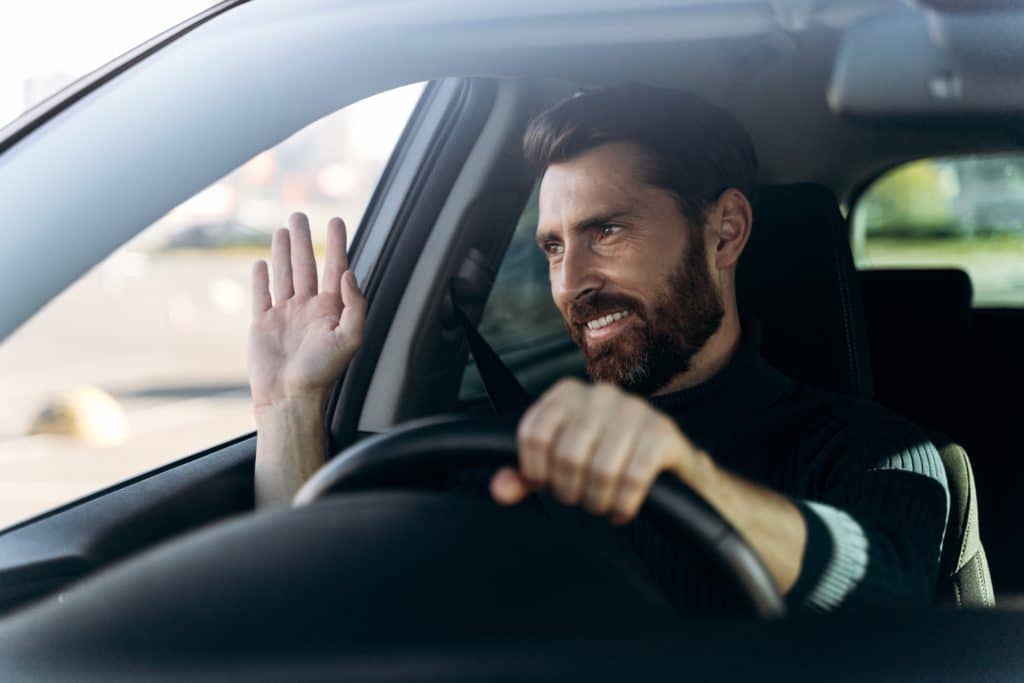 12 Unspoken Rules That Are Not Completely Obvious
21 British Words That Are Confusing to Americans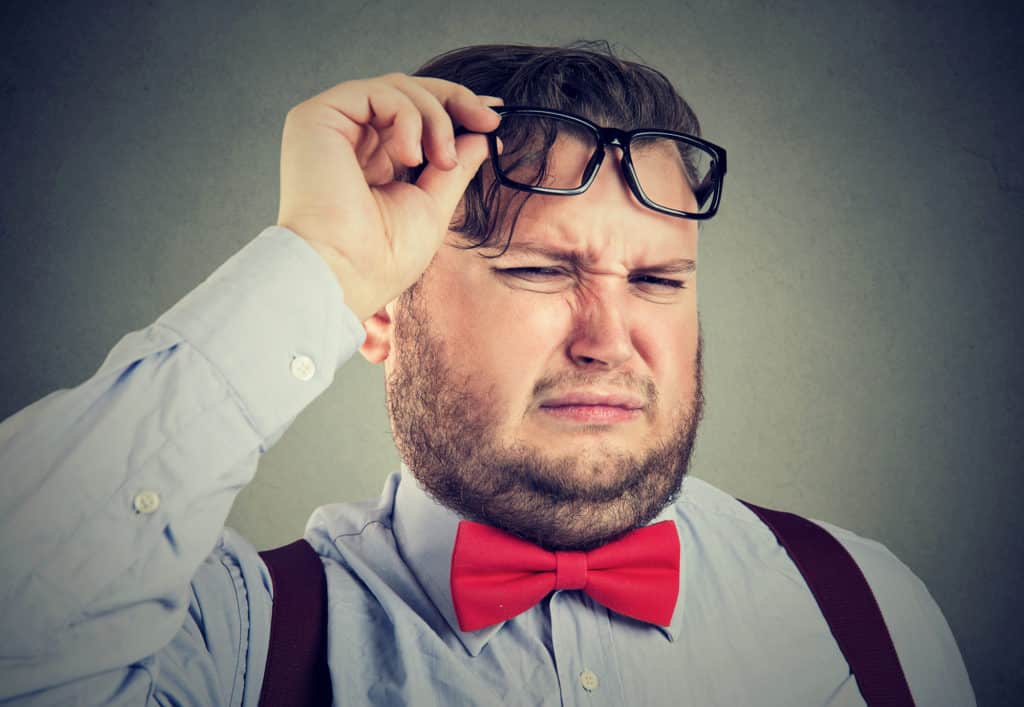 21 British Phrases That Are Confusing to Americans
10 Words and Phrases That Make You Sound Stupid