We've all heard of it, the dreaded "friend zone," where men apparently enter when their romantic advances are turned down. The travesty, according to men, is that they felt led on only to be turned away at the last second. But what about the women? Here are 12 behaviors women have had to change in order to avoid leading men on.
General Affection
A lot of women are now avoiding giving any compliments or friendly hugs to avoid men thinking there is a hidden meaning. Women have no problem complimenting each other, but say men can read into it too much.
Dressing Different
Women have decided to switch up what they are wearing when men are around. They say getting dressed up to hang out with guy friends seems to insinuate to them that it is a date. Some women even say they are dressing like "one of the guys" to avoid advances.
Turning Men Down Harshly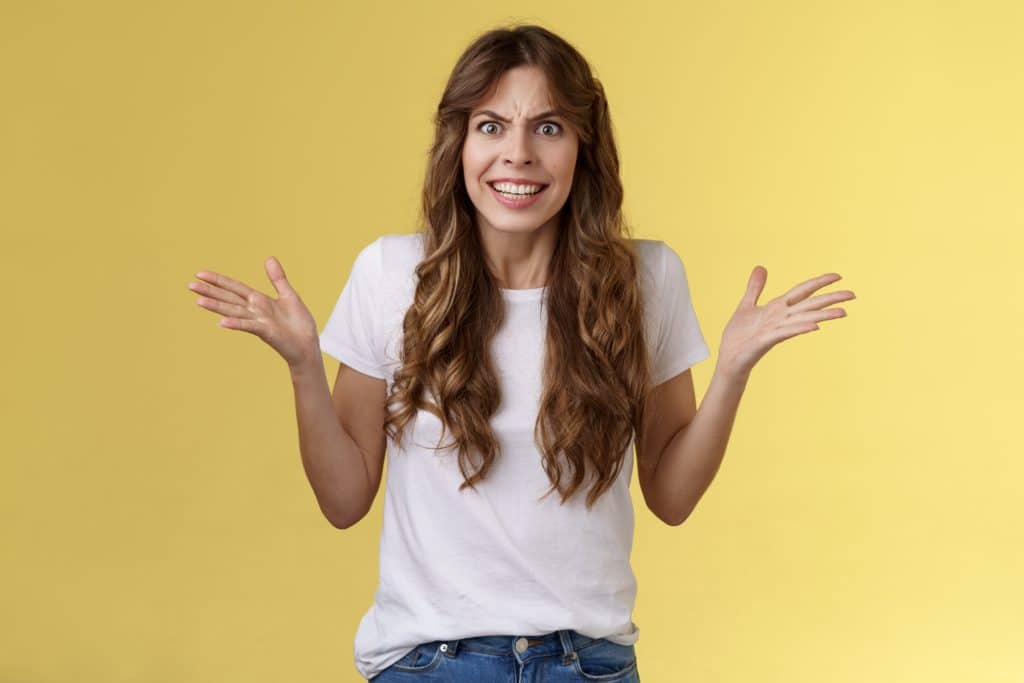 Women are always told to "let them down easy"; however, men seem not to get the hint when they do. Many women say they are becoming more rude to avoid repeat incidents.
Eye Contact
This one seems a little extreme, but there are a handful of stories online of men claiming women were "making eyes" at them and essentially being led on. Women now are avoiding eye contact, especially at bars, to keep men away.
Eating Bananas
We don't have to get too graphic with this; we all know why women have had to stop enjoying eating simple food out in public. They have now switched to other snacks or pre-cutting the banana before any man thinks it's an innuendo.
Picking Things up Differently
Many women are now conscious whenever they drop something like a pen or their car keys. They say they will look around and turn their backs away from any men before retrieving items now.
Hiding Hobbies
Some women who are into more "male-dominated" hobbies are hiding those interests when talking to new guy friends. They say some men think it's their attempt at flirting instead of just sharing a common interest.
Timing When to Mention a Significant Other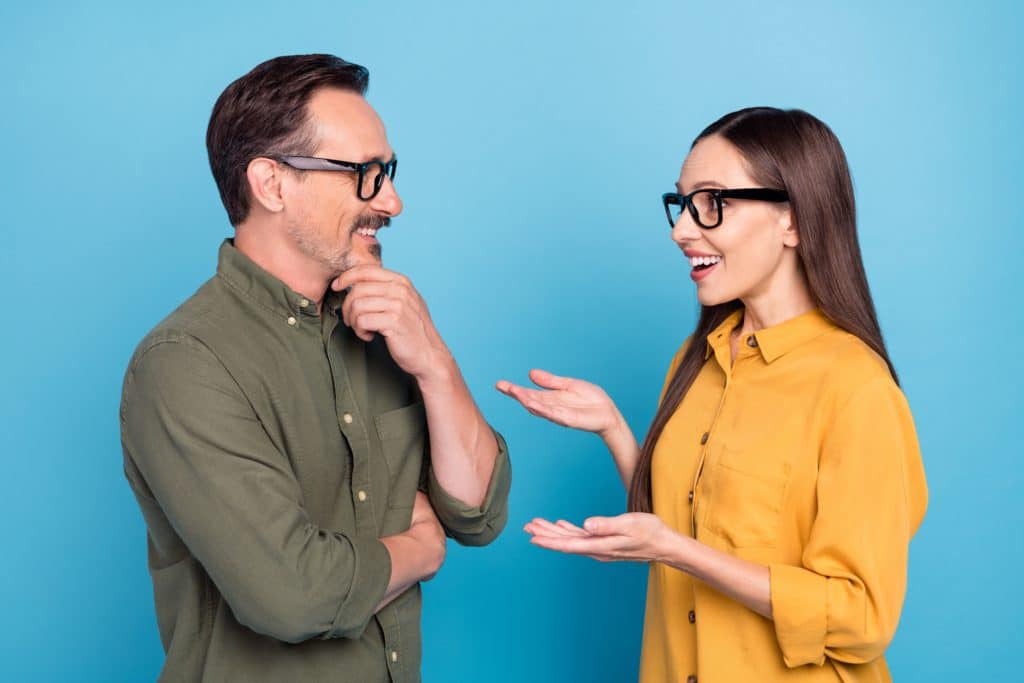 It's not just single women accused of leading men on. Married or dating women say they have to carefully weave in that they are seeing someone to avoid leading other men on. Some even say they need to mention it in the first meeting, or else a man has felt lied to.
Lying About Having a Girlfriend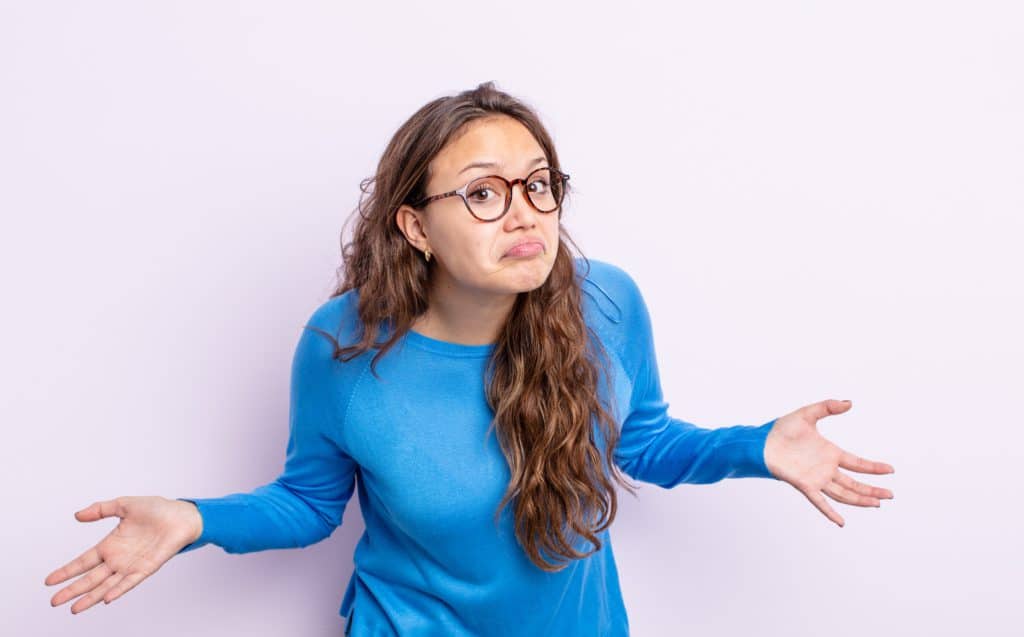 Contrary to the previous point, women seem to have the opposite effect when they mention having a female partner. They need to lie and claim to have a male partner, claiming that some men think they are getting a two-for-one deal the other way.
Smiling
Unless a woman is already good friends with a guy, smiling is off the table for many. Something as simple as turning up her mouth could be seen as an invitation to be asked out.
Not Accepting Favors
A man offers to help you, and everything seems fine. But for a lot of women, it is not okay because that man now thinks he is owed a date for helping. This has caused many to decline any favors, even as simple and innocent as carrying their groceries to their cars are turned by many women.
Showing Concern
This is an unfortunate behavior women have had to abandon. Asking a male friend what is wrong or being a shoulder to cry on seems to mean you want to be more.
Source: Reddit
Featured Photo from Shutterstock
12 Worst Ways to Propose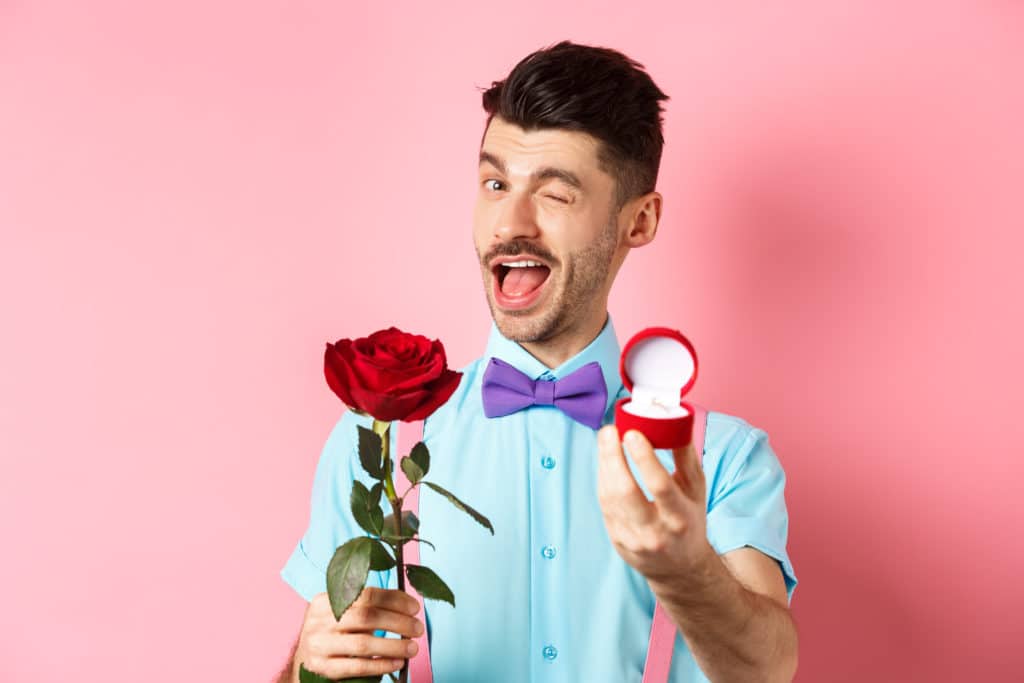 12 Worst Possible Replies to "I Love You"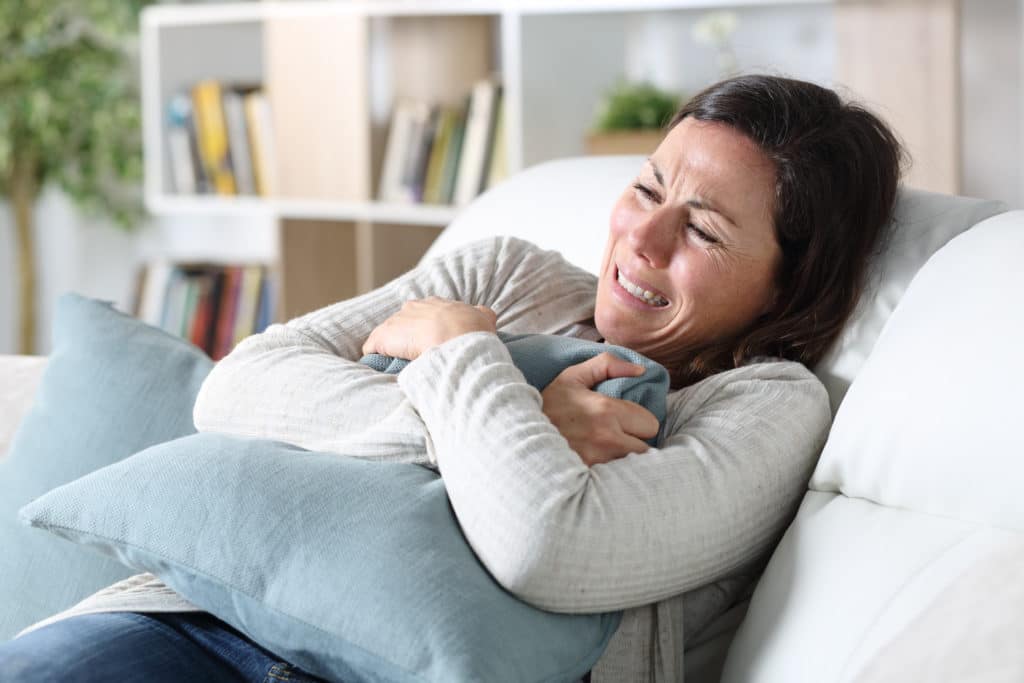 12 Worst Possible Replies to "I Love You"
16 Little-Known Relationship Green Flags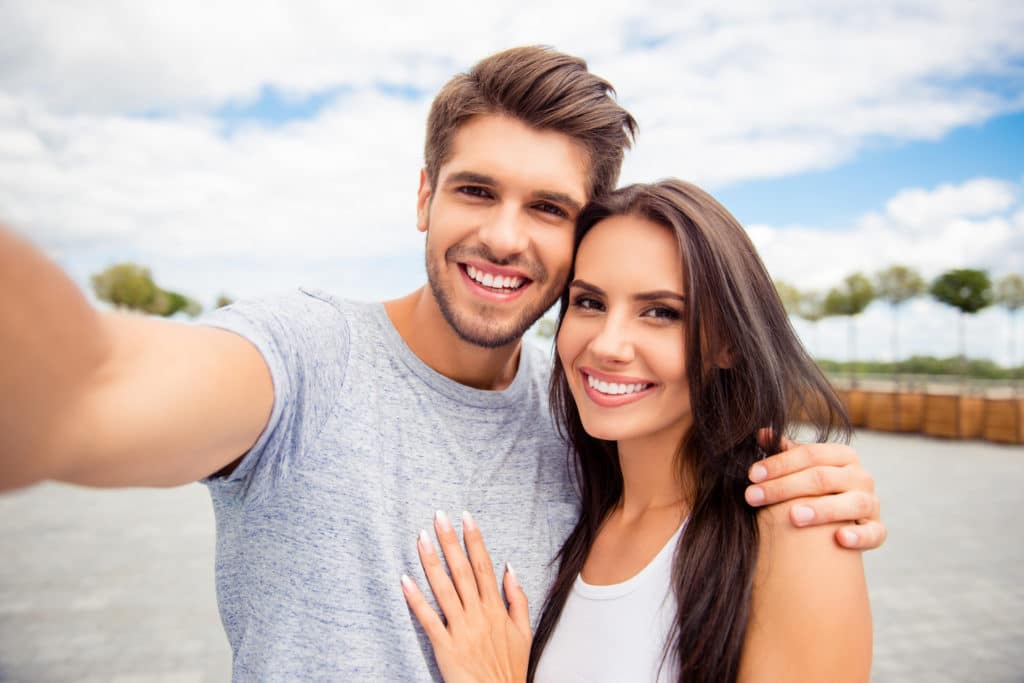 16 Little-Known Relationship Green Flags
12 Unspoken Rules That Are Not Completely Obvious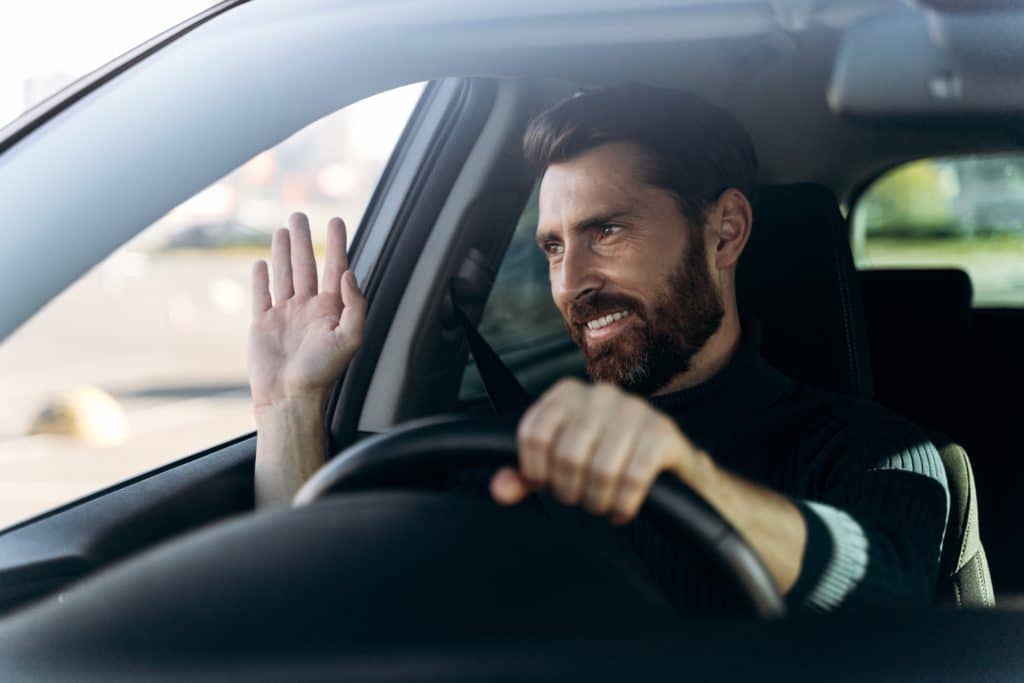 12 Unspoken Rules That Are Not Completely Obvious
21 British Words That Are Confusing to Americans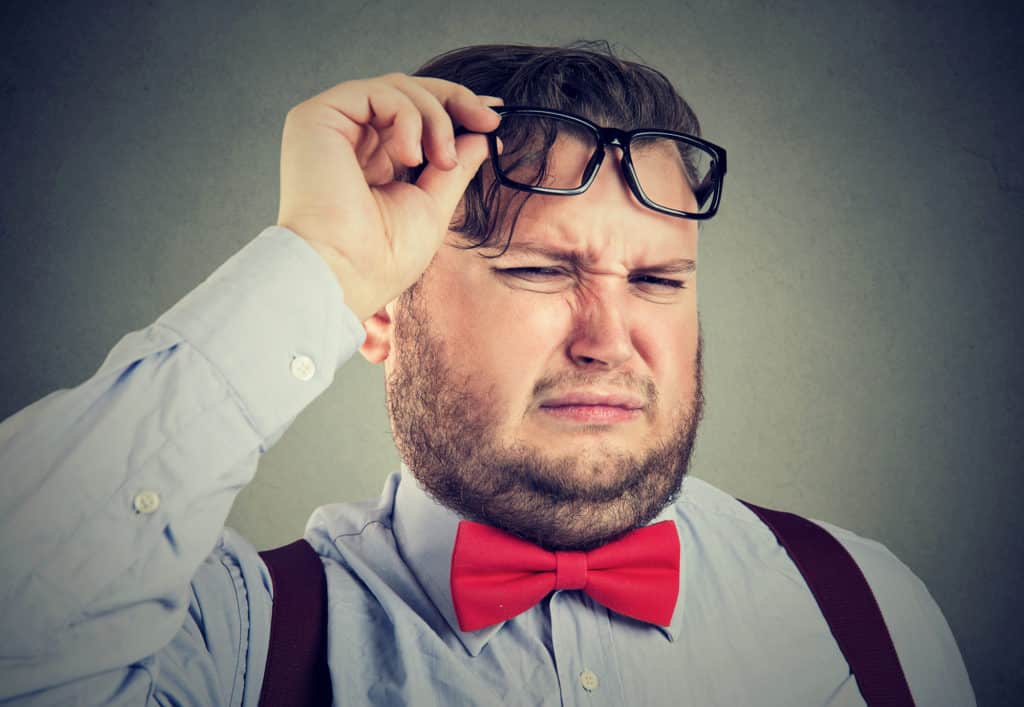 21 British Phrases That Are Confusing to Americans
10 Words and Phrases That Make You Sound Stupid