Nobody is born religious. The spiritual concept is gradually introduced to the point where one develops faith in a higher being. But just as faith is nurtured, it can also be lost because of these 11 reasons.
Noticed Inconsistencies
"One of the most annoying inconsistencies for me is how if something good happens, 'Thank God for doing it,' but if something bad happens, 'Thank God he stopped it from getting worse.' Does God have control of everything or not?" wonders a poster.
Another says, "If God controls everything and has a plan for everything, why on earth would you pray to Him for a certain outcome? He already decided what He's going to do."
Being Told Not to Question Their Faith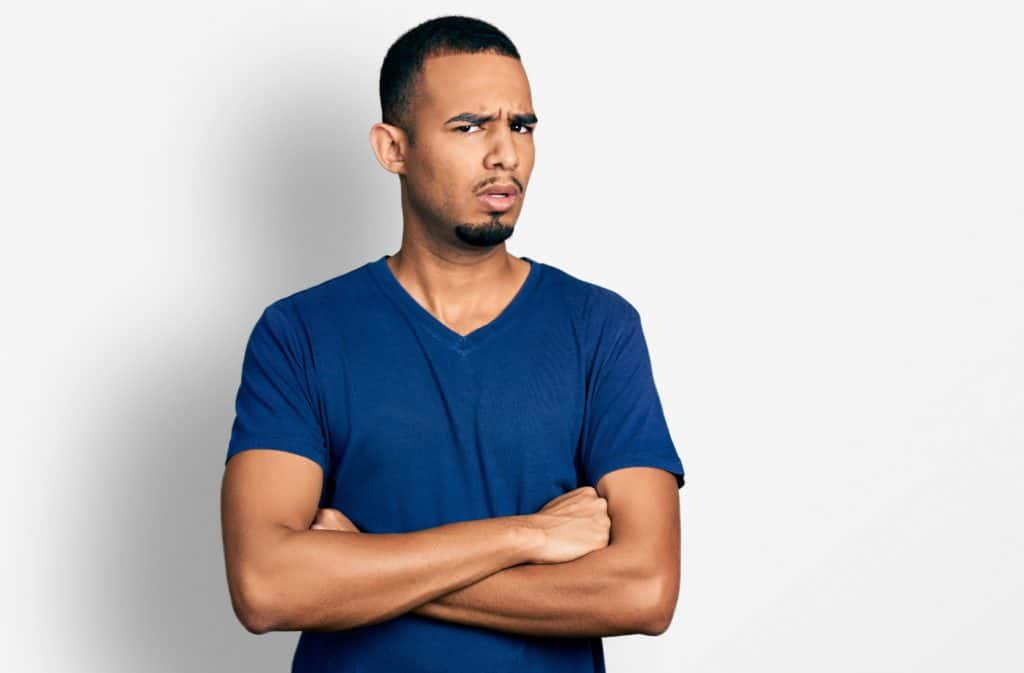 Faith is about believing in a spiritual doctrine. However, religion forbids followers from asking questions, making some skeptical. One user writes, "When I went to church, we were encouraged to question our faith. When I did, I was told I had these thoughts because I was a bad person. This was the nail in the coffin for me."
Read the Bible With an Open Mind
Let's be honest. Reading some bible verses can make you turn your back to religion. Take Abraham, for instance. He was ready to kill his son to prove his faith. Many christians take this as a lesson to do whatever God asks, but others find it strange.
A Deacon Said That Disability Was an Abomination of God
Illness, accidents, or genetic conditions shouldn't be mixed with religion. So, when a spiritual leader explains that disability is a sin and abomination, it gets people questioning their faith.
Hypocrisy in the Church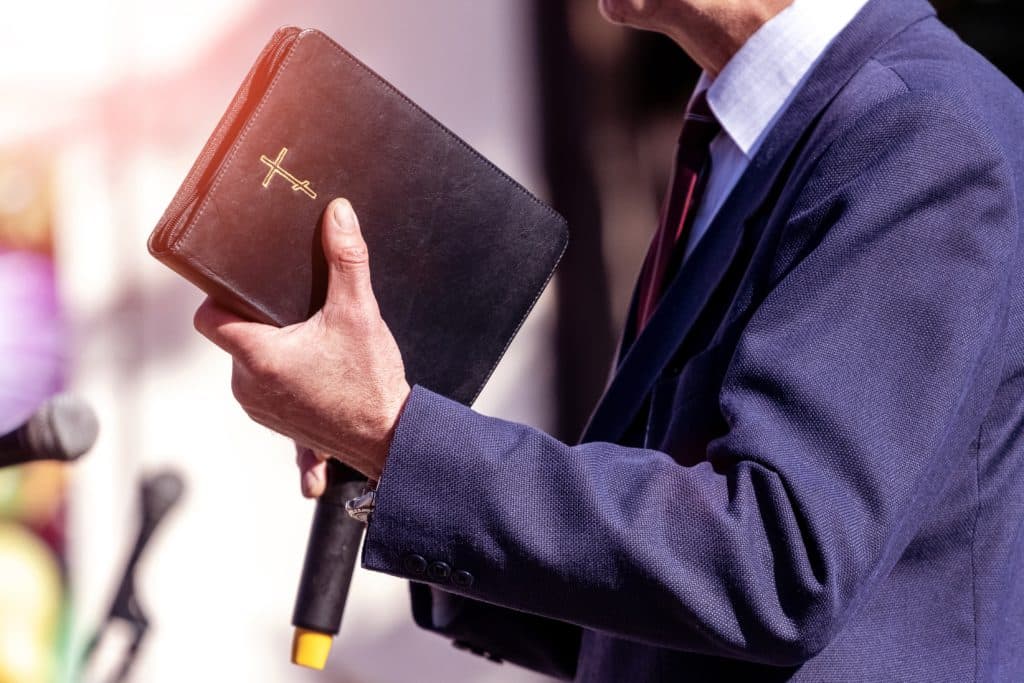 Accounts of sexual molestations by religious leaders are just one of the many hypocritical acts that push people to abandon their faith. Many religions also preach that money is evil yet ask the congregation for tithes so they can live luxurious lifestyles.
Lack of Evidence
"I realized they were basically forcing you to believe something with no evidence or you will suffer for the rest of eternity," states a user. Many people also argue that if there are thousands of gods, there should be some proof.
Started to Take Care of Themselves
Besides faith, fear also drives people to become religious. However, some people closed this door and started feeling much better about themselves. And after leading a guilt-free and fear-free life, they don't want to go back.
Realized Different Religions Had Similar Origin Stories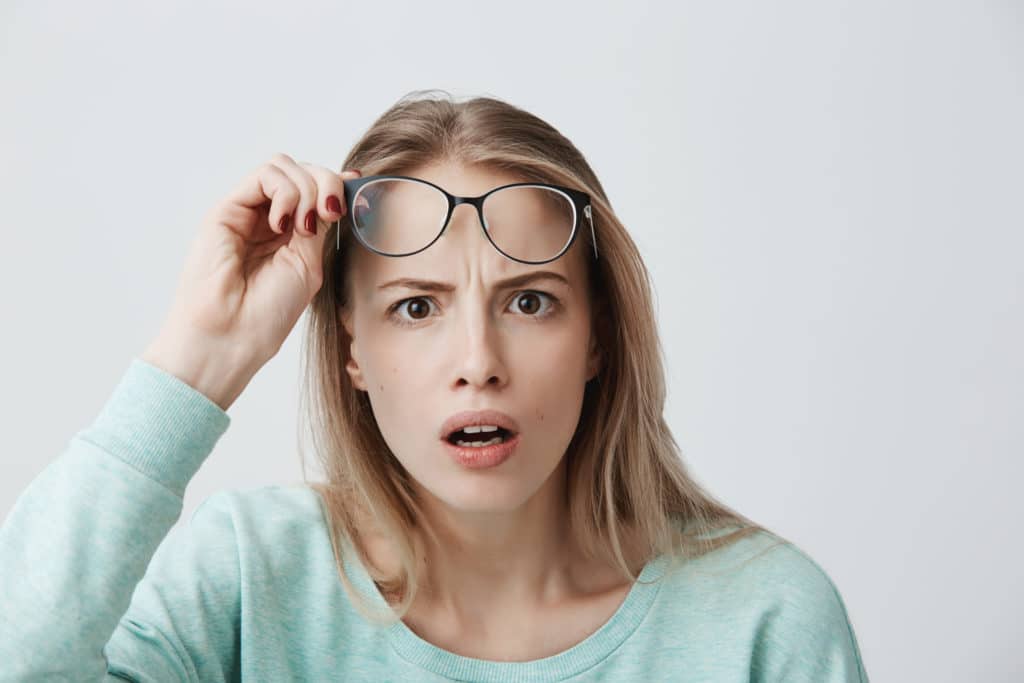 A closer look at different religions shows a similar story, "but the details differ based on the environment the people lived in."
Found Out That Churches Are Tax Exempt
Some people also lost faith after finding out that religious groups are not obligated to pay taxes in the first place.
Science Contradicted Catholic Studies
The Bible says the universe was created in six days, but that is not scientifically possible. The Bible also failed to mention the existence of dinosaurs and evolution.
Can't Fathom That God Allows Such Terrible Things to Happen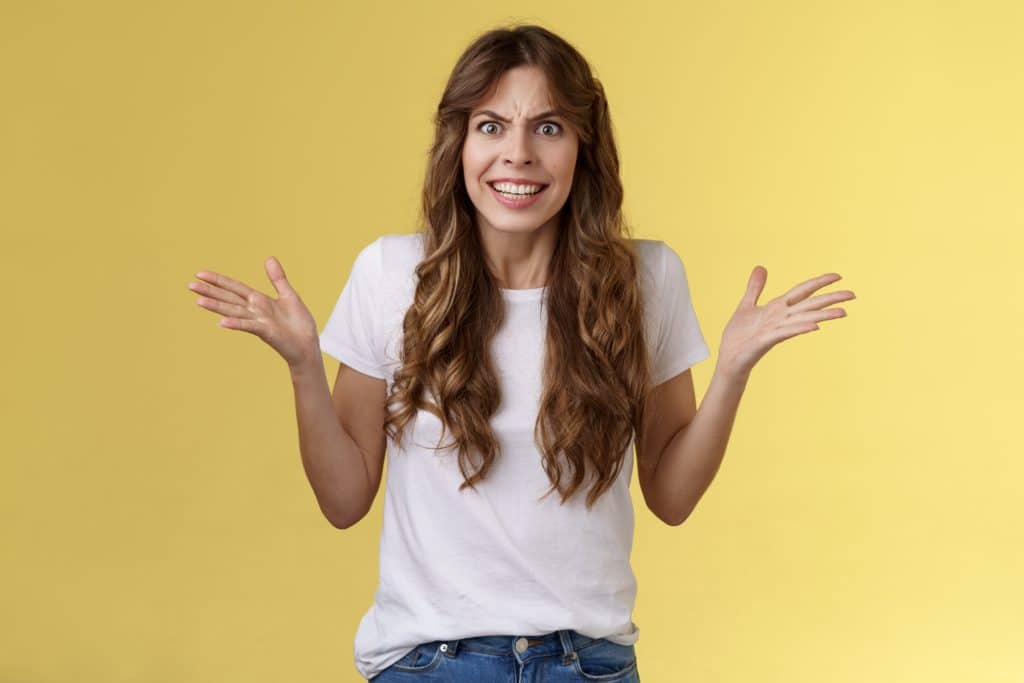 Have you ever thought about why God just lets something bad happen? You are not alone. One user says, "If he exists, then God has no excuse for the state of the world. He set the world in motion, and if he knows everything then he knew things would turn out like this and did it anyway."
Source: Reddit
Featured Photo from Shutterstock
13 Reasons Why People Stopped Going to Church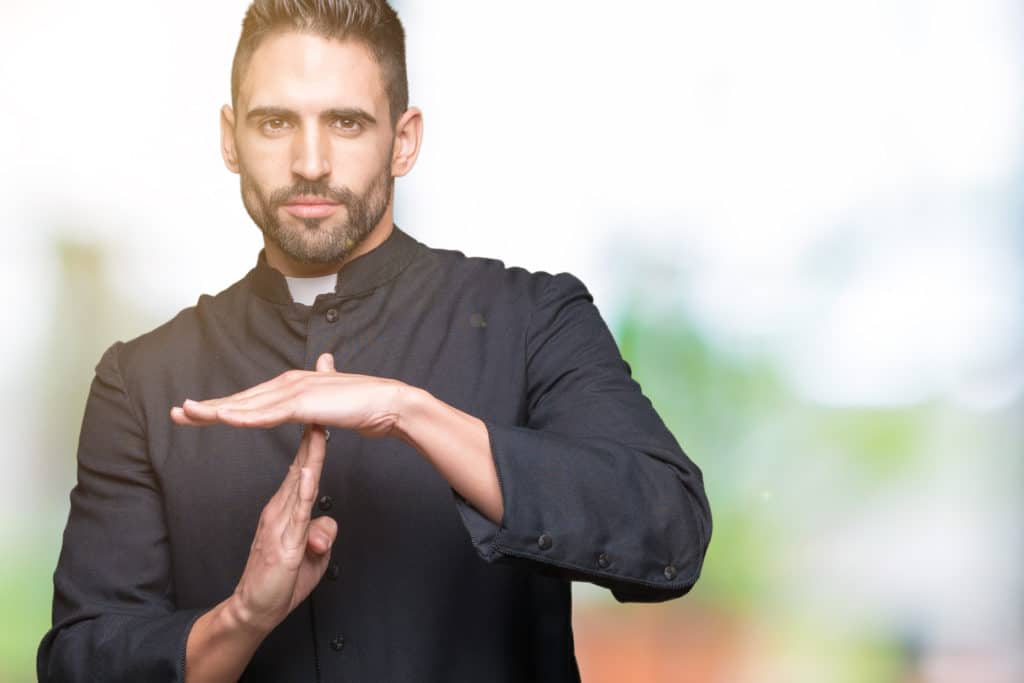 13 Reasons Why People Stopped Going to Church
12 Things People Think Are in the Bible but Aren't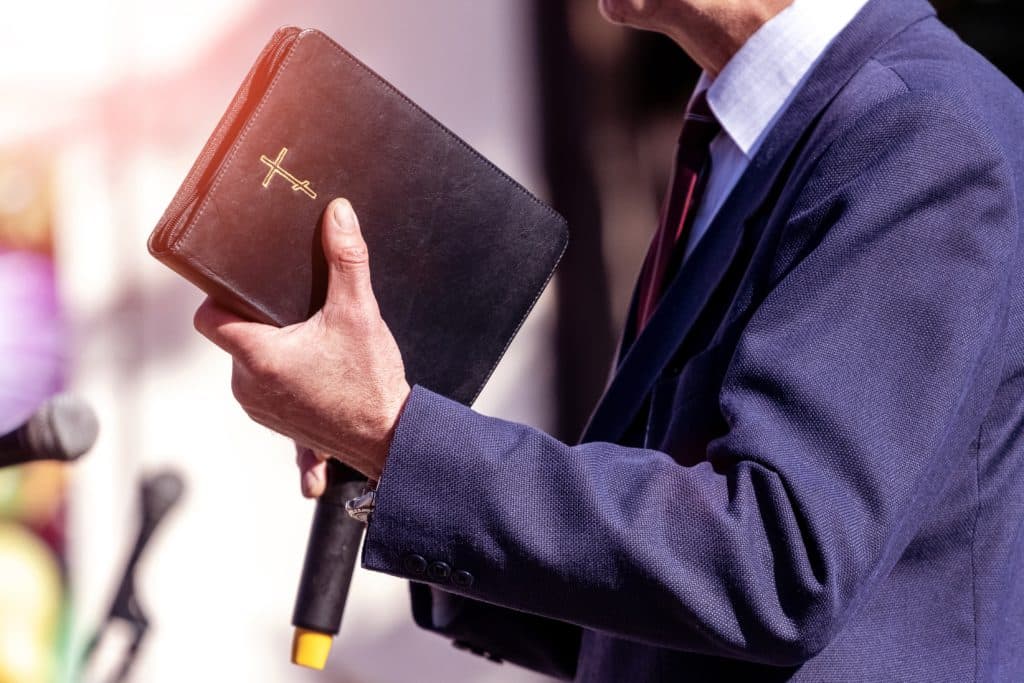 12 Things People Think Are in the Bible but Aren't
12 Unspoken Rules That Are Not Completely Obvious