If you've noticed a significant decline in your energy levels, focus, and productivity, it's likely because of these 11 negative habits. Fortunately, you can break free by staying committed and determined.
The Phone Vortex
You might be killing your productivity by spending all your time scrolling on your phone. But you can escape this by keeping your phone away from your reach and tackling your daily tasks first. You can also deactivate notifications so you don't get distracted.
Some users recommend the One Sec app that forces you to wait a bit longer before opening an app to reduce mindless scrolling.
Not Sleeping Enough
Sleep deprivation can reduce focus and energy, making you less creative and productive. But you can stop this by sleeping 8 hours a day.
One user says, "After a week of proper sleep, I found I was happier, nicer, funnier, more social, less stressed, more creative, and productive. I was more patient, observant, and better at managing people and issues at work. I was also able to remember things again."
Researching Random Stuff on the Internet
Researching has been and never will be a waste of time. However, if you search for things randomly, you are better off finding a topic that genuinely interests you and is beneficial to your life (or productivity).
Getting Too Comfortable
"There's nothing wrong with being comfortable, but make sure you don't get too comfortable because then you'll not want to do anything else," cautions a poster.
Procrastination
What's the number one productivity killer? It's procrastination! It's a good thing you can overcome it by setting goals and deadlines, working in a distraction-free environment, and asking for help from your goal-oriented colleagues.
Eating Junk Food
"Eating junk food takes away your energy instead of giving you energy," says a poster. The body works overtime processing these unhealthy foods, causing blood sugar spikes and reduced oxygen in the brain. In return, it's harder to concentrate and be productive.
Watching YouTube
If you watch YouTube videos all day and justify that they are educational content, that's your poor productivity habit.
Scrolling on Social Media
Social media is a distraction, stealing away valuable time on other, more important things. Excessive use of social media can also be harmful to your mental health.
Poor Planning
A vision or a bigger picture is the best way to improve productivity. "Are you trying to get work done? Put your phone in the desk. Trying not to snack? Just get rid of anything that is a snack," recommends a poster.
Day Dreaming
Daydreaming does not inspire productivity since you lose track of valuable time creating a hypothetical world. However, you can identify what drives your mind into the habit and occupy it with engaging things. For instance, if you often daydream during work meetings, try sitting close to the speaker, taking notes, or asking questions.
Perfectionism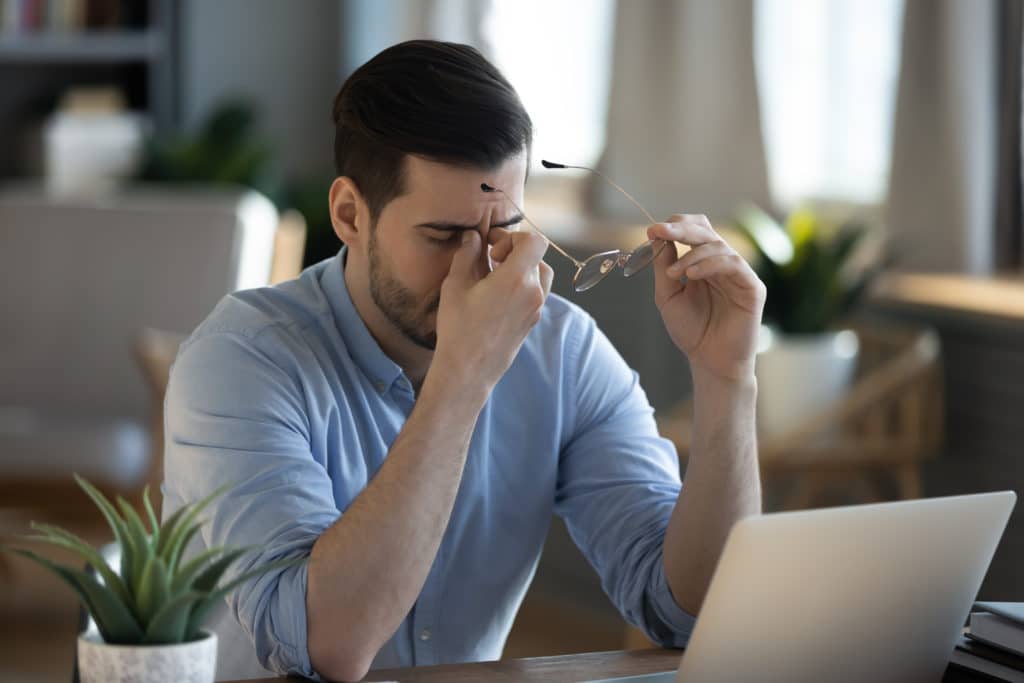 Wanting to control everything so there aren't mistakes could also ruin your productivity. Perfectionism is physically and mentally exhausting and can slowly make you procrastinate tasks or feel overwhelmed when making decisions. However, you can learn to ask for help and accept that mistakes are part of the process.
Source: Reddit
Featured Photo from Shutterstock
11 Craziest Conspiracy Theories That Turned Out to Be True
11 Craziest Conspiracy Theories That Turned Out to Be True
12 Must-Visit Luxury Destinations Across the World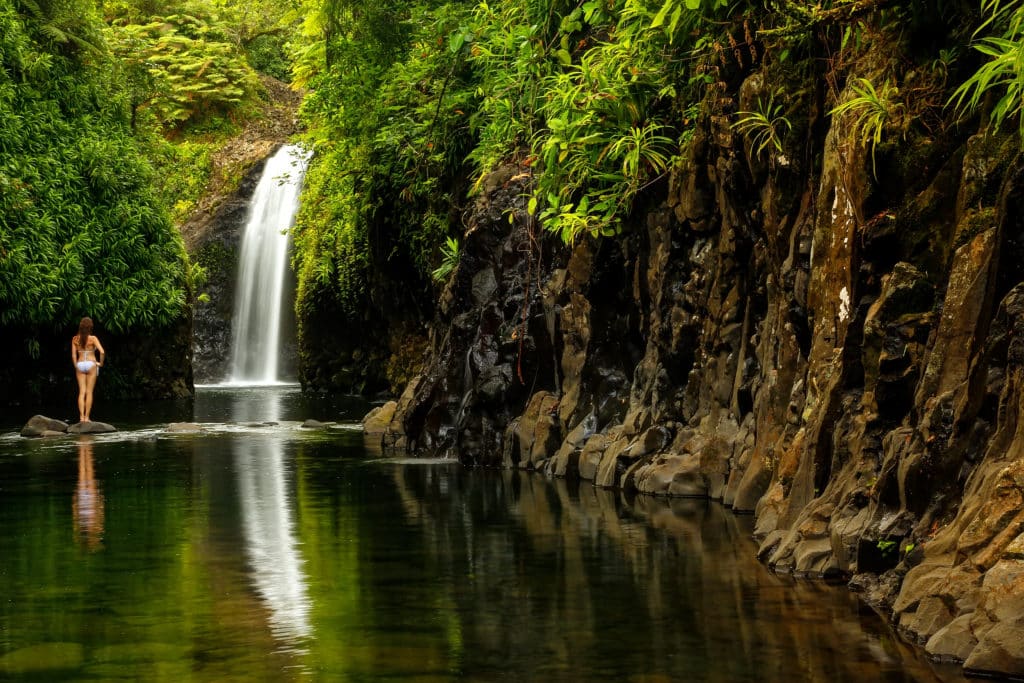 12 Must-Visit Luxury Destinations Across the World
12 Unspoken Rules That Are Not Completely Obvious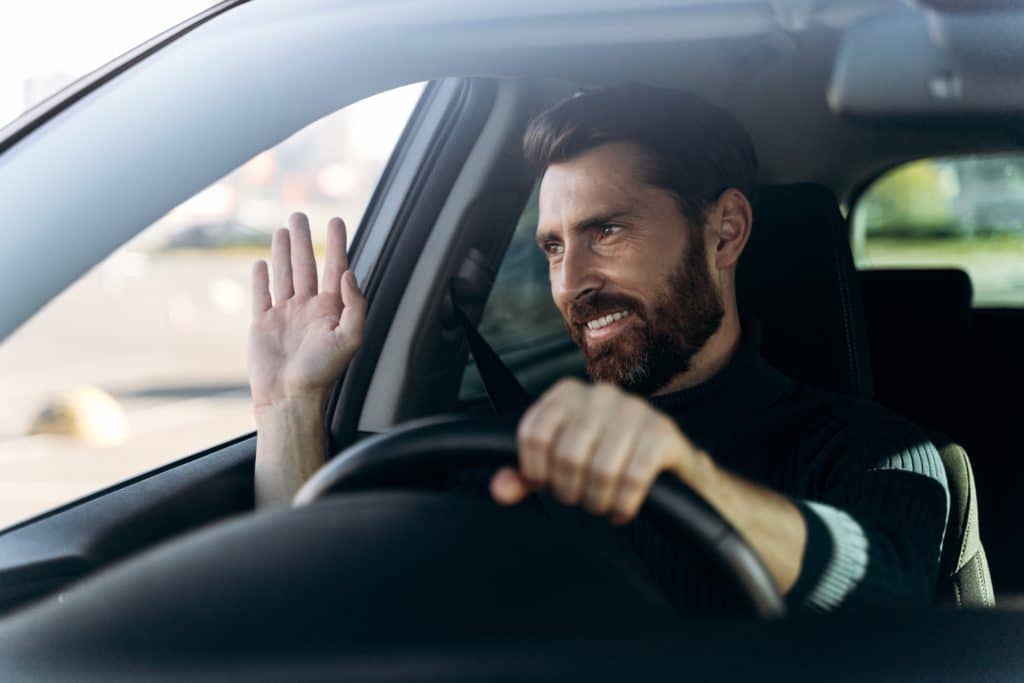 12 Unspoken Rules That Are Not Completely Obvious
21 British Words That Are Confusing to Americans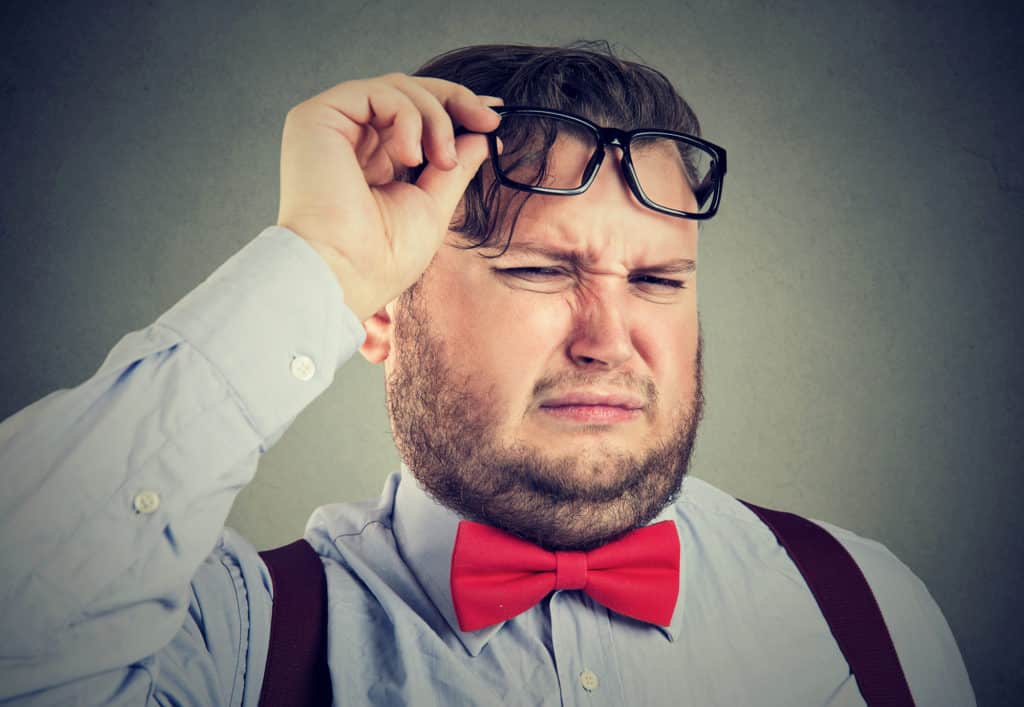 21 British Phrases That Are Confusing to Americans
10 Worst Things About Owning an Electric Vehicle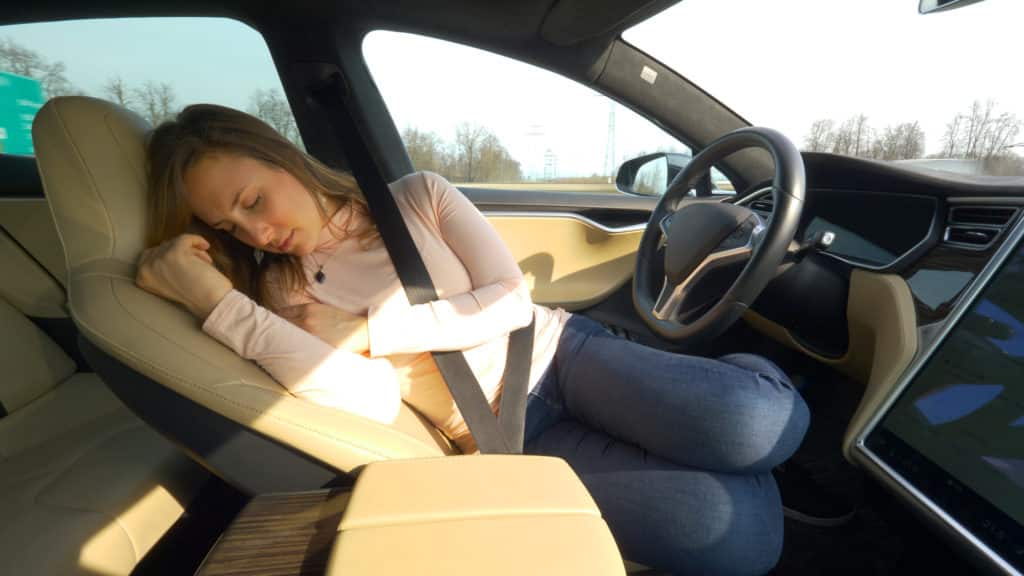 10 Worst Things About Owning an Electric Vehicle
10 Words and Phrases That Make You Sound Stupid