The idea of beauty keeps changing with each decade. However, older people can't help worrying about how extreme modern standards have become. Here are ten examples that leave seniors dazed.
Big Butts
A 60-something-year-old lady shares, "When big butts came into style, I couldn't believe it. Nobody wanted a big butt when I was young. Girls were always asking, 'Does my butt look big in these pants?' It wasn't a desirable thing to have." Girls were made fun of if they had big thighs and butts because the standard back then was skinny.
Being Hairless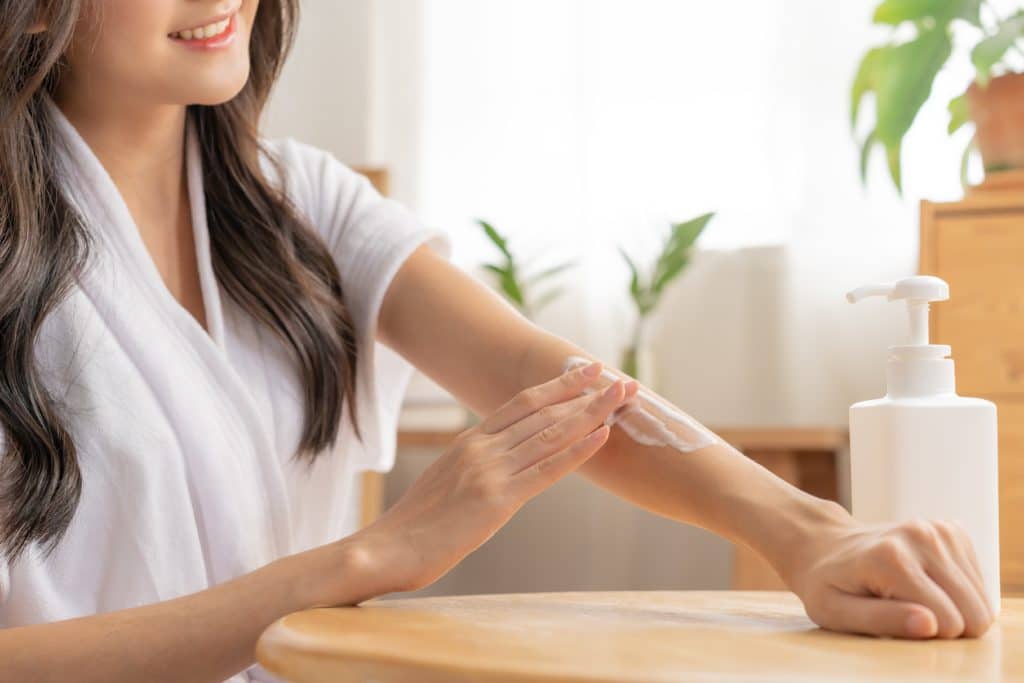 Older adults don't understand why people have become obsessed with becoming hairless. Not only is it time-consuming, but it is also too expensive in terms of buying products or getting services.
A Gen X writes, "They say if they're not hairless, they feel shame and self-loathing. That's unhealthy and sad to me."
Fillers
Filler injections have become a norm in the modern world as people are more conscious about their wrinkles. So, Gen Xers and older adults wonder when these people will accept the reality of time and aging.
"Fillers do not go away completely but build up over time and also cause scar tissues to form. Besides, some fillers can't be dissolved, and those that can have their own problems," explains a poster.
Long Eyelashes
One user describes them as "doll-like eyelashes" and wonders how people find them comfortable and appealing. "I always feel like those with thick, dark eyelashes will tip over. Those girls can hardly open their eyes," says a poster.
"Drawn on With a Marker Pen" Eyebrows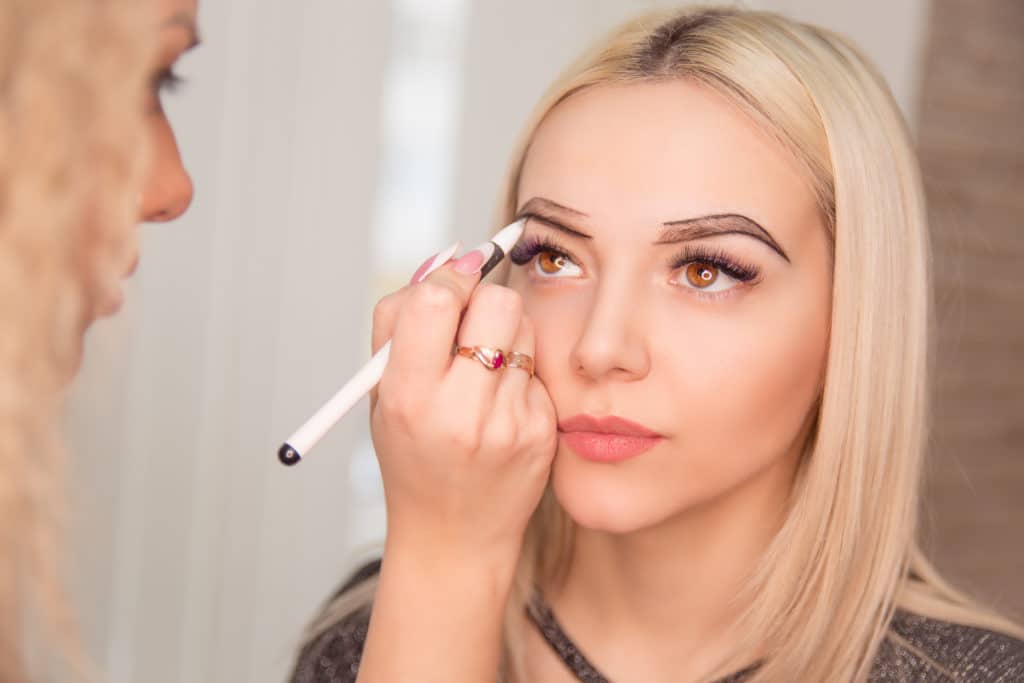 Older people also don't understand why drawing on eyebrows with markers is considered a beauty standard.
Contouring
"As a woman, I hate the made-up look. Makeup that takes a 30-minute tutorial is 25 minutes too much. All the foundation and contouring is just really bad for the skin," mentions a poster. However, many people, including celebrities, love this procedure as it enhances their face shape and features.
Beachy Waves
Also on trend is the beachy waves hairstyle, with numerous tutorials plastered on the internet for people to learn how to create them.
Long Nails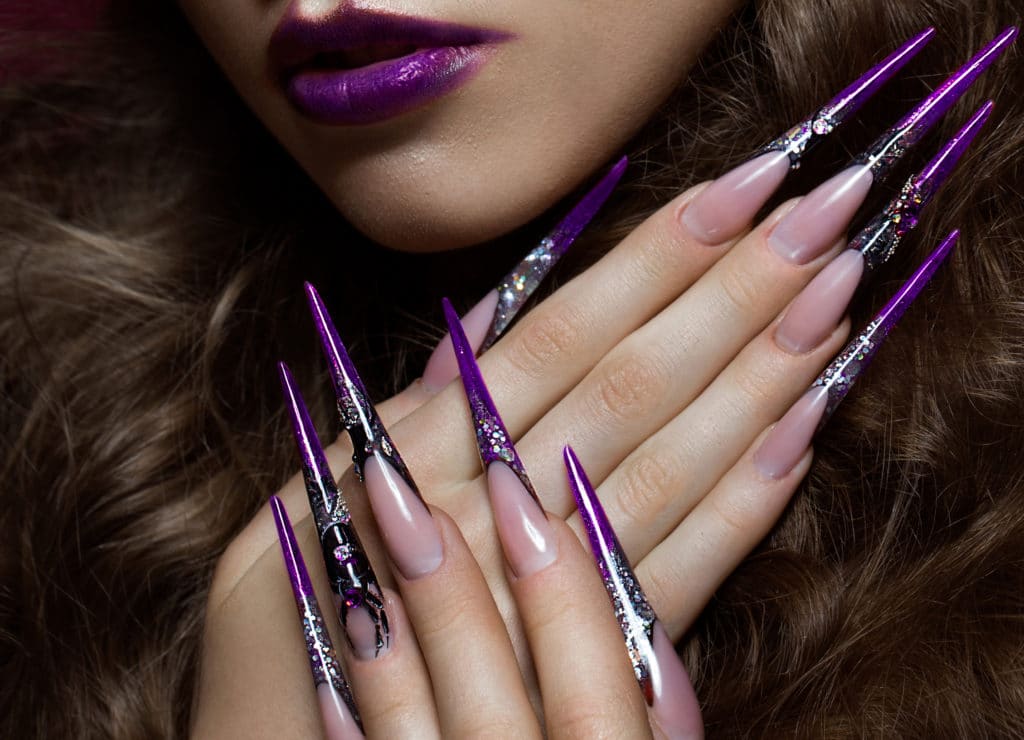 Long nails are impractical for senior citizens. They find them difficult to clean, maintain, or work with.
One poster feels these exaggerated artificial looks "send a message to young women and girls that they can't compete as they are, that societal perfection is never attainable unless they conform to whatever standard is currently sellable, and that their best selves are just not good enough."
Big Breast Implants
"Breast implants weren't a thing. Yes, larger breasts were promoted as more desirable, but it was definitely the pre-silicone, pre-saline era," recalls a poster. Plastic surgery has become a huge industry, with women getting big breast implants for their small boobs.
Duck Lips
The impression that duck lips are alluring doesn't make sense to older adults. "Do people really think this is attractive," wonders a 50-something-year-old. Senior adults mention the overfilled lips look unnatural.
Source: Reddit
Featured Photo from Shutterstock
11 Craziest Conspiracy Theories That Turned Out to Be True
11 Craziest Conspiracy Theories That Turned Out to Be True
12 Must-Visit Luxury Destinations Across the World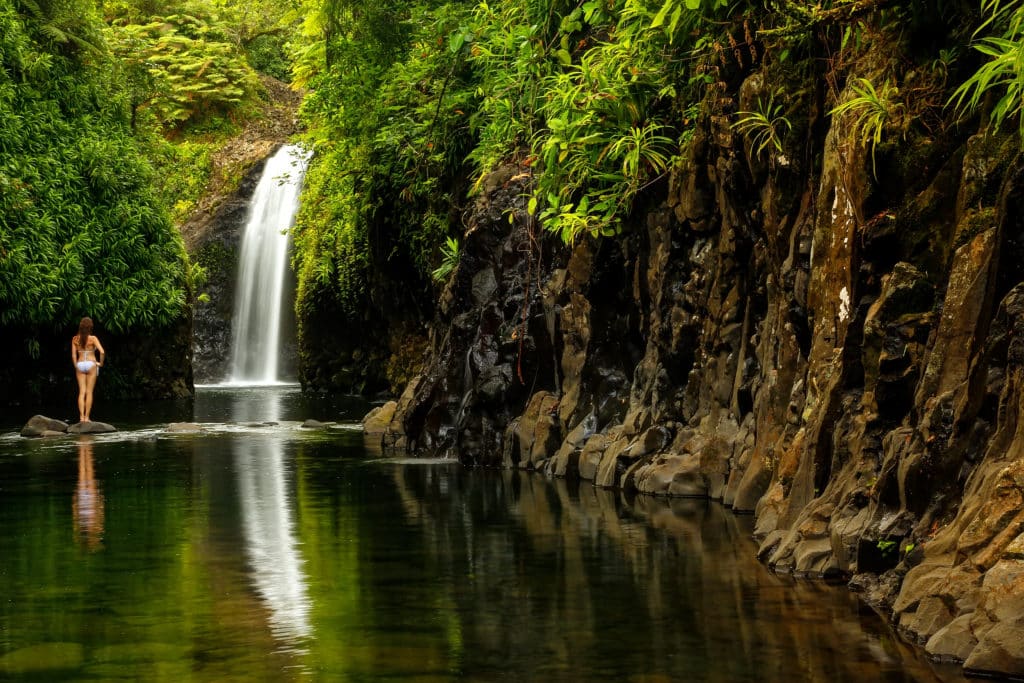 12 Must-Visit Luxury Destinations Across the World
12 Unspoken Rules That Are Not Completely Obvious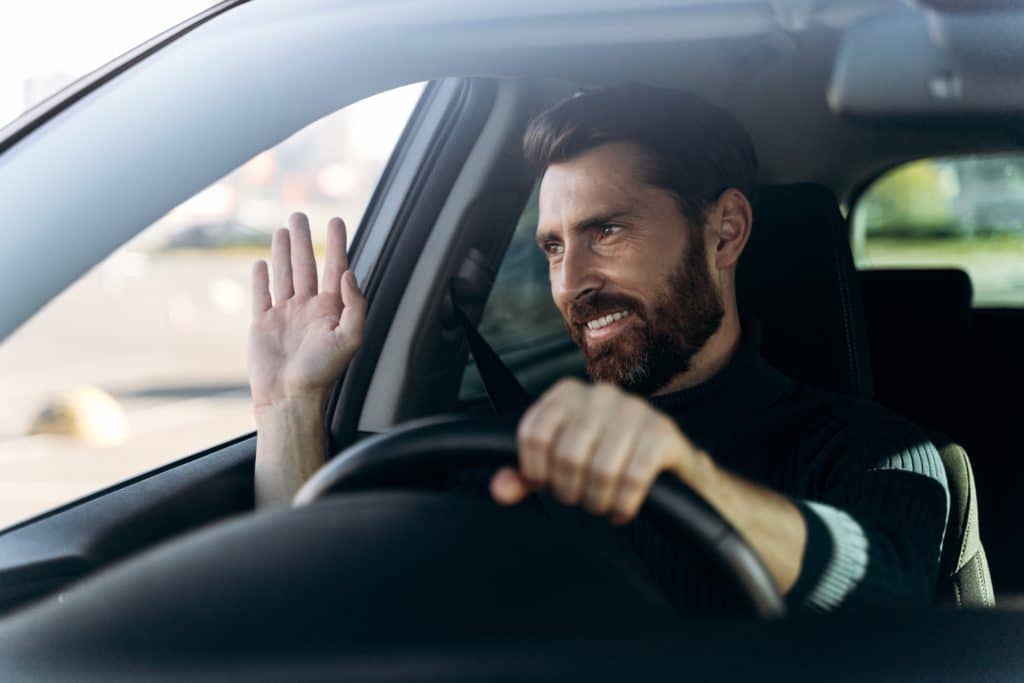 12 Unspoken Rules That Are Not Completely Obvious
21 British Words That Are Confusing to Americans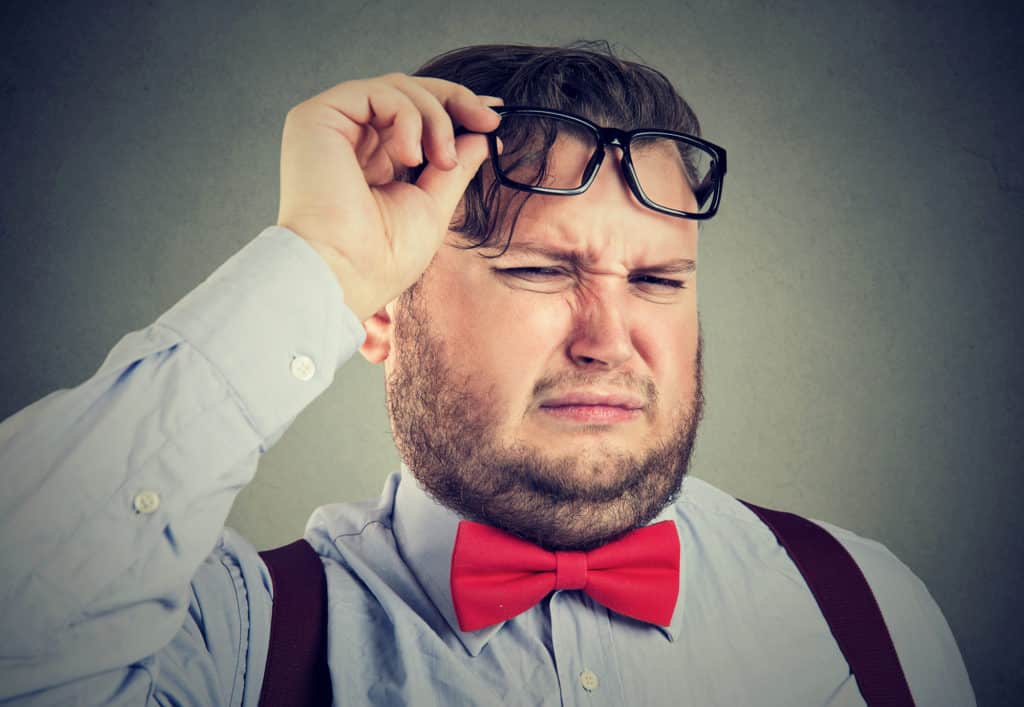 21 British Phrases That Are Confusing to Americans
10 Worst Things About Owning an Electric Vehicle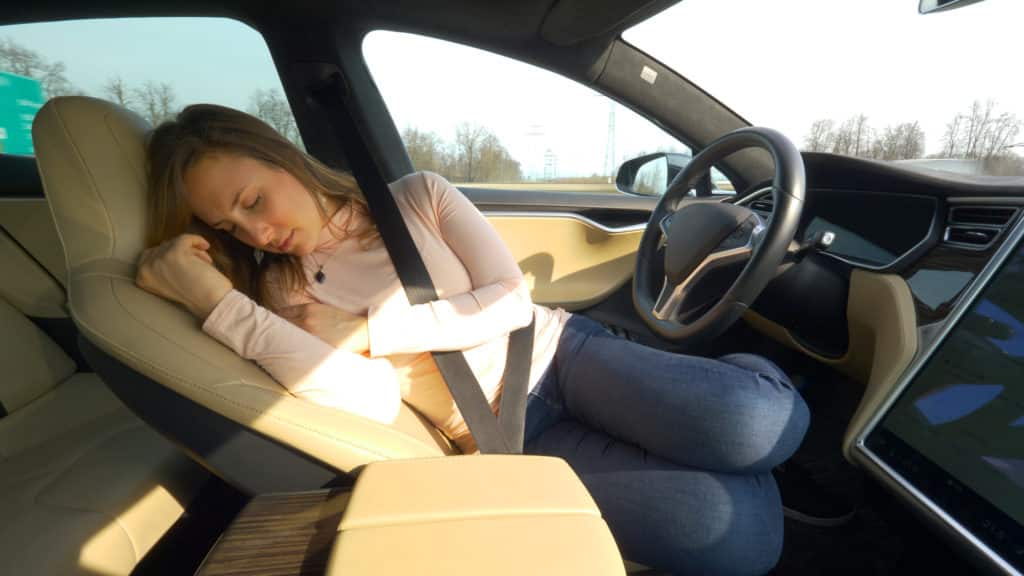 10 Worst Things About Owning an Electric Vehicle
10 Words and Phrases That Make You Sound Stupid