From intense pressure, 24/7 responsibility, and monetary issues to being unprepared for parenthood, there are many reasons why a father would leave their family behind.
"It Was Just Easier"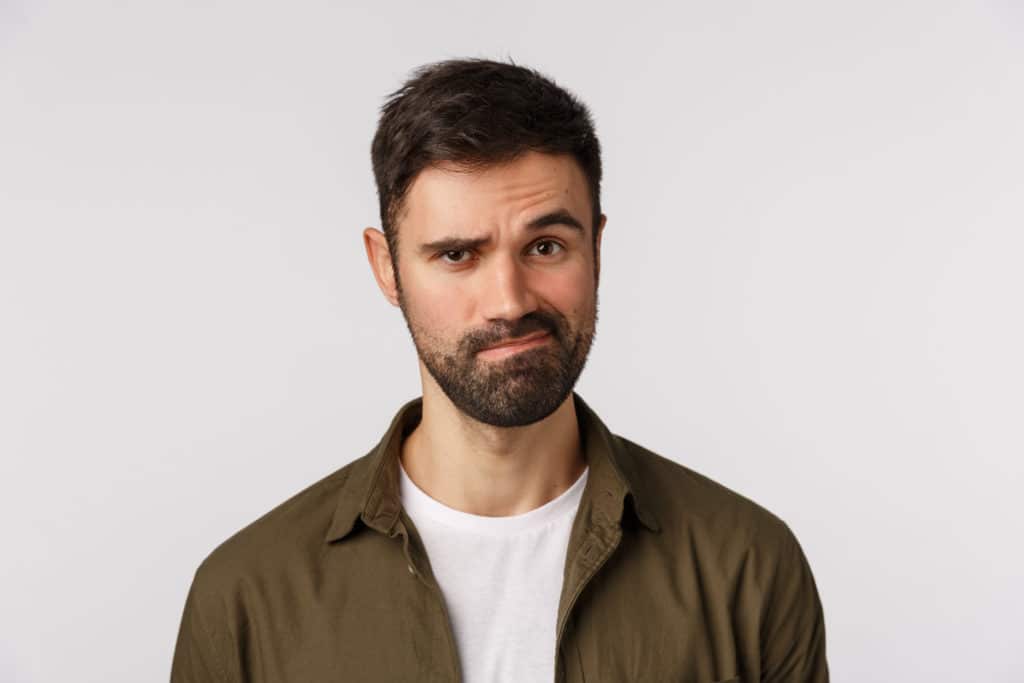 Sadly, some dads walk away from their kids because it's easier than handling the responsibility or dealing with their kids' mothers. One comment says, "My dad wasn't a bad man; he was just an alcoholic and next to nothing more. When my mom told him he needed to get help, he fled to the other side of the country because it was easier never to see us again than to stop drinking."
Only Show Interest in Their Children if They Stay Useful
Other dads abandon their kids because they aren't exceptional in education or sports. However, if their kid is great at something, they stick around to receive the compliments.
Got Tired of Kids and Bills
Many dads also leave their kids because they can't stand being around them or paying the huge, unending bills.
Society Allows Them to With No Recourse
"Men get a pass because society sees the child-rearing as a woman's job, not the man's," notes a poster. Besides, society doesn't hold a man liable for leaving. The worst punishment for these men is huge child support payments, while women can "be charged with felony child abandonment or endangerment, and likely serve time."
Parenting Is Work
Some dads feel they aren't cut to be parents and find the responsibility tiring and demanding. They'd rather be out partying than be home changing diapers or helping kids with their homework.
Sees Parenting as Optional
Also, some fathers view parenting as optional and trust that their partners will pick up the slack when they leave.
Wants a Clean Slate
Meanwhile, some men abandon their kids to start fresh with a new partner. "When they get a new wife, new family, it is like a clean slate. They turn all their energy to the new family. It makes them look like the first family was a wife's issue or an anomaly. The second shows how good a husband and father they truly are," explains a poster.
Decline of Healthy Masculinity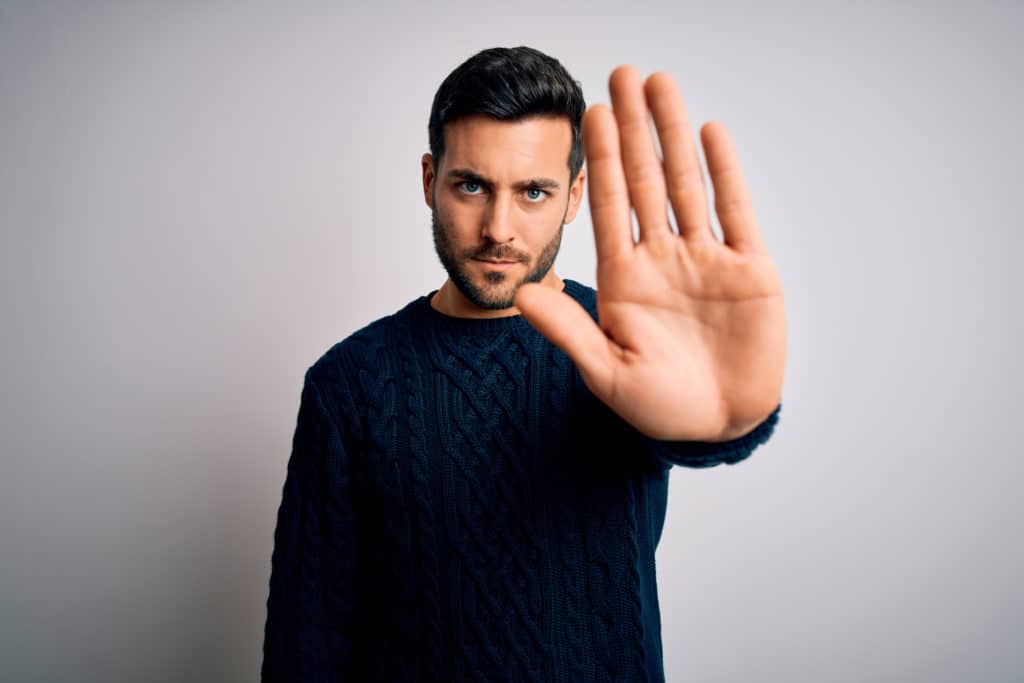 Additionally, many men are no longer driven by the innate desire to "protect, provide for, and be loyal to their loved ones."
Narcissism
There are so many tales of abandoned kids in history, and most can be attributed to narcissistic dads. These fathers prioritize their needs and interests, and since kids don't match these criteria, they leave them behind.
A user writes, "My paternal grandfather abandoned his wife and their nine surviving children back in the 1920s. He went on to knock up at least one other woman. His family nearly starved." This kind of abandonment continues to date.
Their Needs Are More Important to Them
Moreover, many dads are so self-absorbed with making money, hobbies, or going out that they disregard their kids.
Home Routine Is Really Boring
Other dads find home routines boring and find joy chasing other women or hanging out with friends or colleagues at the bar.
Always Been an Option Available for Men
Lastly, abandoning kids has always been an option for men. But if women left, society would label them as lazy, bad parents.
Source: Reddit
Featured Photo from Shutterstock
10 Monthly Expenses That Men Think Are Useless
10 Monthly Expenses That Men Think Are Useless
10 Things Men Say They Hate More as They Age: The Unfiltered Truth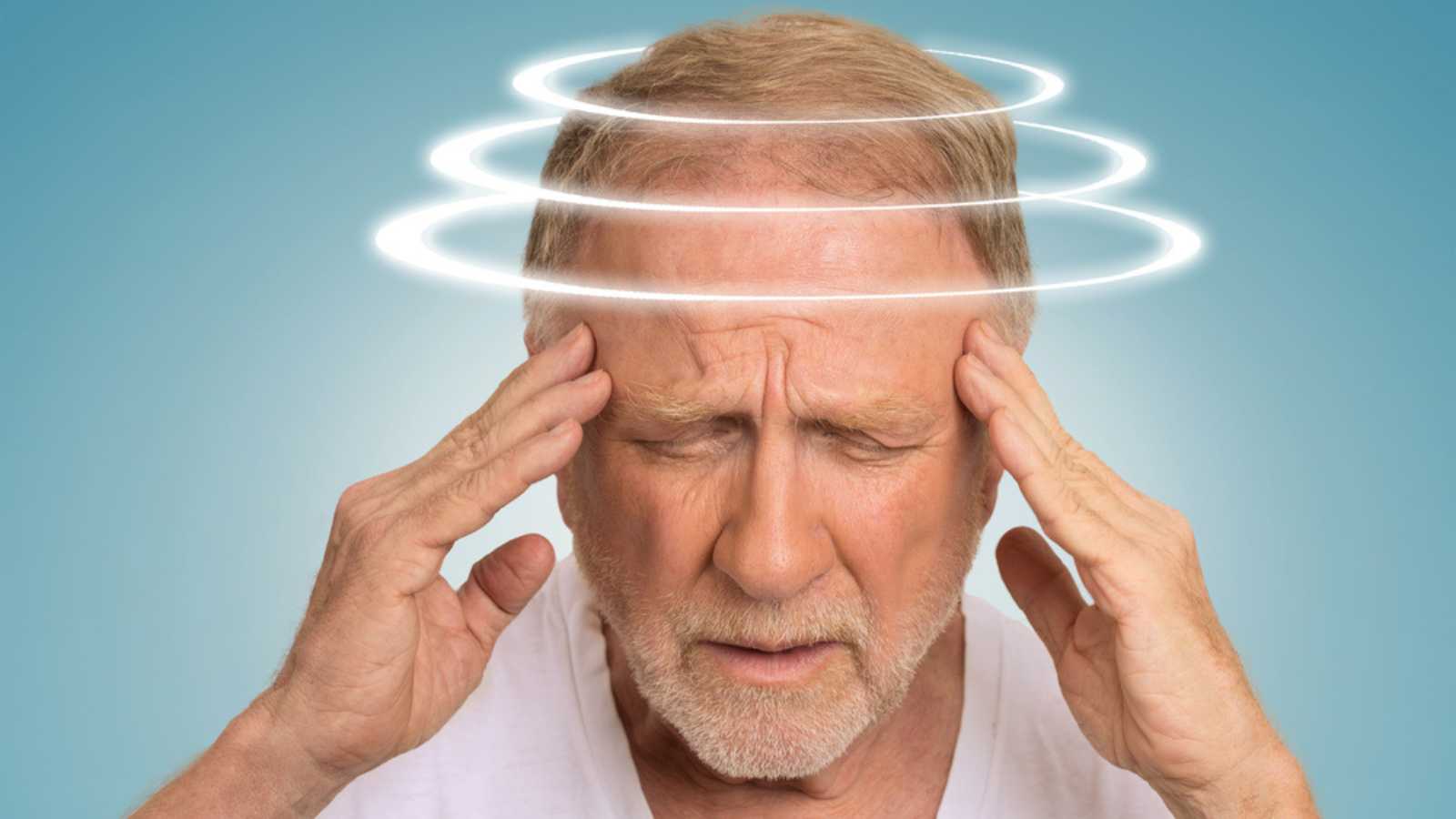 10 Things Men Say They Hate More as They Age: The Unfiltered Truth
12 Unspoken Rules That Are Not Completely Obvious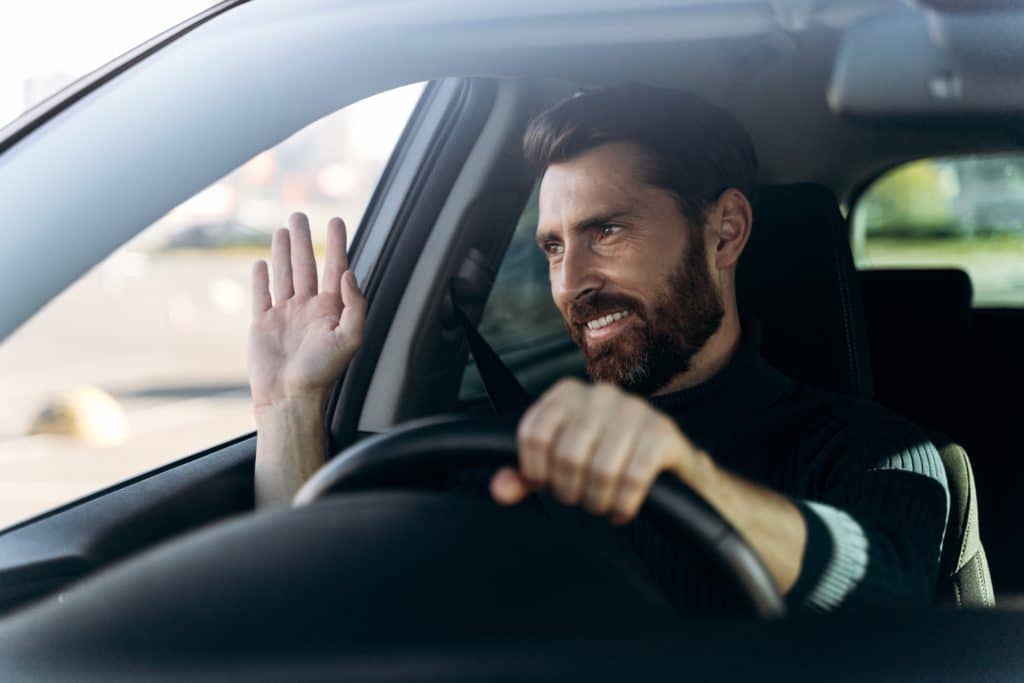 12 Unspoken Rules That Are Not Completely Obvious
21 British Words That Are Confusing to Americans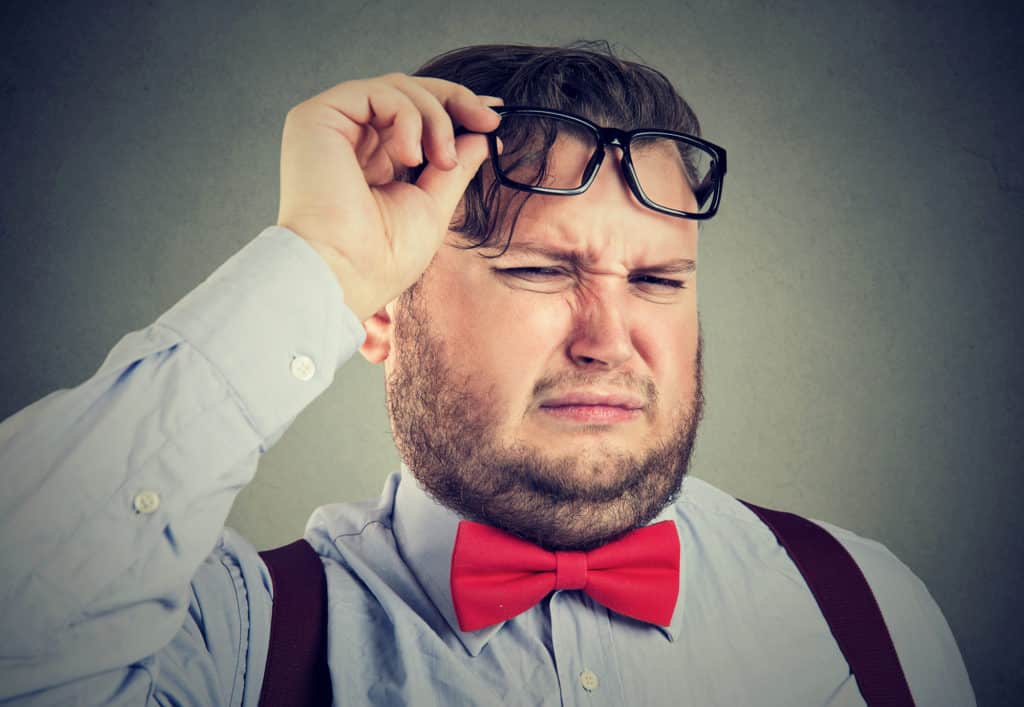 21 British Phrases That Are Confusing to Americans
10 Worst Things About Owning an Electric Vehicle