Can't remember the last time you made a new friend? You aren't alone. Many adults admit starting new relationships has become challenging, which wasn't the case in their childhood and teenage years. So what changed? It's likely one of these 12 reasons.
Everybody Is Busy
As an adult, making new friends isn't easy because most people are "locked in their own little worlds," staying busy with their survival routines. If they aren't at work, they are at home with family.
A poster writes, "I just found a new friend couple to hang with, and it still takes weeks to plan a single night together."
Realized That They Hate People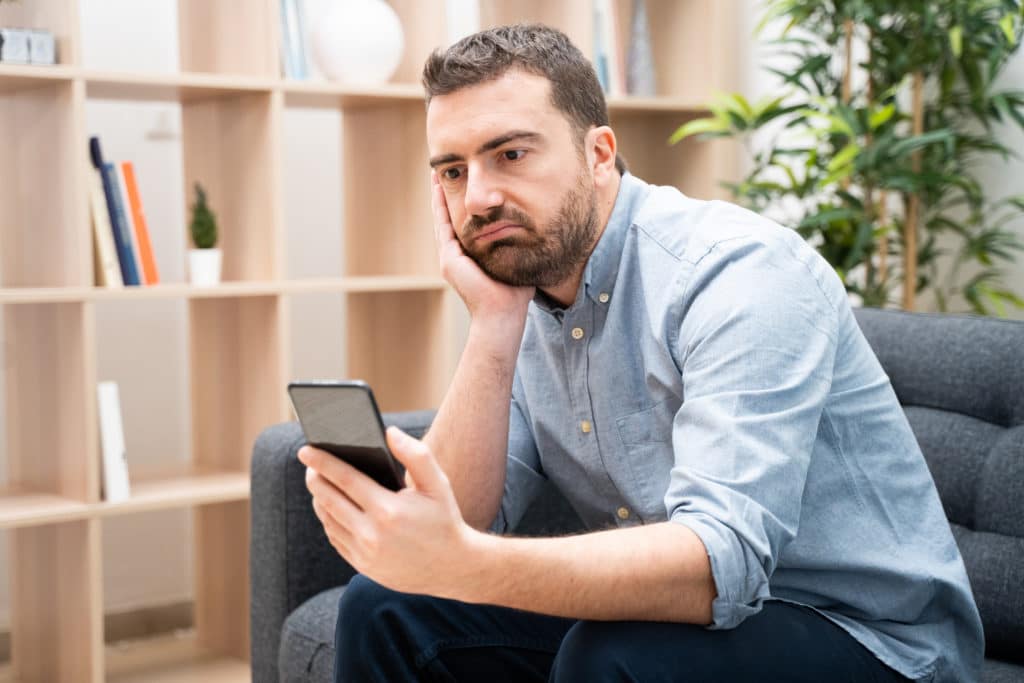 Others have realized they've got no love for other people. They are fine staying close with their family or adopted pets for company, but not the rest of the world. Meanwhile, a few are selective about those they let in because they aren't "willing to tolerate drama and stupidity."
More Selective When Making Friends
Making friends when you were a child or teenager was too easy. However, as an adult, you know what you want from a friend, and finding one who matches your criteria can be tough.
Knows Exactly Who They Are
Additionally, it becomes easier to strip off other people's masks as an adult to differentiate between fake and real friends. Sadly, the real ones don't come easy.
Got to See People for Who They Really Are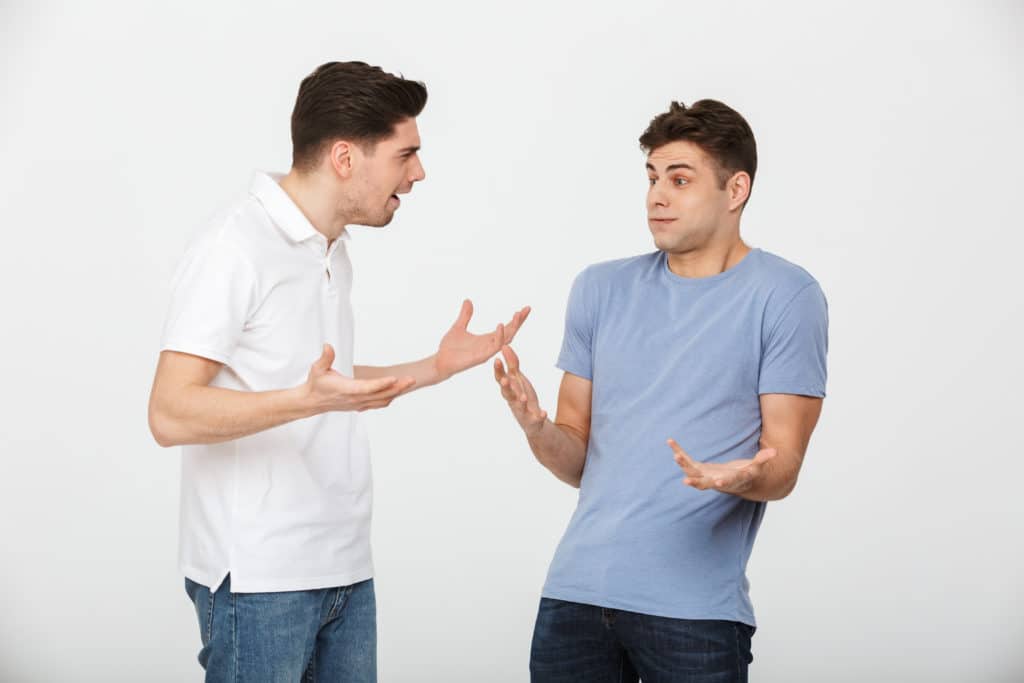 Moreover, adults feel insecure about making new friends after being hurt by their lifelong acquaintances.
Most Adults Lack a Hobby
"Most of the time when people made friends, there was something to connect them," a user notes. However, nothing brings people together when you remove hobbies from the equation.
"Activities are the key. You need to share experiences with people for friendships to happen. You can't meet somebody for coffee and talk for half an hour and expect any bond to happen," says a commentator.
People Just Spend the Extra Time With Family
Also, many adults are so engrossed with caring for their family that any extra time after work is invested at home. They have embraced the importance of family and wouldn't trade that time to be with friends.
Been Screwed Over Enough Not to Trust Anyone
Furthermore, adults have experienced betrayal by close confidants, and most don't want to re-live such moments. So, they shut off any possibilities of developing new friendships.
Developed Social Practices to Make It Harder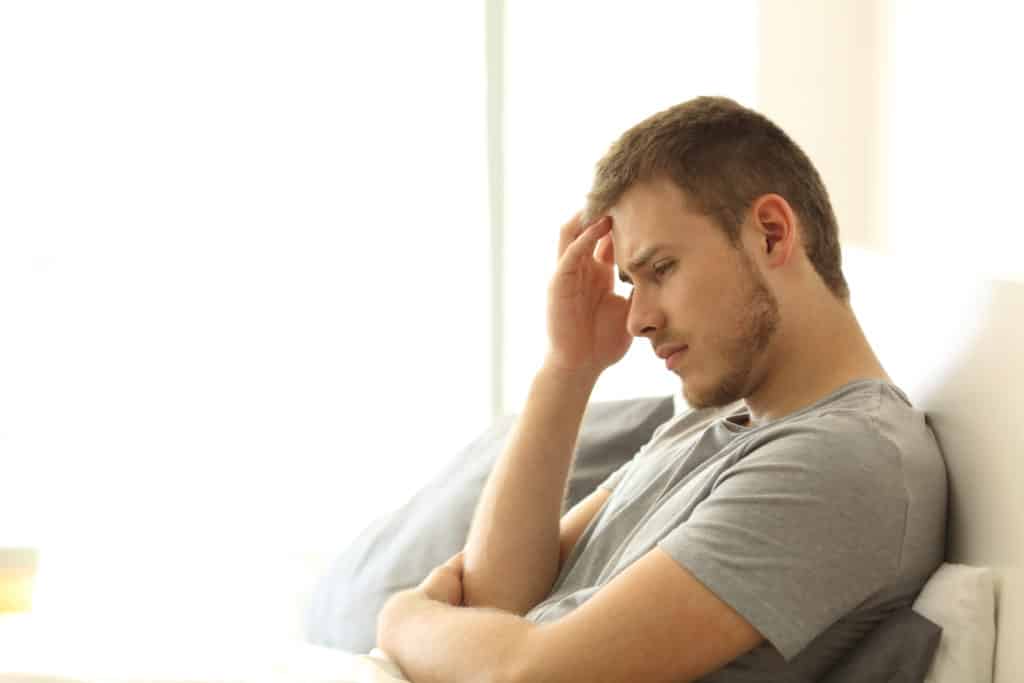 One user explains, "There is developing friendships and locking friendships. Developing is simply the practice of meeting and learning about people based on what they want you to learn. Locking friendships is the act of solidifying permanence and expectation of regularity in a relationship. However, adults actively avoid situations enabling relationship locking because they don't push out of their comfort zones."
Most People Have an Established Friend Group
Adults with lifelong friends groups don't easily open up to new friends. Plus, they don't have the time to foster these relationships because they are busy with regular routines.
Don't Cross With Too Many People
As an adult, you rarely cross with many people as you did in high school or college, making it difficult to make friends. You are stuck with associating with people at work, and they may not make the best of friends.
One user says, "Coworkers are not your friends; they are your competition, your replacement, your promotion roadblock, and snitches who badmouth you behind your back."
People Have Become So Polarized
"It's crazy how many lonely people are out there, yet none are linking up. People have become so polarized and unable to handle other people's beliefs that part of it is just how quick people are to avoid someone over something trivial," explains a user.
Source: Reddit
Featured Photo from Shutterstock
12 Unspoken Rules That Are Not Completely Obvious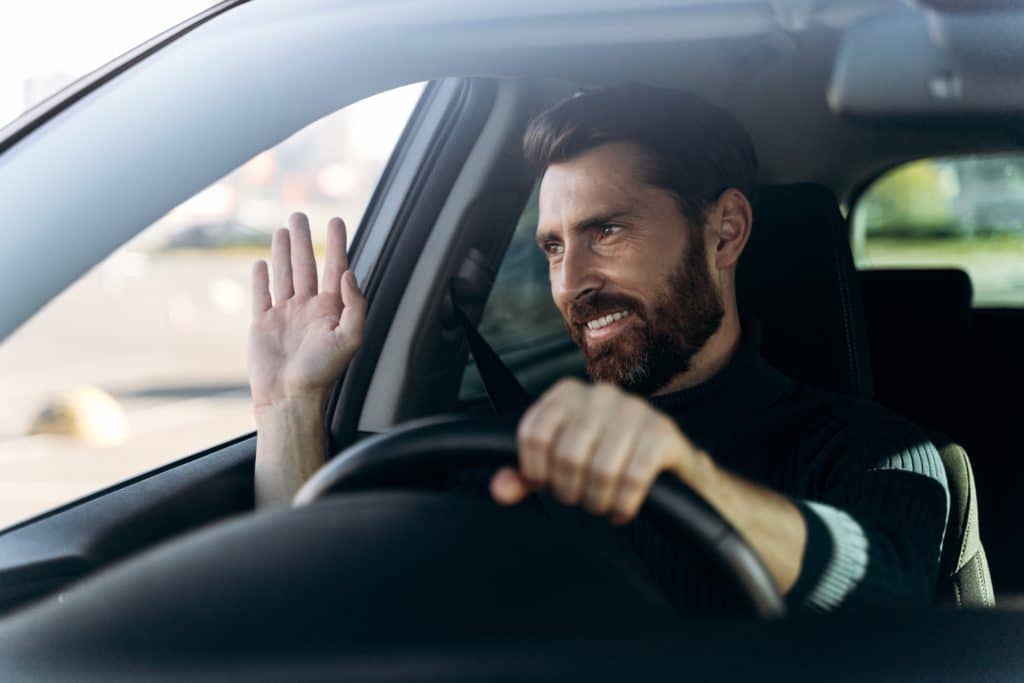 12 Unspoken Rules That Are Not Completely Obvious
21 British Words That Are Confusing to Americans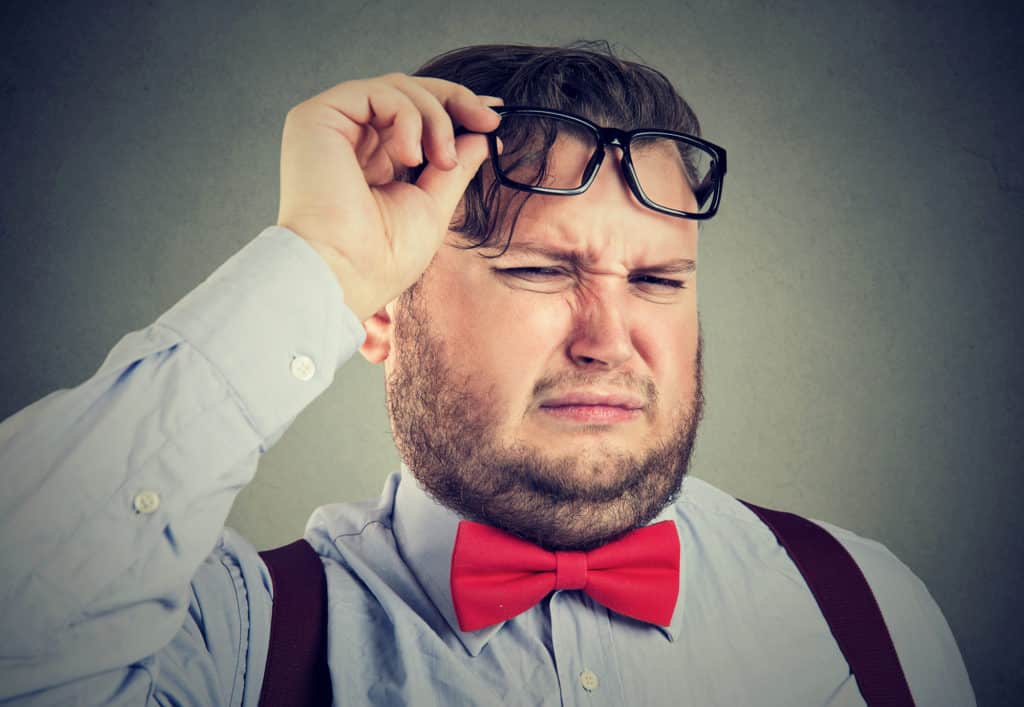 21 British Phrases That Are Confusing to Americans
10 Worst Things About Owning an Electric Vehicle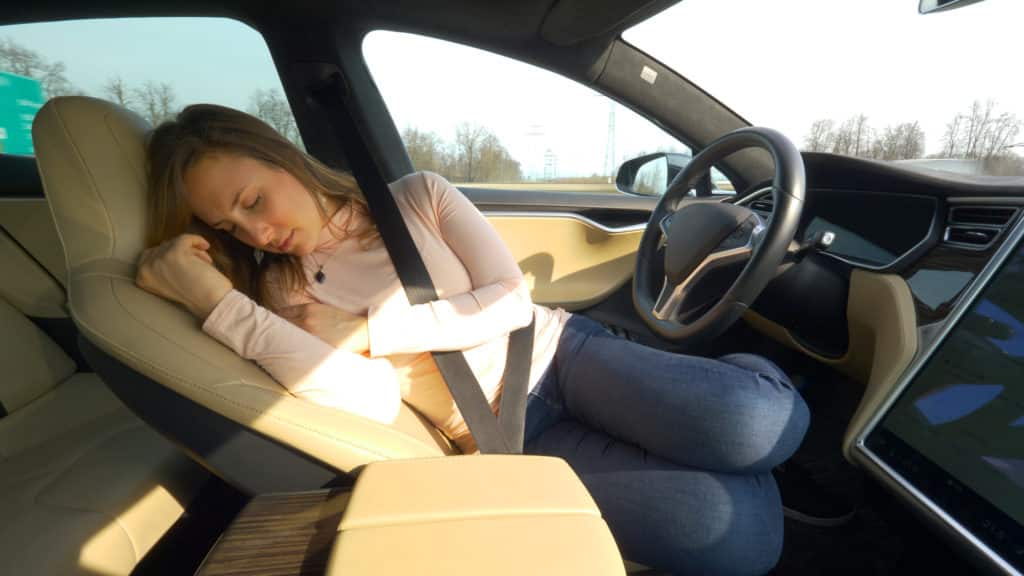 10 Worst Things About Owning an Electric Vehicle
10 Words and Phrases That Make You Sound Stupid