There are so many famous drummers, so narrowing it down to ten was not the easiest task. We scoured polls, online lists, and Spotify playlists to find the top drummers.
1. John "Bonzo" Bonham
Bonham played for Led Zeppelin, a rock band, and was popularly known for his feel and instinct on the groove that shone through his hard-hitting power, fast kick drumming, and love of speed. Bonham also played for other artists like Wings, Jimmy Stevens, Lulu, Screaming Lord Sutch, and the Family Dogg.
Bonham got his first drum kit when he was fifteen. He was self-taught by imitating the greats like Buddy Rich and Max Roach. Bonham was fiercely talented, and he is considered the most significant influence by modern drummers like Chad Smith, Dave Lombardo, and Dave Grohl.
2. Neil Peart
Neil Peart was a Canadian author, songwriter, and musician born in 1952 on 12th September. Peart is popularly known as the incredible drummer of a rock band called Rush. He is perhaps the most technical and meticulous player of all time. He had a huge drum kit, and during a solo, he would play every part of a full band.
Related: 20 Best Guitarists of All Time
3. Mitch Mitchell
Mitch Mitchell was an English child actor and drummer born in 1946 on 9th July. He was popularly known for his fusion of beautiful riffs and jazz techniques. One of his best-known works is the Jimi Hendrix Experience, which led to his induction in the Rock and Roll Hall of Fame. He was also later inducted, in 1992, to the Modern Drummer Hall of Fame.
Mitchell also played with other artists like Keith Richard's, John Lennon, the Dirty Mac, and Eric Clapton.
4. Stewart Copeland
Stewart Copeland is an American composer and musician who gained popularity playing for the Police, an English rock band. In 2016, The Rolling Stone ranked him as the 10th best drummer of all time. He was inducted in 2003 into the Rock and Roll Hall of Fame, in 2005 the Modern Drummer Hall of Fame, and in 2013 the Classic Drummer Hall of Fame.
Copeland was a well-traveled child, so his drumming style had several influences. The middle-east heavily influenced the early records by the Police. After the Police separated, Copeland appeared with other groups and wrote solo albums and soundtracks. He even played classical percussion.
5. Roger Taylor
Taylor is an English multi-instrumentalist and singer-songwriter known as the rock band Queen's drummer. He contributed songs to Queen's album and even sang lead vocals on his compositions. He collaborated with several famous artists, including Bon Jovi, Foo Fighters, Elton John, and Phil Collins.
6. Cindy Blackman
Cindy Blackman is an American versatile rock and jazz drummer born in 1959 on 18th November. She first became popular drumming for Lenny Kravitz. Blackman has drummed for bands like Sam Rivers, Spectrum Road, and her husband, Carlos Santana. As a bandleader, she has recorded multiple albums.
She was first introduced to drums when she was seven years old at a pool party. At fourteen, she received her first drum set. Art Blakey was a significant influence on her.
7. Hannah Welton
Welton initially played jazz with the trio Pandorum and also in her band. But she later joined Bellevue Suite, a rock band, and released the 'This Far From Sanity' album.
Hannah started playing in her father's blues band professionally at the age of twelve. Prince recruited her as a guest in September 2012. She later appeared as the lead drummer in Prince's performance in New Power Generation. 3rdeyegirl was formed in December 2012. In 2013, they went on the Live Out Loud Tour with Prince, and from 2014 to 2015 for the Hit Run Tour.
8. Art Blakey
In the 1940s, Art Blakey was playing in the big bands of Billy Eckstine and Fletcher Henderson, making a name for himself. Blakey proceeded to work with bebop musicians such as Dizzy Gillespie, Charlie Parker, and Thelonious Monk.
In the 1950s, he, together with Horace Silver, formed a group known as the Jazz Messengers. He was associated with the band for thirty-five years. While the band was initially a collective of contemporaries, it gradually became an incubator for young talent. This included Woody Shaw, Keith Jarrett, Johnny Griffin, Donald Byrd, Kenny Dorham, Lee Morgan, and Freddie Hubbard.
In 2005, Blakey was awarded the Grammy Lifetime Achievement Award. In 1981, he got an induction into the Down Beat Jazz Hall of Fame, in 1991the Modern Drummer Hall of Fame, and in 1998/2001, the Grammy Hall of Fame.
9. Tony Williams
Tony Williams was an American jazz drummer. He first gained his prominence in the band of Miles Davis, which he joined while he was only seventeen.
He later formed his band Lifetime, which was the pioneer of the fusion movement. They released several albums, but the band disbanded. He then put together another band called The New Tony Williams Lifetime that recorded two albums.
He later reunited with the Miles Davis band in 1976, and they toured for multiple years and released live albums. Williams worked with numerous artists and released various works.
In 1986, Williams got an induction into the Modern Drummer Hall of Fame. Robert Christgau once described Williams as "probably the best drummer in the world."
10. Max Roach
Max Roach is one of the most famous drummers in history and among the first to play the bebop style. He also worked with various styles of music and worked with several famous jazz musicians.
In 1992, Roach was inducted into the Modern Drummer Hall of Fame. In 1980 the DownBeat Hall of Fame. Roach co-led starting the quintet. When Roach started his career, he used the traditional grip, but he started using the matched grip as he progressed in his career.
10 Worst Band Names in the History of Rock and Roll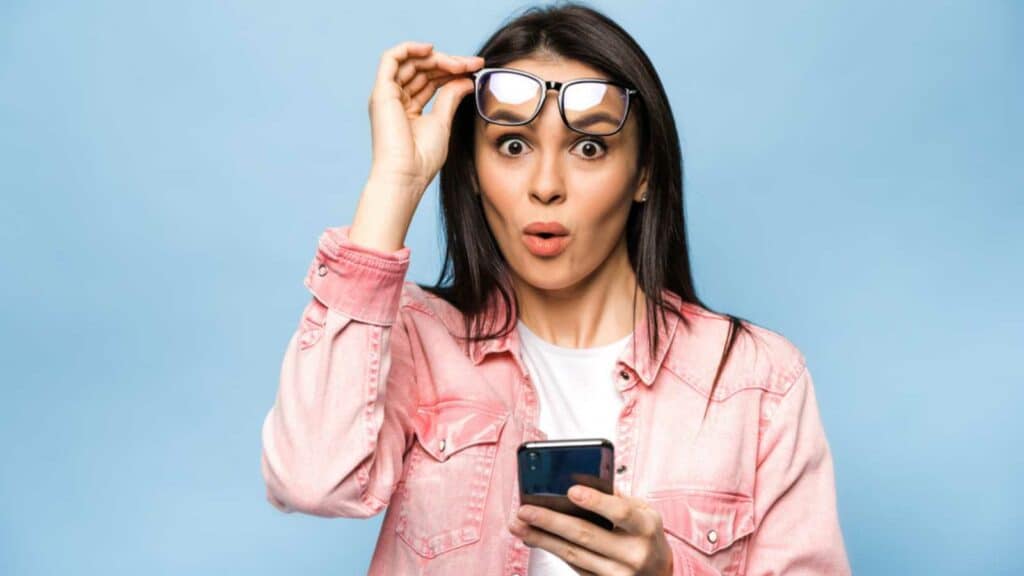 10 Worst Band Names in the History of Rock and Roll
Why Can't You Play Stairway To Heaven In Guitar Stores?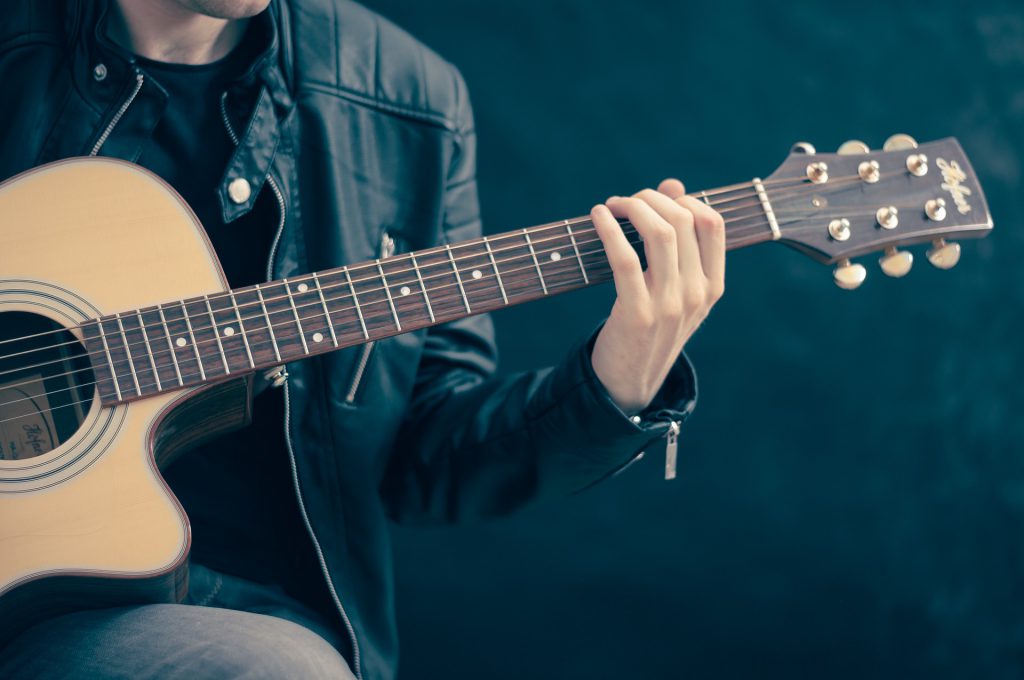 Why Can't You Play Stairway To Heaven In Guitar Stores?
10 Greatest Rock Bands of All Time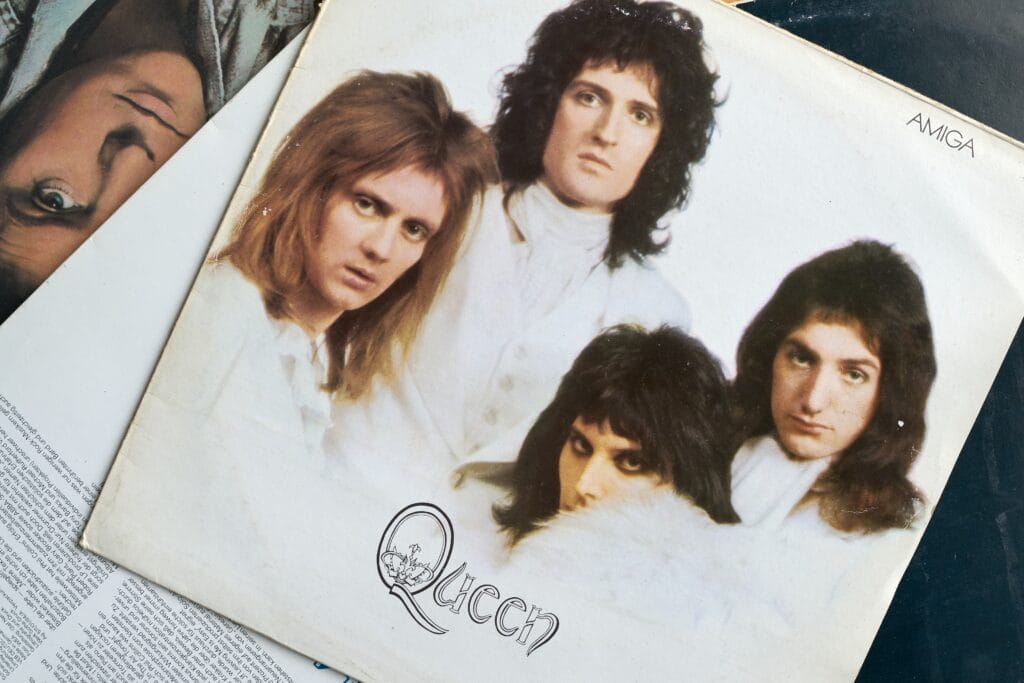 10 Greatest Rock Bands of All Time
20 Most Famous Guitarists of All Time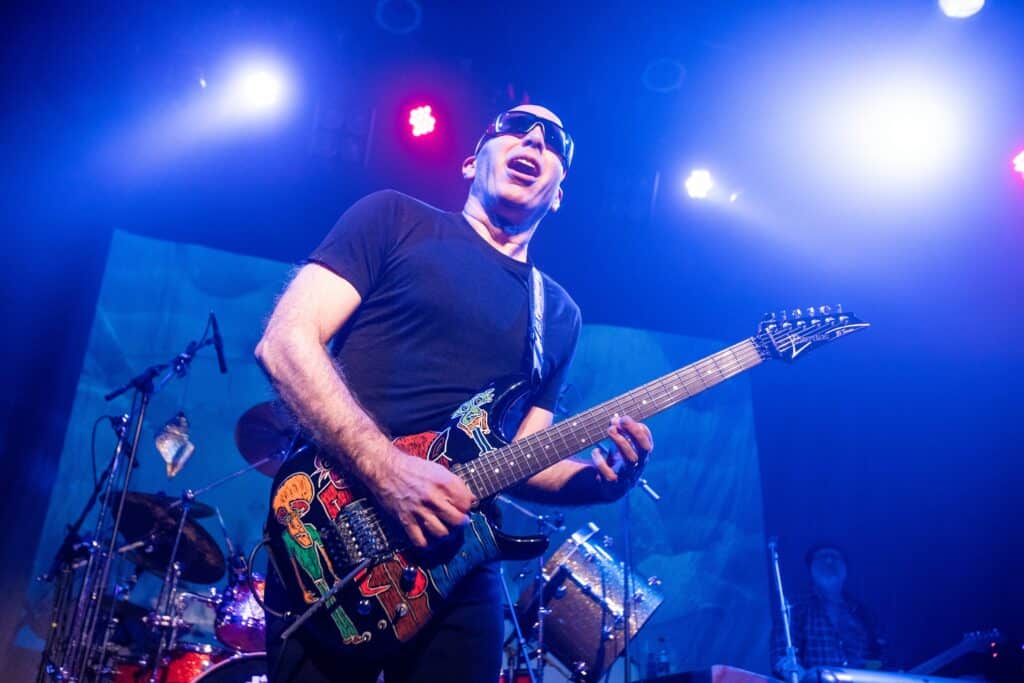 20 Most Famous Guitarists of All Time
10 Rock Songs With Secret Meanings and Hidden Messages You Probably Missed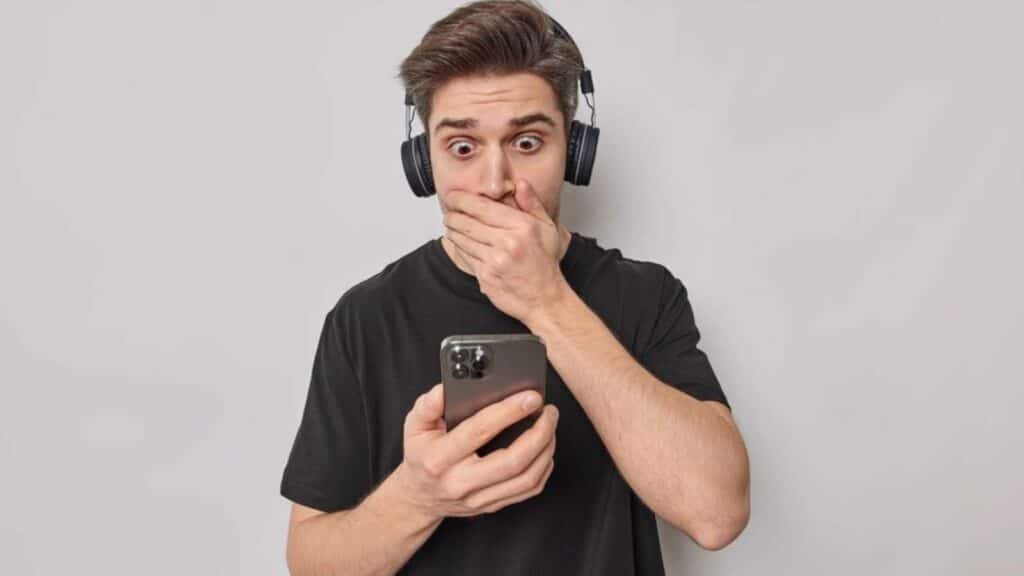 10 Rock Songs With Secret Meanings and Hidden Messages You Probably Missed