One of the main issues of renting a place is security. For emergency purposes, landlords usually keep a copy of the key to the rented apartment. But for one user of an online forum, the landlord preyed on this situation. The user recounted that the landlord listed his place on Airbnb while he was away.
The Scenario
User u/rickky1000 said that he had a one-year lease for a home in California, and sometime during his lease, he went to Vancouver for a couple of months. While he was gone, he continued to pay rent as usual. When he returned, he noticed some items missing, including "a PlayStation, PC, and even an entire gun safe." There were no apparent signs of forced entry.
The Scenario
When he asked his neighbors whether they had seen anything, they said they had seen cars parked in front of the house and people coming and going. The neighbors didn't even realize the user was gone because they always saw people there.
The Confrontation
When the user confronted his landlord about whether there were repair people or other people who had access to the house, the landlord admitted that he Airbnb'd the house while the user was gone. He insists that the user should just file a renter insurance claim for the items taken.
Did the Tenant Abandon the Property?
California and some other West Coast states have interesting leasing laws that consider a rental property abandoned if a tenant is not living on the premises on a regular, continuing, and consistent basis. Some commenters told the original poster to seek a lawyer.
Seeking a Renters' Insurance Claim
Other commentators recommended filing a renters' insurance claim so that the insurance company could sue the landlord on the user's behalf.
Other Recommendations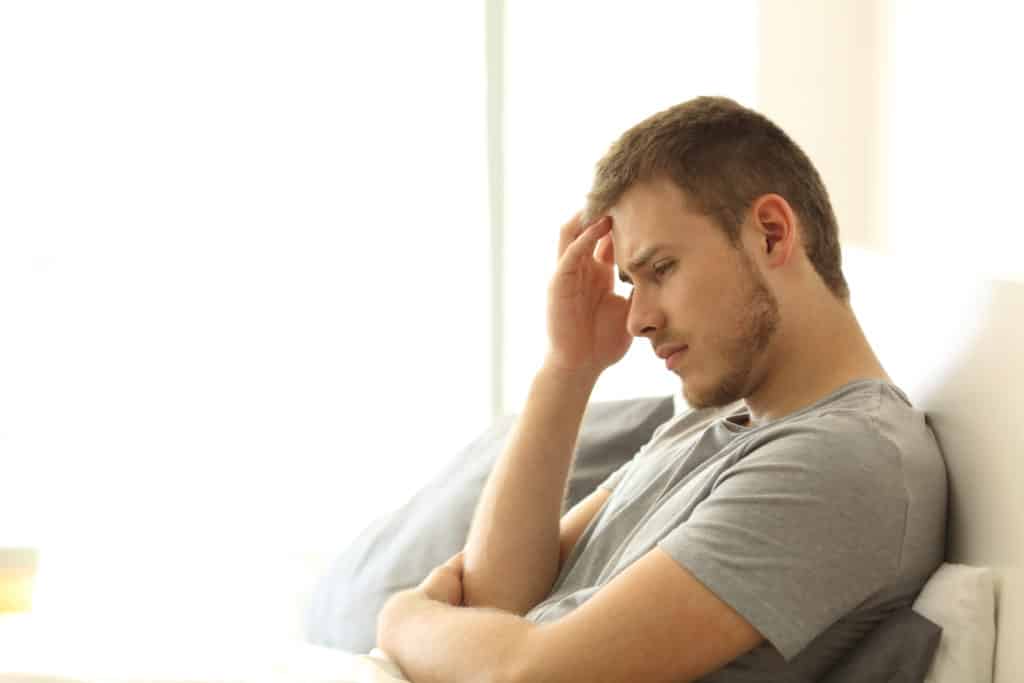 While most of the advice recommended seeing the landlord one or another, other recommendations included filing a police report, and throwing out anything that guests might have contaminated.
If this happened to you, what would you do?
Source: Reddit
Featured Image: Shutterstock
12 Unspoken Rules That Are Not Completely Obvious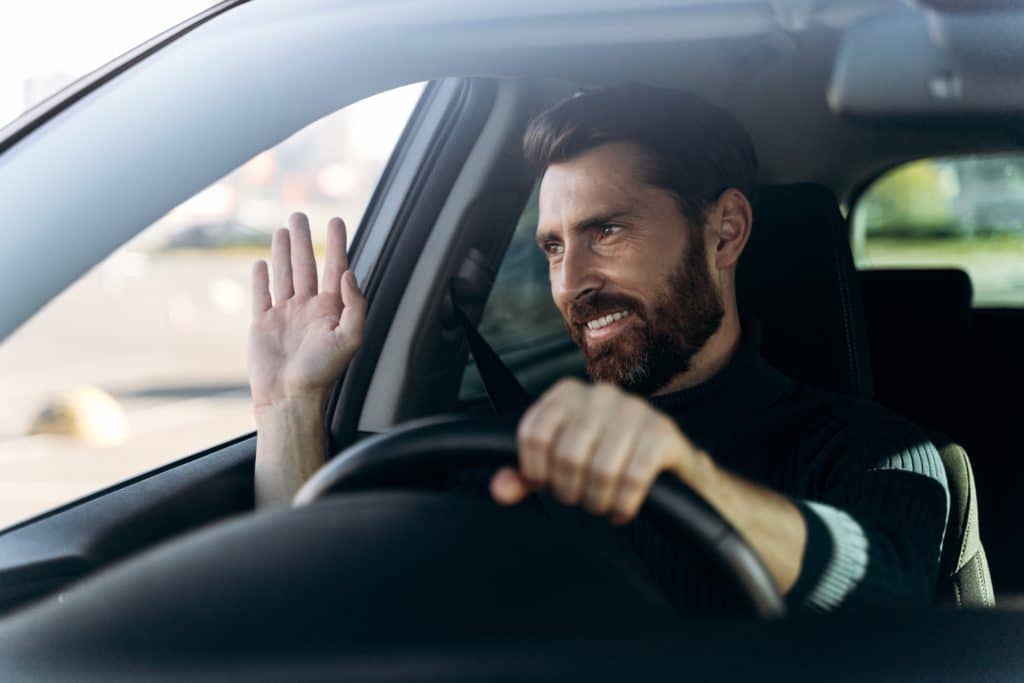 12 Unspoken Rules That Are Not Completely Obvious
21 British Words That Are Confusing to Americans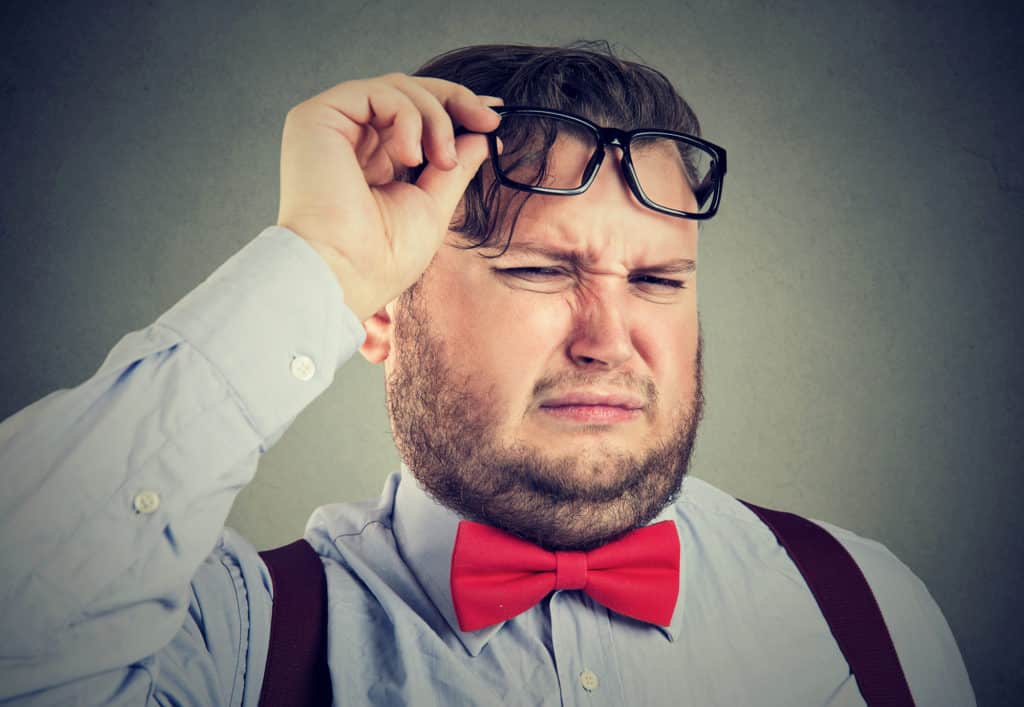 21 British Phrases That Are Confusing to Americans
10 Worst Things About Owning an Electric Vehicle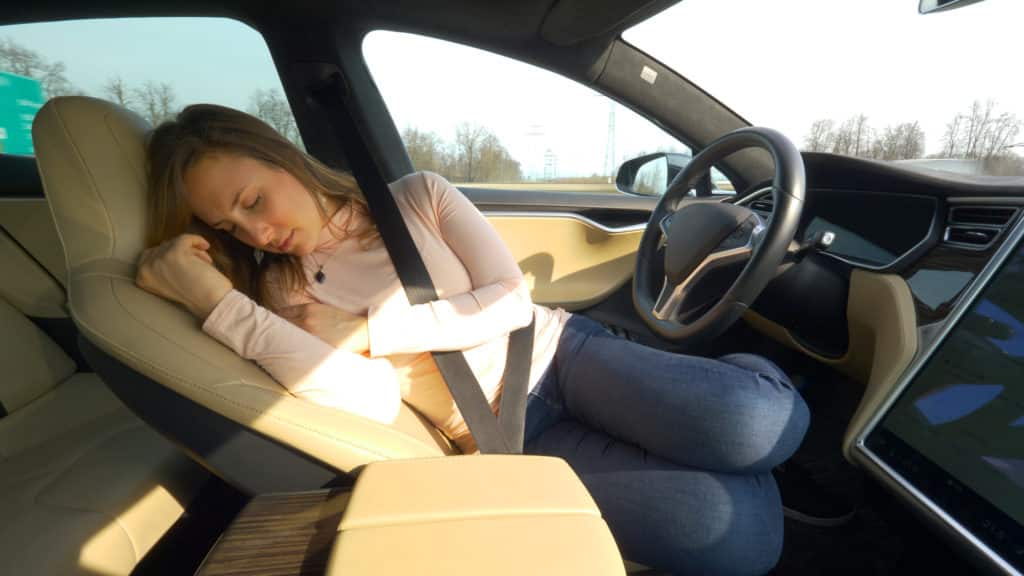 10 Worst Things About Owning an Electric Vehicle
10 Words and Phrases That Make You Sound Stupid