From illnesses and overdoses to suicides, these 13 celebrity deaths shook the film industry and fans because there were no signs or aws unexpected.
Carrie Fisher
In December 2016, the beloved Star Wars actress, aged 60, died from a heart attack, with the autopsy finding traces of cocaine, ecstasy, and heroin in her system. What's worse, Carrie Fisher's mom, Debbie Reynolds, died the next day, forcing the family to hold a double funeral.
Robin Williams
Robin had a knack for making people happy through comedy, and it came as a shock when he committed suicide in August 2014. It was unreal when the world learned he had been experiencing anxiety, depression, and increasing paranoia, along with a diagnosis of Parkinson's disease.
Grant Imahara
"The loss of Grant really hurt. He's one of the biggest reasons I'm now a professional engineer," says a commentator. He died in July 2020 at age 49 from a brain aneurysm.
Chadwick Boseman
When the American superhero film Black Panther was released in 2018, the world immediately fell in love with Chadwick Boseman. "He was a hero for so many black children and adults," reads a post.
No one knew he was bravely fighting colon cancer off the screen. It was a shock when he died in August 2020 at 43.
Anthony Bourdain
"That was a gut punch. Even worse that it was suicide," says a poster. Anthony committed suicide by hanging himself in June 2018. He was 61 years.
Steve Irwin
We knew Steve Irwin for his love and knowledge of wildlife. Many users remember him as the "crocodile guy,"'" and it was shocking when he died from a poisonous stingray sting.
Alan Rickman
"It was shocking for many people as his health struggles were not public knowledge. He was such a genuinely good guy," reads a post. Allan was battling terminal pancreatic cancer and died in January 2016.
Michael Jackson
Having danced to Michael Jackson's songs and tried most of his dance moves, the world was not ready to say goodbye to the King of Pop in June 2009. The 50-year-old singer suffered a cardiac arrest from a propofol overdose.
Farrah Fawcett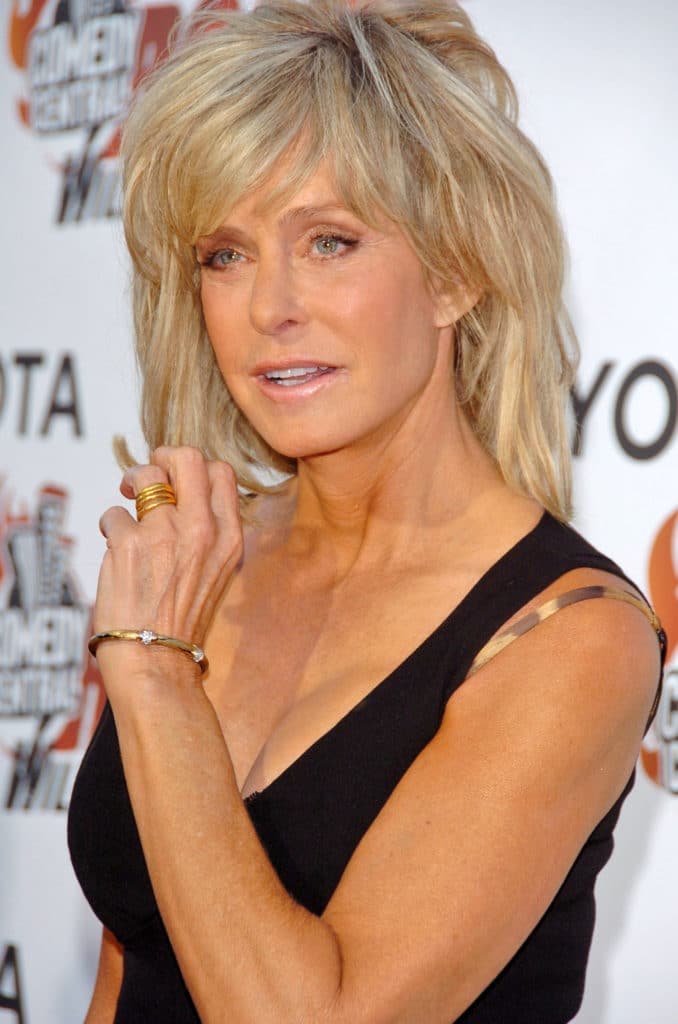 On June 25th 2009, the world lost Michael Jackson and Farrah Fawcett, making it a double tragedy. Faraah, an American actress, died of colon cancer. Sadly, "the press forgot about her death when MJ news was announced."
Chester Bennington
"The man basically narrated all parts of my life, where I was lost, and led me through. It's the first time I cried over someone I never knew personally, and it took me a whole night of bawling," writes a fan.
Chester, the lead singer for Linkin Park, died of suicide in July 2017. He was 41 years old.
Kobe Bryant
Kobe Bryant was a basketball legend who soared the Los Angeles Lakers to great heights. When news broke about his fatal helicopter crash in January 2020, fans worldwide were saddened and paid tribute. His daughter, Giana, also died in the crash.
David Bowie
"To keep his illness a secret and to die right after his birthday was so sad," says a poster. David Bowie died of liver cancer in 2016.
Phillip Seymour Hoffman
Philip Hoffman was a well-known actor in movies like Capote and Mission Impossible III. It was a massive shock when news broke out that he died from drug intoxication in February 2014.
Source: Reddit
Featured Photo from Shutterstock
12 Unspoken Rules That Are Not Completely Obvious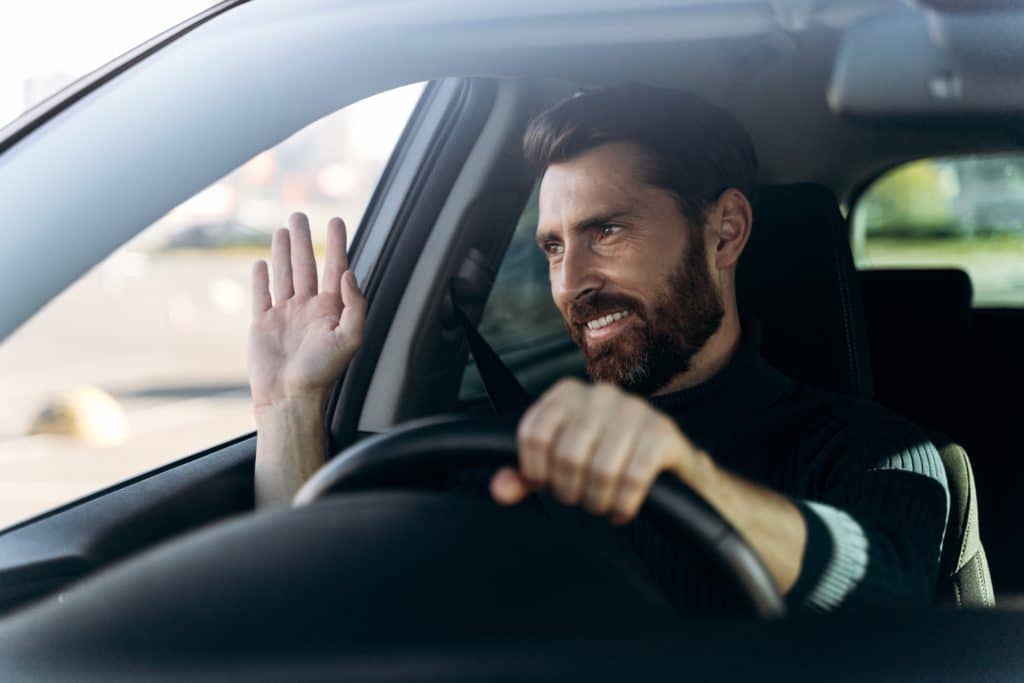 12 Unspoken Rules That Are Not Completely Obvious
21 British Words That Are Confusing to Americans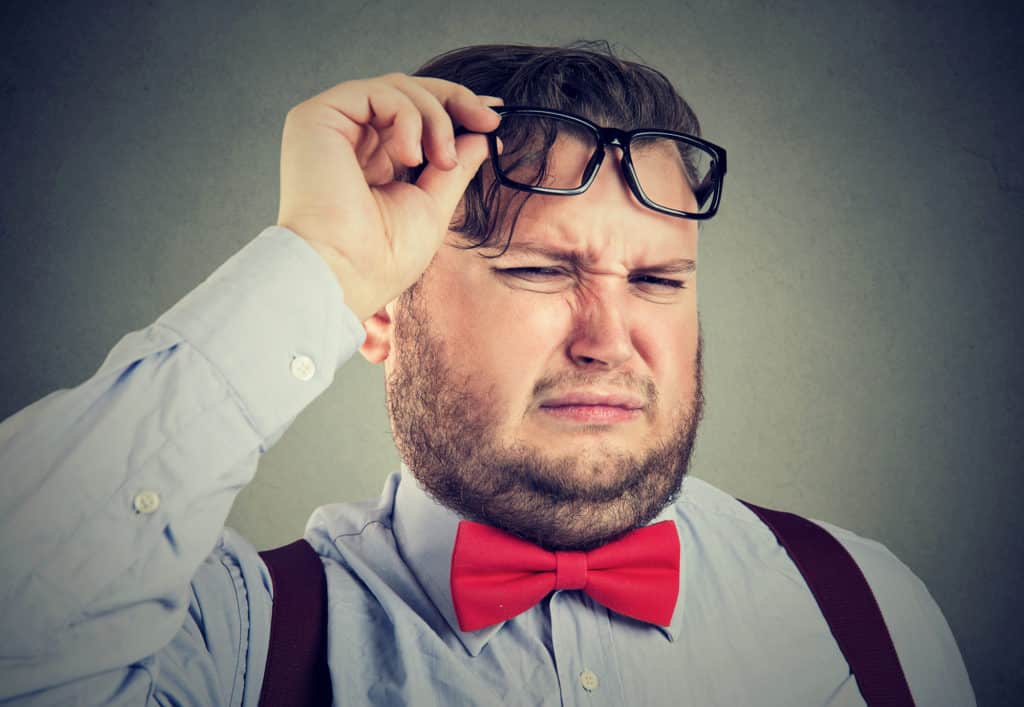 21 British Phrases That Are Confusing to Americans
10 Worst Things About Owning an Electric Vehicle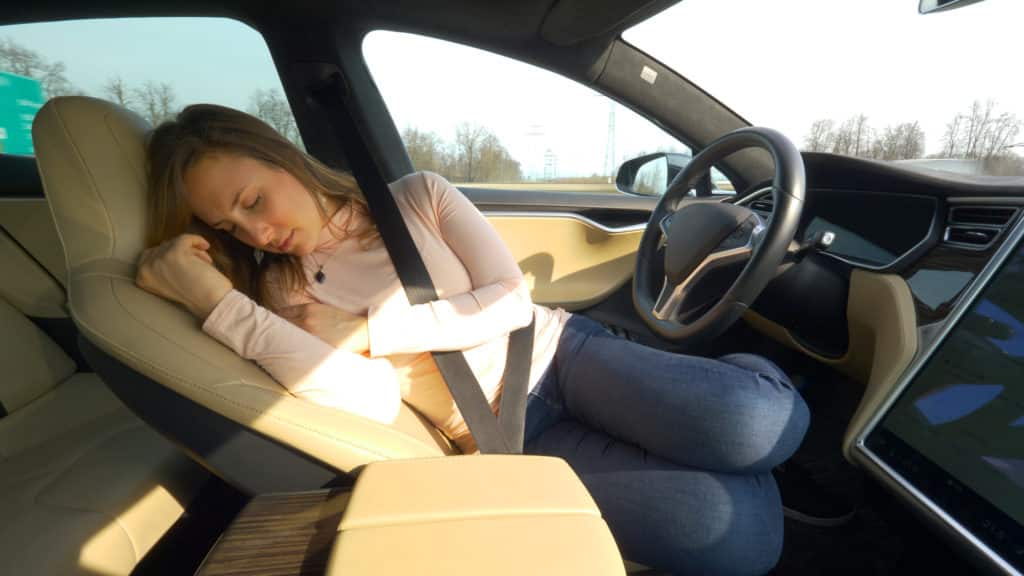 10 Worst Things About Owning an Electric Vehicle
10 Words and Phrases That Make You Sound Stupid