Certain children's films have captivating stories that have the power to enthrall and amaze adults. These are our top 18 choices of kid-friendly films that you may watch with your child or on your own.
Emperor's New Groove
The Emperor's New Groove movie will have you in stitches. One commentator says, "The first time I saw this movie in the theater, I literally fell out of the chair laughing."
The Incredibles
"Re-watching The Incredibles as an adult makes you realize how brilliant it truly is," reads a post. "It's genuinely one of the best superhero and thriller movies ever made," reads another post.
Shrek
One poster recalls, "My dad took me to see it, and it's the only time I've ever seen him lose it in a theater. He was in tears of laughter."
Megamind
"I will always consider this movie an underrated masterpiece! I just love how it was full of surprises, where it had a story that explored interesting themes, had complex characters, and strong emotional depth," writes a fan.
The Muppets Treasure Island
"It gets better every time," says an adult who loves the movie.
Iron Giant
A 30-year-old online user writes, "I saw Iron Giant for the first time 8 months ago, and it blew my mind."
How to Train Your Dragon
Here is a fan's review, "The music is bomb-like absolute banger as well as the movie characters."
Wall-E
"The first half has engrossing storytelling that's entirely visual, with no dialogue at all. It is an absolute masterpiece," explains a commentator.
The Lego Movie
An online user explains why you should watch The Lego Movie: "The movie has razor-sharp critique on many things. The jokes keep coming at you and never stop."
Treasure Planet
"This is a movie I can watch every day," writes a happy fan. It is a shame that it was one of Disney's biggest flops.
Goofy Movie
Most online users agree that the Goofy Movie is 'the greatest father-son story of all time.' One user says, "Their father and son dynamic is the best I've seen in fiction because when it comes to their issues, they're both at fault."
A different user writes, "It hits differently as an adult. It is quite raw and well-scripted."
The Princess Bride
"This is way more of a movie intended for adults than children with so much of the humor-filled with references that would make no sense to children," explains a user.
The Addams Family
One post reads, "I have watched it countless times, and it's never not amazing."
Kung Fu Panda
"I never thought it could be any good, (but it was) one of the best surprises," writes an online user. A 30-year-old fan watches Kung Fu Panda every year for their birthday because it has 'great music, good jokes, heartfelt outstanding fight choreography, and a stellar cast.'
Zootopia
"Zootopia… is a movie for kids but with life lessons for any age and humor to match," expresses a commentator.
Toy Story
The movie also has lots of adult jokes you'll find hilarious.
Up
"The opening of Up makes me cry every time," writes a user. But this does not stop them from enjoying the rest of the movie.
Finding Nemo
"Whenever I have a sick day or am sad, I put on Finding Nemo. It's such a comfort," says a fan.
Source: Reddit
Featured Photo from Shutterstock
10 Actors Who Are Immediate Turn-Offs When Announced in Movies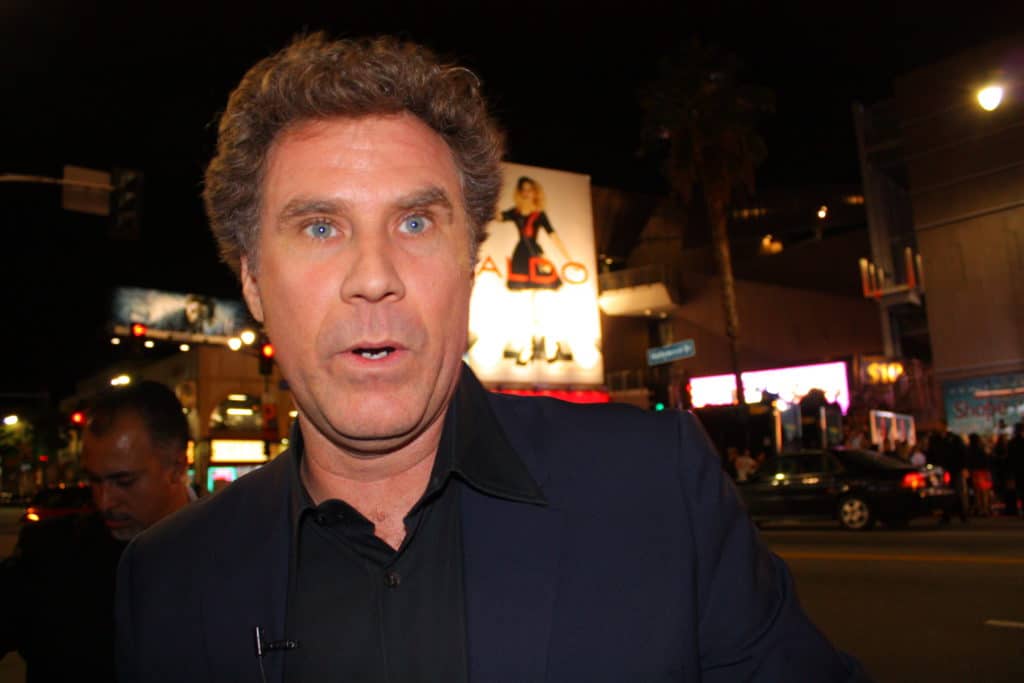 10 Actors Who Are Immediate Turn-Offs When Announced in Movies
12 Worst TV Series That Everyone Still Likes
12 Worst TV Series That Everyone Still Likes
12 Unspoken Rules That Are Not Completely Obvious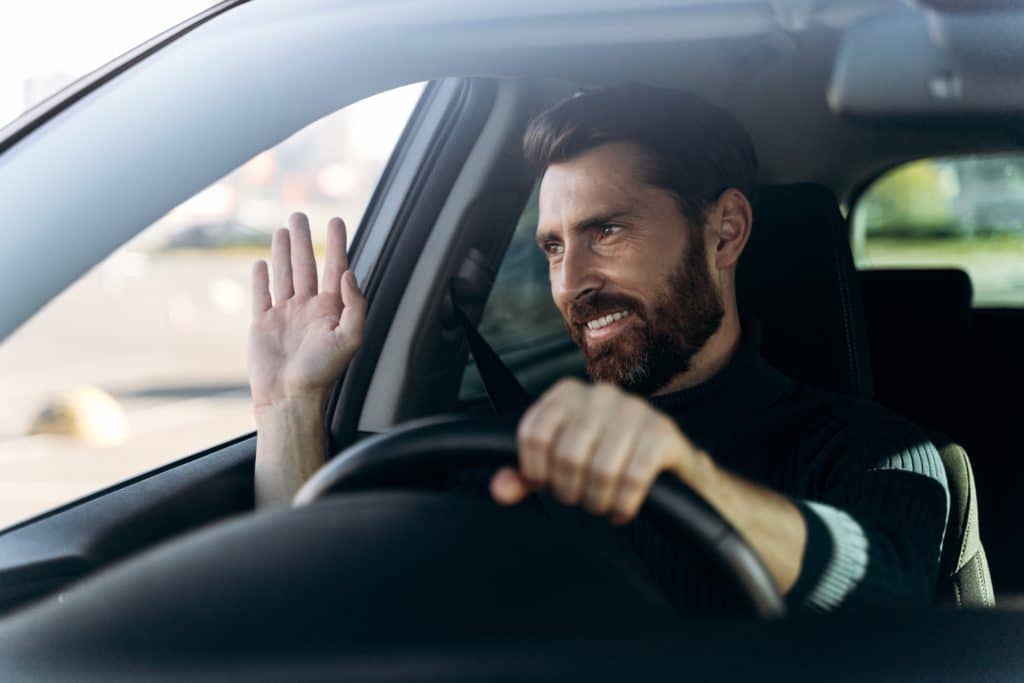 12 Unspoken Rules That Are Not Completely Obvious
21 British Words That Are Confusing to Americans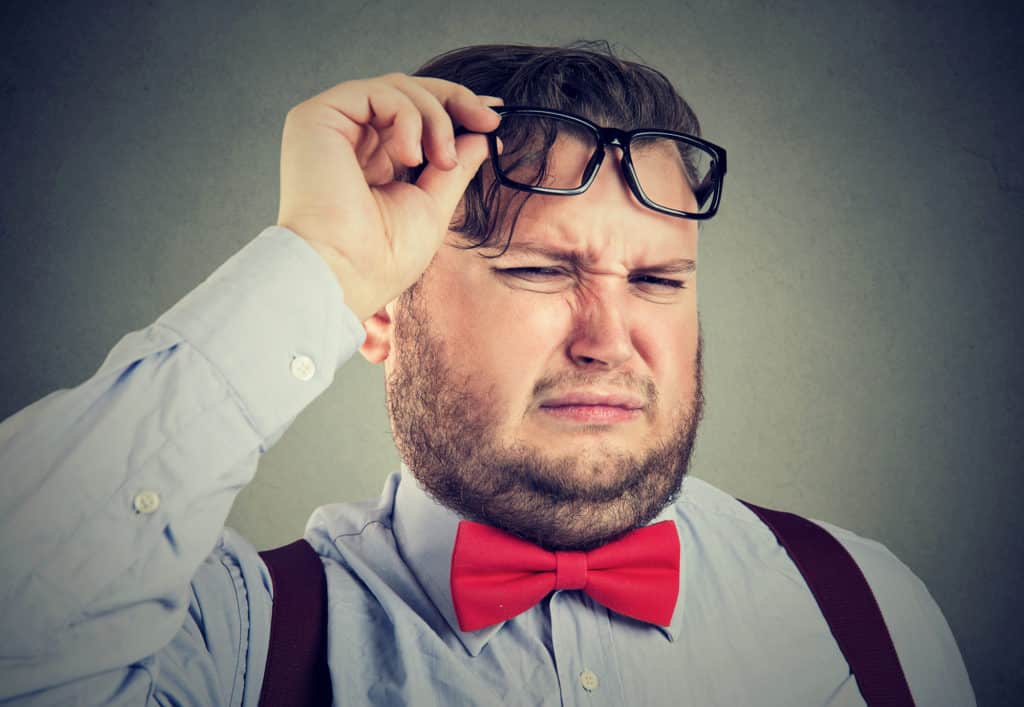 21 British Phrases That Are Confusing to Americans
10 Worst Things About Owning an Electric Vehicle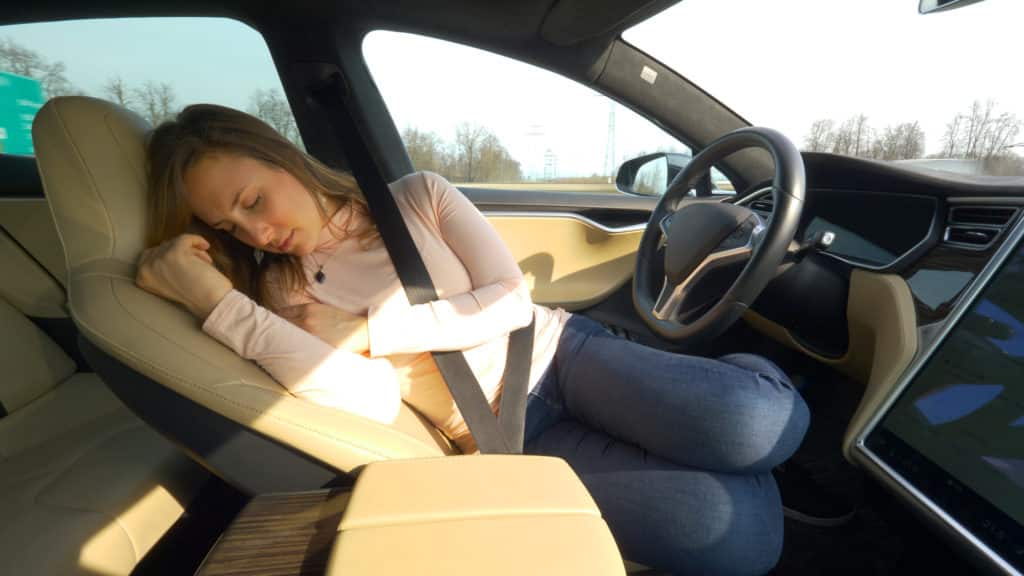 10 Worst Things About Owning an Electric Vehicle
10 Words and Phrases That Make You Sound Unintelligent